Khloé Kardashian Hides Her 'Vampire Hands' After Embarrassing Photoshop Blunder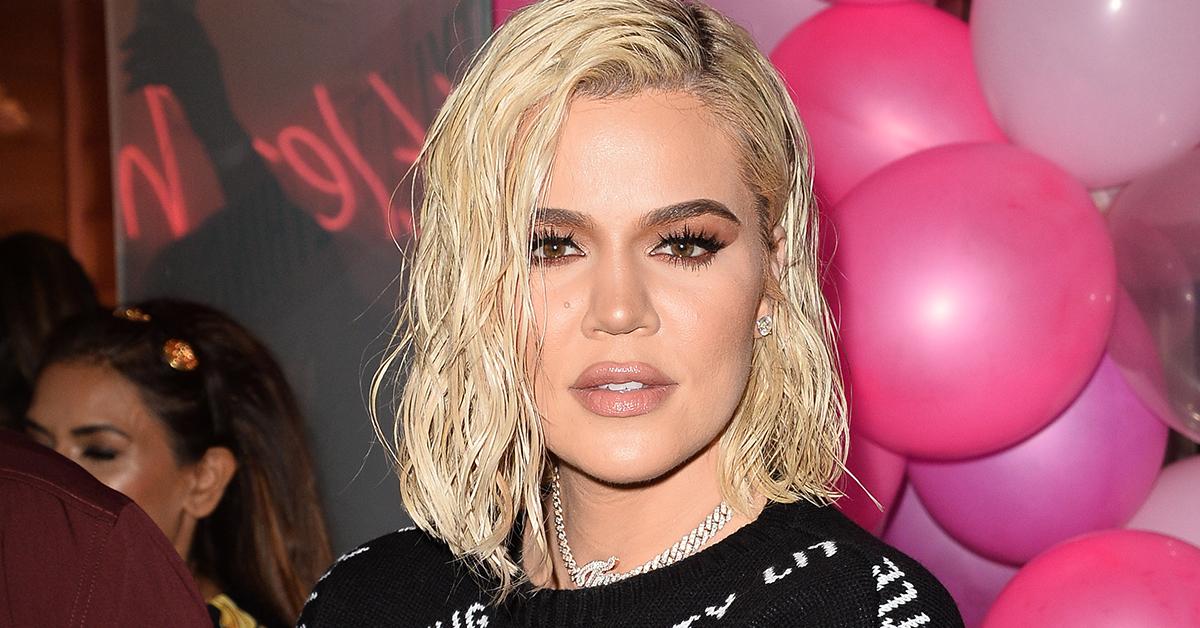 Khloé Kardashian isn't letting history repeat itself. The 37-year-old Keeping Up With The Kardashians star desperately tried to conceal her hands hours after her embarrassing photoshop fail.
Article continues below advertisement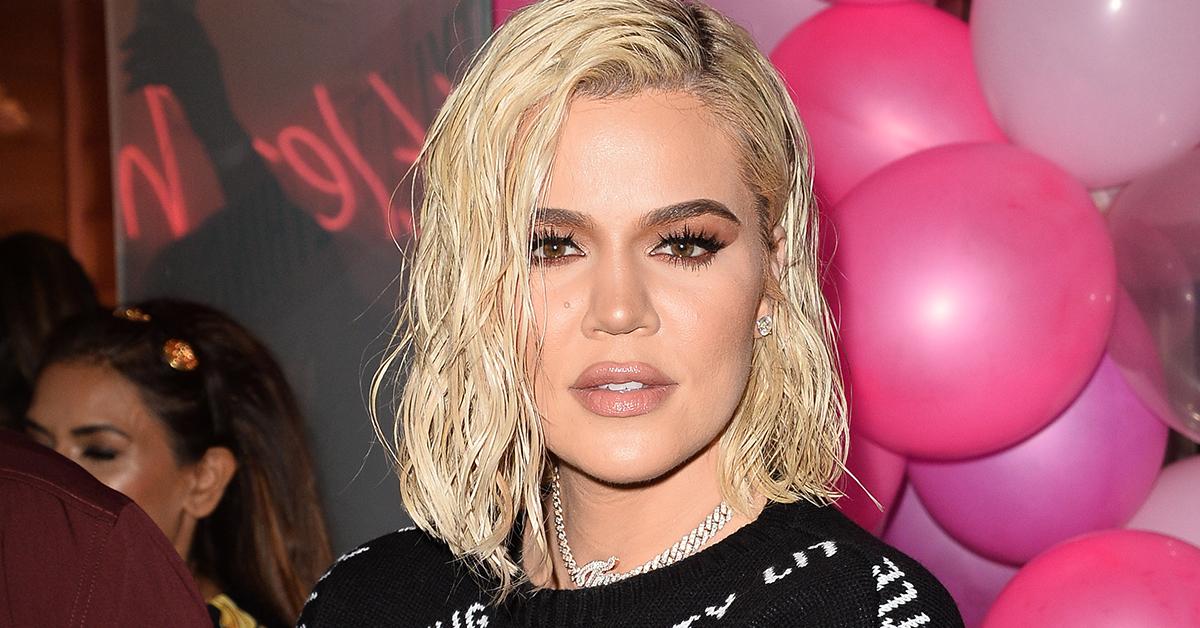 Article continues below advertisement
"Those hands are the result from Tristan stress," one person wrote. "Khloe Kardashian really a shapeshifter, she forgot to change her hands," added another. "Long, creepy vampire hands," stated a third.
On Monday, Khloé seemed to hear everyone's fuss. She shocked followers when she dropped a topless shot, leaving her hands out of the frame.
Posing without her shirt, Khloé's noticeably smaller physique was on full display. Modeling her Good American denim line, Tristan Thompson's baby mama glared at the camera while using her right arm to cover her chest and letting her left arm linger behind her head.
None of her fingers made the photo. Instead, they were purposely hidden behind Khloé's straight bob.
Two-Timing Tristan Thompson Caught With Mystery Girl On His Lap Inside Milwaukee Bar
Article continues below advertisement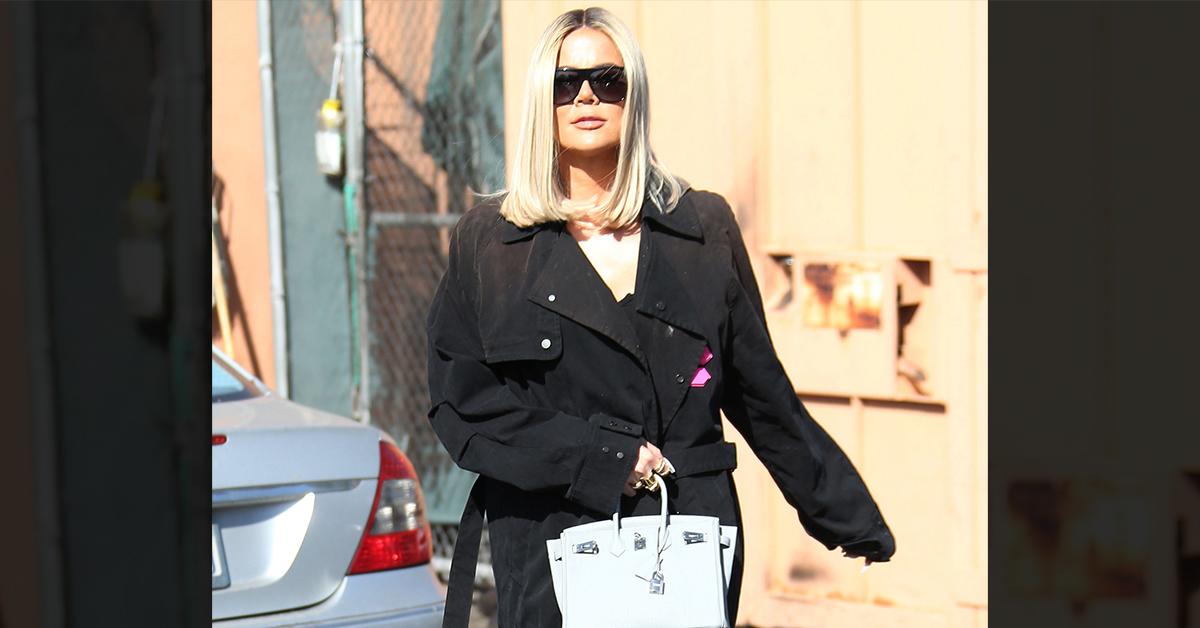 Her followers immediately noticed and began dropping comments. "She not showing her hands after yall tore her up," laughed a fan. "She Foreal tryna hide her hands now lol," added another. "Hiding those hands I see! 10 points! You win this round," joked another.
But Khloé didn't sit back idly and take it.
Article continues below advertisement
When someone commented "Oh lord, she's hiding her hands," KoKo clapped back, "lol never. My hands are beautiful baby."
That didn't shut them up though. Many are concerned for Khloé's wellbeing after Tristan cheated on her with Maralee Nichols and got her pregnant.
Khloé has only stepped out a handful of times since the NBA player admitted he fathered Maralee's child, and it was hard not to notice how thin and frail True Thompson's mom looked.
This topless shot, where Khloé's ribs and bony back were on full display, didn't soothe her fans' concerns.