Two-Timing Tristan Thompson Caught With Mystery Girl On His Lap, NBA Player Flirting Inside Milwaukee Bar After Begging Khloé Kardashian For Forgiveness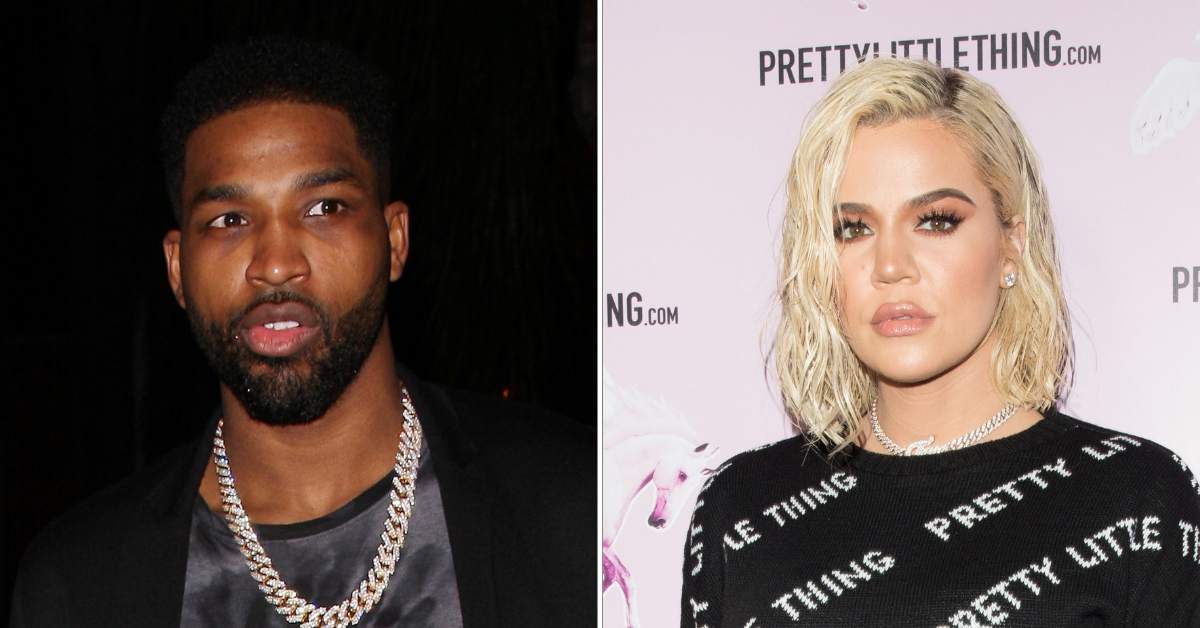 Tristan Thompson can't stop. The 30-year-old NBA star was caught flirting with a mystery girl who sat on his lap inside a Milwaukee bar, weeks after begging Khloé Kardashian to forgive him for cheating on her and fathering another woman's baby.
Article continues below advertisement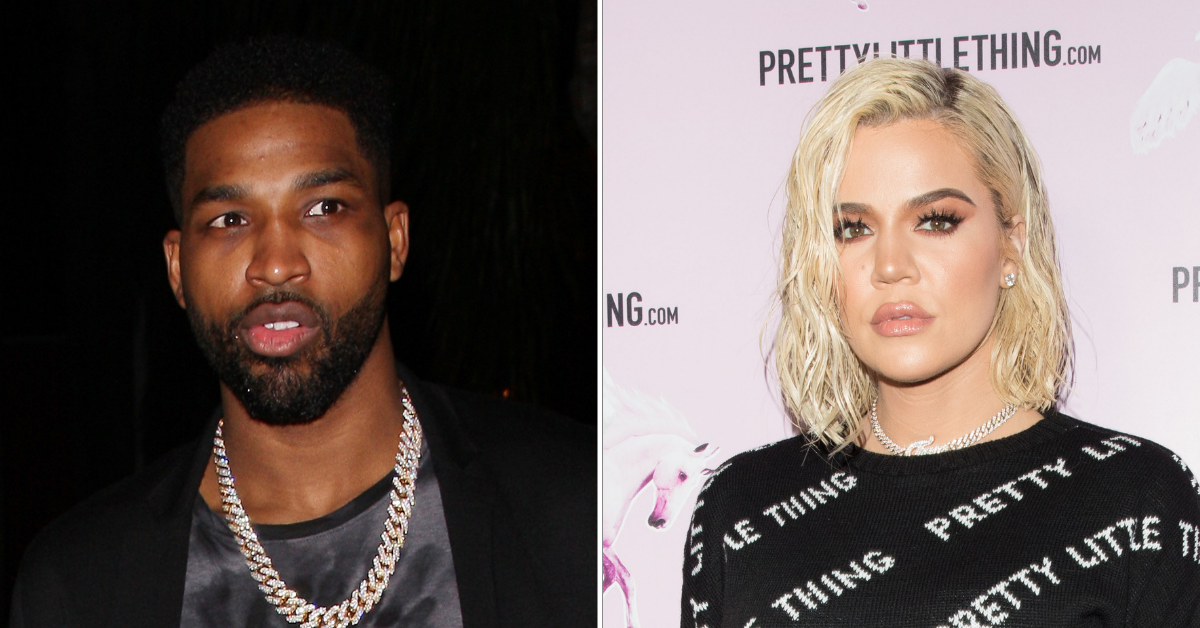 Article continues below advertisement
Khloé's two-timing baby daddy kept it casual for the night on the town, wearing a gray hooded sweatshirt and a backward hat. During one of the clips, the mystery girl — who many believe looks like Jordyn Woods — leaned in to whisper in his ear before giving Tristan a playful poke on his cheek.
In the other video posted by @triciacaracoza, she tells a story about how Tristan desperately tried to keep the flirtatious rendezvous off the internet and allegedly went to great lengths to do so.
According to her, the NBA star sat directly next to her, so she had a perfect view.
Article continues below advertisement
She says she was recording her best friend when all hell allegedly broke loose. "He saw the flash come on and he snatched my phone out of my hand," she claims.
"I have never seen a man click X on a video so fast thinking that I was recording him," she continues. "Why was he worried that I was recording him? Hmmm because he brought a whole female with him to the club."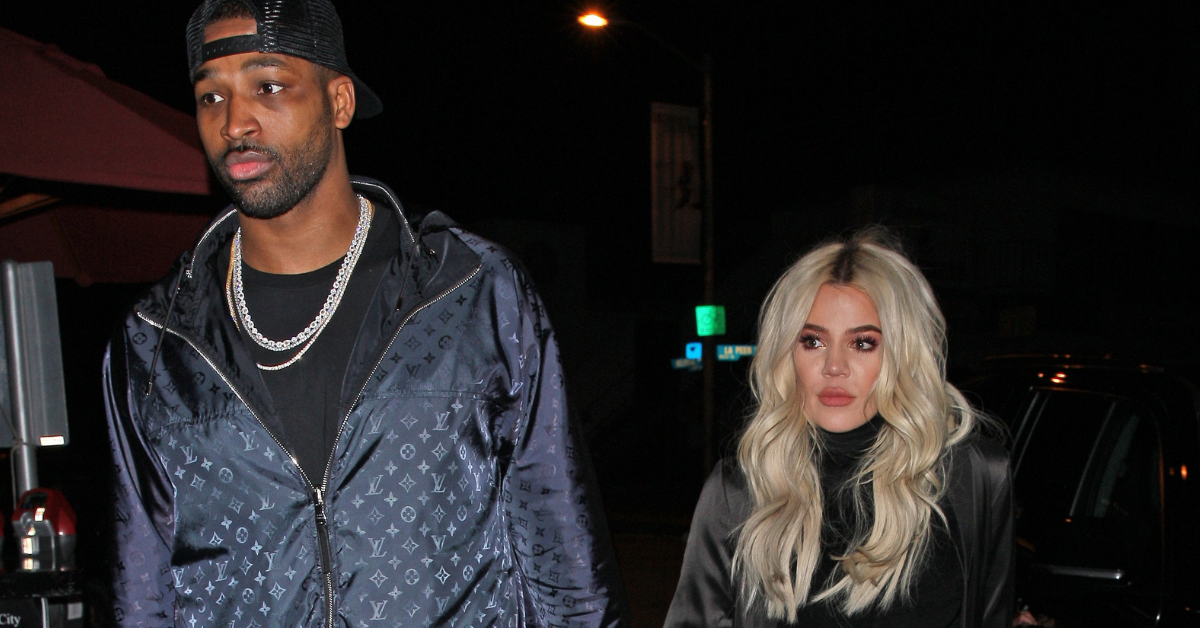 Article continues below advertisement
She says that once her husband caught wind of what Tristan had allegedly done, he snatched the phone back from the NBA player. "Tristan proceeds to stand up, look at my husband, and says, 'No videos please. I'll take a picture with you if you're a fan but no videos," she states.
"I wonder why he didn't want any videos taken of him. Could it be because he just publicly apologized to Khloé Kardashian after having a baby on her while they were trying to work out their relationship and potentially get back together?"
Last month, Tristan dropped the bombshell that a DNA test proved he was the father of Maralee Nichols' infant son. The duo is currently locked in a paternity battle after the NBA player accused the Houston trainer of moving to California in a scheme to collect more child support money.
Nichols has denied those claims.
Article continues below advertisement
According to the court documents obtained by Radar, Nichols' baby was conceived in a Houston hotel room following Tristan's 30th birthday celebrations back in March 2021, when he was still dating Khloé.