Exclusive Details
Tristan Thompson Slums It At Milwaukee Dive Bar After Losing Khloé Kardashian & Fathering Maralee Nichols' Baby, City On High Alert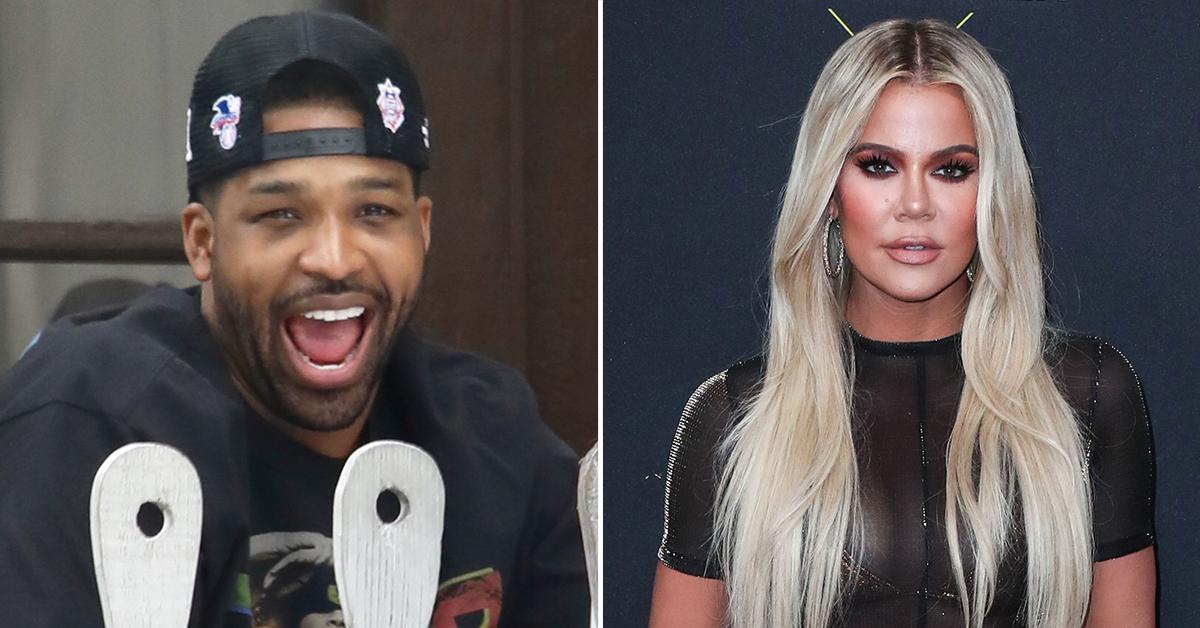 Tristan Thompson got the hell out of Dodge and headed straight to a Milwaukee bar after the Sacramento Kings' devastating loss to the Bucks. RadarOnline.com has learned the 30-year-old father of three let loose at a dive bar amid his crumbling personal life after losing Khloé Kardashian and fathering another woman's baby, and the ladies of the city were on high alert.
Article continues below advertisement
According to eyewitnesses, Tristan was spotted having fun at the Cream City staple Uncle Bucks on Saturday. The bar/eatery is infamous for sports fans, so the NBA player fit right in with the crowd.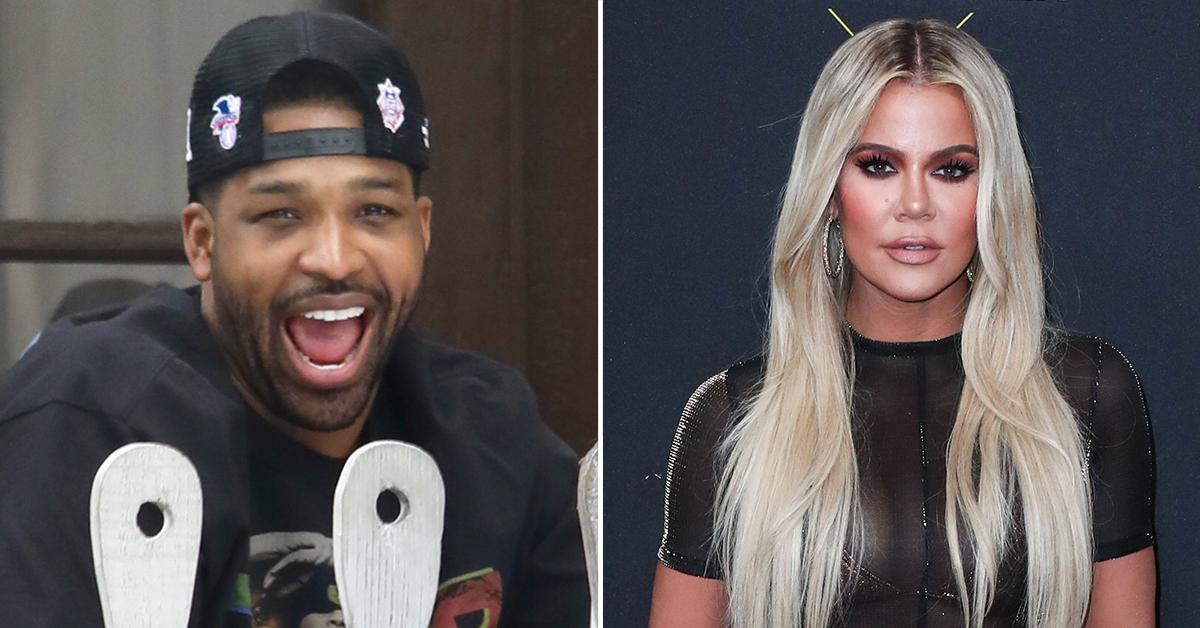 Article continues below advertisement
When female Milwaukee natives got wind of Tristan's whereabouts, they took to social media to warn each other. "Tristan Thompson is in Milwaukee, y'all better watch out," one Twitter user wrote.
"Ladies... stay away from Tristan," joked another.
Uncle Bucks is notorious in the area, serving food items like chicken wings, burgers, nachos, and pulled pork sandwiches, so Tristan got tons of protein following his post-game loss.
And if he wanted to drink his sorrows away, they've got plenty of booze to choose from; however, it's a beer joint.
Article continues below advertisement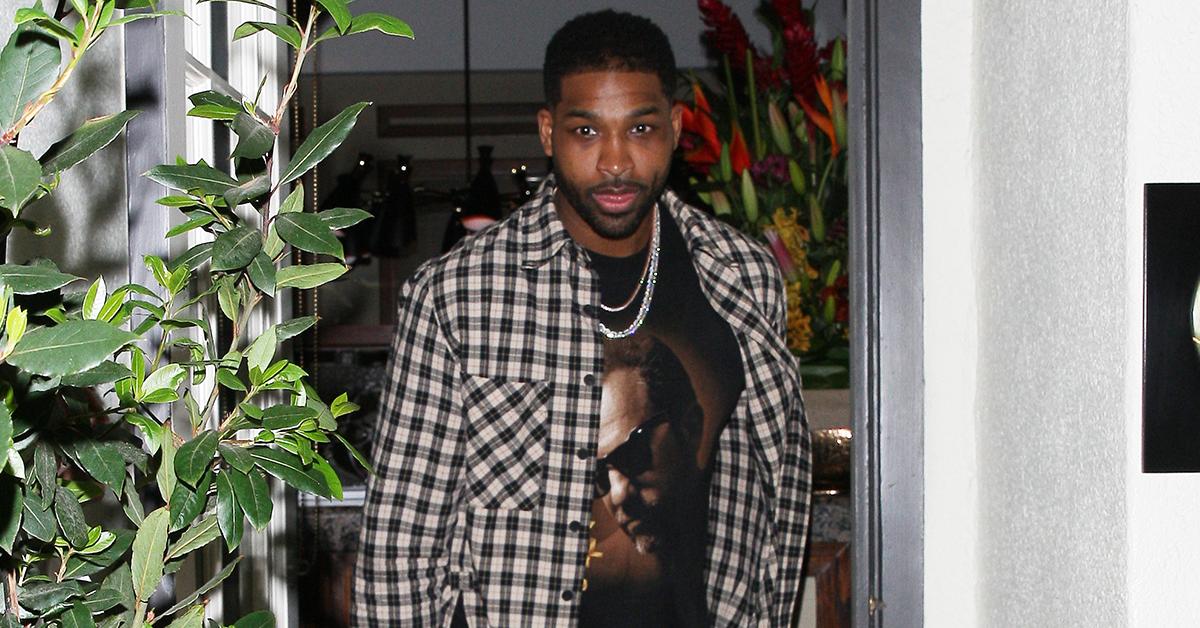 Tristan's been on the road and away from Khloé for several weeks as basketball season continues. He goes back to his Boston stomping ground on Tuesday, where he'll face his former Celtics teammates.
Somehow, despite his busy season, Tristan still manages to get himself in trouble.
Article continues below advertisement
Last month, the NBA player dropped the bombshell that a DNA test proved he was the father of Nichols' infant son. The duo is currently locked in a paternity battle after Tristan claimed he wasn't sure the baby was his and accused the Houston trainer of moving to California in a scheme to collect more child support money.
Nichols denied those claims.
According to the court documents obtained by RadarOnline.com, Nichols' baby was conceived in a Houston hotel room following Tristan's 30th birthday celebrations back in March 2021, when he was still dating Khloé.
The then-Celtics player was in town ahead of the team's game against the Rockets.
Article continues below advertisement
Despite all the drama, RadarOnline.com is told Khloé is solely focused on successfully co-parenting their three-year-old daughter, True Thompson.