Hunter Biden's Bank Records Subpoenaed By DOJ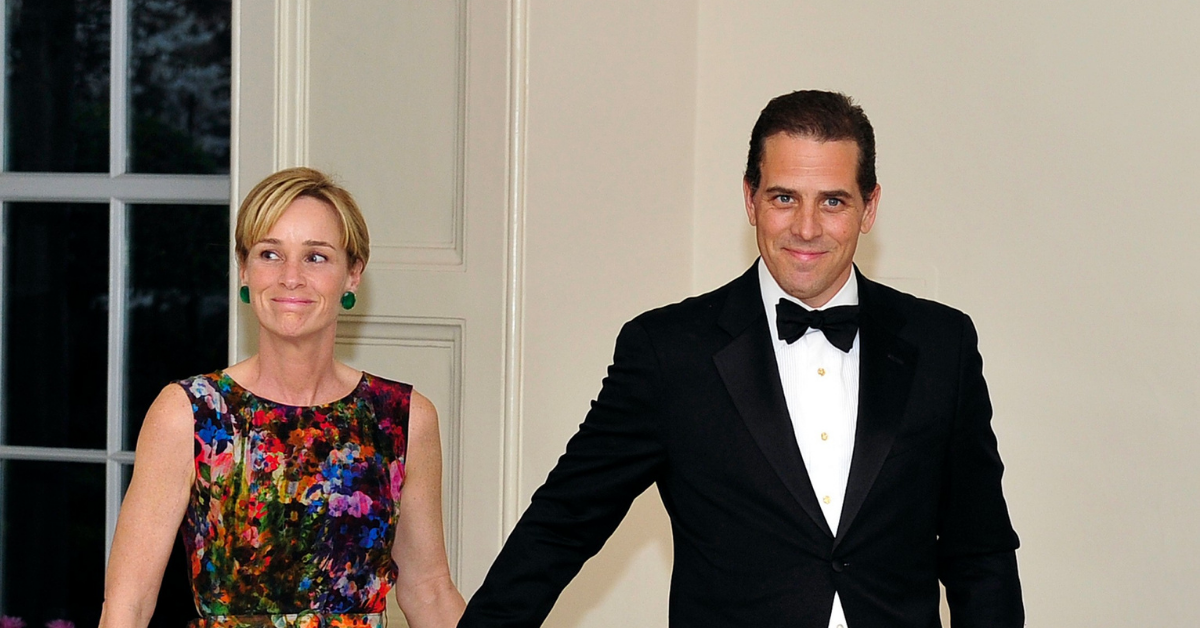 Hunter Biden's bank records were reportedly subpoenaed in 2019, just months before the 2020 presidential election, leading some people to speculate that the subpoena was kept secret so as not to hurt Joe Biden's chances of winning the election.
Article continues below advertisement
According to The Post, a grand jury subpoenaed the 50-year-old lawyer's bank account 17 months before the 2020 election in connection to specific transactions between his account with JP Morgan and the Bank of China.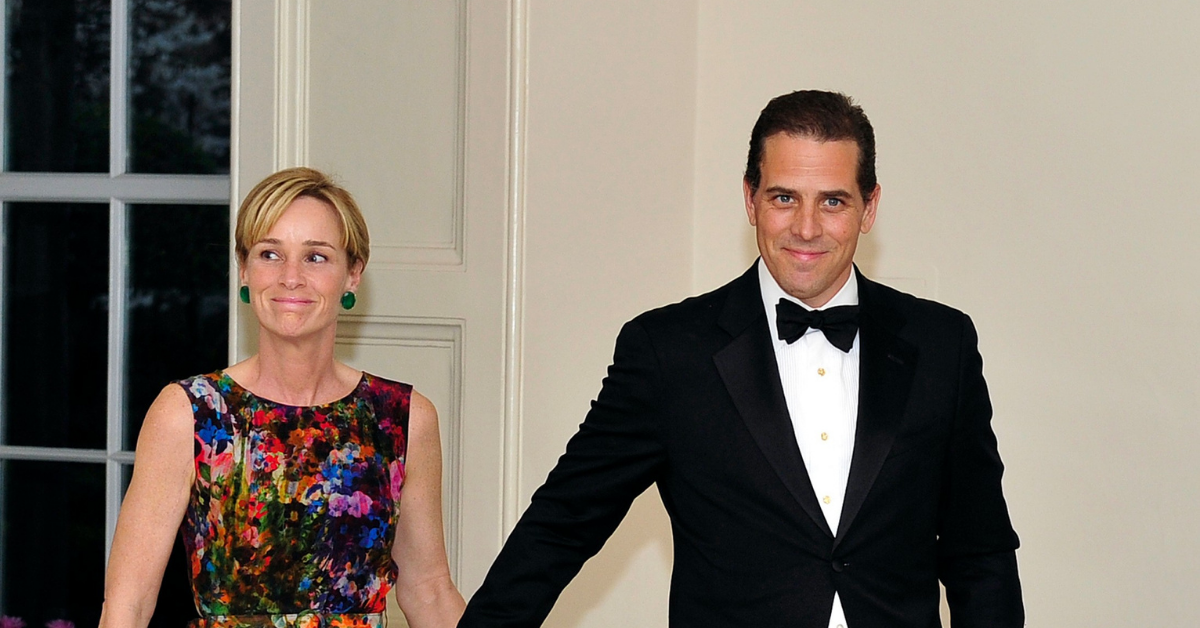 Article continues below advertisement
The subpoena, which was reportedly ordered by the Department of Justice under former-President Donald Trump, allegedly demanded the records of any international financial transactions from 2014-2019 involving Hunter, his uncle James Biden and his former business partners Devon Archer and Eric Schwerin.
The bombshell revelation that JP Morgan was subpoenaed due to Hunter's potential business transactions with China comes in part due to Marco Polo, an anti-corruption nonprofit company, obtaining the federal documents issued by Delaware's the United States Attorney David Weiss.
Article continues below advertisement
It was also revealed that the investigation and subpoena were initially kept confidential due to then-Attorney General William Barr's concern that the probe into Hunter's financial dealings would become a campaign issue if revealed to the American public.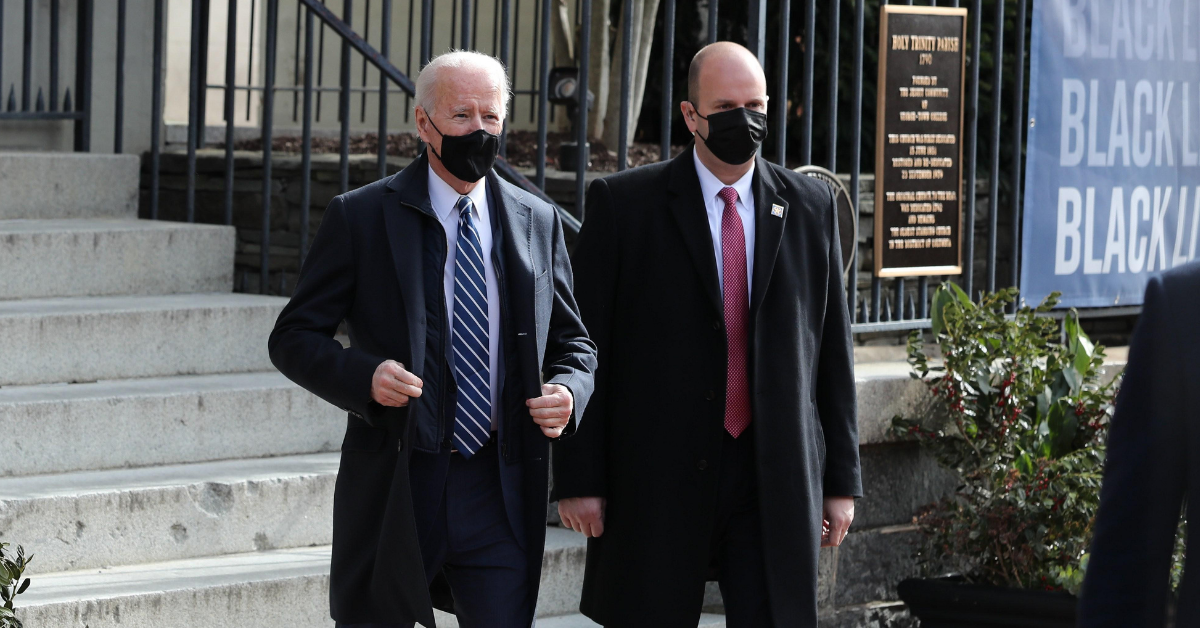 Article continues below advertisement
Just two weeks ago, Republican Representative James Comer called out the younger Biden demanding answers regarding his alleged business ties to the foreign country.
Article continues below advertisement
"The American people deserve answers regarding why the Obama Administration —whether at then-Vice President Biden's behest or not— watched in silence as an American company transferred control of this precious asset to Chinese conglomerate and why Hunter Biden was —yet again—involved in international matters on which he has no expertise," Comer wrote in a statement at the time.