Hunter Biden In Hot Water, Republican Rep. James Cormer Demands Answers Over Alleged Business Deal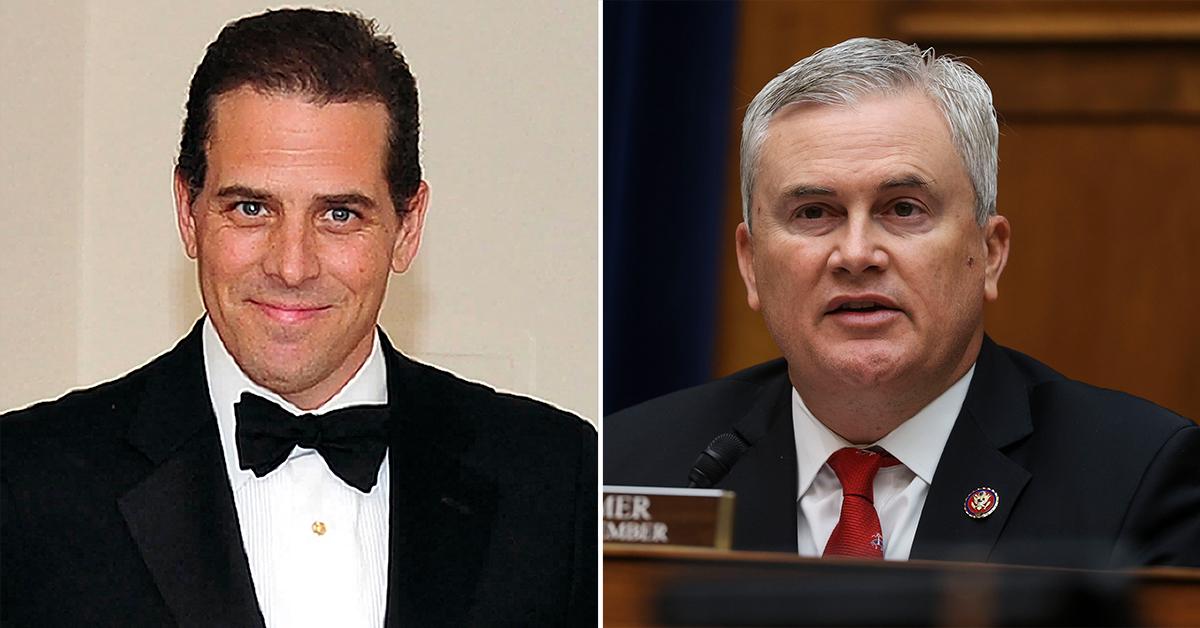 Hunter Biden has found himself in hot water as Republican Rep. James Comer is demanding answers over his alleged business dealings with a Chinese-based company.
Biden is accused of helping the foreign company in brokering a deal to buy an African cobalt mine — one of the largest sources of cobalt in the world—in 2016.
Article continues below advertisement
The New York Post reports, Comer, the leading Republican on the House Oversight Committee, has requested the National Archives provide information concerning Biden's potential role in the transaction.
"The American people deserve answers regarding why the Obama Administration —whether at then-Vice President Biden's behest or not— watched in silence as an American company transferred control of this precious asset to Chinese conglomerate and why Hunter Biden was —yet again—involved in international matters on which he has no expertise," he wrote in a letter to Archivist David Ferreiro on Wednesday.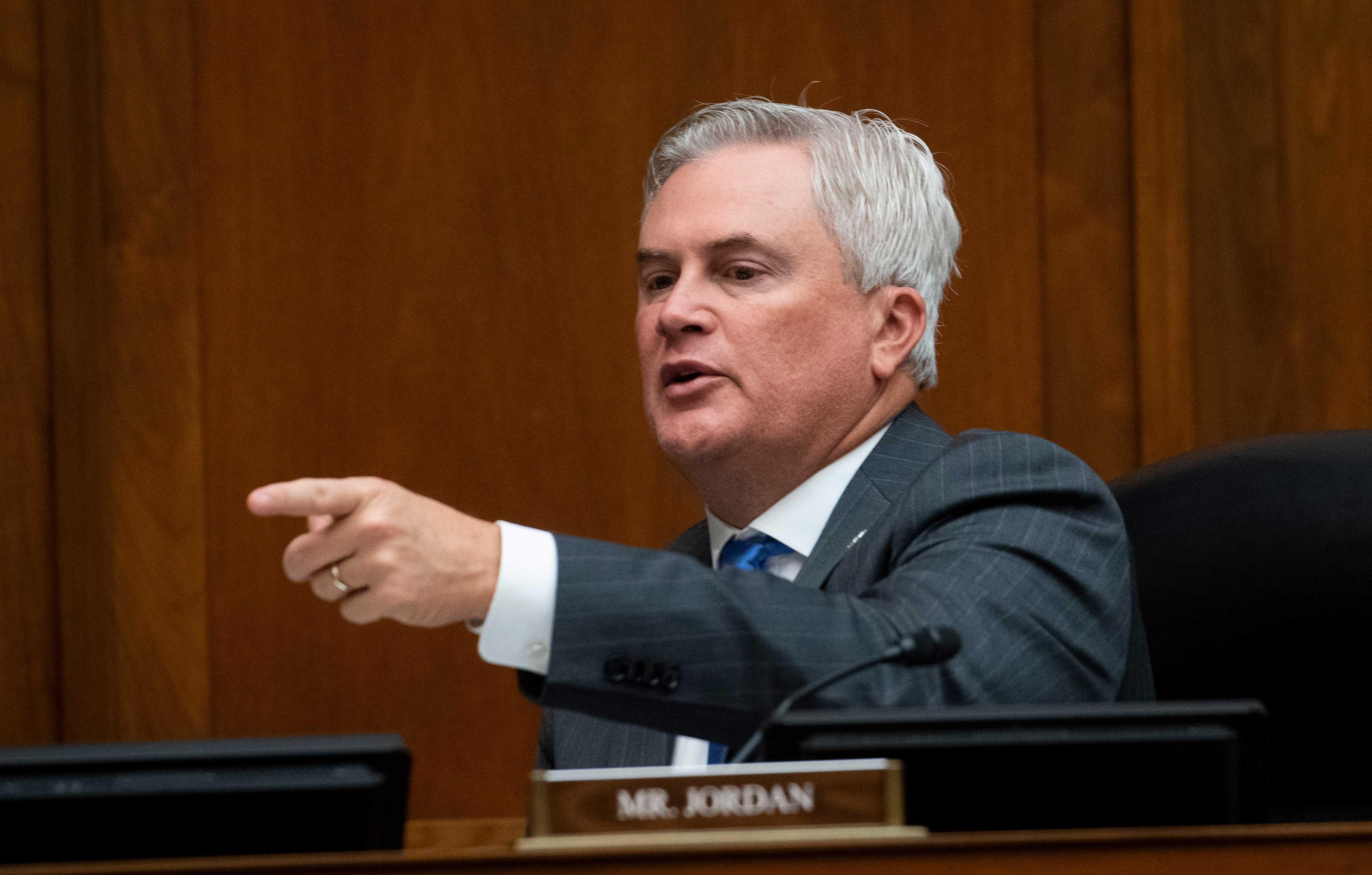 Article continues below advertisement
Cobalt is a chemical element that is one of the critical ingredients in producing batteries for electric vehicles.
In June, the White House claimed China's domination of the mineral "presents a critical vulnerability to the future of the U.S. domestic auto industry."
Cormer explained Biden's alleged move in the sale could pose a risk to the country.
"The loss of African cobalt mines to the Chinese is a severe blow to the United States' ability to invest in green technology and lead the world by example," Comer claimed. "It is potentially a national security threat, and it was a loss orchestrated in no small part by the president's son."
Article continues below advertisement
Kentucky's 1st congressional district representative continued, "As a 10 percent owner of the firm that brokered a multi-billion-dollar deal, Hunter Biden, no doubt made a profit from this massive transaction. Unfortunately, such profit has come at a great expense to both the United States and the DRC. China has reportedly failed to fulfill its promises to the DRC and established less than adequate safety conditions for mine workers."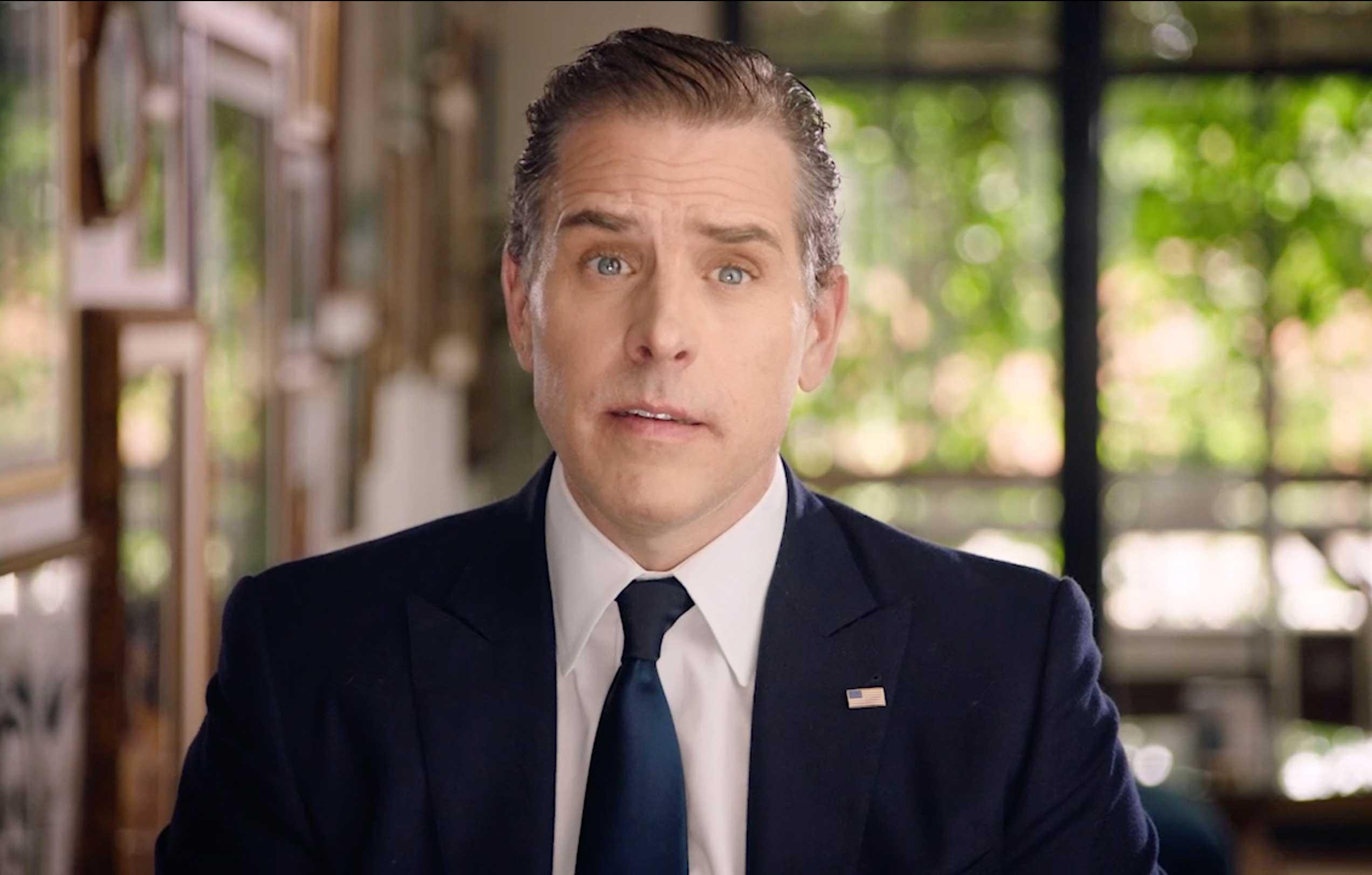 Article continues below advertisement
Cormer had asked the Archives to release the information requested concerning the transaction by Feb 2, 2022.
"In this latest episode, Hunter Biden appears to have profited in the shirt-term directly from America's long-term loss," he concluded in the letter. "While Hunter Biden might not care that his actions have been a boon to the Chinese and a detriment to the United States' position of leadership on clean energy, Americans do."