Hunter Biden's Firm Helped Chinese Company In $3.8 Billion Deal Over Electric Car Mineral
Hunter Biden's investment firm helped the U.S. frenemy China to control the electric-car mineral industry by brokering a deal in 2016 that resulted in the communist country owning a large African mine abundant with cobalt.
Cobalt is a chemical element that is one of the key ingredients to producing batteries for electric vehicles.
Article continues below advertisement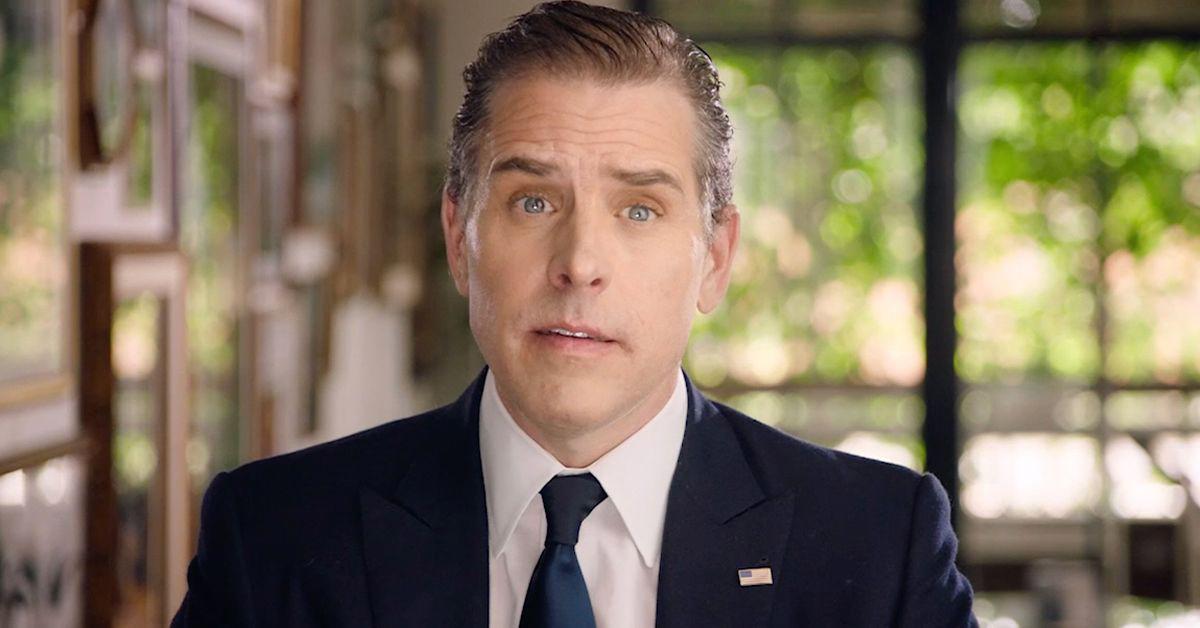 The Washington Free Beacon first reported the news during the 2020 presidential campaign, but the story was brought back to light on Saturday by the New York Times.
This comes as Congress is getting closer to agreeing on President Joe Biden's $2 trillion social spending plan that allocated billions of dollars towards promoting electric vehicles in the US.
Article continues below advertisement
In June, the White House claimed China's domination of the mineral "presents a critical vulnerability to the future of the U.S. domestic auto industry" as the mine sold to the country is reportedly one of the largest sources of cobalt. The field is located in the Democratic Republic of Congo.
The sale negotiated by Hunter's firm occurred while his father, Biden, was serving as vice president under the Obama administration.
Hunter joined the board of the firm by purchasing a 10 percent stake in the company in 2017. Several Chinese partners also reportedly founded the firm, and the board members, including Hunter, were involved in a complicated transaction valued at $3.8 billion.
Reports indicated that 80 percent of Congo's Tenke Fungurum mine from an American company was transferred into Beijing-backed China Molybdenum.
Article continues below advertisement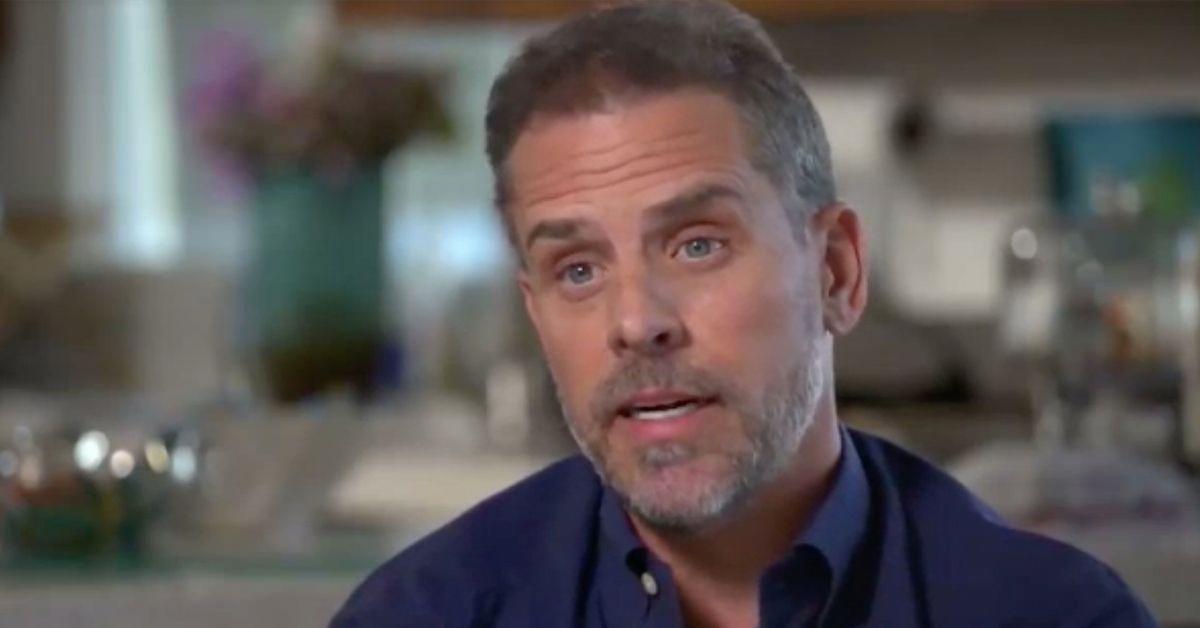 However, according to the White House, Biden was not aware that his son was involved with the broker-dealer activity involving the mine.
Article continues below advertisement
The President's son recently made headlines regarding his artwork that cost from $75,000 to as high as $500,000 per painting. The price tag sparked controversy as his father's administration is reportedly going through a financial crisis.
The White House later defended the artist claiming, they would avoid any sort of ethical conflict by making sure neither the President nor Hunter knew the buyers' identities.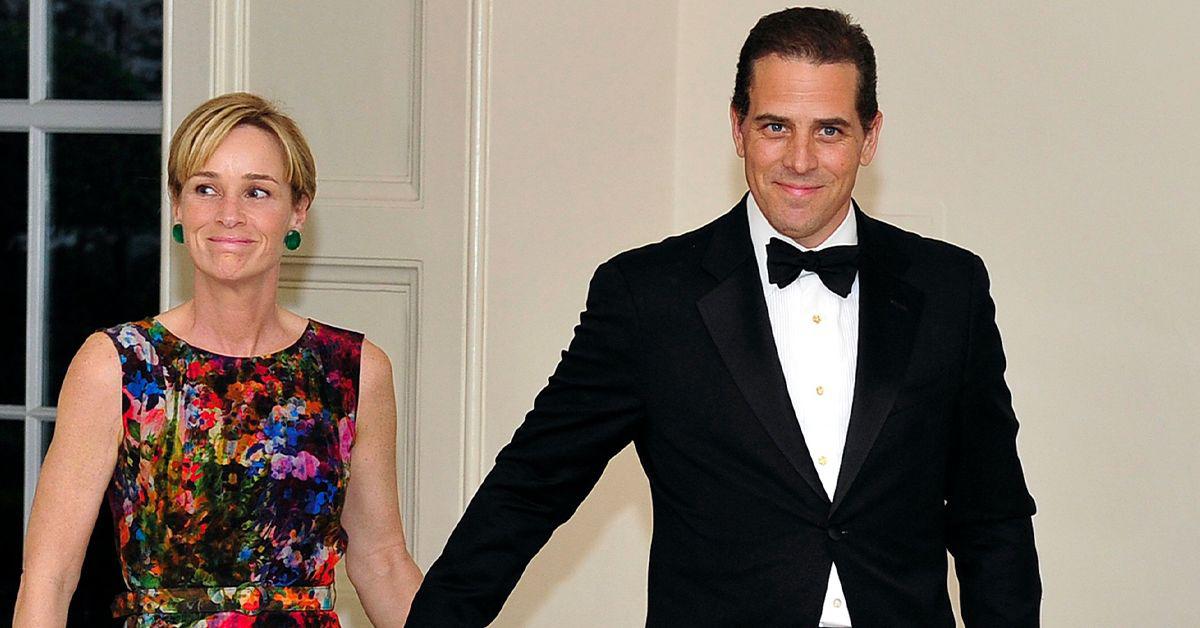 Last week, after leaving the art gallery in New York City, Hunter caused quite a scene after losing his cool with a reporter.
The 51-year-old snapped after the reporter asked him questions regarding the infamous laptop incident. The laptop seized by the FBI reportedly contained private and sensitive information, including his nude photos and his dad's business affairs.
He fired back at the reporter, saying, "There's always a smart ass in the bunch" while his wife Melissa Cohen, who was by his side, backed up his husband, claiming the laptop "doesn't exist."