Hunter Biden's Art Exhibit In NYC Fails To Attract Visitors After Sparking Controversy By Pricing One Of His Paintings At $500K
Hunter Biden's artwork opening in NYC is reportedly not drawing enough attention for visitors to come in. The works have been the subject of a heated debate after sparking controversy with the price tag that ranges from $75,000 to as high as $500K per painting.
Article continues below advertisement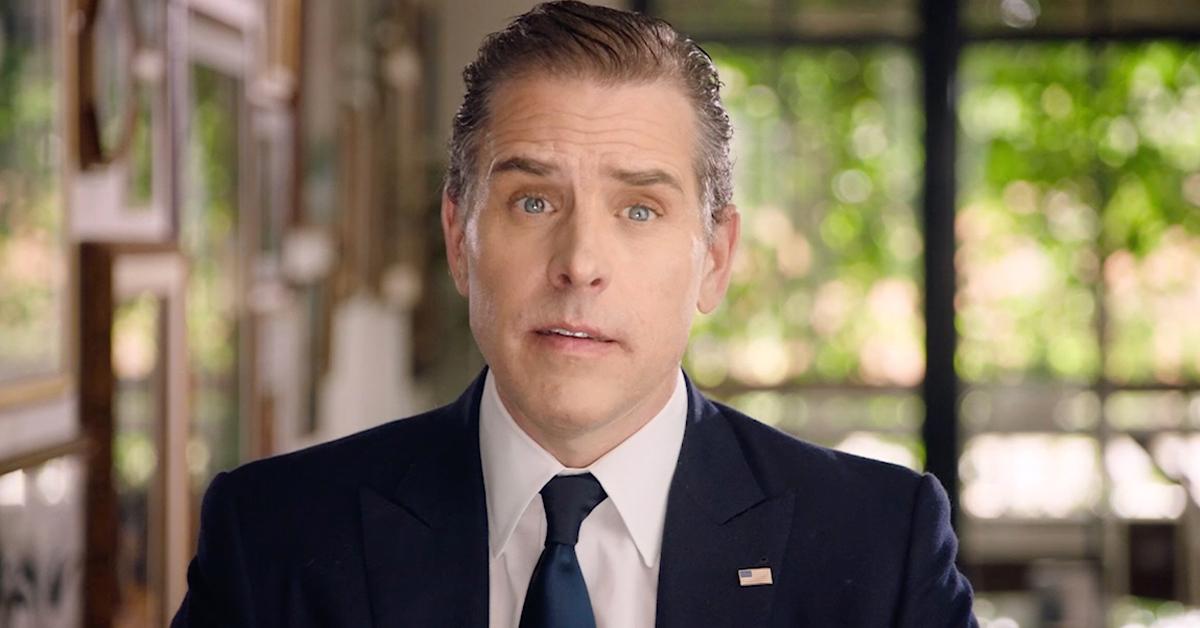 During the anticipated private exhibition in SoHo, only a handful of visitors, including a few who prefer to remain anonymous, had paid a visit to the Georges Berges Gallery gallery that opened last Saturday.
Gene Epstein was among one of the visitors that showed up at the opening. Epstein was a former senior economist at the New York Stock Exchange and ran a monthly debate series titled the SoHo Forum. He brought along his wife Hisako Kobayashi for a visit, one of 19 artists represented by Berges. According to New York Post, Epstein claimed he had served as the economics editor of Barron's.
Article continues below advertisement
Other visitors did not wish to disclose their names, with some even proposing using their fake nicknames when approached by the outlet.
Despite being the son of the most famous man in the U.S., the gallery owner assured that his parents Joe and Jill Biden, will not be attending the event.
"It's unfortunate that a father or mother can't see his work, but it's the times we live in, and it'll become a distraction," Berges said.
Article continues below advertisement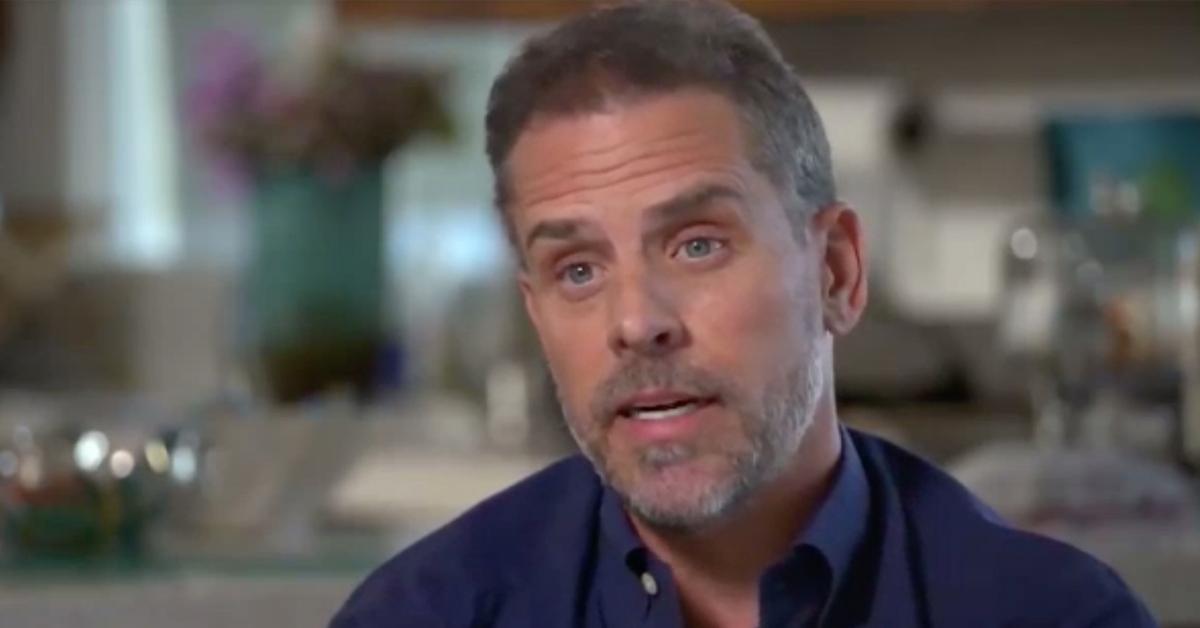 Berges defended Biden as one of his artists praising his artwork and wished people would have been less judgmental regarding his background.
"One of the things that I never anticipated was the political irrationality that people can have," he added. "There are the blind, predetermined judgments, not just of Hunter, but of myself. If people objectively look at his work, it's great work. And majority of people they come in, and they're like, 'Wow, I didn't expect this!'"
Article continues below advertisement
As RadarOnline.com previously reported, Joe made his debut as an artist earlier this month. He held his first art exhibit in Hollywood, California, with over 200 guests, including Los Angeles's mayor Eric Garcetti, boxing champion Sugar Ray Leonard and musician, Moby.
Following the controversy over the price of the paintings and what that could look like for his dad's administration who is going through a financial crisis, the White House defended the First Son by claiming they would avoid any kind of ethical conflict by making sure neither the president nor Hunter knew the identities of the art buyers.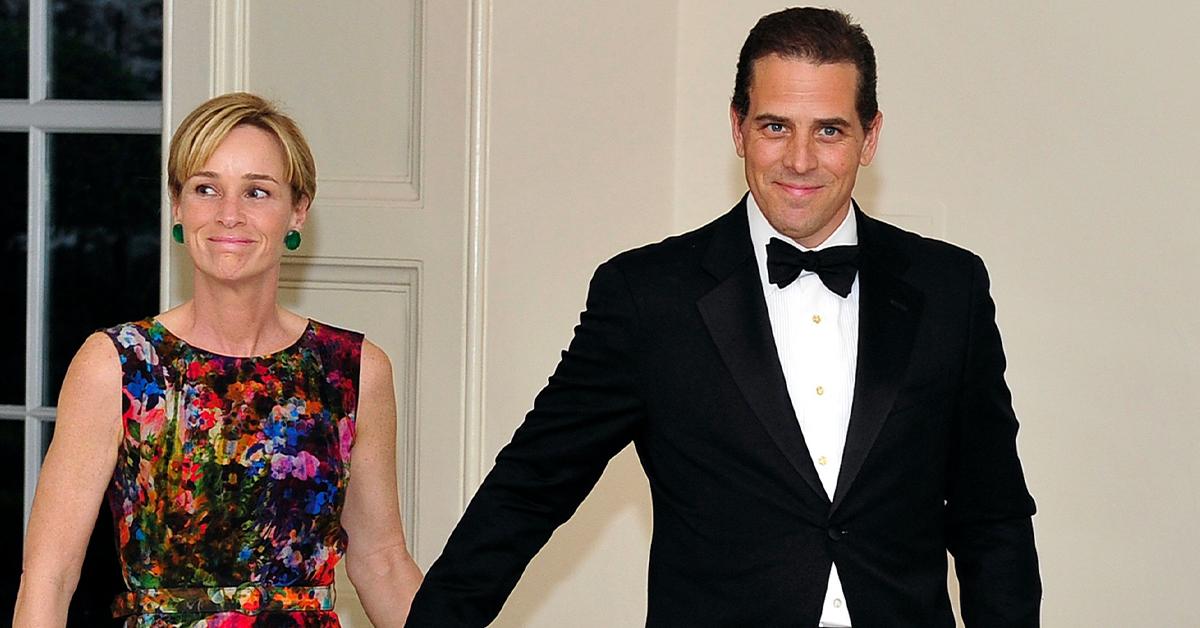 However, an insider revealed that "most of those allowed to buy works are long-term, private collectors with the gallery, people that Berges knows personally."