Joe Biden's Son Hunter Pulls In $375,000 For 5 Of His Paintings Before Making Artist Debut As Team Scrambles To Postpone NYC Show
Hunter Biden is rolling in the dough after selling a handful of his paintings. Joe Biden's son made his artistic debut last week but was already allegedly $375,000 richer.
Article continues below advertisement
The 51-year-old controversial First Son held his first art exhibit in Hollywood, CA, last week. Boxing champ Sugar Ray Leonard, singer Moby, and Los Angeles' mayor Eric Garcetti were among the attendees who viewed Hunter's artwork for the first time.
While some of his paintings had a price tag of $500,000, the New York Post reports that, before the L.A. show, Hunter already sold five of his prints for a whopping $75,000 a pop.
Article continues below advertisement
According to the outlet, NYC's Georges Berges Gallery sold Hunter's artwork, making President Biden's son's pocketbook even fatter.
Article continues below advertisement
After it was revealed that Hunter planned to sell his art, the White House defended him. Biden's administration claimed they would avoid any sort of ethical conflict by making sure neither the president nor Hunter knew the identities of who bought what.
That doesn't mean sources don't have the tea!
"But most of those allowed to buy works are long-term, private collectors with the gallery, people that Berges knows personally," NY Post's insider divulged.
Article continues below advertisement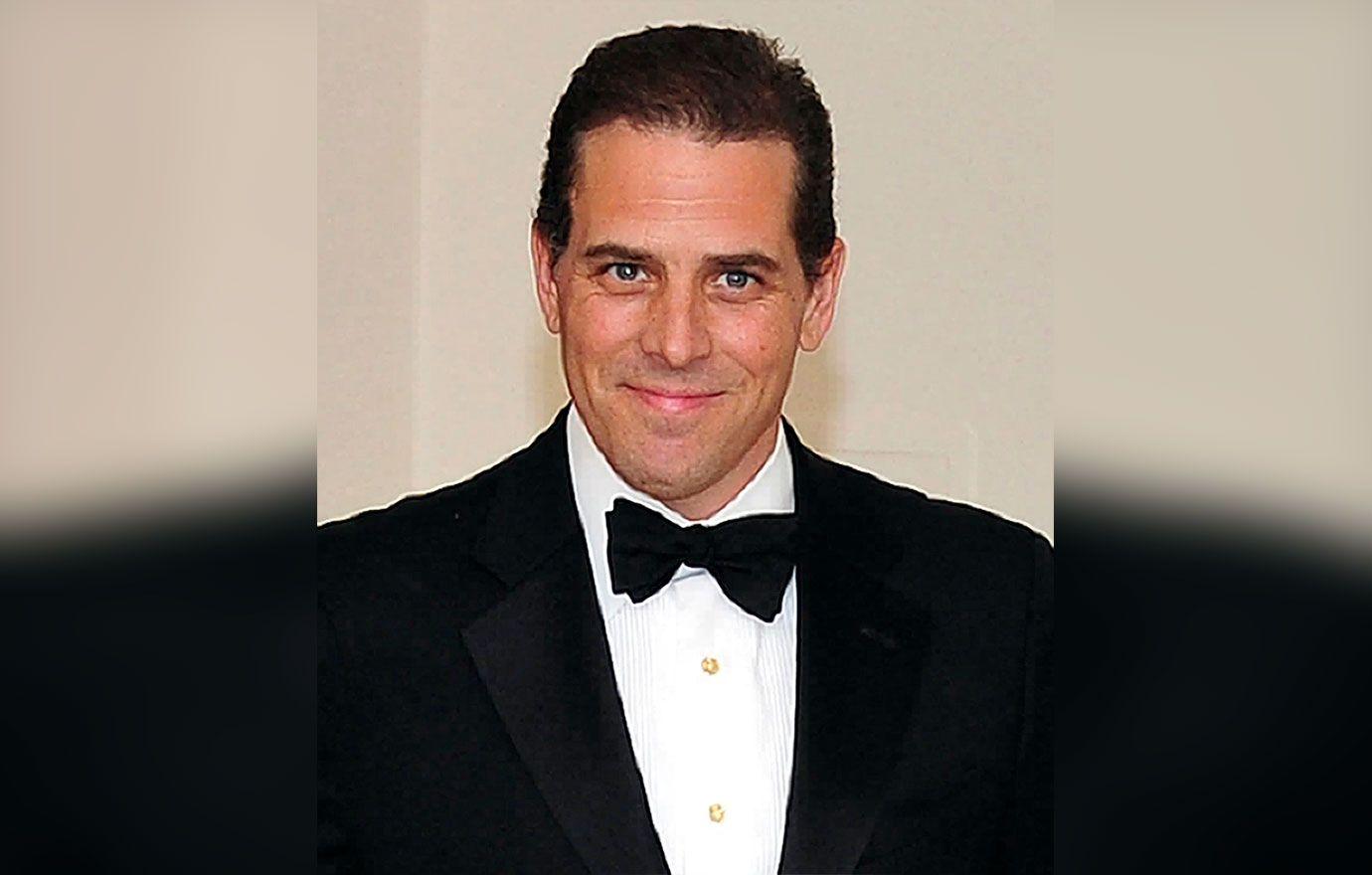 The outlet also reports that Hunter's NYC show has been put on the back burner. His gallery in the Big Apple has allegedly been postponed until spring so that his lawyers can weed through the guestlist.
Article continues below advertisement
After photos emerged showing Biden's son rubbing shoulders with Hollywood's elite during the L.A. event, naysayers shot down the White House's claim they wouldn't know the identity of the buyers.
Richard Painter said the gallery full of 200 unmasked guests "just illustrates how this veil-of-secrecy idea is not happening."
Painter, who was President George W. Bush's chief ethics lawyer, suggested the White House comes up with another game plan if they continue to allow Hunter to sell his artwork.
Article continues below advertisement
"It shows the deal's not going to be secret," he added. "I think the White House needs to go to Plan B."