Ted Cruz Slams President Joe Biden, Claims Plan To Nominate Black Woman To Supreme Court Is 'Offensive' & 'An Insult'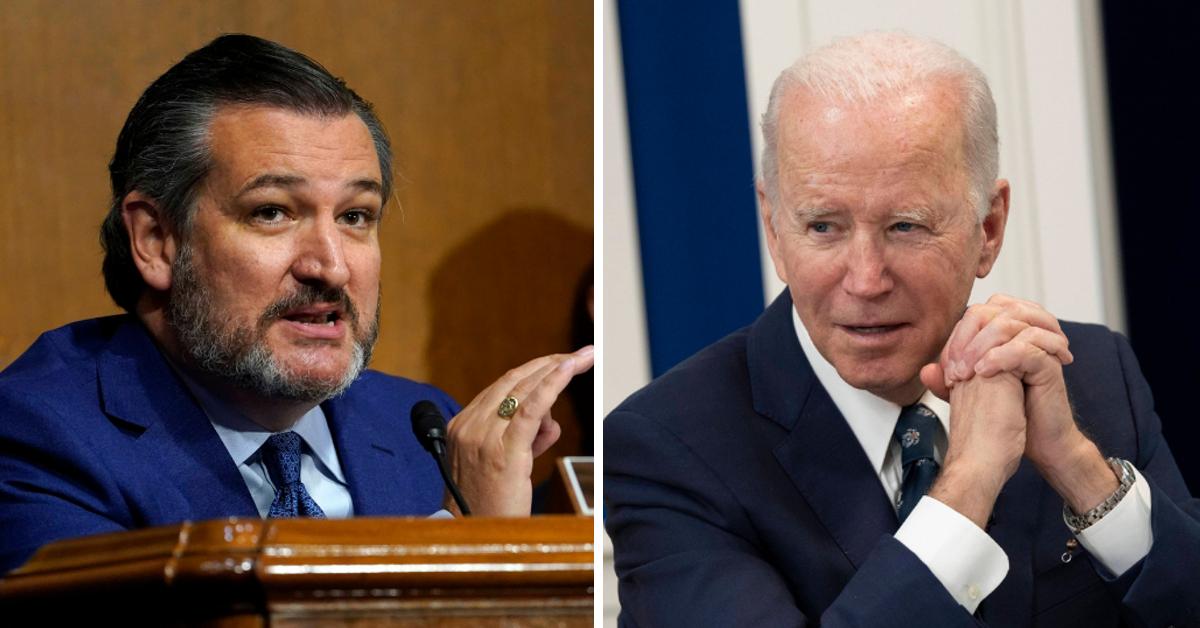 Article continues below advertisement
During his podcast, Verdict with Ted Cruz, the 51-year-old senator claimed Biden's promise to nominate a Black woman is offensive because it suggests he and his fellow Democrats believe that demographic is the least qualified for the Supreme Court role.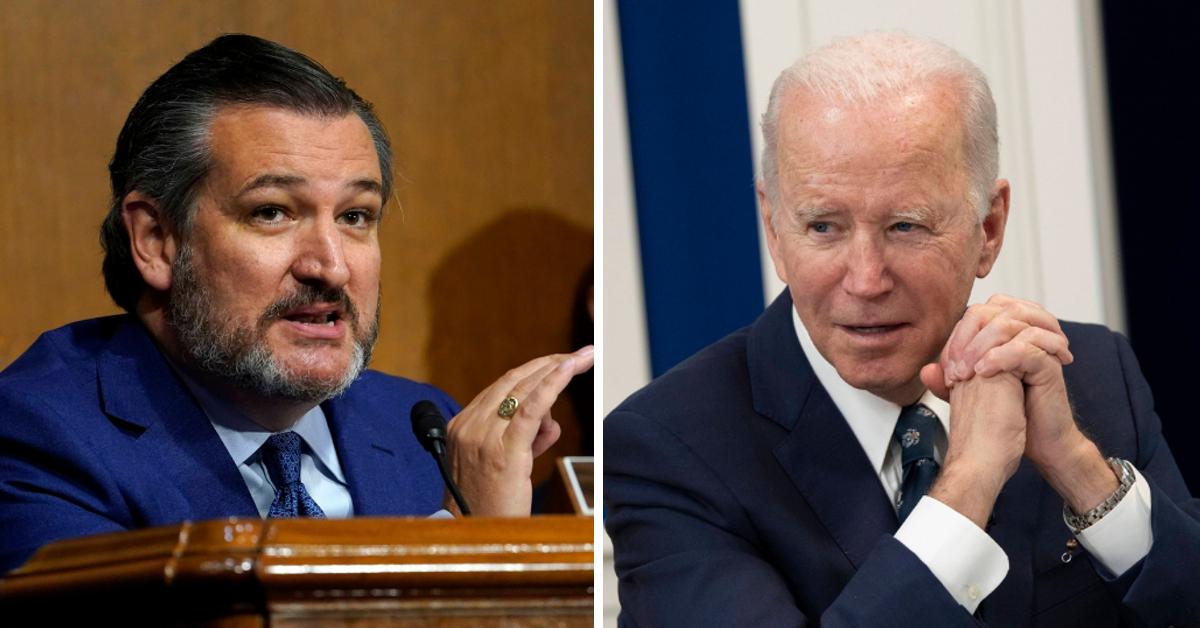 Article continues below advertisement
"The fact that he's willing to make a promise at the outset that it must be a black woman – I gotta say, that's offensive," Cruz said Monday. "Black women are, what, 6% of the U.S. population? He's saying to 94% of Americans, 'I don't give a damn about you – you are ineligible."
"And he's also saying – it's actually an insult to black women," the Republican senator added. "If he came and said, 'I'm going to put the best jurist on the court', and he looked at a number of people and he ended up nominating a black woman, he could credibly say, 'OK I'm nominating the person who's most qualified.'"
Cruz also suggested the possibility that Biden nominates Vice President Kamala Harris to fill Justice Breyer's role when he retires this summer – a nomination that many people believe to be highly unlikely mainly because of the president's desire to run for a second term in 2024 with VP Harris by his side.
Article continues below advertisement
"I think there is a chance they name Kamala to the court, in part because they can't stand her," Cruz said.
"One of the virtues of naming her to the court is they get to get her out of the White House and out of – look, the Democratic party is very worried that she's the presumed successor to Joe Biden, because her political negatives are so strong. She's just not very good at this stuff," he added.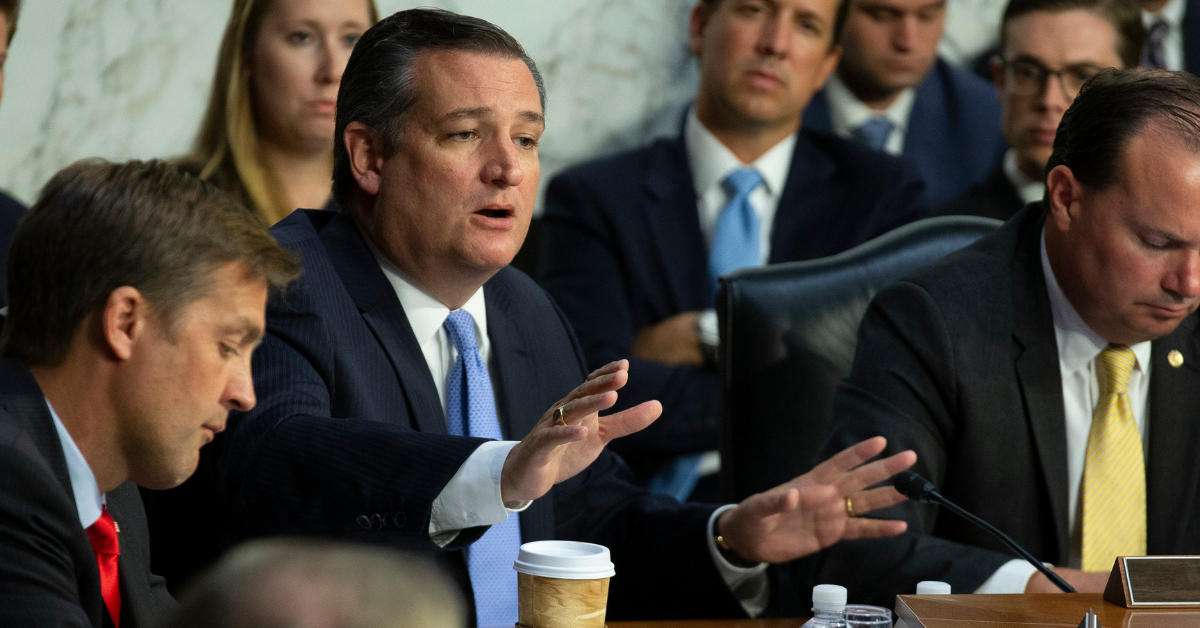 Article continues below advertisement
But Cruz is not the only politician calling out the president for his vow to nominate a Black woman to the country's highest court.
Tulsi Gabbard, the former Hawaiian congresswoman who ran for president in 2020, is also skeptical about Biden's Supreme Court nomination push.
Article continues below advertisement
"Biden chose Harris as his VP because of the color of her skin and sex -- not qualification. She's been a disaster. Now he promises to choose Supreme Court nominee on the same criteria," the 40-year-old former representative wrote on Twitter.
"Identity politics is destroying our country," she added.