Exclusive Details
Rob Kardashian Drops Assault Lawsuit Against Ex Blac Chyna Days Before Trial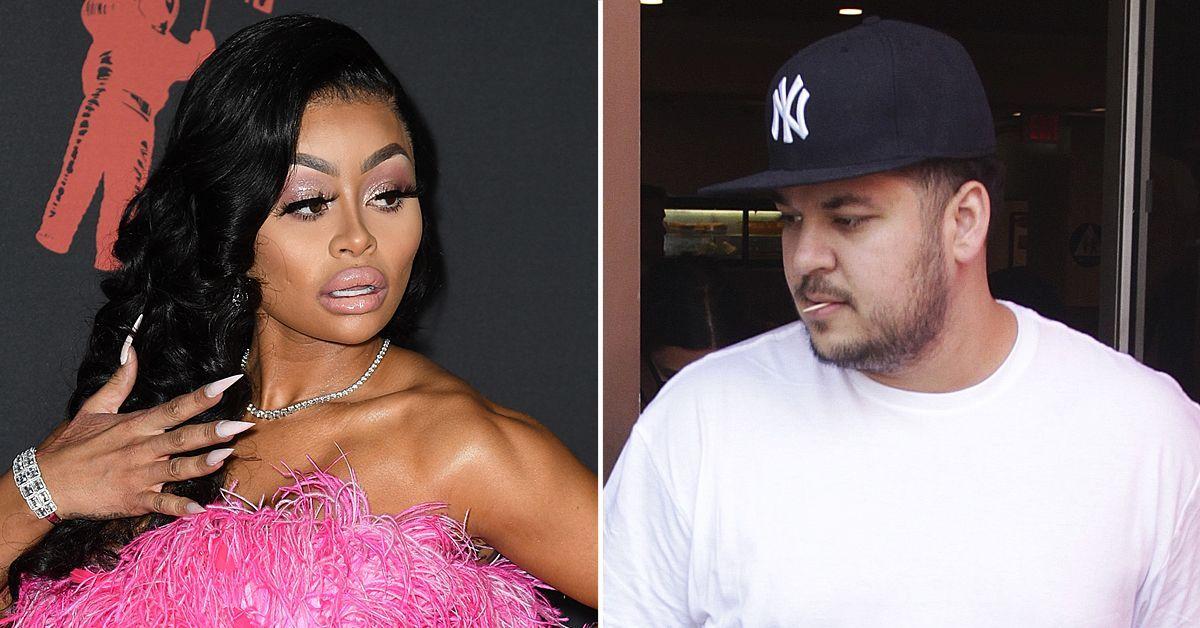 Rob Kardashian has decided to call out his legal battle against his ex-fiancé Blac Chyna only days before they were set to face off in court.
On Friday, the reclusive reality star announced the news to Page Six claiming he made the decision in the best interest of their daughter Dream.
Article continues below advertisement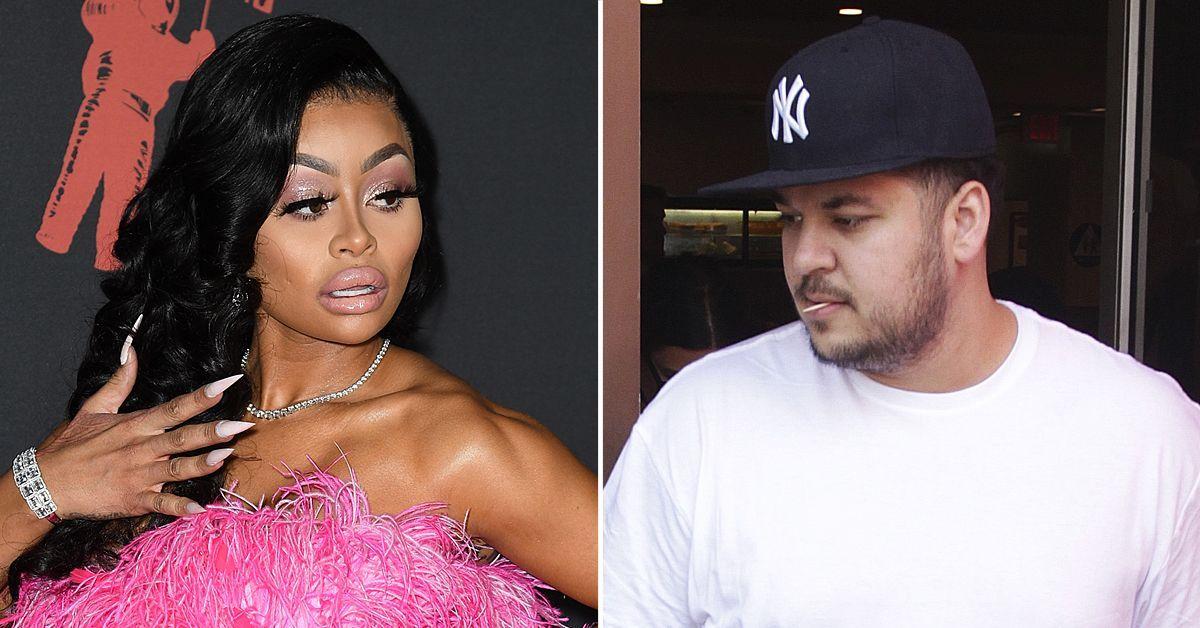 Kardashian was seeking in excess of $700k for alleged emotional distress and damage he claimed Chyna caused. He sued his ex for assault over an alleged incident in December 2016.
The two were staying at Kylie Jenner's home when he claims Chyna was "intoxicated" and attacked him. In court, he accused her of trying to strangle him with an iPhone cord and striking him with a metal pole.
Article continues below advertisement
Chyna said the entire thing was made up in response to her suing him for posting explicit photos of her online. She claims Rob and the Kardashian/Jenner family created the false allegations to screw with her — which she claims has cost her millions. She is suing the family in a separate lawsuit that is headed to trial in April.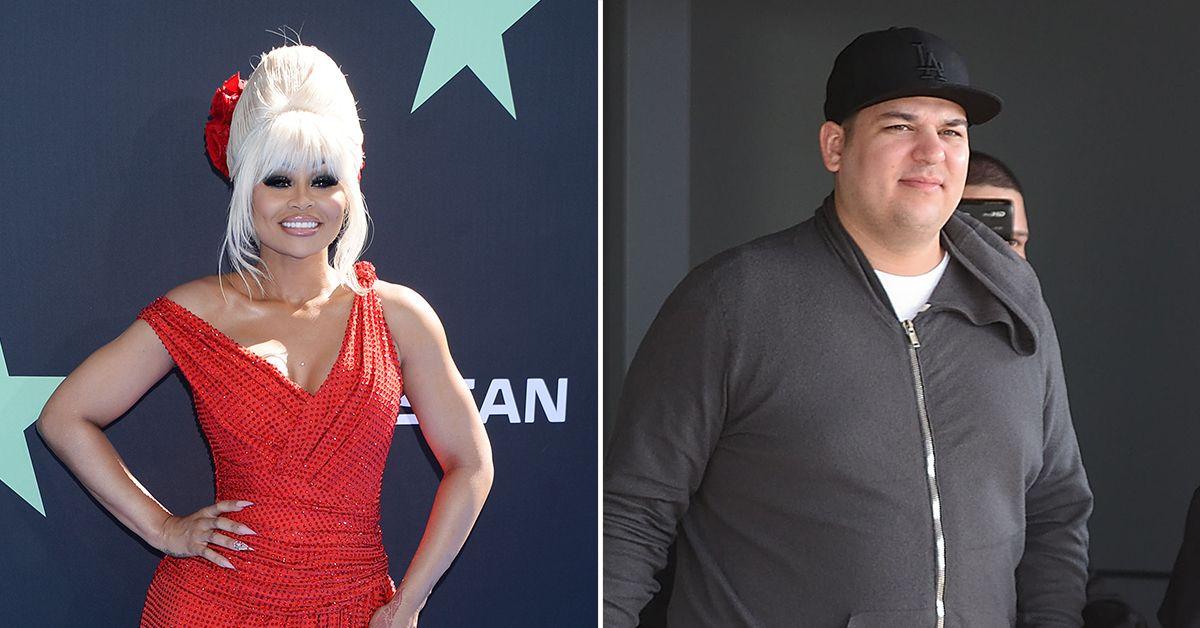 Article continues below advertisement
The exes will have to wait until then to see each other now that the assault trial is off. Kardashian told Page Six, "My love for Dream far outweighs my desire to proceed with my claims against her mother in a public trial."
"Now that the court has ruled that there is sufficient evidence to warrant a jury trial on my claim for assault, for our daughter's sake, I am dismissing the action and focusing on my co-parenting relationship with Chyna," he ended.
Article continues below advertisement
Rob had several witnesses ready to back up his side of things including his sisters and three friends who he claims would testify about Chyna's alleged assault.
Kardashian's statement failed to mention the judge recently shut down his attempt to delay the trial. He asked for the two trials to be consolidated but the judge shut him down.
Article continues below advertisement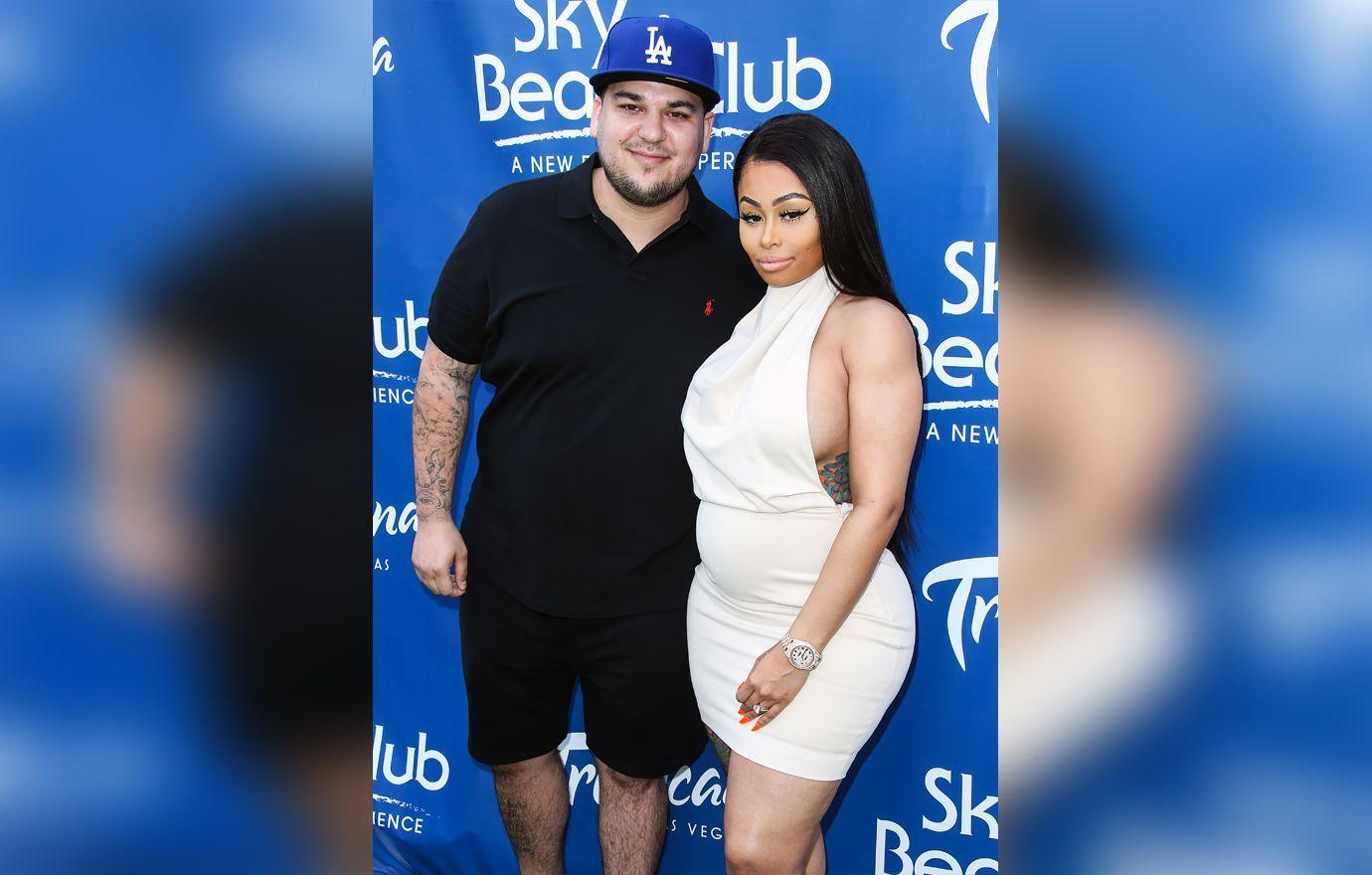 The decision also comes after Chyna let the court know she planned to bring up a ton of scandalous evidence as part of her defense. She planned to tell the jury about alleged threatening texts Rob sent to her former friend Pilot Jones, planned to bring up a photo of Rob with alleged drugs around him, and even had footage of him the day after the alleged incident with no marks on him.
Article continues below advertisement
Chyna's powerhouse attorney Lynne Ciani tells us, "Rob Kardashian should have thought of his daughter Dream before he filed his malicious and baseless assault and battery lawsuit against Dream's mother, Angela White aka Blac Chyna, more than four years ago. Rob has sought to use his wealth and power via this vexatious lawsuit to smear Chyna as a mother and even as a human being for more than four years."
She added, "This entire time, Chyna has had to live through hell with Rob's horrific and false accusations hanging over her head. Chyna was finally about to have her day in court at a February 23 jury trial in Los Angeles Superior Court where she was prepared to prove with evidence that Rob's claim that she physically attacked and assaulted him was a malicious lie. Instead, Rob dropped his case on the eve of trial, not because he suddenly wanted to drop the case "for the sake of his daughter", but because he knew his assault and battery accusations against Chyna were false."
Article continues below advertisement
"Although she can never get back the peace of mind she deserved these last four years, Chyna will now seek relief from the court to make sure that Rob cannot refile his lawsuit and to make him pay for her substantial litigation costs," she ended.
Chyna had been scoring victory after victory in court. The judge recently ruled Kim Kardashian, Khloé, Kylie Jenner and Kris would have sit for a second deposition.
The Lashed businesswoman will now get ready for her April battle with the famous family.