35-Year-Old British Swim Instructor Simon Nellist Identified As Victim In Fatal Shark Attack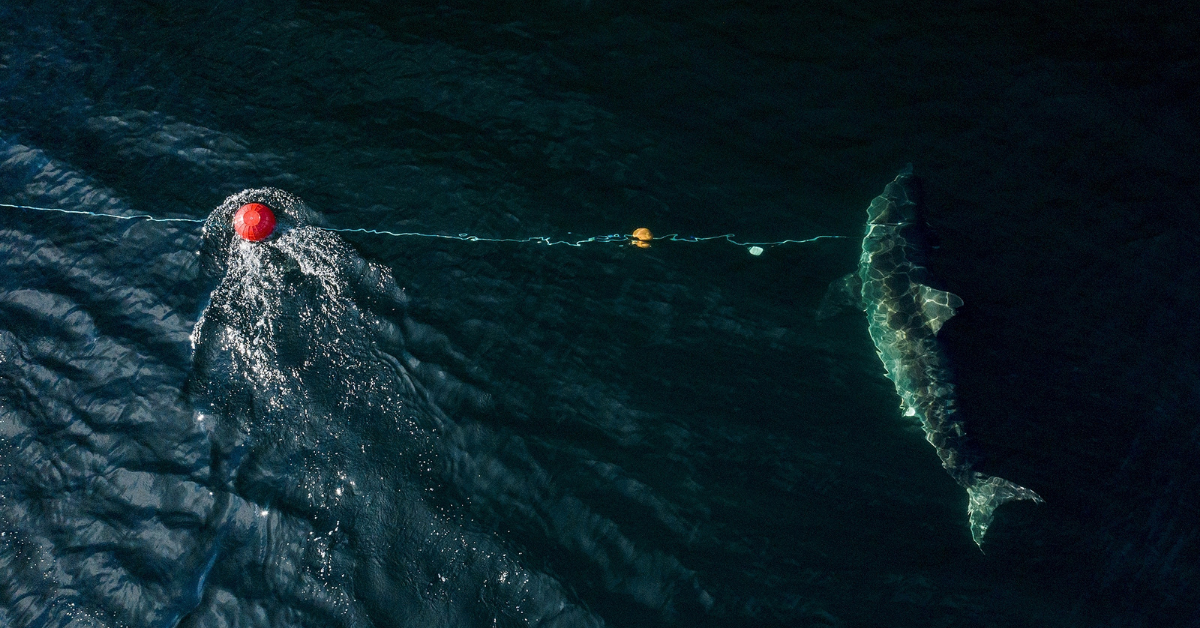 Simon Nellist has been identified as the victim of the recent fatal shark attack off the coast of Australia.
Nellist was a 35-year-old British swim instructor who was reportedly training for an upcoming swimming event when he was viciously attacked by a 13-foot great white shark.
Article continues below advertisement
AcNellist was officially confirmed as the victim on Friday, nearly two whole days after the initial attack that occurred near Sydney's Little Bay Beach.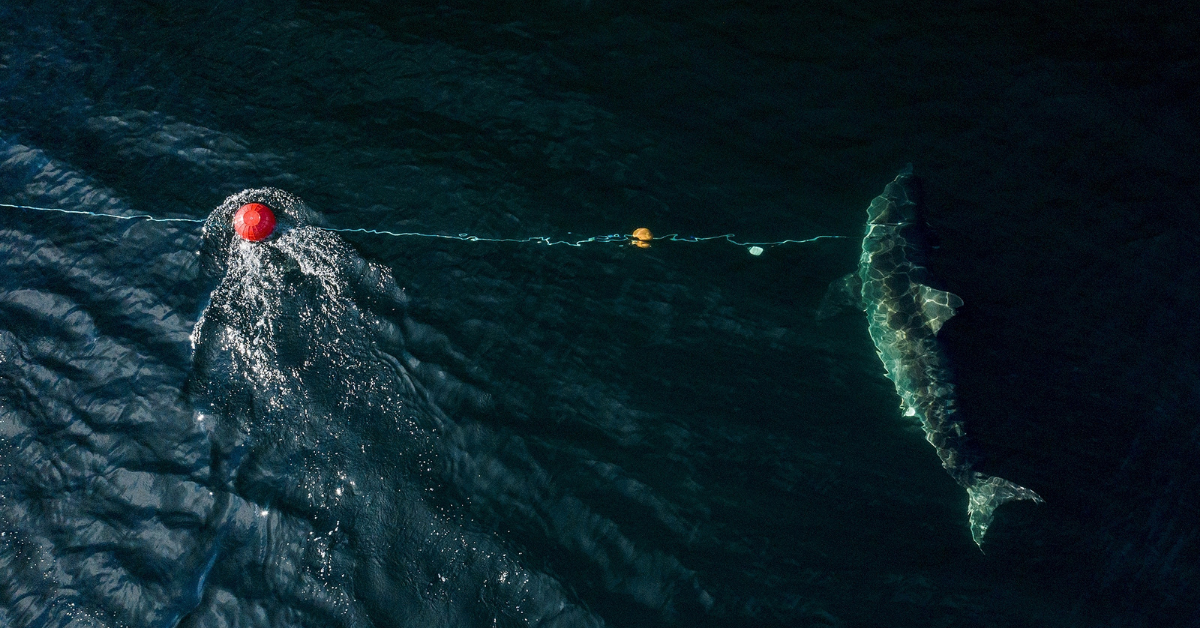 Article continues below advertisement
After arriving on the scene, the NSW authorities positively "located human remains in the water."
Article continues below advertisement
"Unfortunately, this person had suffered catastrophic injuries and there was nothing paramedics could do," an emergency service worker said at the time.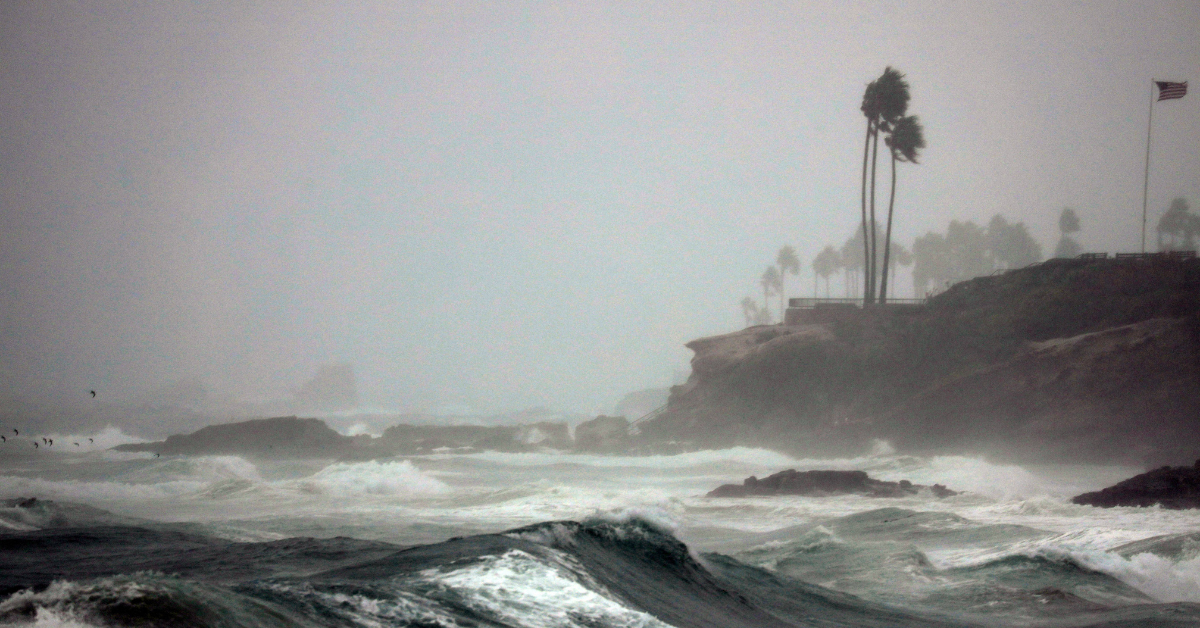 Article continues below advertisement
Nellist, although he was living in Australia at the time of the fatal incident, was reportedly from the United Kingdom and a veteran of the Royal Air Force.
"Our consular staff are in touch with the NSW Police regarding a shark attack in Sydney," a spokesperson for the United Kingdom's foreign office recently said. "We are supporting the family of a British man and our thoughts are with them at this difficult time."
Article continues below advertisement
Nellist was also reportedly engaged to be married. His friends and family paid tribute to him following his tragic passing.
"Dear Simon, thank you for having been on this Earth. No words could describe what we feel, as no words could console your loved ones," friends of the victim wrote in memory of him.
Article continues below advertisement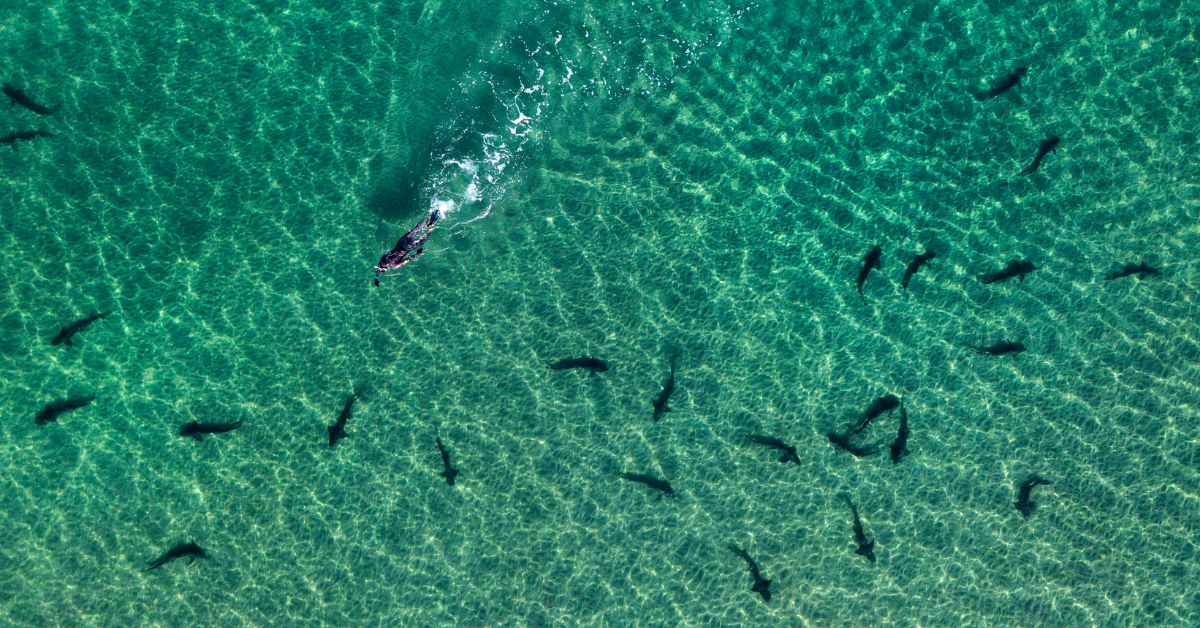 "You knew how to love, play and work, how to stand your ground. You volunteered your help on our courses, always assuming the most difficult roles. You supported us through sad times, joined in the fun in happy times," they continued.
"This is a huge loss, immeasurable. Our sincerest condolences to Jessie and your parents, to everyone who loved you, to all people on this planet because the world has become a much sadder place without you."