Exclusive
Blac Chyna Shuts Down Rob Kardashian's Attempt To Delay Trial, Former Couple Face Off Next Week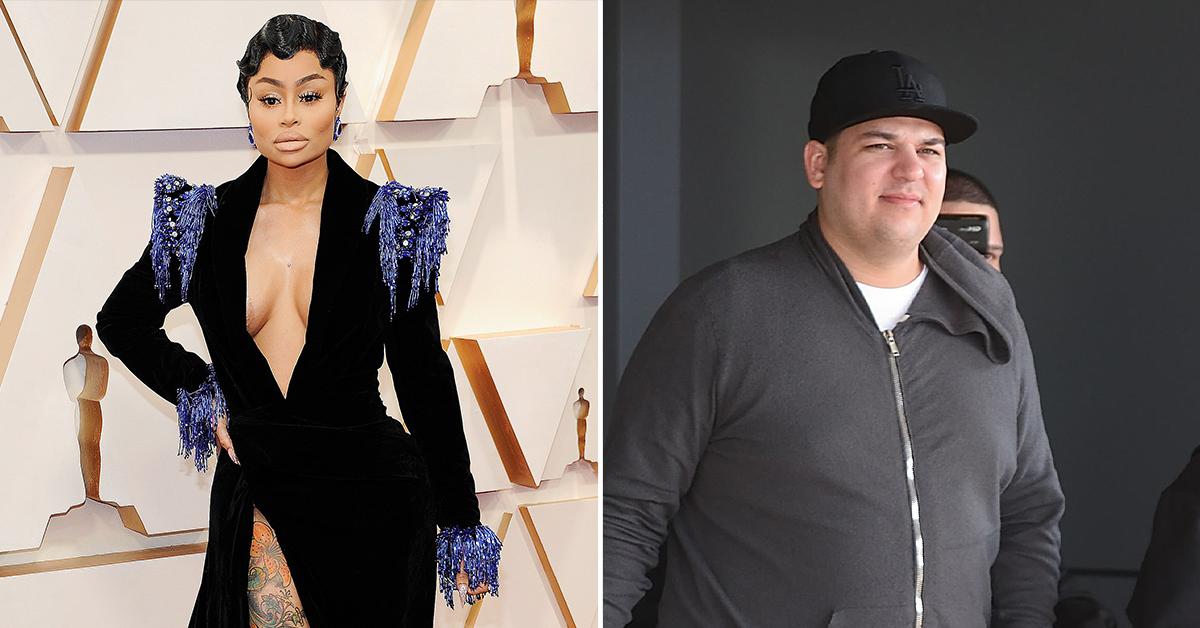 Blac Chyna is set to face off with her "bitter ex-fiancé' Rob Kardashian in court as she fights off accusations of assault.
According to court documents obtained by Radar, a Los Angeles Superior Court judge has denied a motion brought by Rob seeking to delay the start of the trial – which is scheduled to start next week.
Article continues below advertisement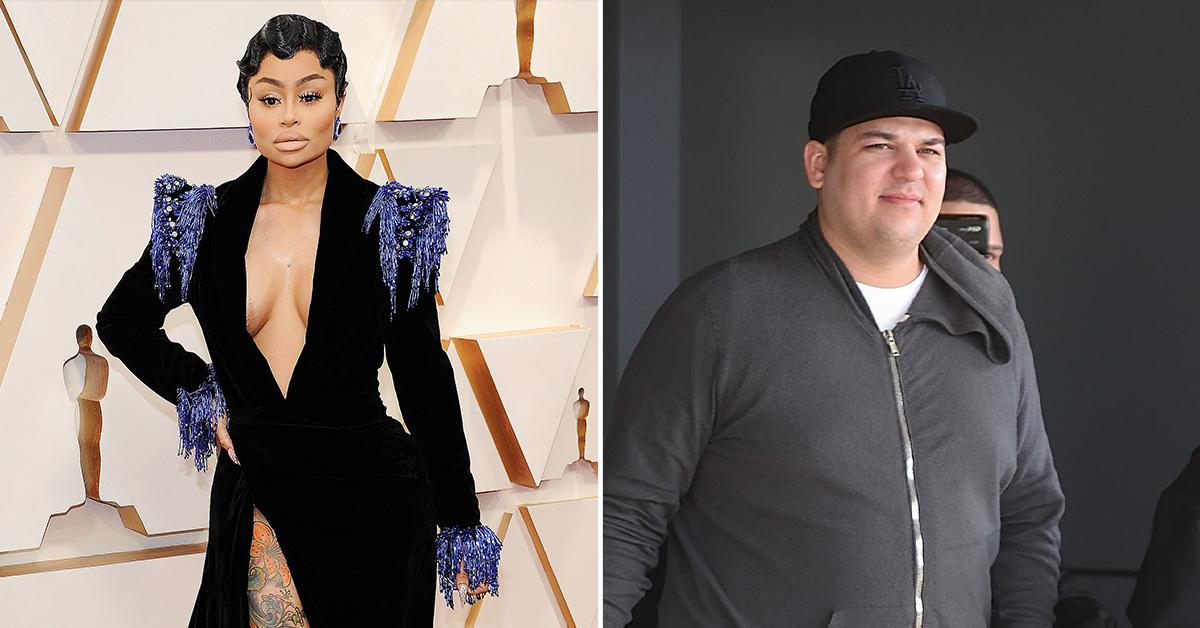 Now, Rob is suing Chyna over an alleged assault that went down in December 2016 at Kylie Jenner's home. He claims she tried to strangle him with an iPhone cord and hit him with a 6 ft. metal pole.
Chyna denies the allegations of assault. She accuses Rob of stealing her phone on the night in question and she was only trying to retrieve it.
Article continues below advertisement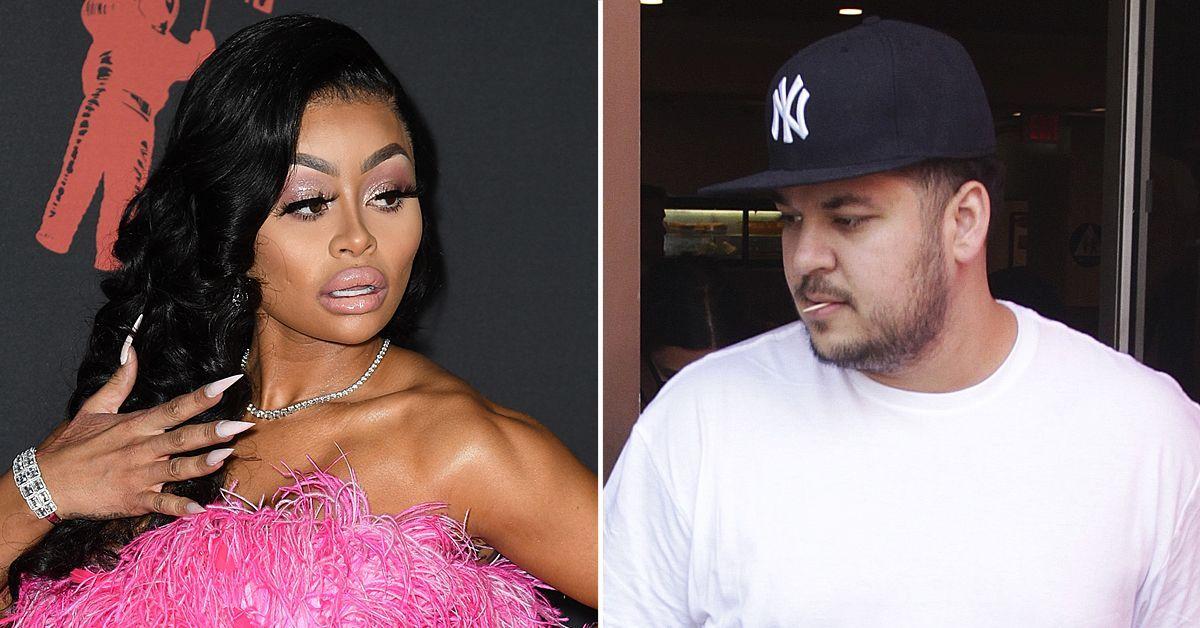 Rob's ex is also suing him and his family in a separate lawsuit. She accuses them of falsely accusing her of abusing Rob to have E! execs cancel her show, Rob & Chyna.
The show ended up being canceled by execs and Chyna believes she lost out on millions.
Rob argued trials should be consolidated but Chyna argued that would only confuse the jury. The judge agreed and shut down Rob's plea.
Article continues below advertisement
Chyna's powerhouse attorney Lynne Ciani tells Radar, "Chyna is very pleased that the Court kept the trials separate. This result is safer for everyone involved and will avoid confusing the jury."
Ciani tells us Chyna is looking forward to "defending herself at next week's trial against her bitter ex-fiancé's ridiculous and provably false claim that she savagely beat him in the face and neck with a six-foot metal pole and strangled him with an iPhone cord.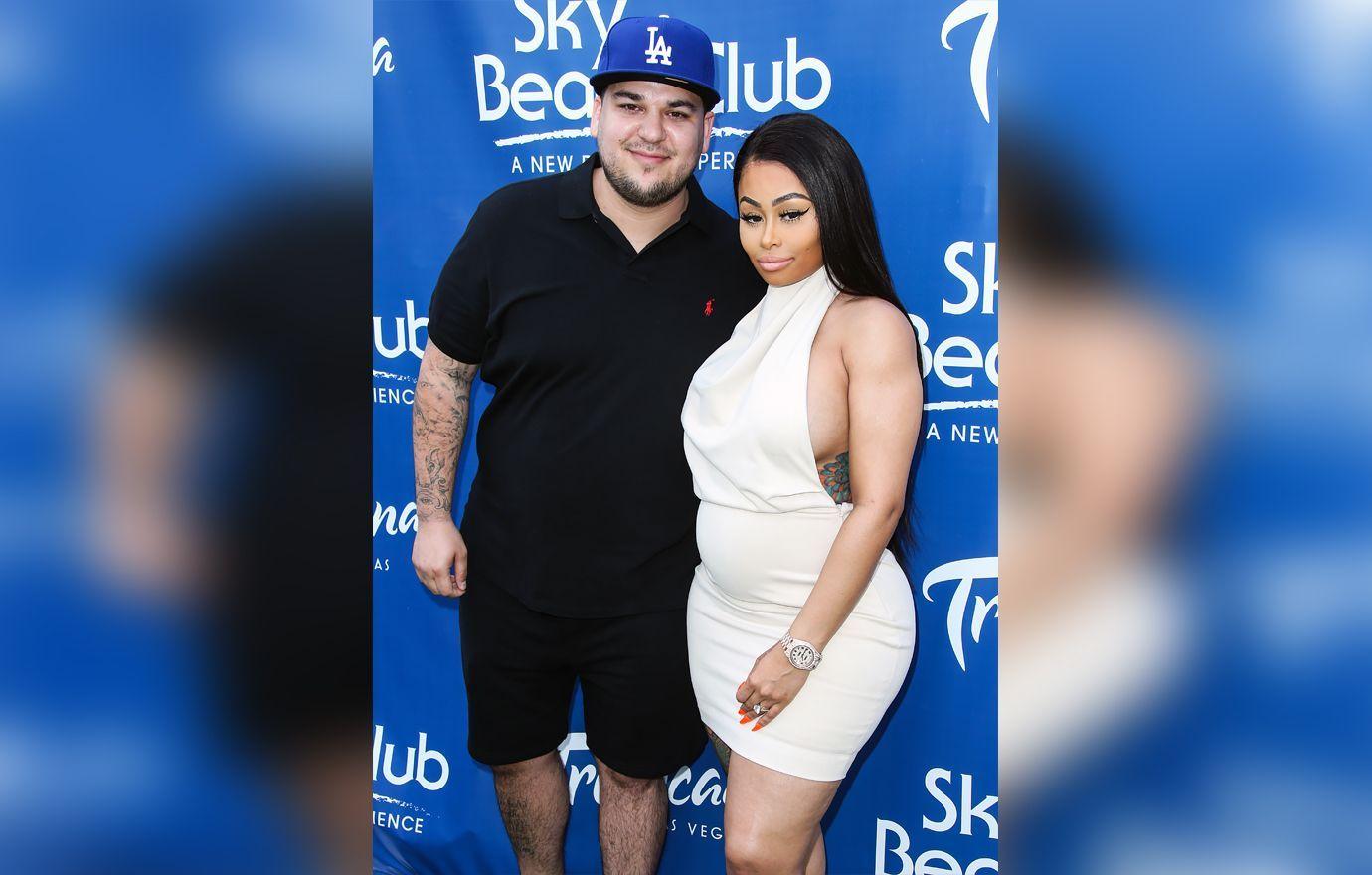 Article continues below advertisement
"Video footage taken the day after shows Rob laughing and smiling, without a scratch on him," she added. "Rob has admitted he didn't seek any medical treatment, has no medical expenses, and is not seeking damages for any physical injuries for the fictitious "assault and battery".
Chyna's attorney says after the completion of this trial, they are ready to take on Rob and the Kardashian/Jenner family in the separate lawsuit.
"Chyna looks forward to her April 15 trial against Kris Jenner, Kim Kardashian West, Khloe Kardashian, and Kylie Jenner for defamation and intentional interference with her contract with E!/NBCUniversal. Kris Jenner acted as the ringleader by using the defamatory lie that Chyna "beat the s**t out of Rob's face" to ultimately force the cancellation of Season 2 of "Rob & Chyna", E!'s No. 1 hit show."
"Chyna was then essentially blackballed by Hollywood, which devastated her financially."
Rob has yet to comment on the court's ruling.