Exclusive
Chadwick Boseman's Manager Chris Huvane Cause Of Death Revealed, Self-Inflicted Gunshot Wound To Head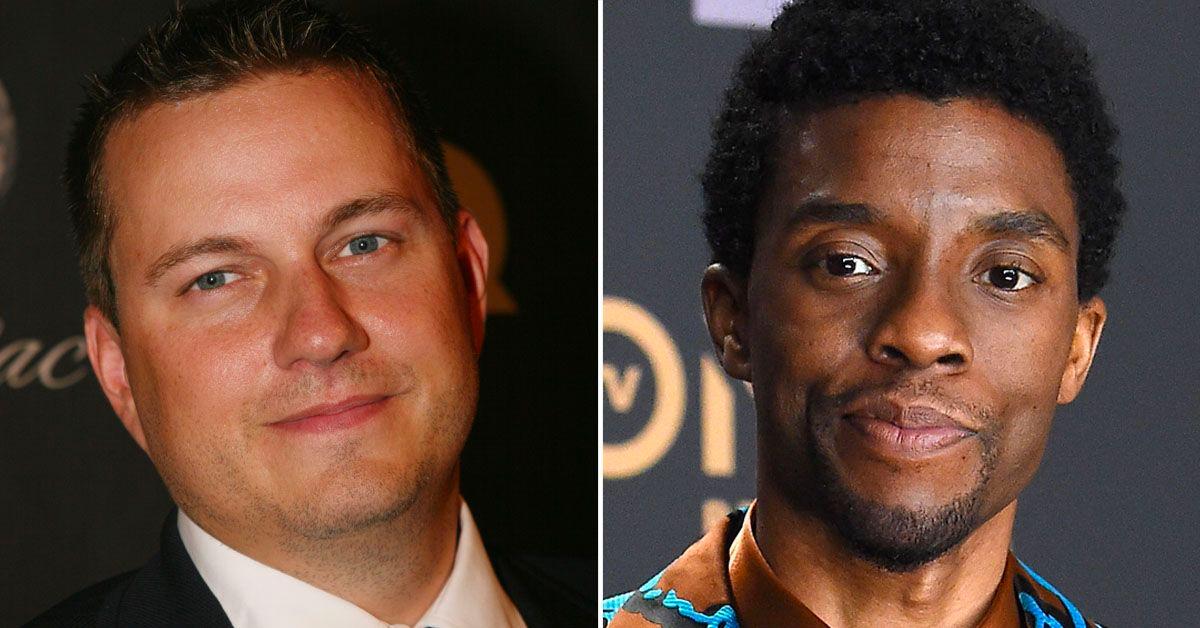 Chadwick Boseman's manager Chris Huvane shocked the world when he took his own life, and RadarOnline.com has discovered the tragic details surrounding his mysterious cause of death.
Article continues below advertisement
According to the Los Angeles County Medical Examiner, Huvane died on February 6 from a self-inflicted gunshot wound to the head.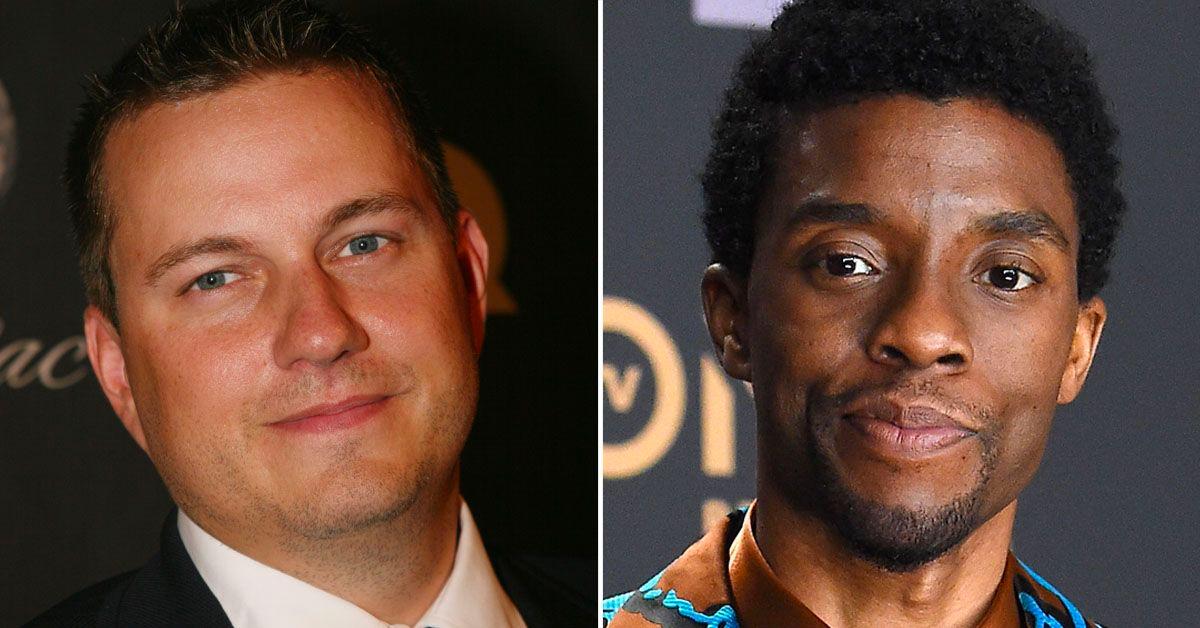 Article continues below advertisement
His death is listed as a suicide. The medical examiner also revealed the famous manager to the stars did not die at home. He passed in the hospital.
Huvane was only 47 years old.
His client roster held some of Hollywood's biggest A-listers. Besides the late Boseman, Huvane represented Margot Robbie, Zach Braff, Frank Grillo, and Julianne Moore.
Article continues below advertisement
He was open about his struggle with depression, taking to social media two years before his death to express his pain.
"I ended last year in severe pain from a bout of depression last year," he shared on Facebook in December 2019. "I learned a lot from that time. Mainly I learned I need to take care of myself in ways I wasn't used to. My physical and mental health were issues for me, but now I take time to work on both. I am not 'cured' by any means, but I know what the battle is."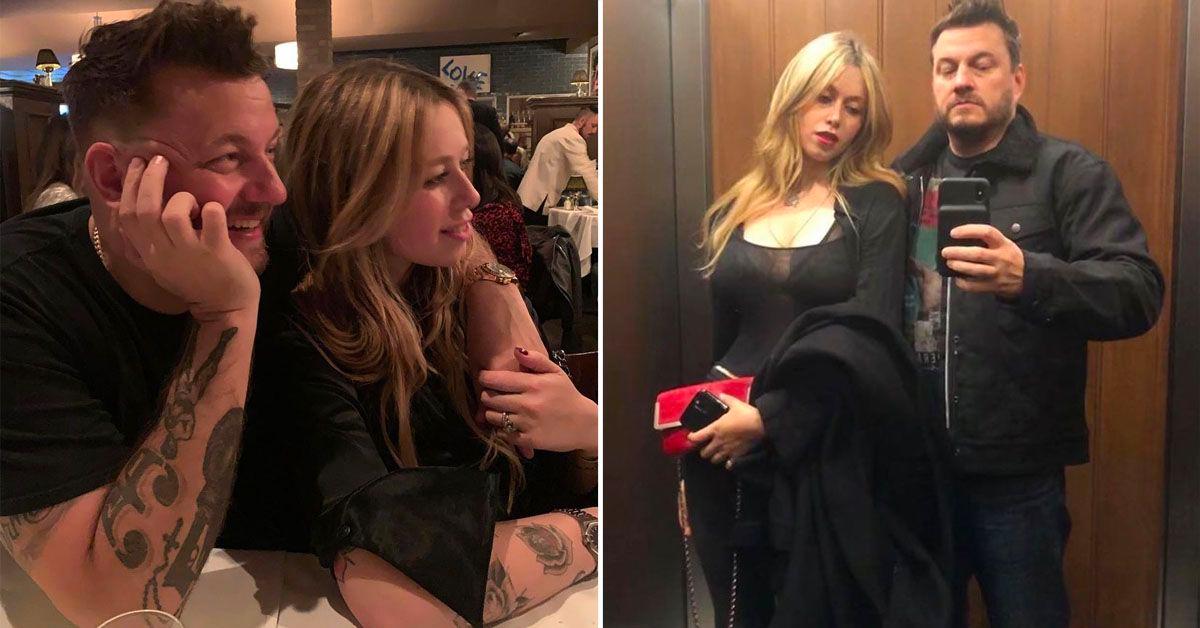 Article continues below advertisement
Huvane's experience made him want to help others who were also feeling depressed.
"That experience taught me something else. We cannot be shy about our struggles," he wrote. "I speak openly about depression in hopes that others who are dealing with similar issues can see that I am an ally."
Huvane left behind his wife, Cole Huvane, who broke her silence days after his shocking death.
Sharing endless photos and videos of Huvane laughing, she wrote, "I am so sorry you suffered for as long as you did. You did not deserve to. I am so heartbroken."
Article continues below advertisement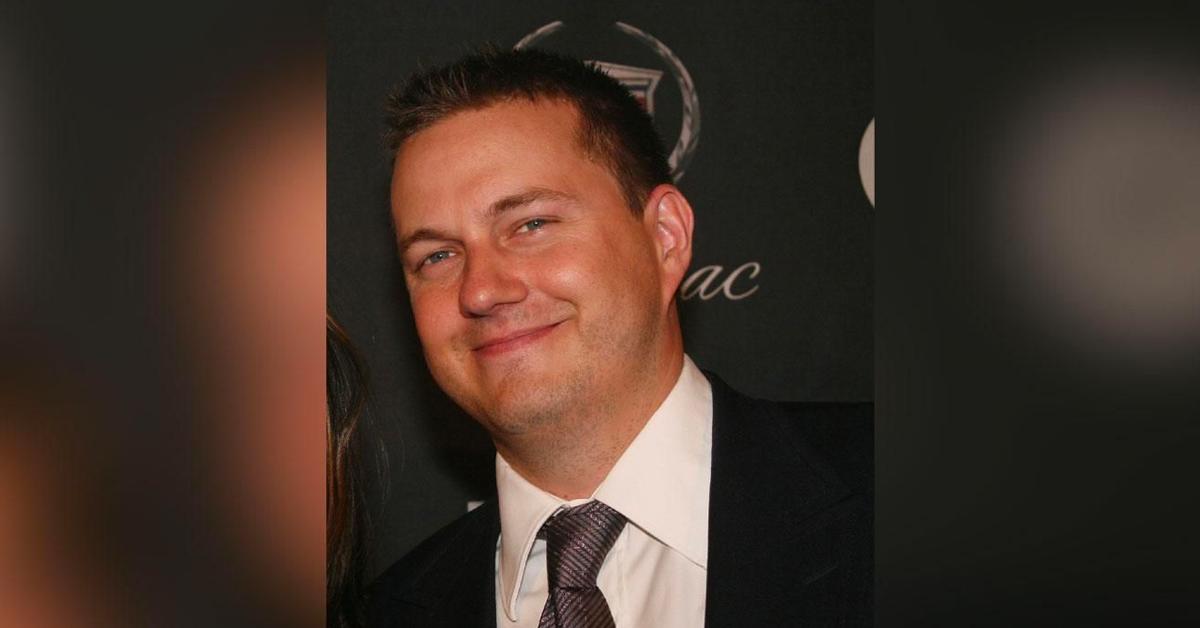 Since his passing, several celebrities have spoken out about the loss including Kanye West's former girlfriend, Julia Fox. Huvane's partners at Management 360 also released a heartbreaking statement about his death.
"We are devastated beyond words this morning, Chris was simply 'the best of the best,'" his partners said hours after his sudden passing. "A brilliant manager, consummate colleague and friend, a rock of our company and our culture, beloved by every single person who ever met him."
They continued, "It's an incalculable loss and our hearts go out to his family and friends. We are all better for having known Chris, and we commit to honoring his legacy everyday forward."