Blac Chyna's Mother Claims Rob Kardashian Is 'Suicidal' After He Drops Charges Against His Ex-Fiancé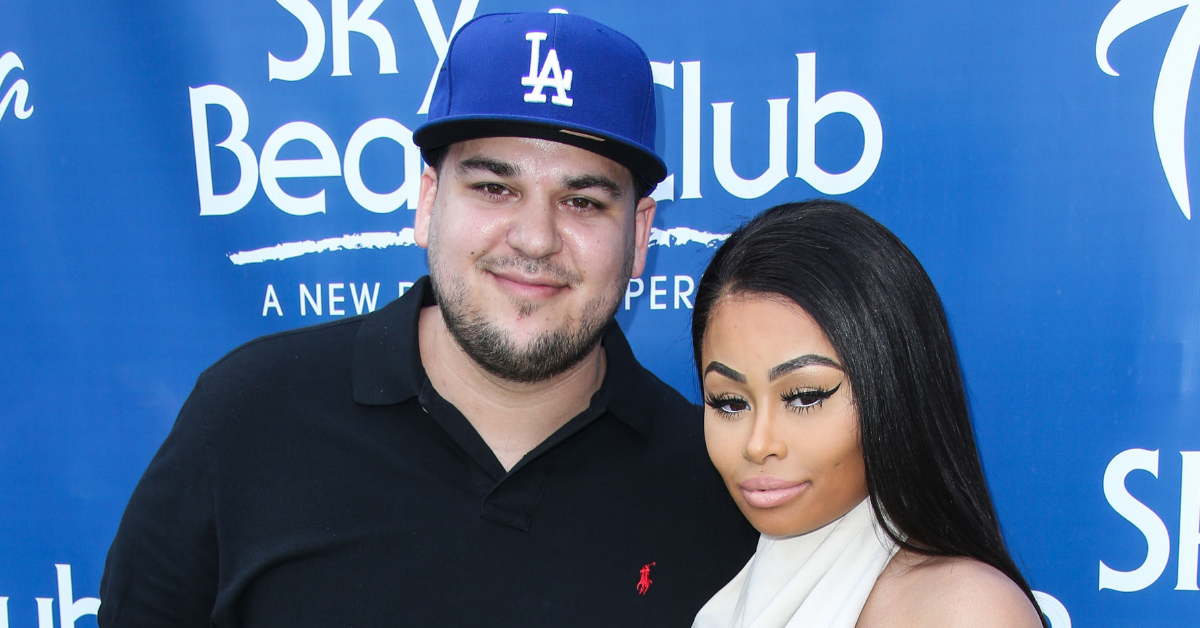 Blac Chyna's mom, Tokyo Toni, has some choice words for Rob Kardashian.
The model's mother went off on Chyna's ex-fiancé shortly after Kardashian dropped the assault lawsuit against his baby mama.
Article continues below advertisement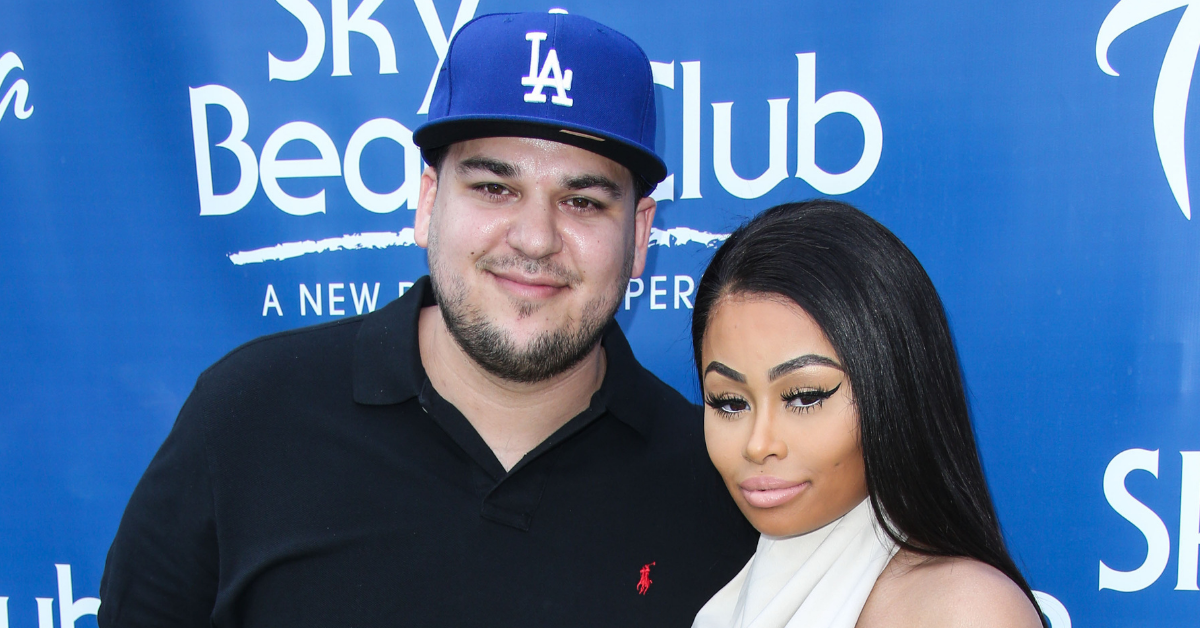 Toni posted a video laughing at the Keeping Up with the Kardashians star's expense claiming "Robert mother f---ing Kardashian is... is suicidal. M'hmm. A narcissist. A happy go lucky liar... and a champ at eating burgers. No I'm serious."
Article continues below advertisement
Kardashian originally sued Chyna for $700k for emotional distress and damage he claims the model caused.
The incident reportedly took place December 2016 when the still engaged couple were staying at Kylie Jenner's home. The reality TV star claims that his former fiancé was "intoxicated" and attacked him.
Chyna adamantly denied the claims saying the entire thing was made up. She later sued Kardashian for posting explicit photos of her online.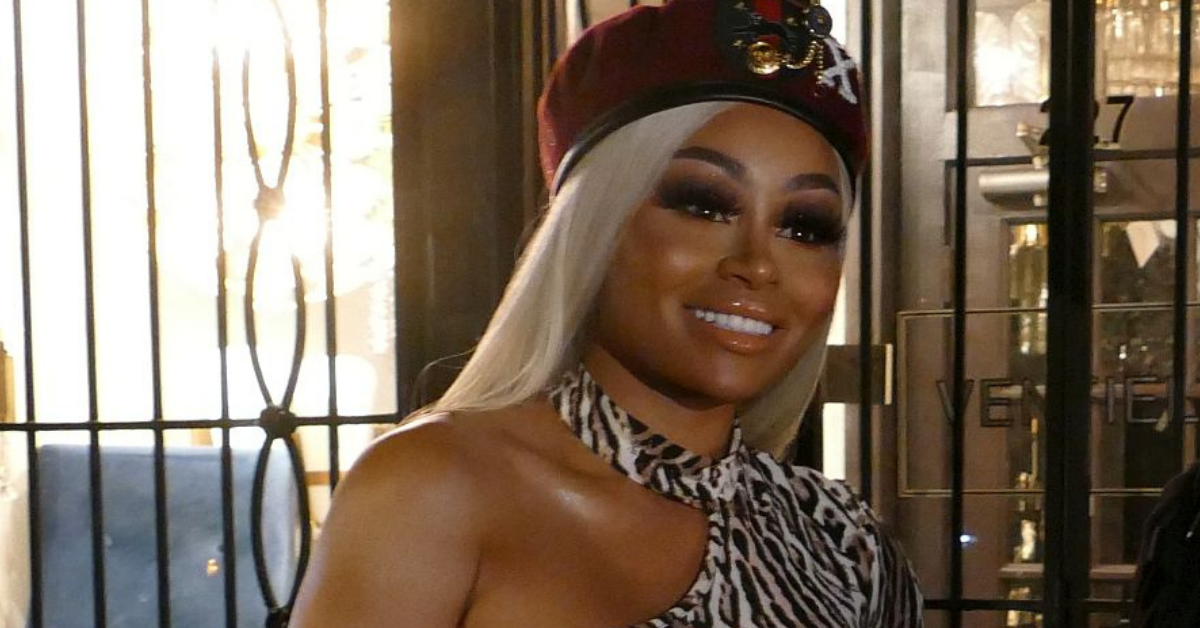 Article continues below advertisement
Kardashian now officially dropped the charges against his ex-fiancé telling Page Six, "My love for Dream far outweighs my desire to proceed with my claims against her mother in a public trial."
"Now that the court has ruled that there is sufficient evidence to warrant a jury trial on my claim for assault, for our daughter's sake, I am dismissing the action and focusing on my co-parenting relationship with Chyna," he ended.
Toni goes into more detail saying "Robert Kardashian is so lost and confused. Confused, abused, and some bulls--t okay. Listen I'm gonna tell ya'll s--t, but I don't give a f--k. Can't anybody stop me from talking."
Toni referenced a gag order Chyna was possibly given in order for the lawsuit to be dropped. Toni was given no such gag order and she's making it known.
Article continues below advertisement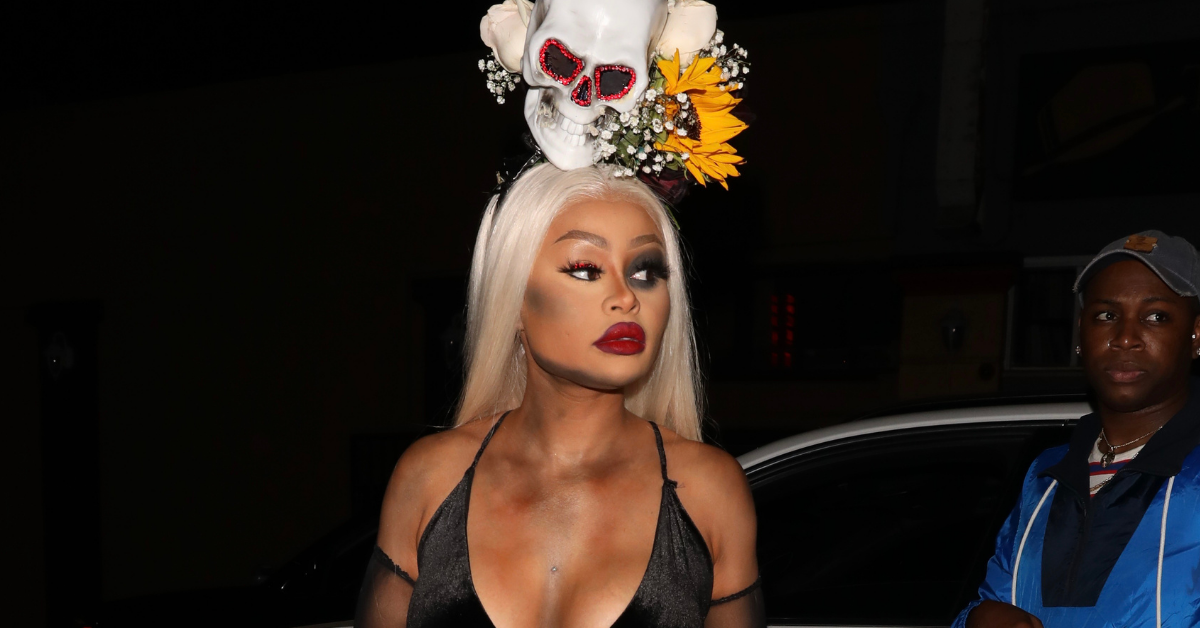 "It's dismissed. It's dismissed b----h. I ain't got no gag order. Ain't anybody gonna gag me hoe. Except my husband but he hadn't tried that yet. Aside from that b---h I'm not getting gagged by not b---h b---h!"
Aside from revealing that bit of TMI information concerning her relationship about her husband, Toni wanted to make it perfectly clear that she isn't staying quiet about the Kardashians — as much as her daughter might hope she would.