Exclusive Details
Hunter Biden Admitted He Was Under Investigation By FBI For Being 'Abusive Pedophile With Homicidal Tendencies,' Newly Leaked Text Messages Reveal
In an epic own goal, tormented and troubled first son Hunter Biden told his lover, the wife of his dead brother, that he was under investigation by the feds for being "an abusive pedophile with homicidal tendencies."
The revelation that he had been portrayed to the Federal Bureau of Investigation by an unknown person as a "pedophile" is a sensational never-before-told development in the leaked laptop scandal.
Article continues below advertisement
It will most certainly raise more questions than provide answers. It will also undoubtedly fuel questions from GOP lawmakers over what law enforcement knew about Hunter and whether they abused power to cover up the scandal for his dad, President Joe Biden.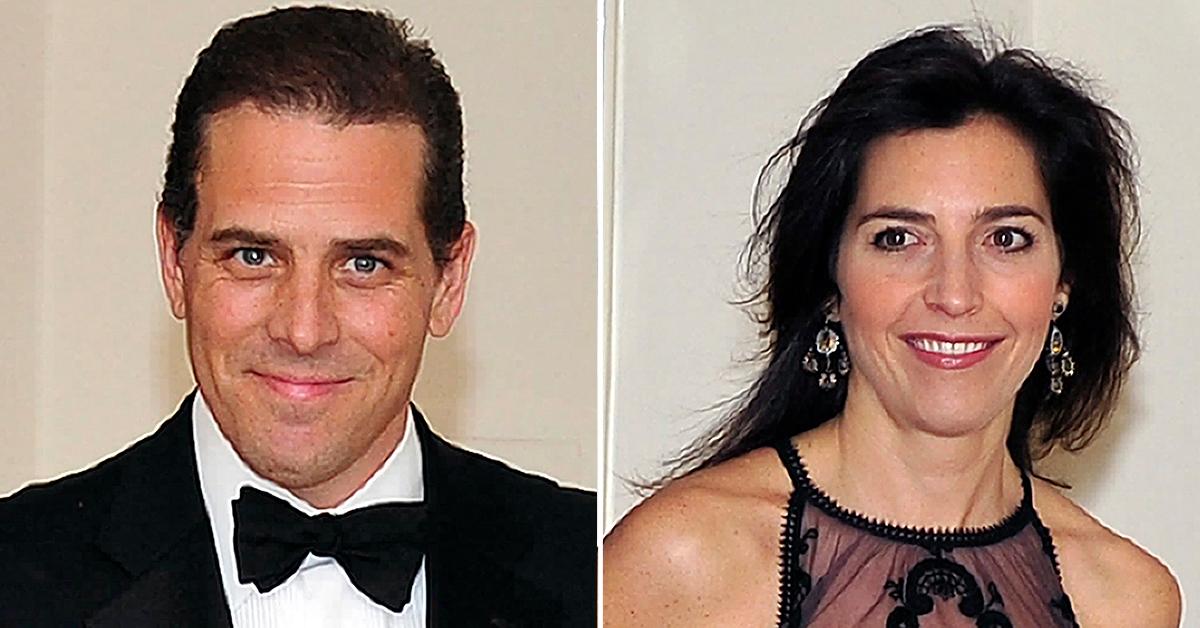 Article continues below advertisement
"You now have me as an abusive pedophile with homicidal tendencies," he told Hallie Biden via text message on October 23, 2018, which was around the time, as RadarOnline.com first reported in a blockbuster exclusive, he was caught on camera in a crack cocaine sex den brandishing an illegally obtained gun.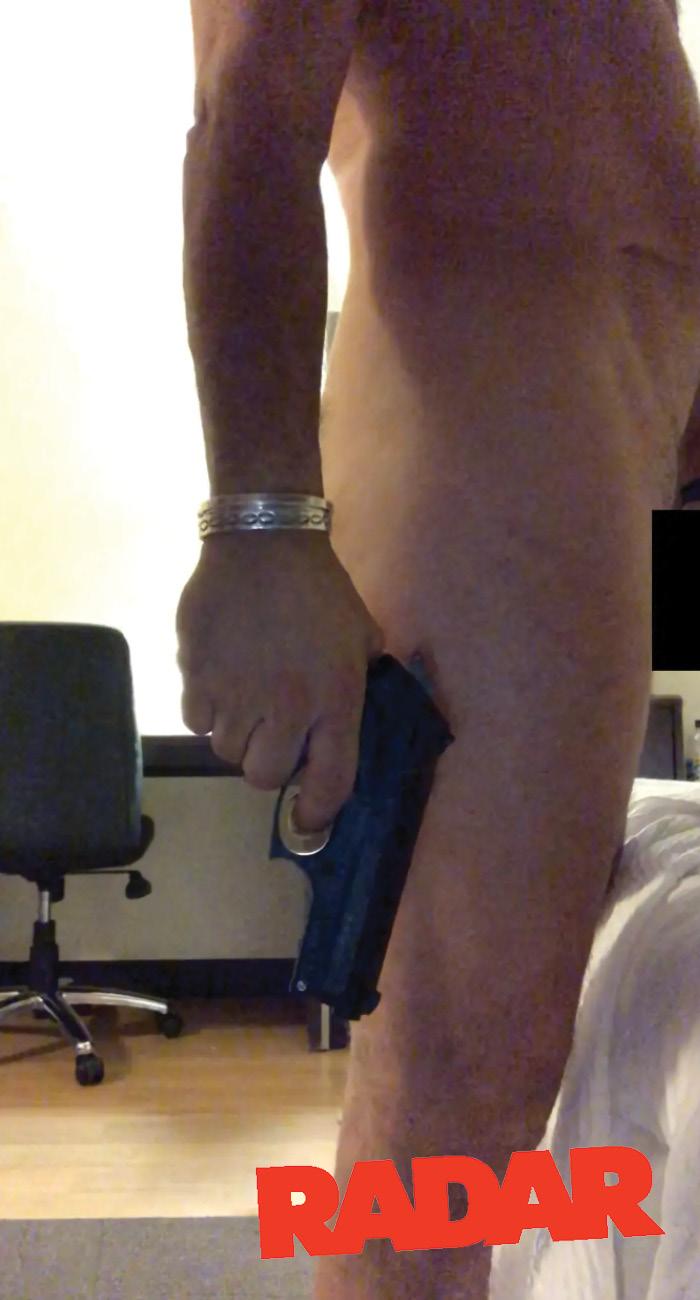 Article continues below advertisement
"I hate you for what you have done to me," Hunter, at the time 48, added. "I won't ever recover from all of this. I'm too tired. This is the way you love me."
His sister-in-law-turned-lover responded: "Yes it is. I am scared for your life hunt(er). I love you. I'm sorry."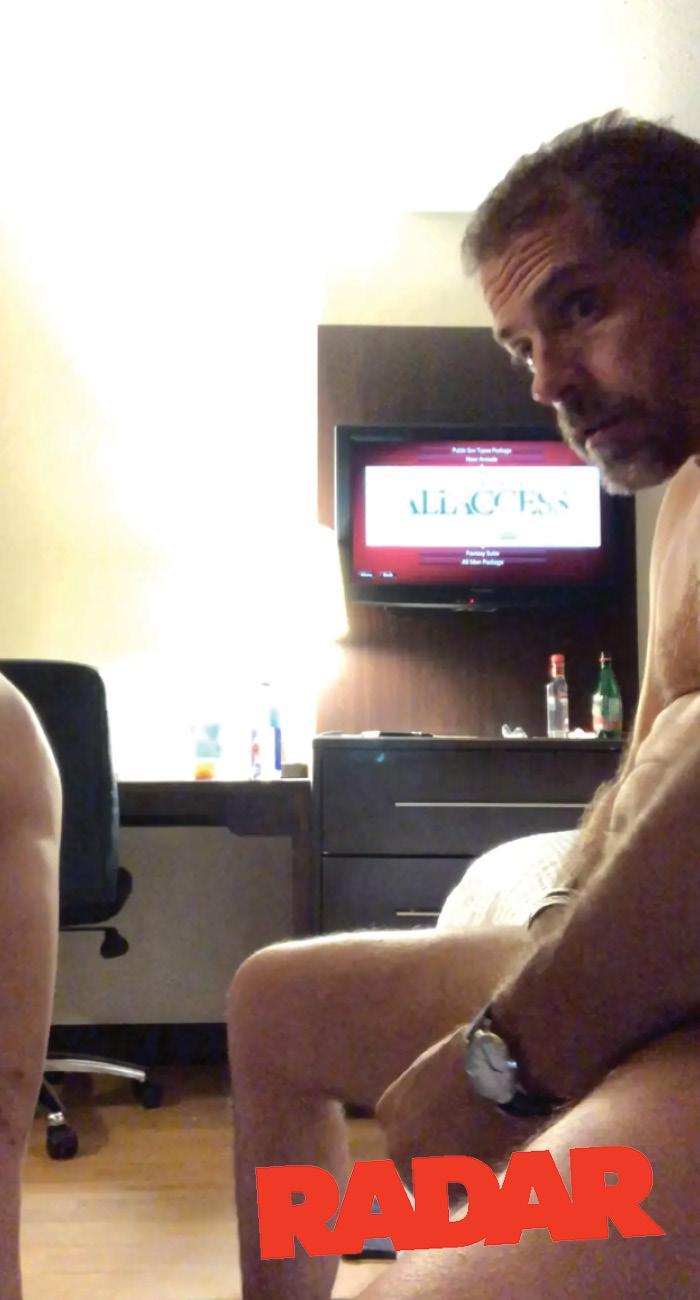 Article continues below advertisement
Article continues below advertisement
As this website previously reported, scandal-plagued Hunter tore into his paramour for tossing the .38-caliber revolver in a garbage bin outside a grocery store in Wilmington, Delaware.
It was initially thought the weapon he brandished on the video was the .38 caliber illegally obtained firearm that Hallie dumped in a grocery store trash can near a local high school.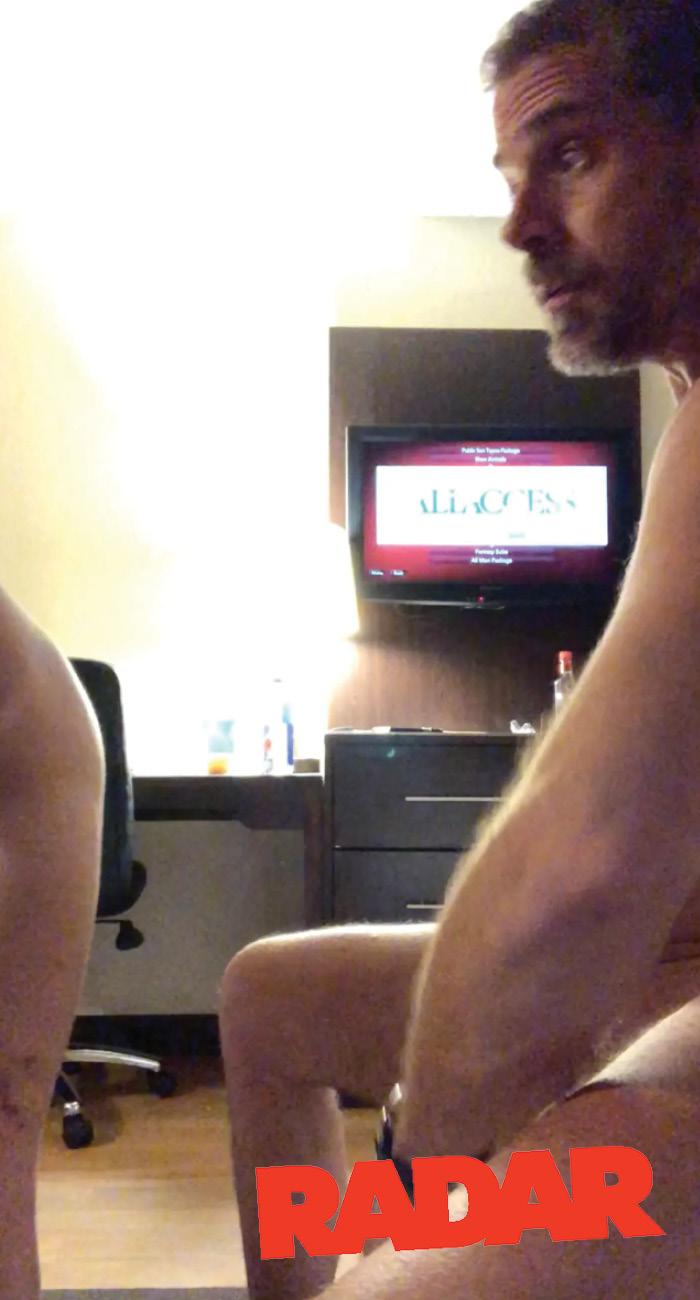 Article continues below advertisement
The incident triggered a Secret Service, FBI, and Delaware cop investigation but all authorities have been mum on why the investigations ended with no criminal charges.
But as RadarOnline.com reported, it was a semi-automatic or automatic handgun — and NOT a .38 revolver — meaning the horndog cokehead actually lied to the feds on two occasions to build his illegal arsenal.