Exclusive
Hunter Biden iPhone Data LEAKED: Fresh Crisis For President As Trainwreck Son Caught In Compromising NEW Photos — And They're For Sale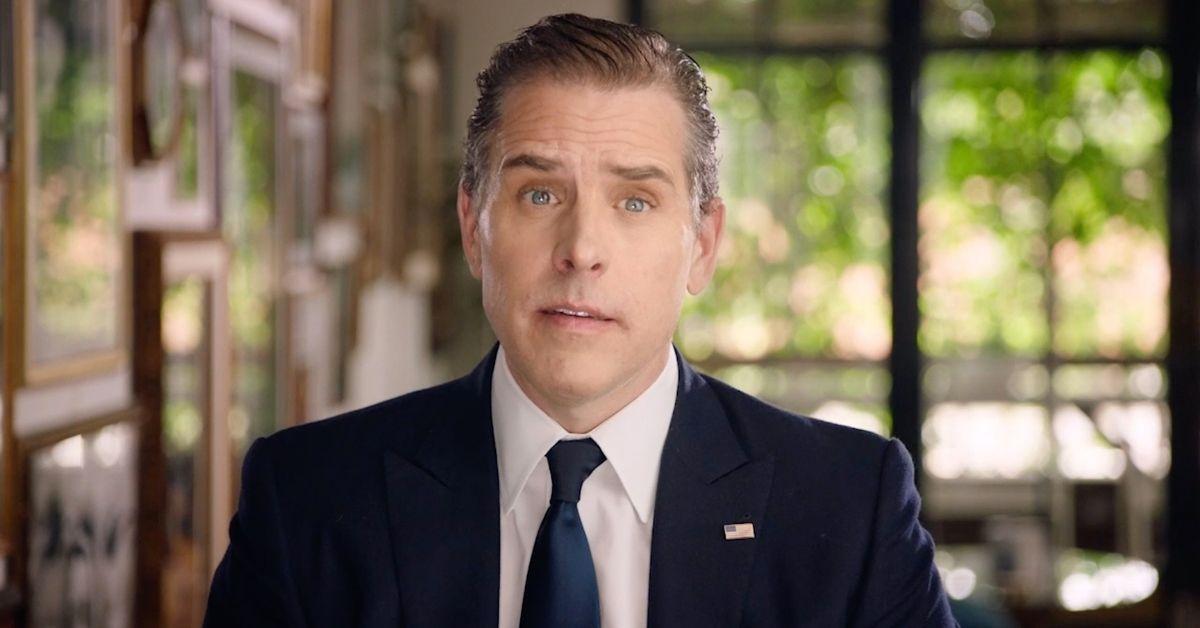 The Biden administration is about to become embroiled in a damning new Hunter Biden scandal — with the contents of the disgraced first son's iPhone having leaked, RadarOnline.com has exclusively learned.
More than 30 GB of never-before-seen data has been obtained — saved during a four-month period between October 2018 and February 2019 — including photos, videos, and messages on Biden's iPhone.
Article continues below advertisement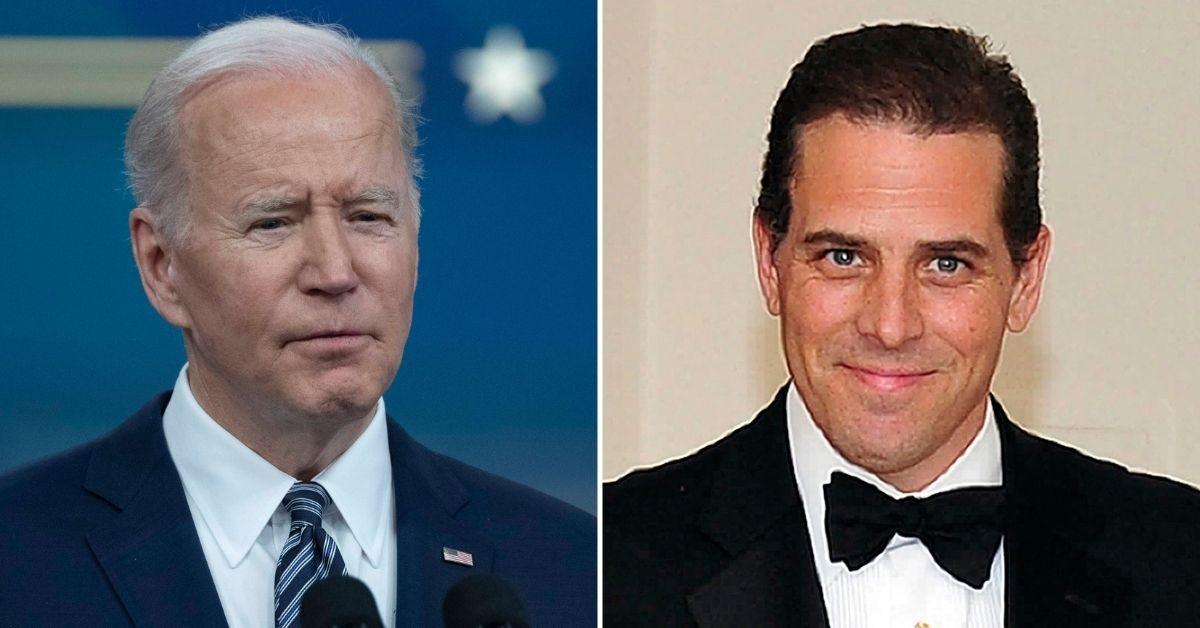 The contents of the device are being shopped to various media outlets as "far more scandalous than anything that has come out before," a source told RadarOnline.com.
It's understood the data downloaded from Hunter's iPhone includes raunchy photos of the 52-year-old wild child of President Joe Biden completely undressed with an unknown woman.
"Hunter is in a compromising position that will rock Washington D.C.," the source added.
Article continues below advertisement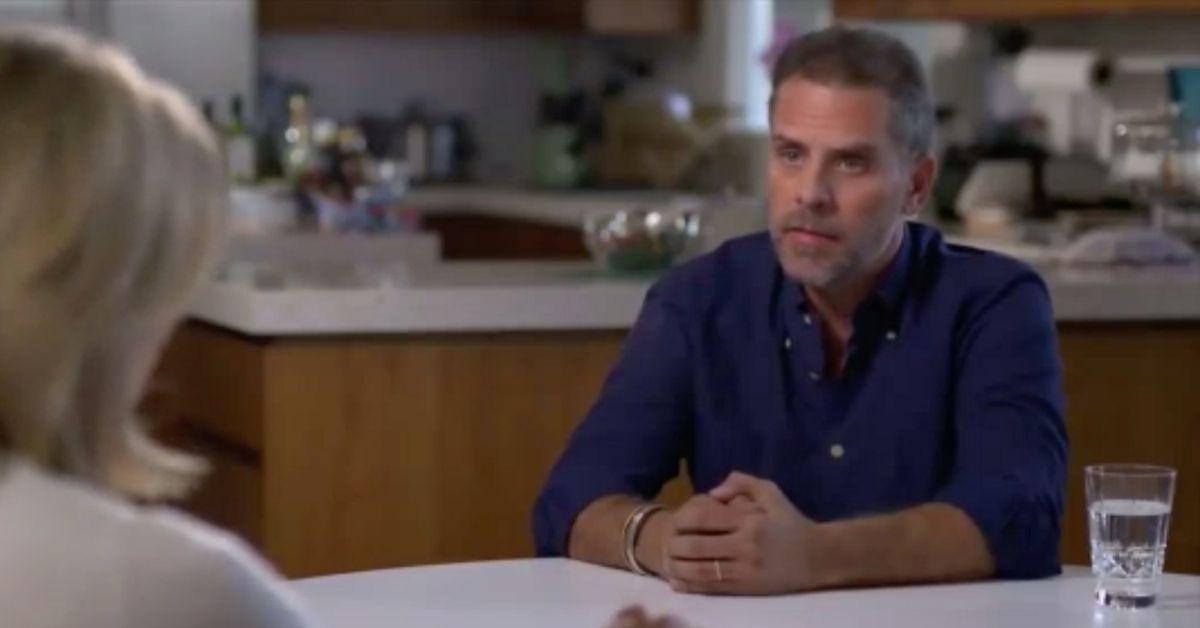 Article continues below advertisement
On one file extracted from the laptop's hard drive, pornography-addicted Hunter — who has confessed to drug and alcohol dependences — was seen in a 12-minute video smoking crack while engaged in a sex act with an unidentified woman, as well as numerous other sexually explicit images.
In another, Hunter reportedly used an application to record a telephone call between him and Hallie Biden, the widow of his brother, Beau Biden.
Article continues below advertisement
Hunter and Hallie infamously began a romantic relationship shortly after Beau's death in 2015 which led him to warn her to get an HIV test.
In a sensational eight-minute phone call, Hunter was heard yelling at Hallie for hanging up on him during a previous call and begged her to "name one thing you love about me."
Article continues below advertisement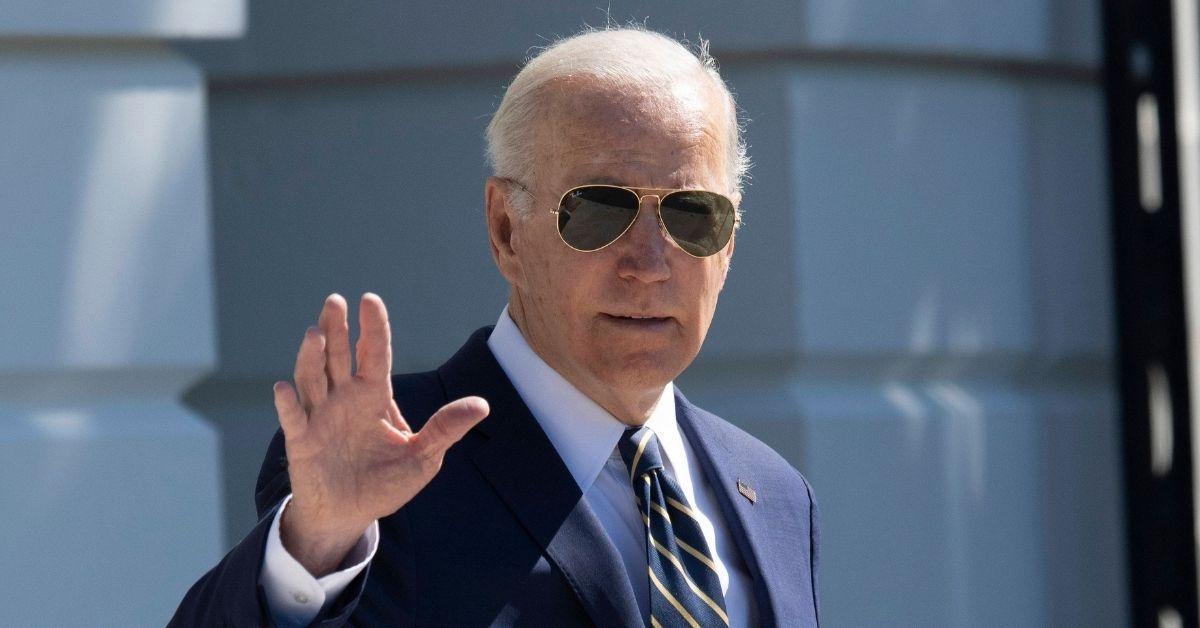 "Just f------- go to a rehab," a woman believed to be Hallie is heard responding.
"You have to f------ get yourself to rehab and build a relationship again," she added, talking about Hunter's relationship with his children.
Article continues below advertisement
Past leaks have been politically damaging to Biden, with the feds launching a criminal tax investigation based on data found that contains information about Hunter's business interests with Ukrainian energy giant Burisma. His father was Vice President at the time.
Emails revealed how Hunter was desperate to avoid jail for unpaid taxes and while he blew hundreds of thousands of dollars on luxury cars, prostitutes, drugs, and designer clothes.
Article continues below advertisement