Corruption Exposed! 128,000 Emails From Hunter Biden's 'Stolen Laptop' Released Online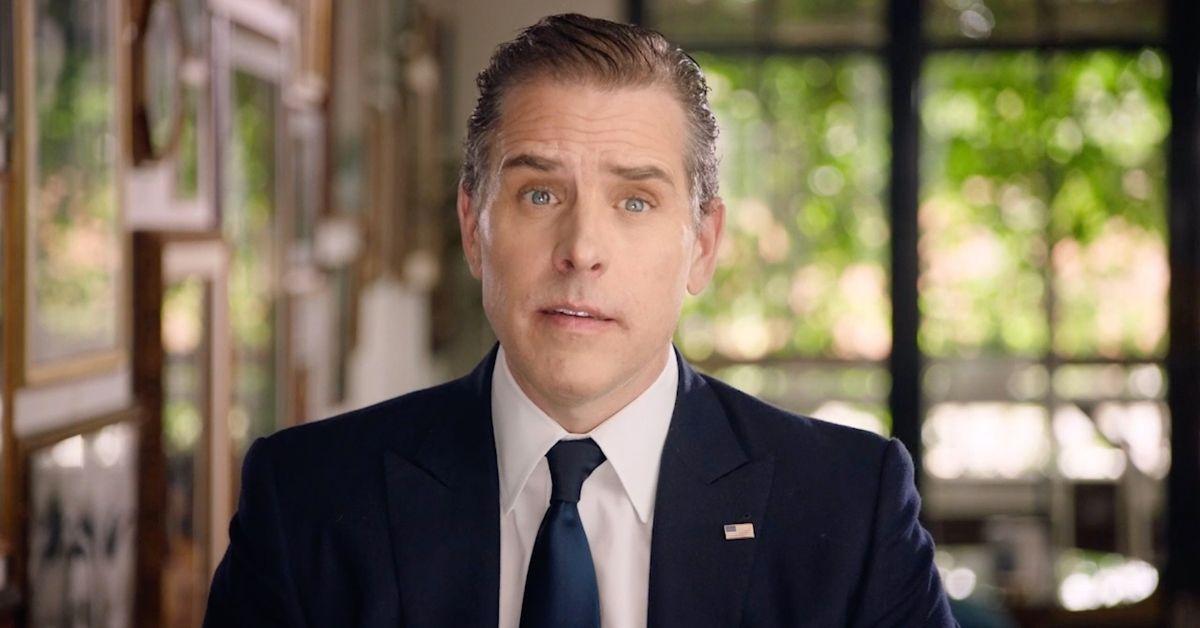 President Joe Biden's son is under intense scrutiny once again after an ex-aide to Donald Trump released more than 128,000 emails purportedly from Hunter Biden's infamous "stolen laptop" in an effort to expose the first son's blatant corruption, Radar has learned.
In a shocking development set to send Hunter, President Biden and the White House reeling, former Trump aide Garrett Ziegler released 128,775 emails from Hunter's laptop to a searchable database on Tuesday via his research organization Marco Polo.
Article continues below advertisement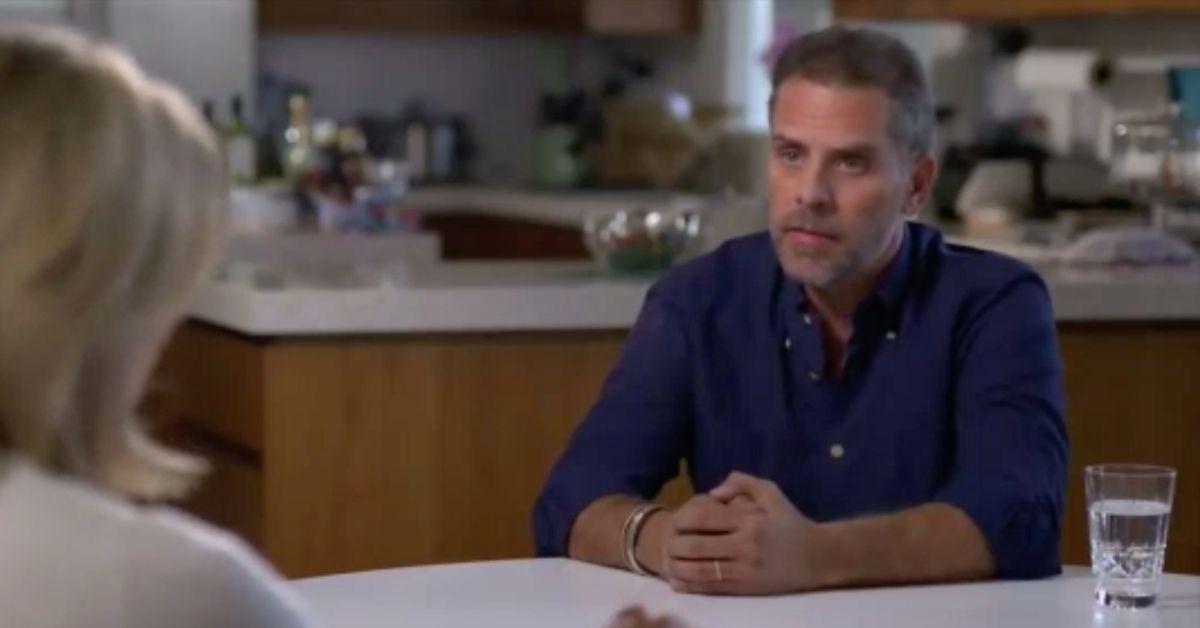 The database Ziegler released the alleged damning emails to, named BidenLaptopEmails.com, also allows users to download the extensive cache of emails to their own computers to allow users to analyze the messages for themselves.
As RadarOnline.com reported, other emails purportedly from Hunter's laptop have already been leaked, but this latest collection of more than 128,000 released by Ziegler is the largest load to capture President Biden's son communicating directly about overseas business deals that could compromise his father and the nation.
Article continues below advertisement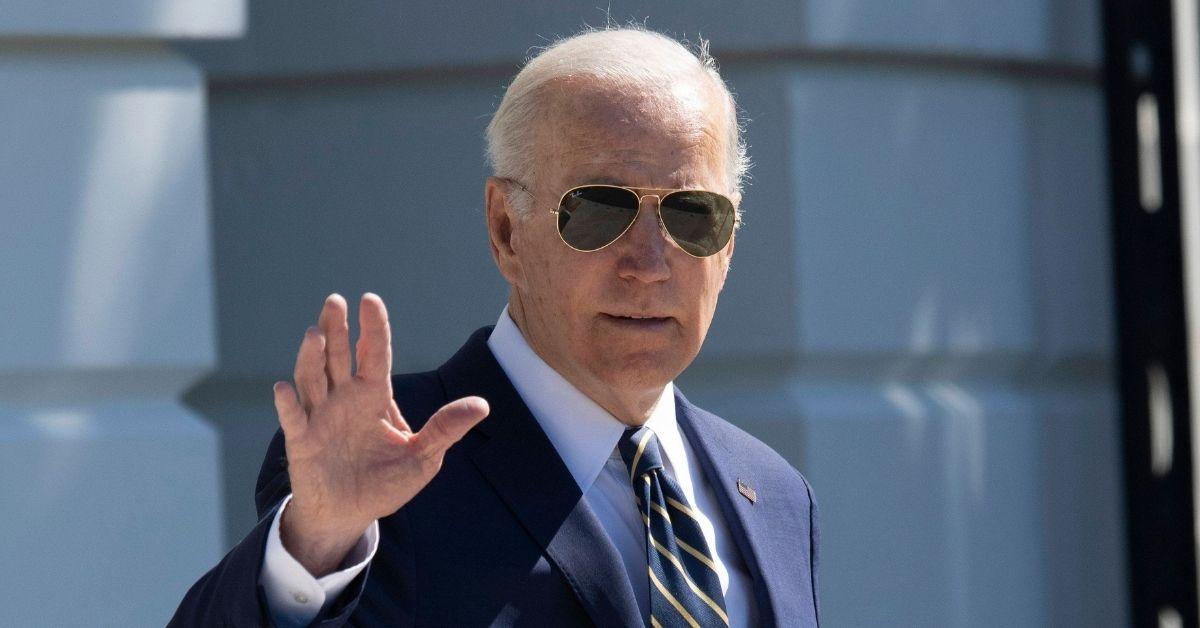 "Here are the 128k emails from the Biden Laptop, which is a modern Rosetta Stone of white and blue collar crime under the patina of 'the Delaware Way,'" the website containing the cache of emails reads.
"We do not condone, encourage, intend, or have any knowledge that any other person will or may use the information herein for any unlawful purpose," Ziegler adds later on in a disclaimer before a link to the messages. "Marco Polo's motive is to see justice delivered—to all criminals—by those whose responsibility it is to carry out that duty."
One damning email included among the thousands of other messages released online Tuesday allegedly contains a conversation between Hunter and the son of a Mexican billionaire from February 2016 in which President Biden's son admits to giving the recipient's people access to the White House and the Vice President.
"And I really appreciate you letting me stay at your resort villa…but I have brought every single person you have ever asked me to bring to the f------ White House and the Vice President's house and the inauguration and then you go completely silent," Hunter wrote in the shocking email.
"I don't hear from you for months," he continued. "I don't know what it is that I did but I'd like to know why I've delivered on every single thing you've ever asked – and you make me feel like I've done something to offend you."
Article continues below advertisement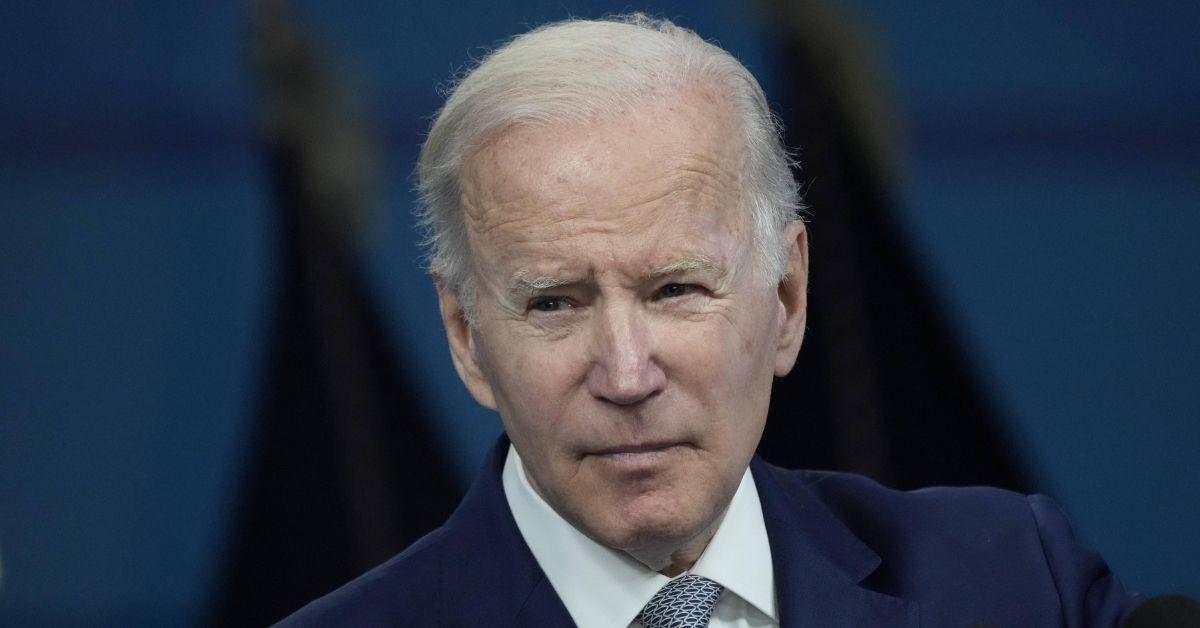 Prior to the release of this batch of emails by Marco Polo, both Hunter and President Biden found themselves in hot water for another leaked email purportedly from Hunter's "abandoned" laptop containing a conversation that places the now-Commander in Chief directly in the middle of one of his son's foreign business deals.
"10 held by H for the big guy?" part of one email dated March 13, 2017 read, suggesting President Biden was "the big guy" referred to in the message that discussed the percentage distribution of equity between the partners of Hunter's company and a Chinese energy company with direct ties to the Chinese government.