President Joe Biden Roped Into Son Hunter's Ongoing Tax Fraud Investigation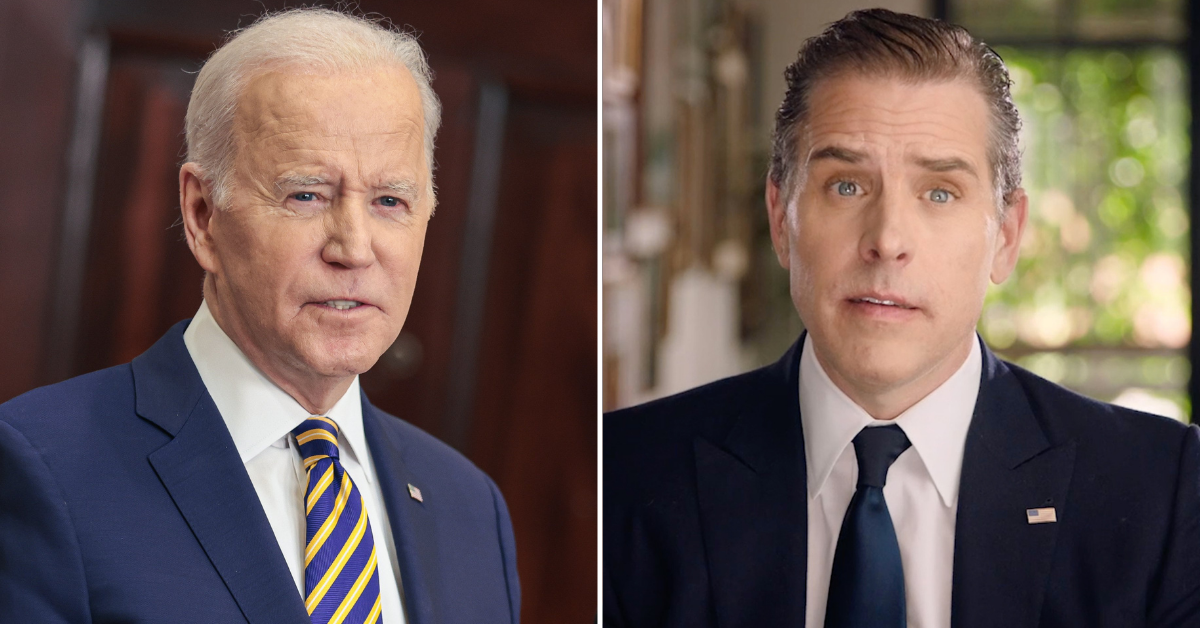 President Joe Biden has reportedly been roped into Hunter Biden's ongoing tax fraud investigation after a number of witnesses claimed the current Commander in Chief was directly connected to his son's alleged business dealings with a Chinese company.
The witnesses even reportedly went so far as to allege that now-President Biden conspired with Hunter regarding the business dealings, and that Joe Biden is referred to as "the big guy" in an email regarding the distribution of shares between partners of a company created specifically to work in tandem with the alleged Chinese company.
Article continues below advertisement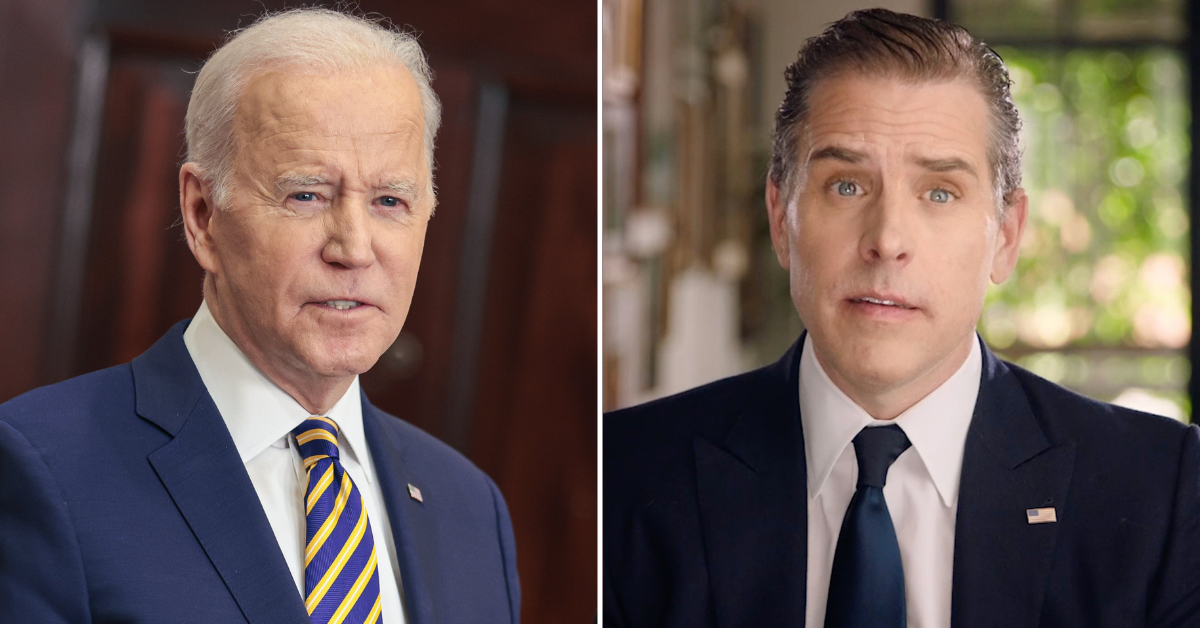 According to The Post, an unnamed witness recently testified before the grand jury overseeing the probe into Hunter's tax fraud case in Wilmington, Delaware, as well as the first son's alleged connections and dealings with a Chinese energy company named CEFC China Energy Co.
The witness, who reportedly testified in secret before the grand jury, was asked about an email sent by one of Hunter's business partners named James Gilliar on March 13, 2017.
Article continues below advertisement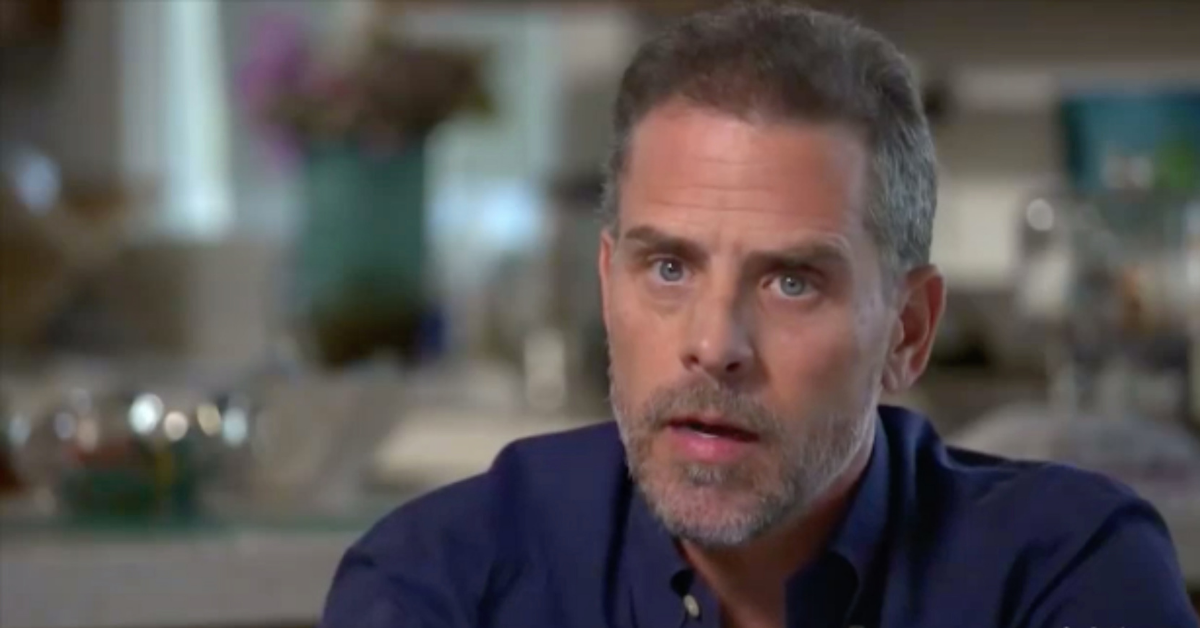 The email, which was a basic outline of the percentage distribution of equity between the partners of a company created specifically to take part in the joint venture with CEFC China Energy Co., reportedly included: "10 held by H for the big guy?"
Now, both the secret witness who recently testified before the federal grand jury and a number of other alleged witnesses are claiming that "the big guy" is none other than Hunter's father, President Joe Biden.
"I have heard Joe Biden say he has never discussed his dealings with Hunter," Tony Bobulinski, a United States Navy veteran and another former business partner to Hunter, recently said after alleging "the big guy" is definitely Joe Biden. "That is false."
These allegations connecting President Biden to Hunter's alleged dealings with CEFC China Energy Co. come just days after the 46th president was forced to distance himself from his brother James and his son Hunter after the two were connected to another multi-million-dollar deal between CEFC and entities in their control.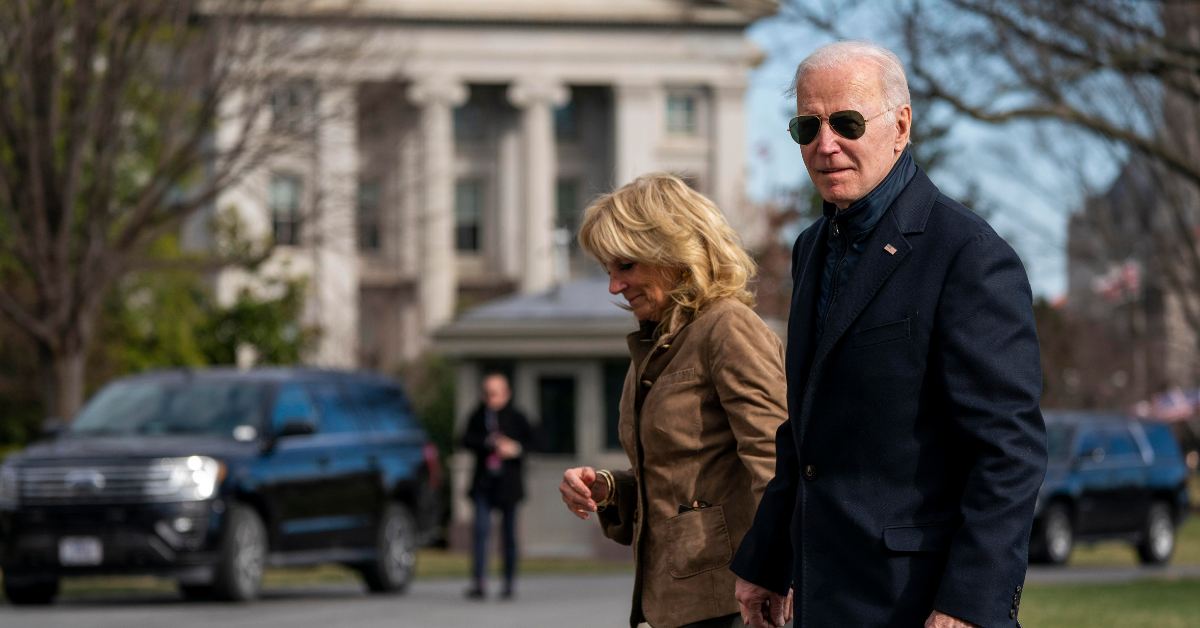 On Sunday, White House Chief of Staff Ron Klain was forced to make a statement saying that President Biden is "confident that his son didn't break the law" and "confident that his family did the right thing."
"But, again, I want to just be really clear, these are actions by Hunter and his brother," Klain continued during an interview with ABC. "They're private matters. They don't involve the president. And they certainly are something that no one at the White House is involved in."