Exclusive
'RHOSLC' Star Jennifer Shah Tells Federal Judge: Hear My Case This Summer Or Find A Judge Who Can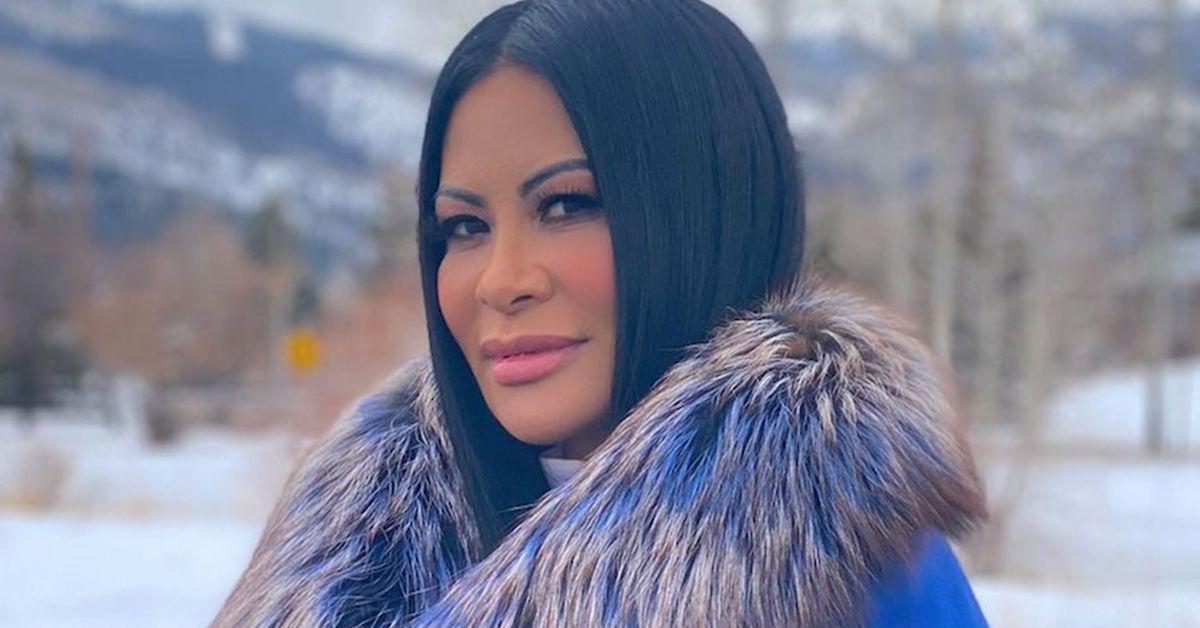 Jennifer Shah and her lawyer are demanding her fraud trial be held this summer and say if the current judge can't, someone else should be assigned.
Article continues below advertisement
Priya Chaudhry, a lawyer for one of the stars of The Real Housewives of Salt Lake City, filed the request with a federal court judge this week. The document obtained by Radar noted the trial is set to start on July 11.
The proceedings are expected to last about a month, though they might not start at all because of the court's schedule, according to the documents.
Now, the lawyer is asking the judge to hear the case as scheduled or find a judge who can hear it over the summer.
Article continues below advertisement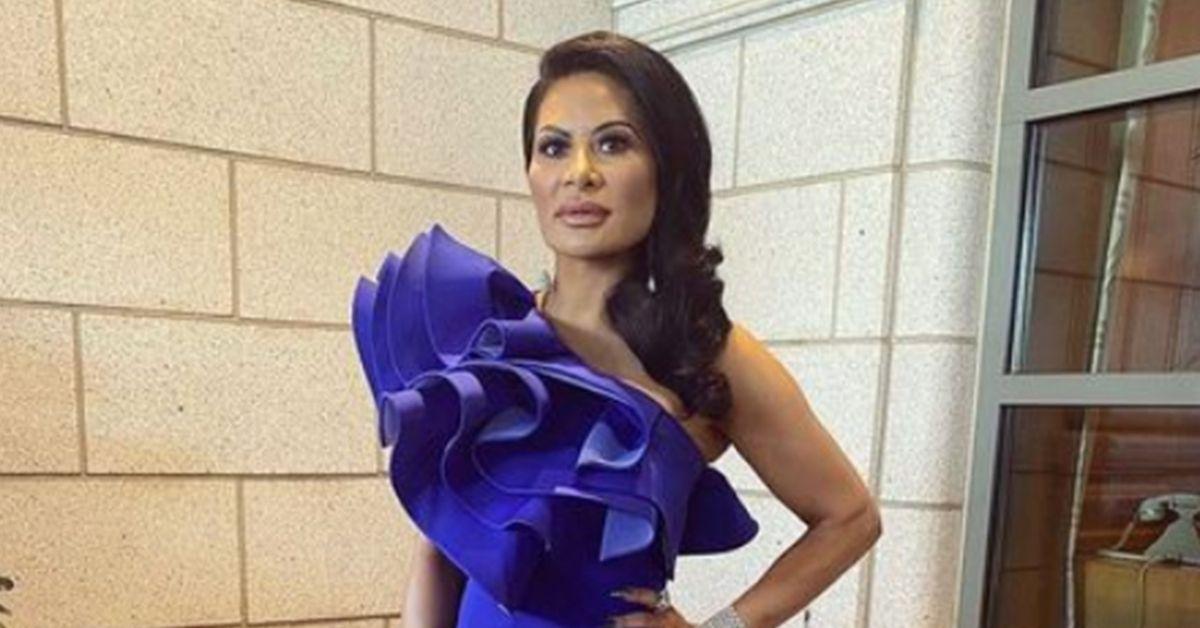 Article continues below advertisement
A co-defendant has already been sentenced to six years in prison for his role in the scheme.
Shah's attorney noted the star was arrested in March 2021 and her trial was initially set for October that same year. It has been moved twice, to March 2022 and then to July, because of COVID-19 issues and then courtroom availability.
Article continues below advertisement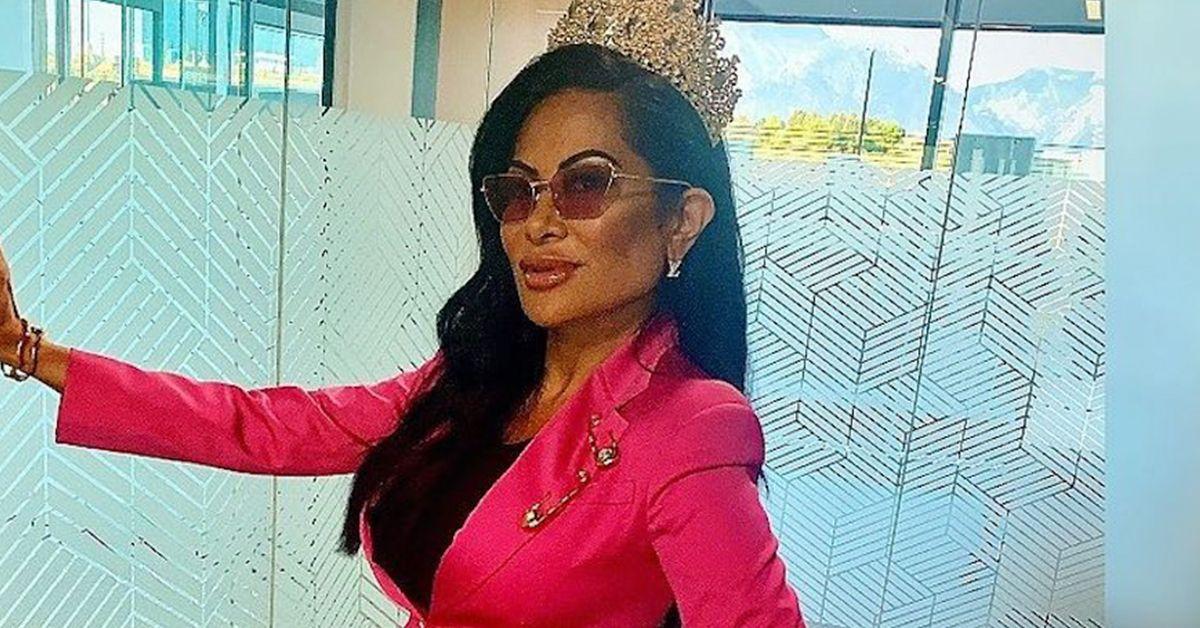 "Though Ms. Shah is not in custody the continued long delays in her trial date have been extremely difficult for her and her family and have presented an undue hardship," the letter read.
Article continues below advertisement
Chaudhry also stated she is part of a small law firm and haven't been able to schedule other trials because of the Shah case.
The trial preparation has included going over millions of documents produced as evidence, the letter noted.
Shah and her attorney asked that if the assigned judge can't hear the case in July, it be assigned to a different judge who could.