Exclusive Details
'Real Housewives Of Salt Lake City' Star Jen Shah Pleads Not Guilty To Fraud Charges, Bail Set For $1 Million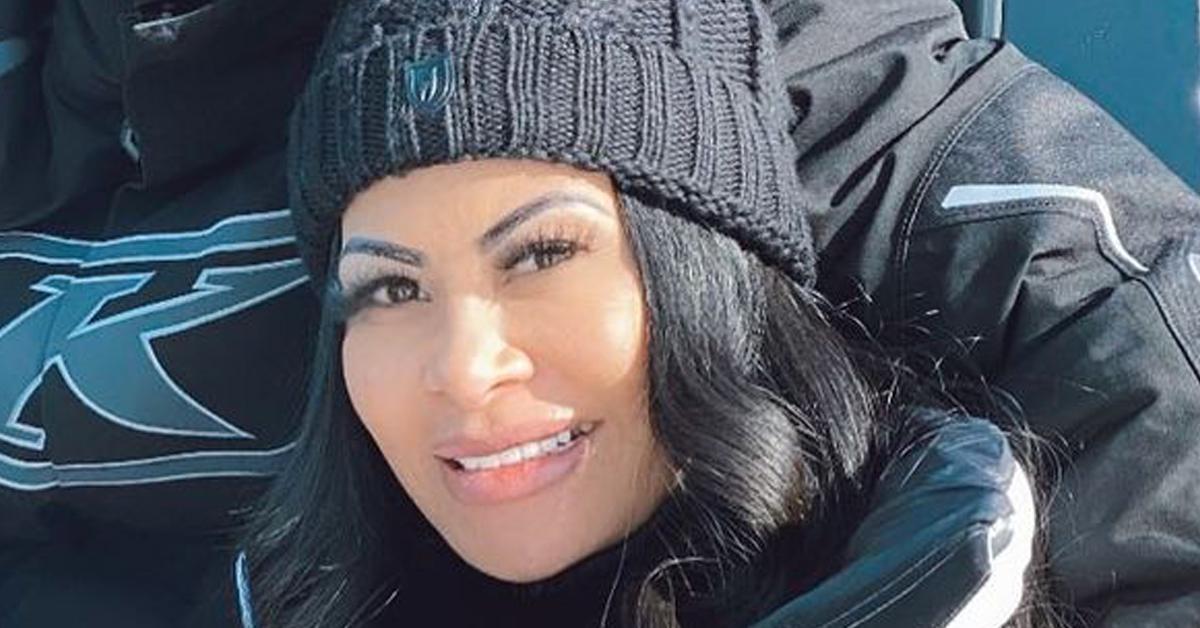 Real Housewives of Salt Lake City star Jen Shah is ready to fight criminal charges accusing her of wire fraud and money laundering.
Earlier today, Shah appeared for a teleconference arraignment this morning before United States District Judge Sidney H. Stein. The court asked her how she pleaded to both charges.
Shah told Stein "not guilty" to both. Aside from that, the RHOSLC star did not speak during the hearing.
At the hearing, prosecutors requested the court set a $1 million bond. The government wanted the bond to be secured by a $250,000 cash or property. During the hearing, the judge asked Shah's lawyer, "Does she own her home or any other property?" The attorney replied, "She doesn't own her home, she's renting a house with her husband and family members. She doesn't own any other real property."
Article continues below advertisement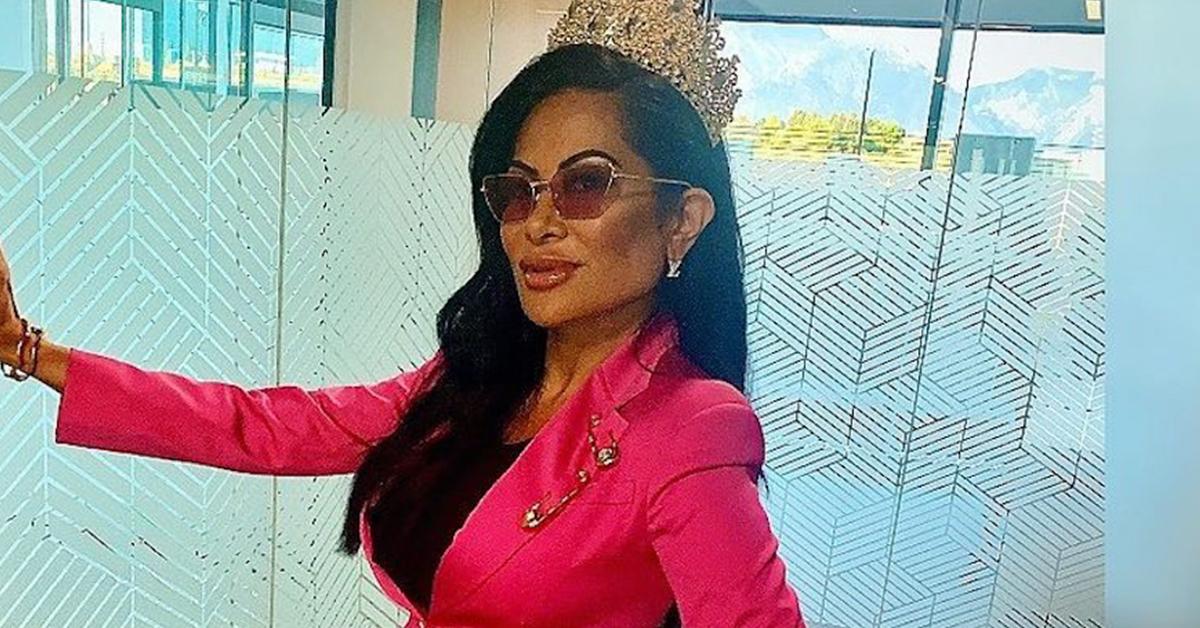 The reality star's attorney, Henry Asbill, objected to the verbiage of the request. Variety reports the judge wasn't swayed by the objection and granted the government's motion.
Prosecutors said Shah and her personal assistant Stuart Smith (who is also facing criminal charges) were at the "highest levels" of the scam. They believed the reality star was a flight risk and asked for a high bond. Her attorney argued his client was not going to flee. The judge sided with prosecutors saying they believed she was a risk and ordered the $1 million bond.
Following her initial release from jail, Shah was ordered to stay away from her alleged victims, not leave the state of Utah, and had to surrender her passport.
She is prohibited from opening any additional lines of credit or incur new credit card charges. The order read, "Defendant not to dissipate cash or assets from any personal or corporate account s/he controls in excess of $10,000 or more (per transaction) except for legal costs in this case or with prior consent" by the court.
Article continues below advertisement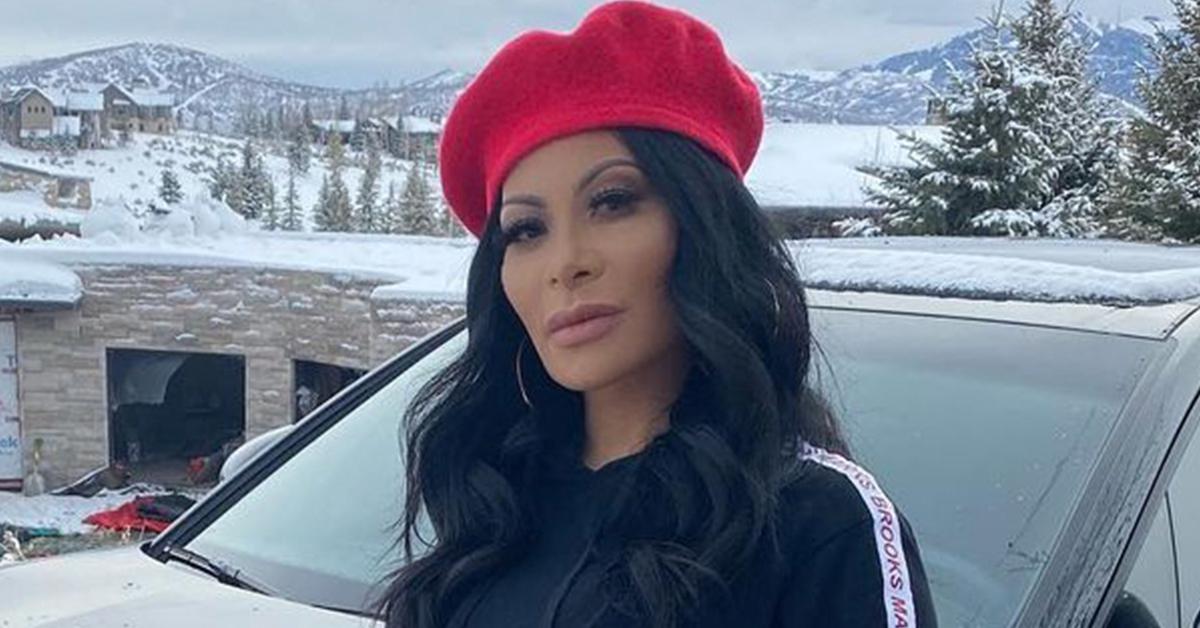 As RadarOnline.com previously reported, earlier this week, Shah was arrested by federal agents after being hit with a federal indictment. Prosecutors claim she has been a part of a long-running telemarketing scheme that defrauded hundreds of victims.
Following the arrest, a release from the Manhattan U.S. Attorney Audrey Strauss read, "Jennifer Shah, who portrays herself as a wealthy and successful businessperson on 'reality' television, and Stuart Smith, who is portrayed as Shah's 'first assistant,' allegedly generated and sold 'lead lists' of innocent individuals for other members of their scheme to repeatedly scam. In actual reality and as alleged, the so-called business opportunities pushed on the victims by Shah, Smith, and their co-conspirators were just fraudulent schemes, motivated by greed, to steal victims' money."
The alleged scam is a bit complex. It involves Shah's company creating websites that offered fake services. The websites' real purpose was to generate leads. Shah reportedly took the names and sold them to telemarketing companies. It's not illegal to sell lists of leads. However, it is illegal to sell lists of leads that were compiled under false pretenses.
The government believes Shah was aware the leads would be scammed by the telemarketing company. Despite knowing this, Shah received a cut of the money the company wrongfully made from the victims
Shah is facing 50 years in prison if convicted.