Exclusive
'Real Housewives Of Salt Lake City' Star Jen Shah Released From Jail, Ordered To Stay Away From Alleged Victims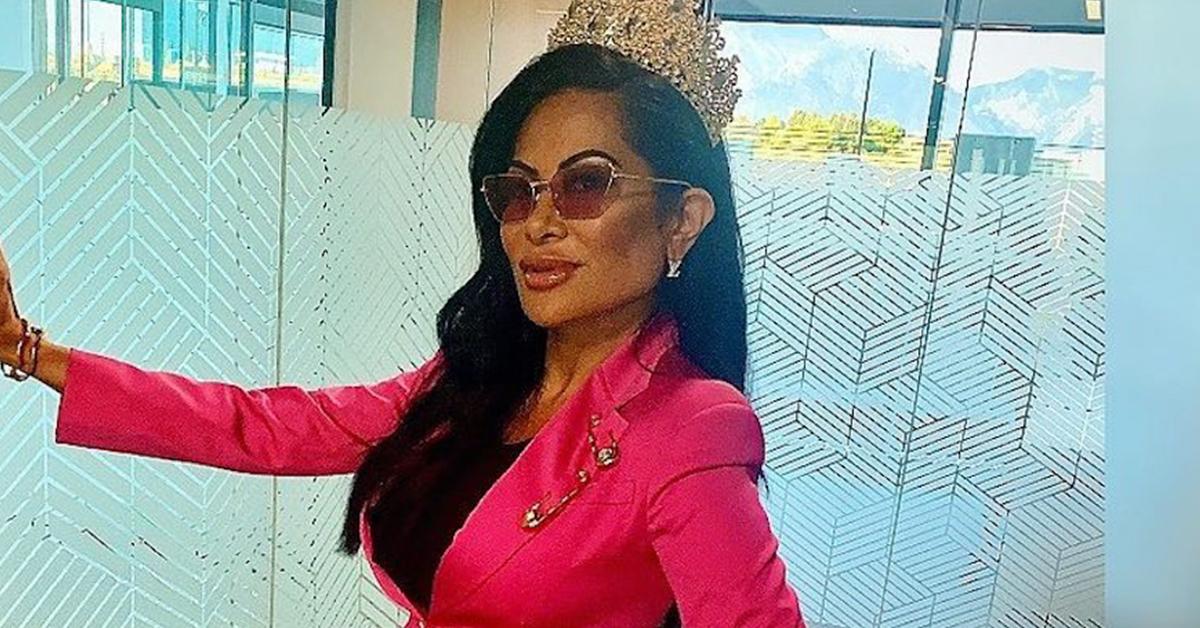 "Real Housewives of Salt Lake City" star Jen Shah has been released from custody hours after being taken into federal custody on money laundering charges.
Shah was spotted walking out of a Utah federal courthouse with her lawyer. She was swarmed by reporters and avoided answering questions about the case. Her lawyer told the press they had "no comment" on the matter. The "RHOSLC" was in custody for quite a bit of time before seeing a federal judge.
Article continues below advertisement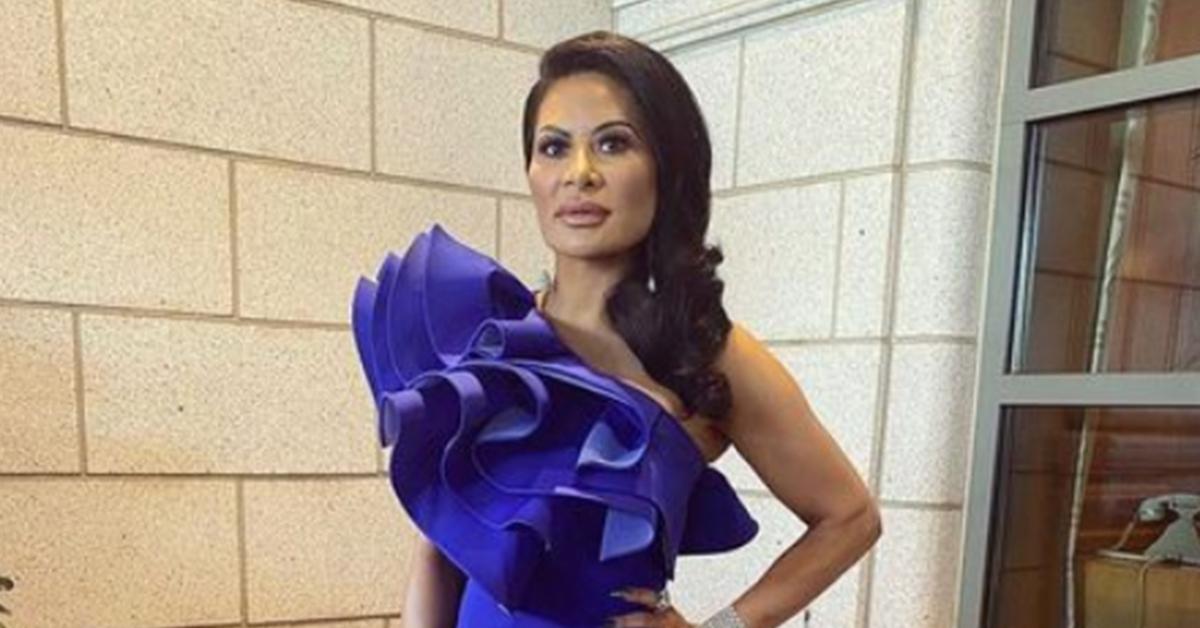 Shah was reportedly filming for the hit Bravo show right before agents arrived to arrest her. Season two of the show went into production over a month ago. Sources claim the cast was getting ready to leave on a group vacation. Jen allegedly told the girls she had to leave due to a family emergency right before they were set to depart. The reality star was arrested shortly after leaving the group.
According to court records obtained by RadarOnline.com, the prosecutors did not request bail during the court hearing. The records state, "Government does not seek detention in this matter. The Court hears from the parties regarding proposed conditions of release. The Court imposes conditions and orders defendants release from USMS custody."
Article continues below advertisement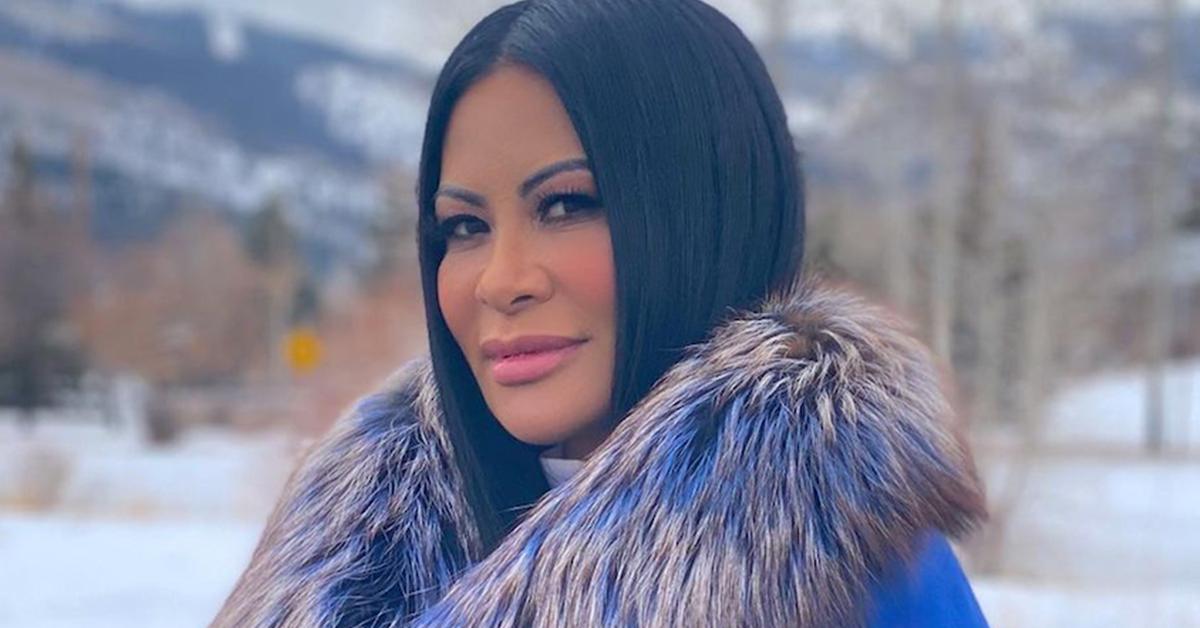 Per their terms of release, Shah will have to avoid all contact with her alleged victims, codefendants, and possible witnesses. She is also prohibited from traveling outside Utah without permission and has to report to a pretrial officer on a regular basis.
Shah had to surrender her passport and agree not to apply for a new passport. She is not allowed to open any additional lines of credit or incur new credit card charges.
The court documents note, "Defendant not to dissipate cash or assets from any personal or corporate account s/he controls in excess of $10,000 or more (per transaction) except for legal costs in this case or with prior consent" by the court.
Further, Shah is "not to engage in telemarketing, lead generation for telemarketing or fulfillment for telemarketing, or direct others to engage in telemarketing."
As RadarOnline.com previously reported, earlier today, Shah was hit with federal charges relating to wire fraud and money laundering. She is accused of playing a role in a long-running telemarketing scheme. Shah and her assistant Stuart Smith allegedly ran the scam from 2012 until this month.
Prosecutors claim the two of running a complicated scheme where they defrauded hundreds of victims. The scam involved the two generating lists of potential victims and selling the leads to a telemarketing company. They reportedly preyed on the elderly and knew the victims would be scammed. Officials believe the company paid Shah a cut of the fraudulently obtained money.
Manhattan U.S. Attorney Audrey Strauss said, "Jennifer Shah, who portrays herself as a wealthy and successful businessperson on 'reality' television, and Stuart Smith, who is portrayed as Shah's 'first assistant,' allegedly generated and sold 'lead lists' of innocent individuals for other members of their scheme to repeatedly scam. In actual reality and as alleged, the so-called business opportunities pushed on the victims by Shah, Smith, and their co-conspirators were just fraudulent schemes, motivated by greed, to steal victims' money."
Shah has yet to comment on the indictment.