Exclusive Details
'Real Housewives Of Salt Lake City' Star Jen Shah Arrested On Wire Fraud And Money Laundering Charges, Facing 50 Years In Prison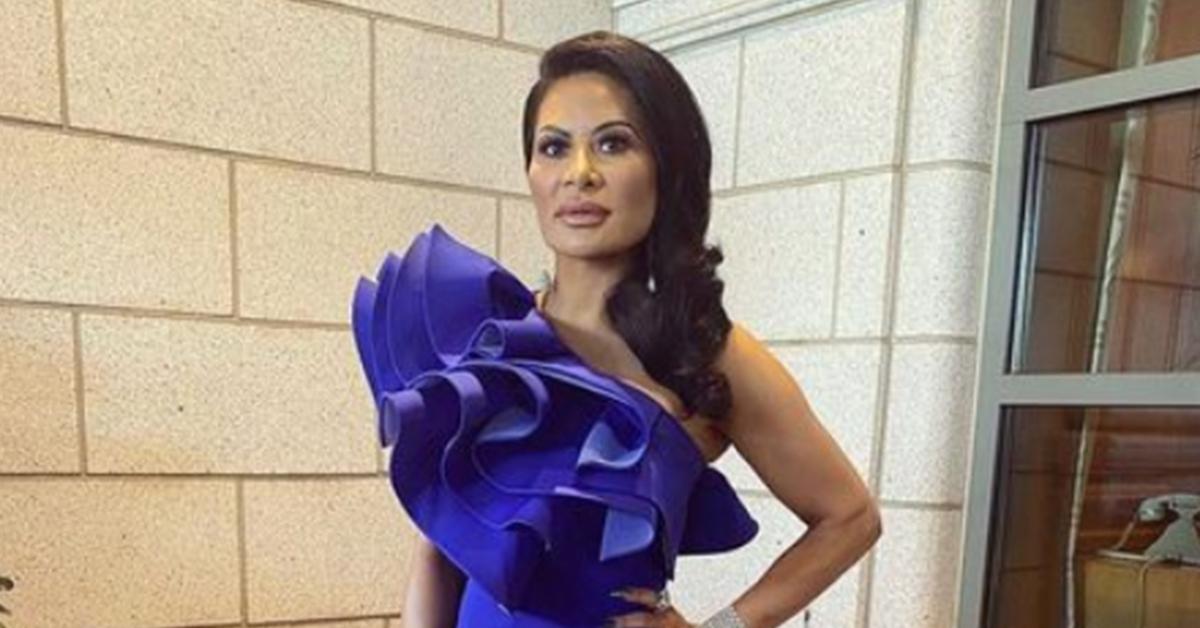 "Real Housewives Of Salt Lake City" star Jen Shah was taken into federal custody after being hit with charges relating to wire fraud and money laundering.
According to court documents obtained by Radar, earlier today, Shah was arrested by federal agents in Utah. She was taken into custody and will appear before a federal judge later today.
The arrest came hours after the Manhattan U.S. Attorney Audrey Strauss announced the indictment. Shah and her assistant Stuart Smith are accused of playing a role in a long-running telemarketing scheme.
Article continues below advertisement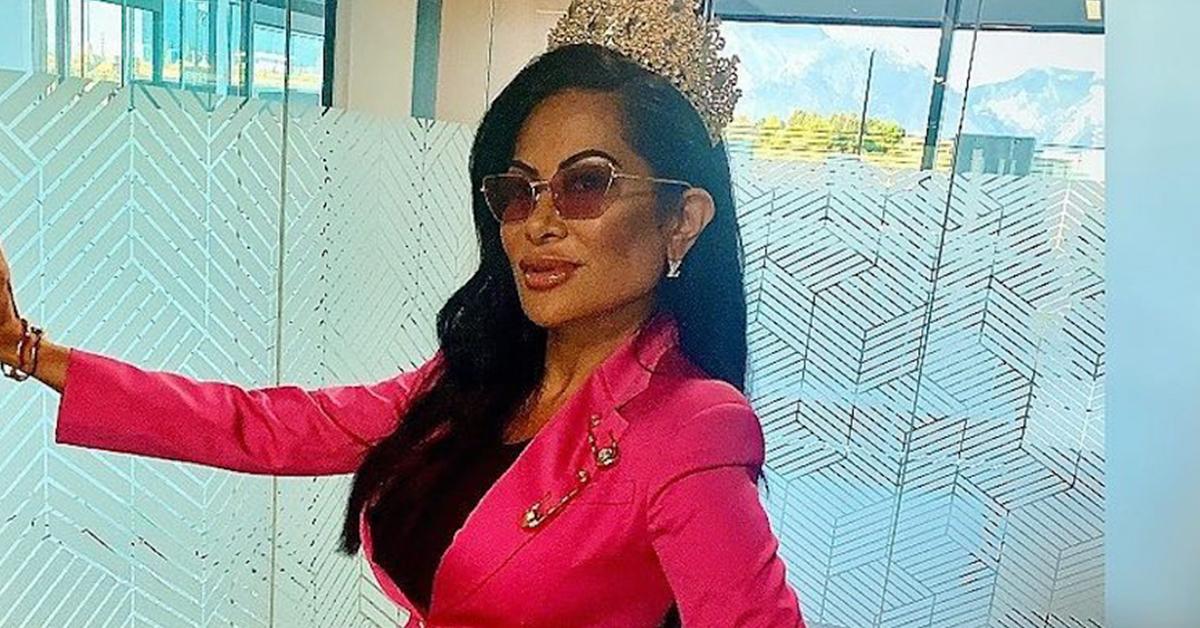 Strauss said, "Jennifer Shah, who portrays herself as a wealthy and successful businessperson on 'reality' television, and Stuart Smith, who is portrayed as Shah's 'first assistant,' allegedly generated and sold 'lead lists' of innocent individuals for other members of their scheme to repeatedly scam. In actual reality and as alleged, the so-called business opportunities pushed on the victims by Shah, Smith, and their co-conspirators were just fraudulent schemes, motivated by greed, to steal victims' money."
According to federal prosecutors, Shah and Smith ran the scam from 2012 until this month. The indictment says Shah and Smith have "hundreds" of victims.
Article continues below advertisement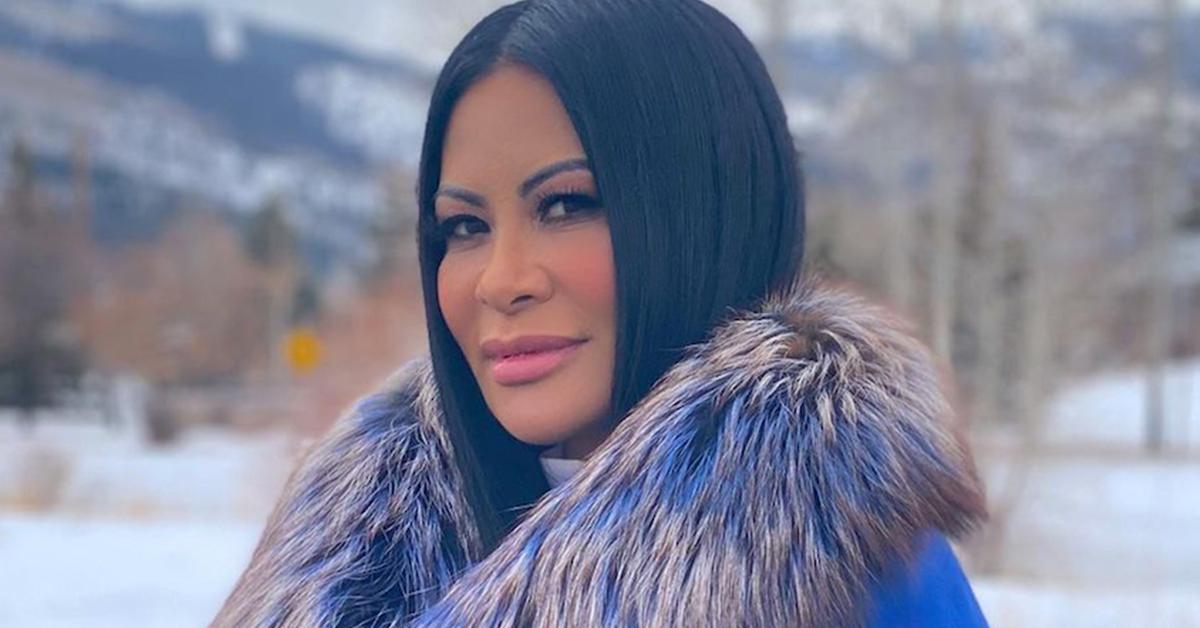 The court documents accuse the duo of running a complicated scheme where they compiled lists of potential victims and sold the leads to a telemarketing company.
Prosecutors claim the telemarketing companies would try to sell services to the victims. The telemarketers would then pay Shah and Stuart a cut of the allegedly fraudulent revenue generated.
The court documents claim the reality star was fully aware the people she put on her list would be scammed. The court documents read, "SHAH and SMITH, among other things, generated and sold leads to other Participants for use by their telemarketing sales floors with the knowledge that the individuals they had identified as 'leads' would be defrauded by the other Participants."
Shah is facing a maximum sentence of 50 years in prison if convicted.