Frenemies! 'Real Housewives of Salt Lake City' Star Mary Cosby 'Feeling Blessed' Prior To Jen Shah's Arrest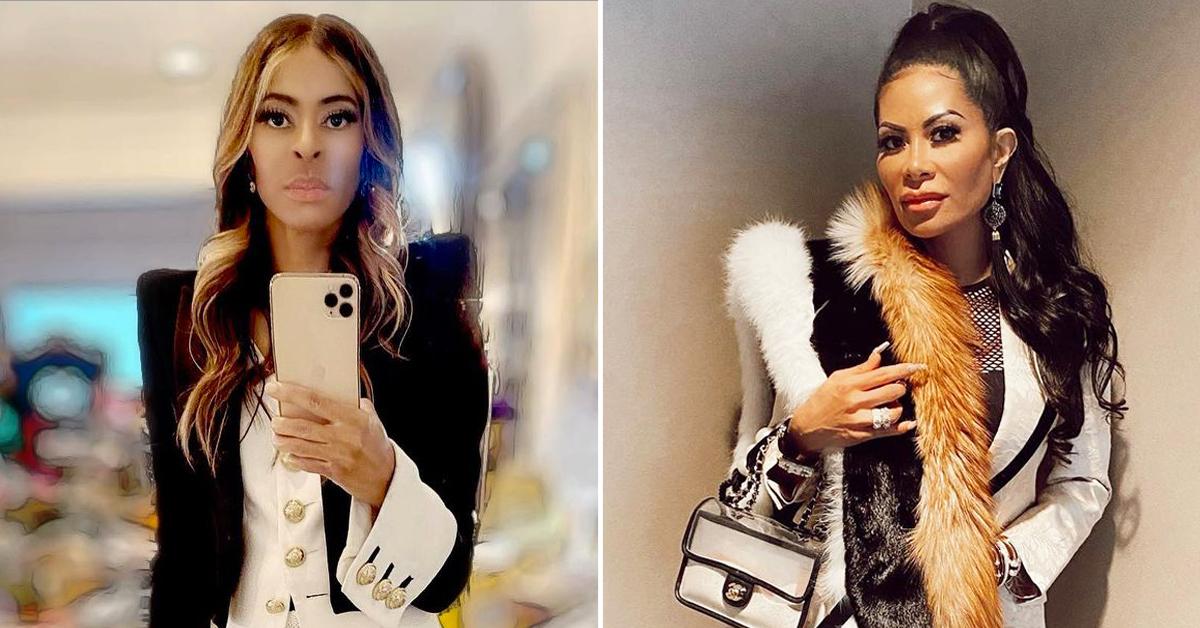 "Real Housewives of Salt Lake City" is going to melt ice next season now that resident HBIC Jen Shah has been arrested on wire fraud and money laundering charges. While fans are hanging for any of her Bravo co-stars to break their silence on her potential 50-year sentence just minutes after the news broke on Tuesday, her frenemy Mary Cosby declared she's been "feeling blessed" lately.
Article continues below advertisement
Taking to her social media over the weekend, the "RHOSLC" star, who is known for marrying her grandfather, flaunted her wealth while standing in the living room of her lavish Salt Lake City mansion. Covering herself in high-fashion duds, Mary Cosby flexed her cash in style.
Looking like she raided a Louis Vuitton store, the vivacious reality star flashed a fierce grin at the camera.
Article continues below advertisement
Dressed to the nines, Mary Cosby slipped a fashionable LV scarf on her head and matching heels on her feet. She also made sure all the labels on her body were acknowledged by hashtagging the designers. Unfortunately, the queen of fashion misspelled Valentino. Mary Cosby accidentally wrote, "Valintino."
Swaying her hips towards the camera, it's not what she looked like in her mega mansion but the interesting choice of words she used to caption the photos. "Feeling Blessed," she told her 75k Instagram followers. She also said she was "thankful." Of course, days later her fellow "RHOSLC" co-star was arrested for wire fraud and money laundering.
Article continues below advertisement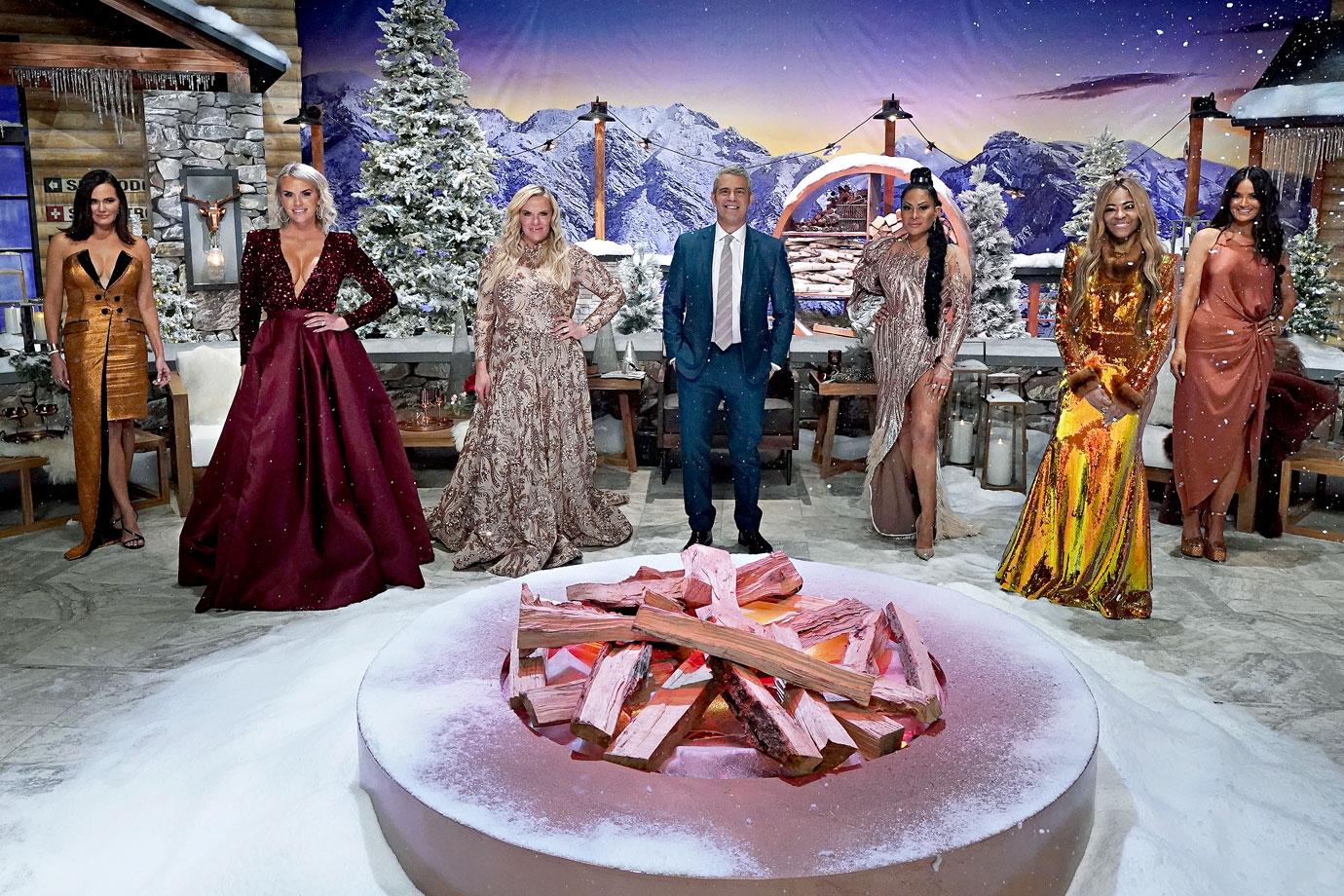 Mary Cosby and Jen Shah were at odds all season. It didn't help when Shah called Cosby a "grandpa f---er." The women seemed to work it out during the cast's very first reunion with Andy Cohen. After both apologizing to each other, they appeared to be ready to put the past behind them.
Ironically, during the reunion, Jen Shah's employment was called into question.
"My background is in direct response marketing for about 20 years, so our company does advertising. We have a platform that helps people acquire customers, so when you're shopping online or on the Internet, and something pops, we have the algorithm behind why you're getting served that ad," she responded to her co-stars.