'Doesn't Look Good': Hunter Biden Accused Of Making $11 Million From Overseas Business Deals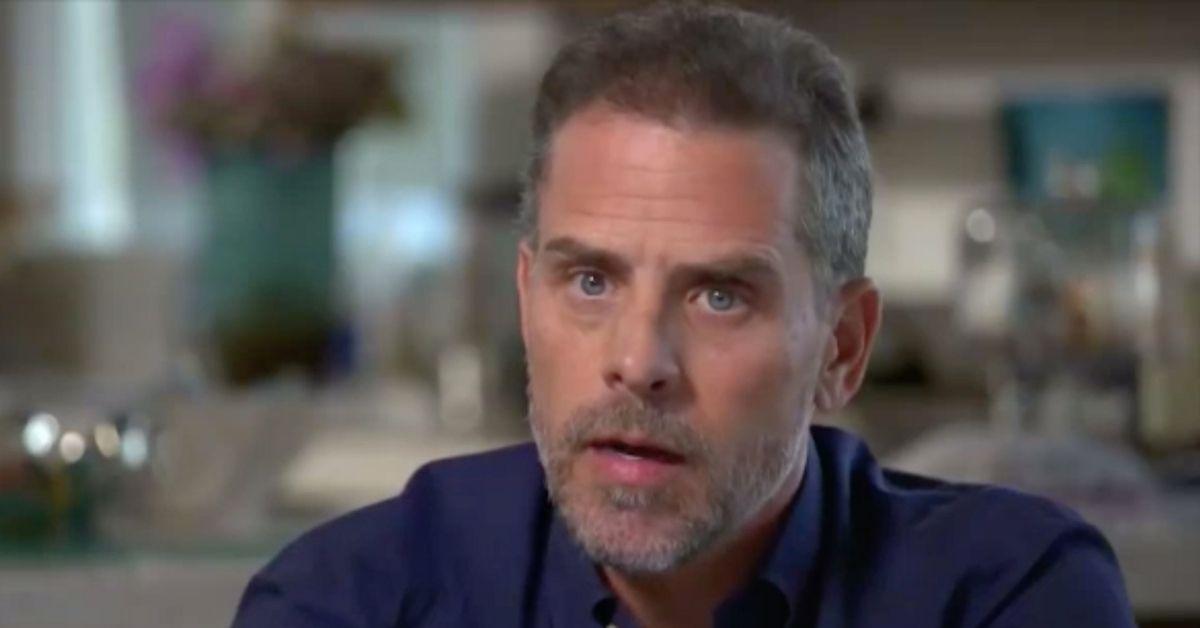 Hunter Biden's overseas business deals continue to cause him trouble, because now the first son has been accused of making more than $11 million in deals between his company and two firms connected to the Ukrainian and Chinese governments, RadarOnline.com has learned.
In a stirring development that marks just the latest scandal surrounding President Joe Biden's 52-year-old son, Hunter allegedly used his father's influence as vice president to score millions of dollars for him and his company between 2013 and 2018.
Article continues below advertisement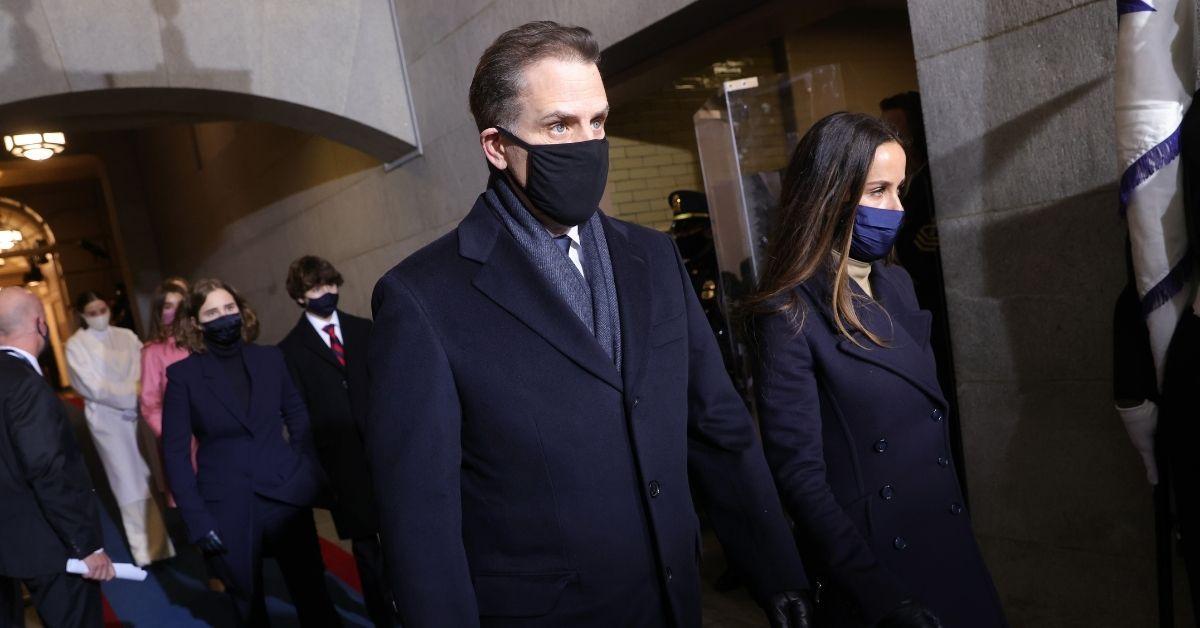 That is the bombshell revelation from a newly released NBC report that claims Hunter not only made $11 million by working with a Ukrainian gas company and a private Chinese tycoon, but he also allegedly burned through nearly $200,000 a month between October 2017 and February 2018 – a sum that totals almost $1 million in a five-month period.
"This is an enormous amount of money for Hunter Biden, whom I don't believe is an experienced corporate transactional attorney," former White House chief ethics lawyer Richard Painter told The Post on Thursday after analyzing NBC's report on the matter.
"All I know is I wouldn't be pulling that kind of money and I've been a securities law expert for almost 30 years," Painter continued. "There's no way I'd be pulling down that kind of money."
"If Hunter Biden cared about protecting the family's reputation, he would disclose everything," he added. "The whole thing doesn't look good."
Article continues below advertisement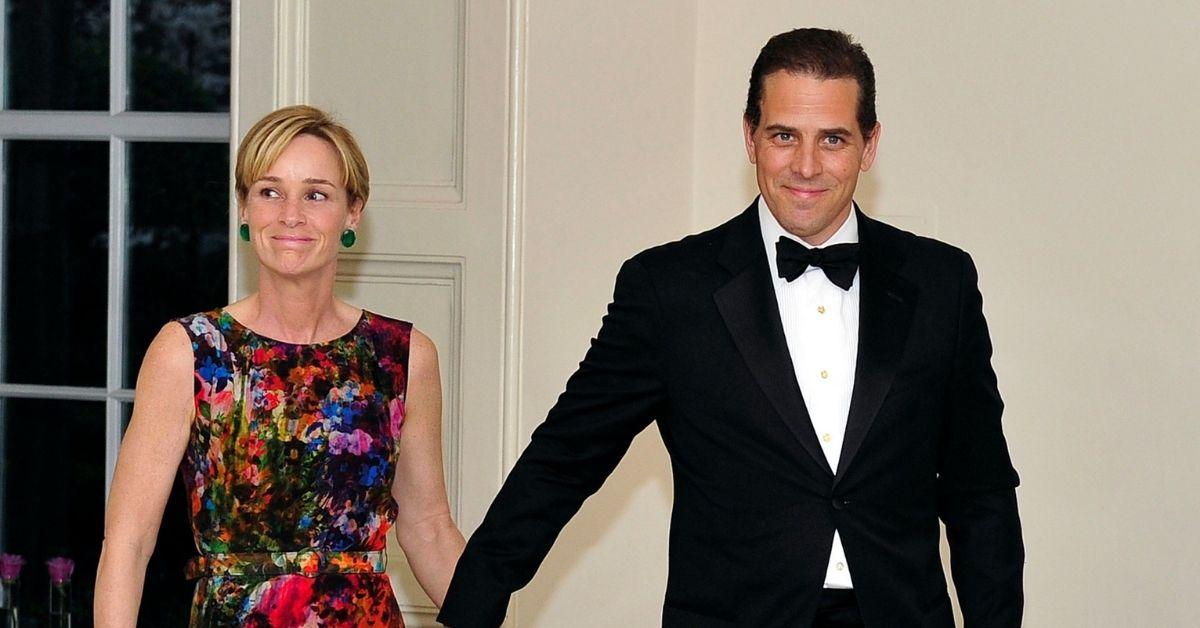 As RadarOnline.com reported, this new report detailing Hunter's $11 million payday comes more than one year after the first son was first accused of working with Ukraine's Burisma Holdings and the CEFC China Energy conglomerate's former chairman Ye Jianming.
Evidence of Hunter's overseas deals, and his using of then-Vice President Biden's influence to score those deals, was reportedly first found on the younger Biden's infamous "abandoned" laptop obtained by Delaware computer repair shop owner Mac Isaac, who ultimately turned the damaged Macbook Pro over to Rudy Giuliani after Isaac "saw some content that was disturbing and then also raised some red flags" in 2019.
Since then, Hunter's laptop has been at the center of numerous scandals connected to the first son.
On Tuesday, more than 128,000 emails allegedly found on Hunter's laptop were released online by former Trump aide Garrett Ziegler and his research organization Marco Polo.
Article continues below advertisement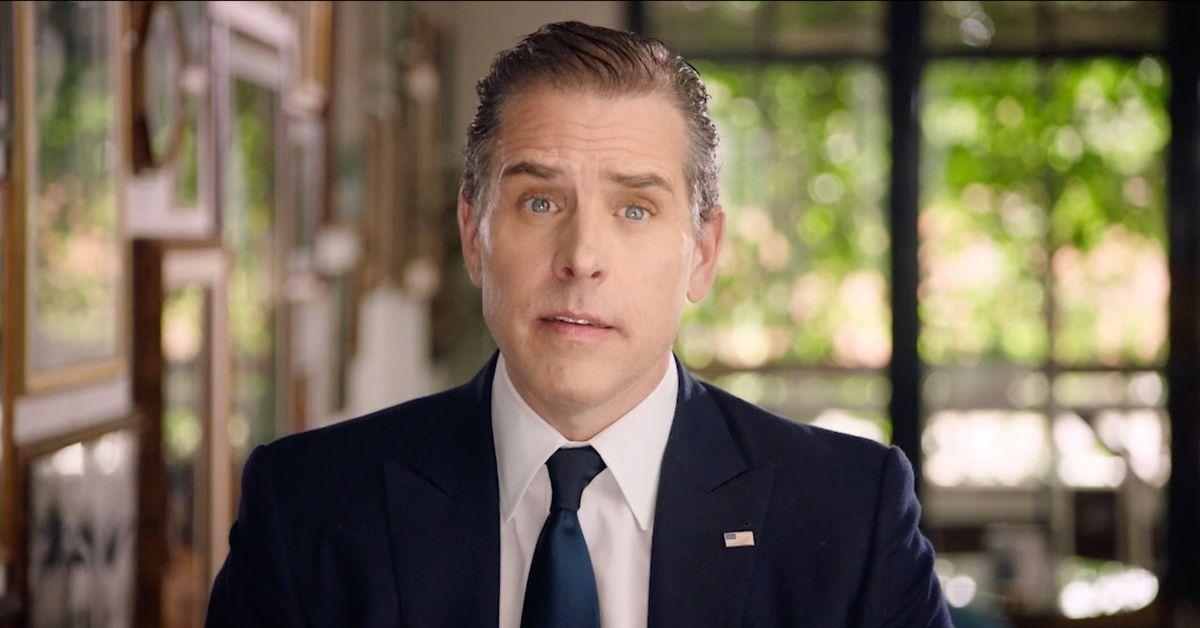 "Here are the 128k emails from the Biden Laptop, which is a modern Rosetta Stone of white and blue collar crime under the patina of 'the Delaware Way,'" the website containing the 128,775 cache of emails released by Ziegler read.
"We do not condone, encourage, intend, or have any knowledge that any other person will or may use the information herein for any unlawful purpose," Ziegler adds later on in a disclaimer before a link to scandalous emails. "Marco Polo's motive is to see justice delivered—to all criminals—by those whose responsibility it is to carry out that duty."