'I Barely Recognized Myself': Elon Musk's First Wife Justine's Essay About Marriage Resurfaces As Assault Allegations Emerge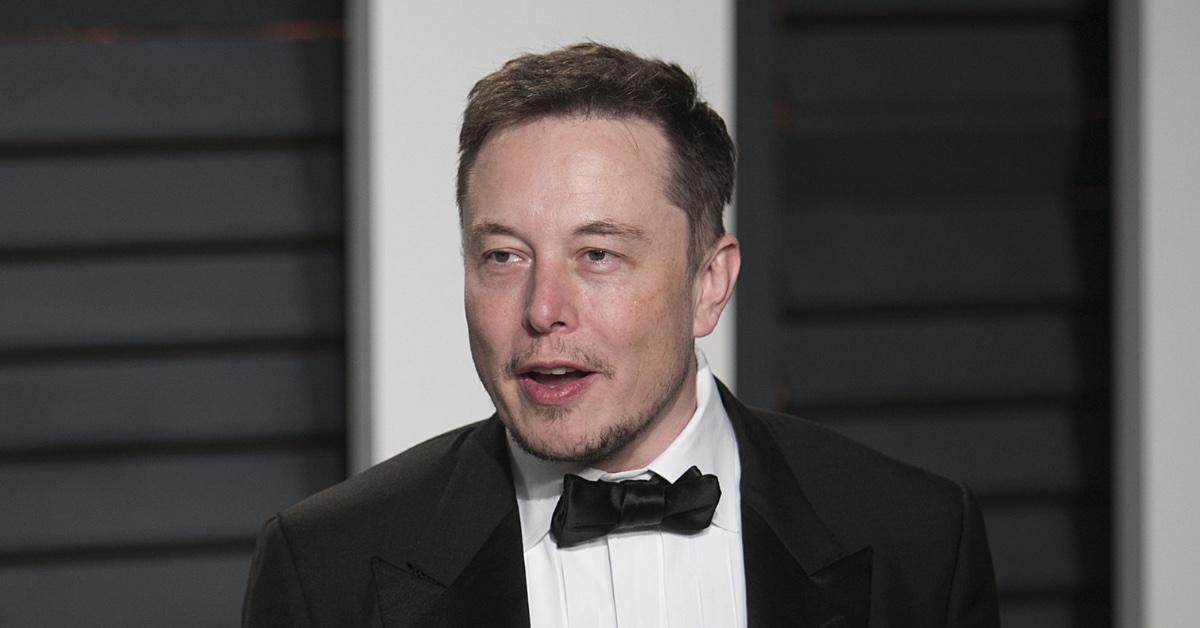 Elon Musk's first wife, Justine, described herself as a "starter wife" in a 2010 essay that has resurfaced amid abuse allegations against the billionaire business tycoon.
In a 2010 op-ed she did with Marie Claire, Justine detailed how she fell head-over-heels in love with Musk, having mentioned that he was quite different from her usual type: "poetic, rebellious and tortured."
She soon found herself drawn to Musk, who was smart, "clean-cut" and an "upper-class boy."
Article continues below advertisement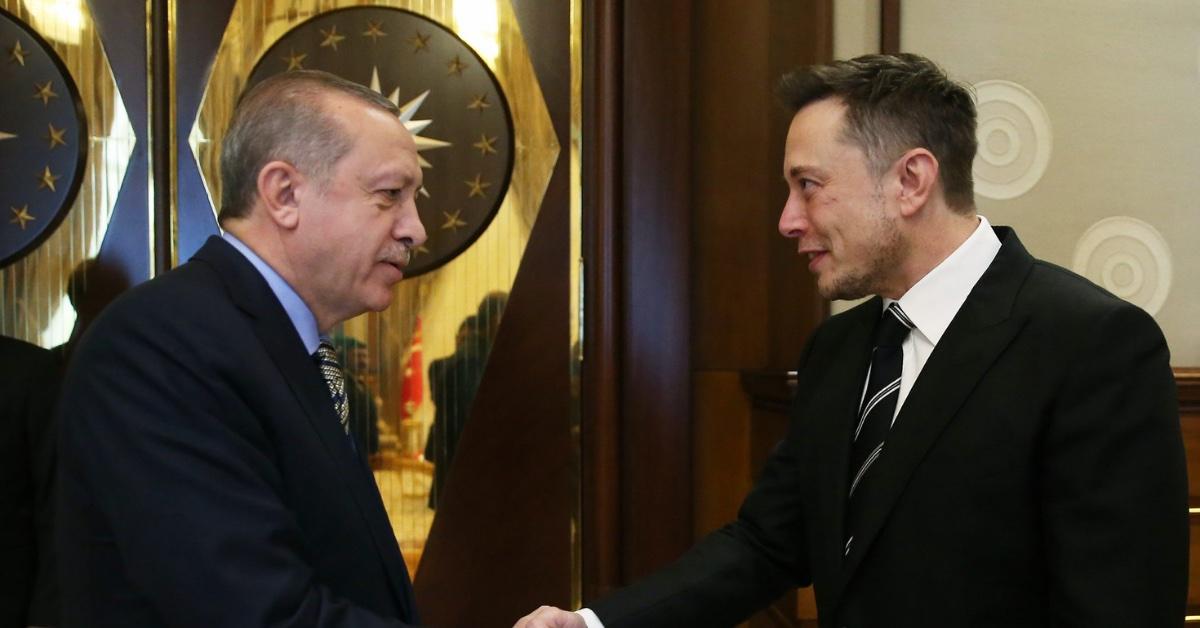 They met when she was an aspiring writer in her first year at Queen's University in Ontario, Canada. Musk took an interest in her ambitions, which was a breath of fresh air for Justine, who was used to men paying attention to her "long hair or narrow waist."
Musk and Justine eventually went their separate ways, but he surprised her with a phone call and a romance blossomed from there. Before she knew it, Justine was planning a wedding to a man that would be building a mega fortune.
"As we danced at our wedding reception, Elon told me, 'I am the alpha in this relationship.' I shrugged it off, just as I would later shrug off signing the postnuptial agreement, but as time went on, I learned that he was serious," she wrote.
Article continues below advertisement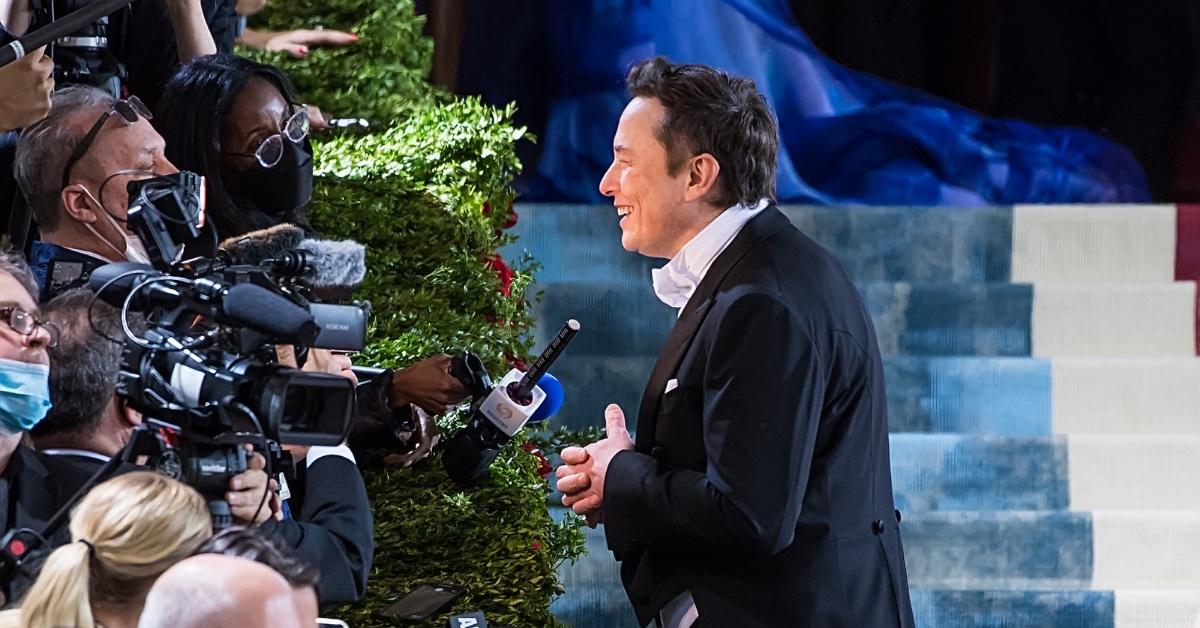 Over time, Justine said she didn't recognize herself. "I had turned into a trophy wife — and I sucked at it," she added about her bright blonde hair, writing about the counseling they tried before he filed for divorce.
Musk and Justine ultimately split in 2008 after eight years of marriage. He later wed British actress Talulah Riley twice, dated actress Amber Heard and welcomed two children with singer Grimes.
Despite their split, Justine said she had no regrets, revealing that she worked through some anger, "both at Elon for rendering me so disposable, and at myself for buying into a fairy tale when I should have known better."
She added, "But I will always respect the brilliant and visionary person that he is … Elon and I share custody of [our five] children, who are thriving. I feel grounded now, and deeply grateful for my life."
Musk argued in his response that "my ex-wife . . . contributes frequently to the public literature on the divorce," and added that he had offered Justine a post-split settlement "equivalent to a pre-tax income of $80 million," which she rejected.
Article continues below advertisement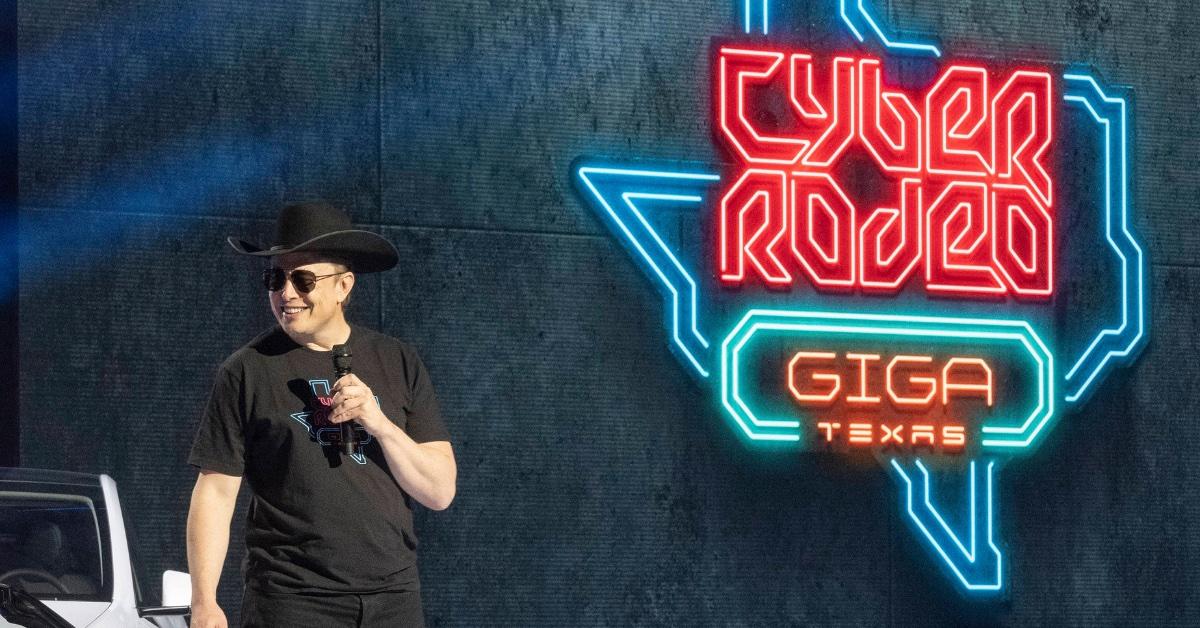 Justine's essay has resurfaced amid news of a bombshell report stating that Musk allegedly sexually harassed a former flight attendant who worked on SpaceX's corporate jet fleet in 2016 and paid a $250,000 settlement to keep it hush-hush.
The Tesla CEO has denied all allegations, saying it seemed like a politically motivated "hit piece." He doubled down on his claims by telling the woman to prove it.
"But I have a challenge to this liar who claims their friend saw me 'exposed' — describe just one thing, anything at all (scars, tattoos, …) that isn't known by the public," he tweeted. "She won't be able to do so, because it never happened."
Musk's name continues to be in headlines for his big Twitter acquisition and for being dragged into the Johnny Depp-Amber Heard $100 million defamation trial.