Elon Musk Warned Of 'Political Attacks' Against Him Hours After Being Asked For Comment On Alleged Sexual Misconduct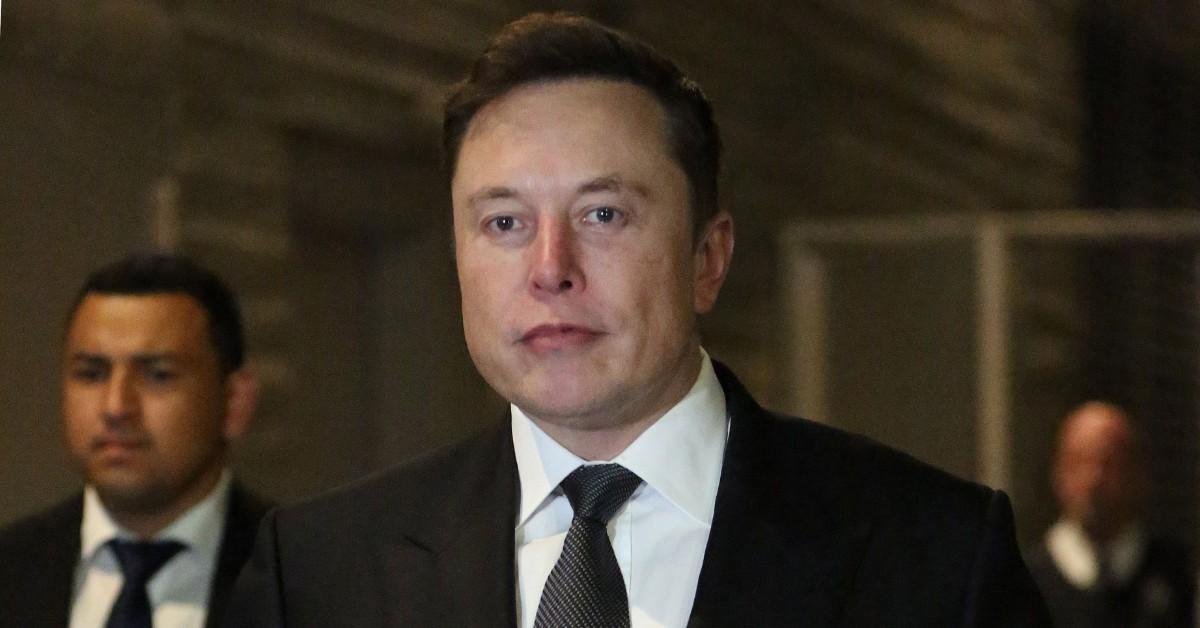 Elon Musk appeared to try and get ahead of the current sexual misconduct scandal by warning his supporters that an "attack" against him was coming — only hours after he was contacted by the news for comment on a bombshell claim his company SpaceX paid $250k to a flight attendant.
The 50-year-old investor spent the past several hours attempting to defend himself against the shocking allegations in a Business Insider report.
Article continues below advertisement
The outlet obtained a declaration signed by a friend of a former SpaceX flight attendant. Sources said the flight attendant had hired a lawyer to go after Elon in 2018.
She claimed during a 2016 flight to London Elon asked her to give him a full body massage. The woman told her friend that the billionaire was "completely naked except for a sheet covering the lower half of his body."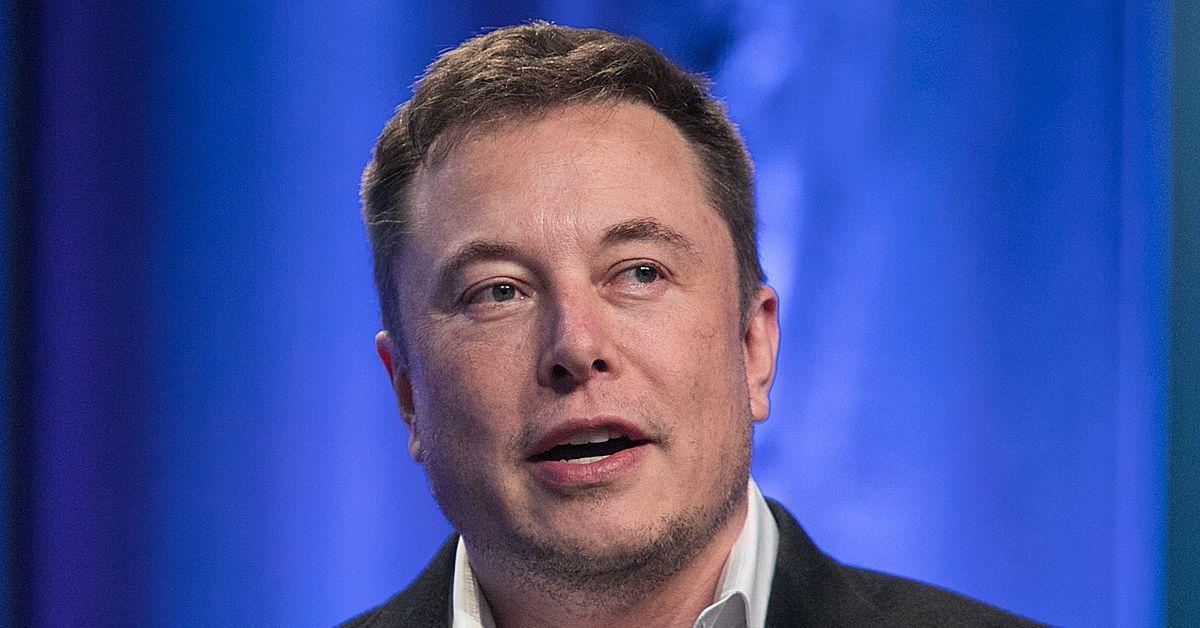 Article continues below advertisement
Elon allegedly exposed his erect member during the massage and rubbed the woman's leg without consent. Later, she said he offered to buy her a horse if she performed an "erotic massage."
The woman said she turned down the offer and continued with the massage. However, she said her shifts started to get cut which led her to believe it was retaliation.
A private mediation went down in 2018 where Elon allegedly attended personally. The alleged victim ended up walking away with a $250k settlement but agreed to never speak about the situation.
John Cook, an Investigations editor at Insider, revealed on Twitter the outlet reached out to Musk for comment on the story on Wednesday at 9 AM EST.
Article continues below advertisement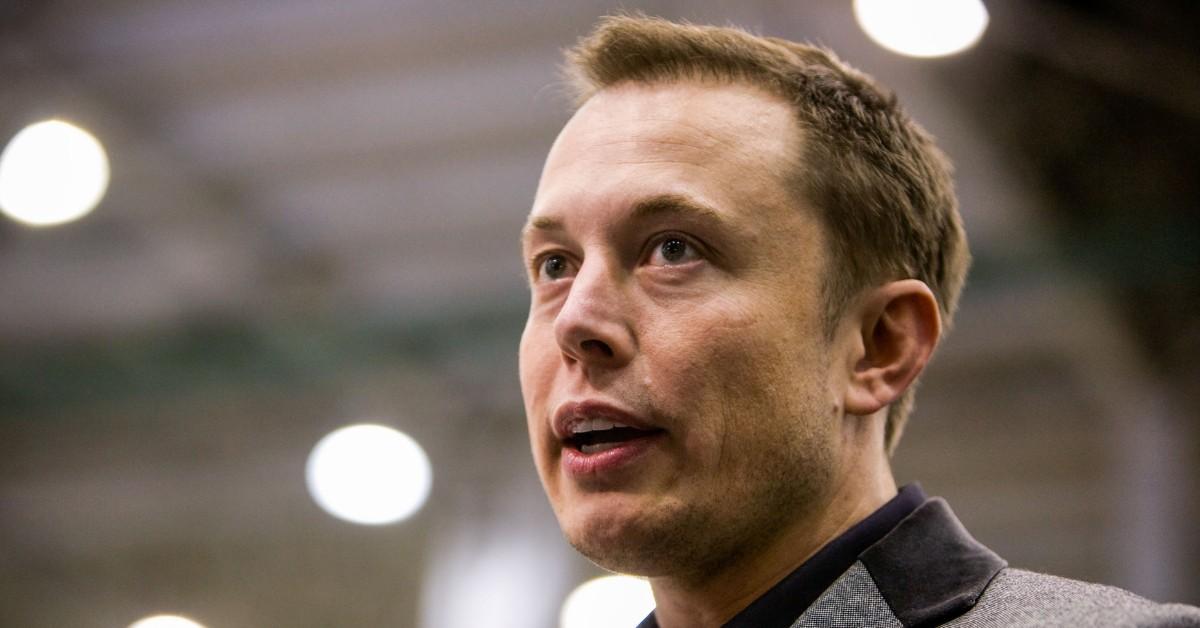 A couple of hours later, the tech billionaire fired off a message to his nearly 100 million followers. "Political attacks on me will escalate dramatically in coming months," he wrote.
Once the article was published, Elon continued to dispute the allegations calling them "wild" and "utterly untrue."
Article continues below advertisement
He then challenged the friend of his accuser — who wrote the declaration as part of the flight attendant's private legal battle with Elon — to "describe just one thing, anything at all (scars, tattoos, …) that isn't known by the public. She won't be able to do so, because it never happened."
Elon then claimed the "friend" in question who spoke to Business Insider is a "far left activist/actress in LA with a major political axe to grind."