Exclusive
Blac Chyna Headed Back To Court With Ex Rob Kardashian Over Private Photo Leak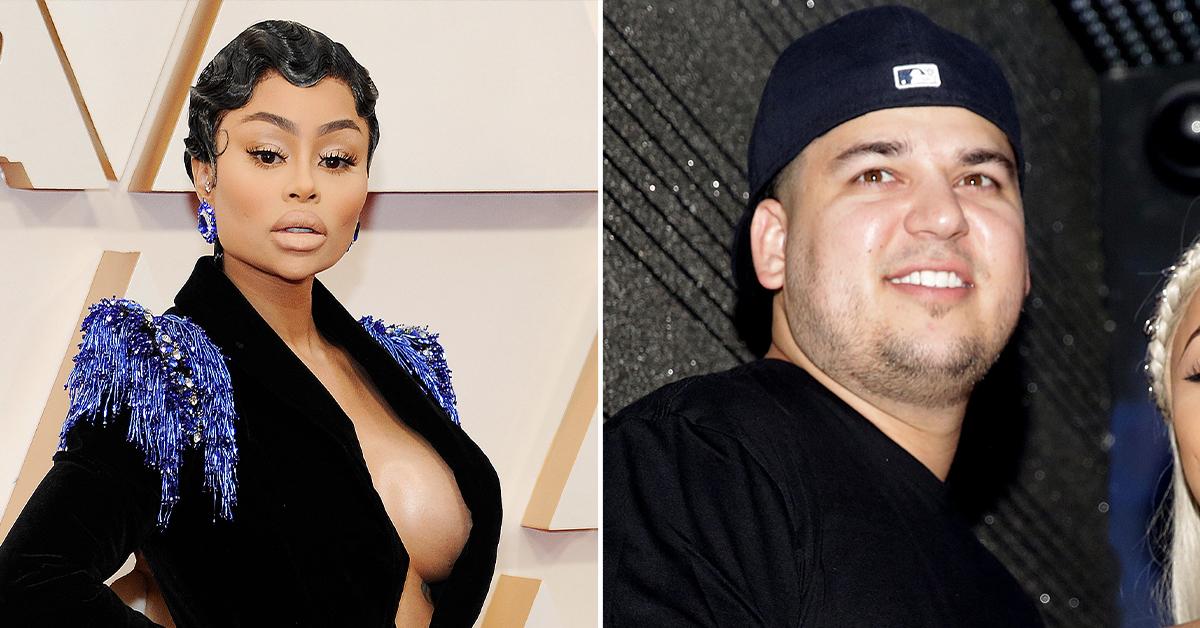 Blac Chyna's battle with the Kardashian family will continue next month when she faces off with her ex-fiancé Rob Kardashian again — only weeks after suffering a significant loss against his reality star clan.
According to court documents obtained by Radar, the Los Angeles Superior Court judge presiding over Chyna's lawsuit has set phase 2 of the trial for June 13. The first phase was the Lashed business owner taking on her ex's family members Kris, Kim, Khloé & Kylie.
Article continues below advertisement
That part didn't go too well for Chyna and a jury ended up not awarding her a dime. She believed the family damaged her professionally by spreading alleged lies that she abused Rob.
Chyna said Kris and her daughters spread the accusations to E! execs — who turned around and canceled her show, Rob & Chyna.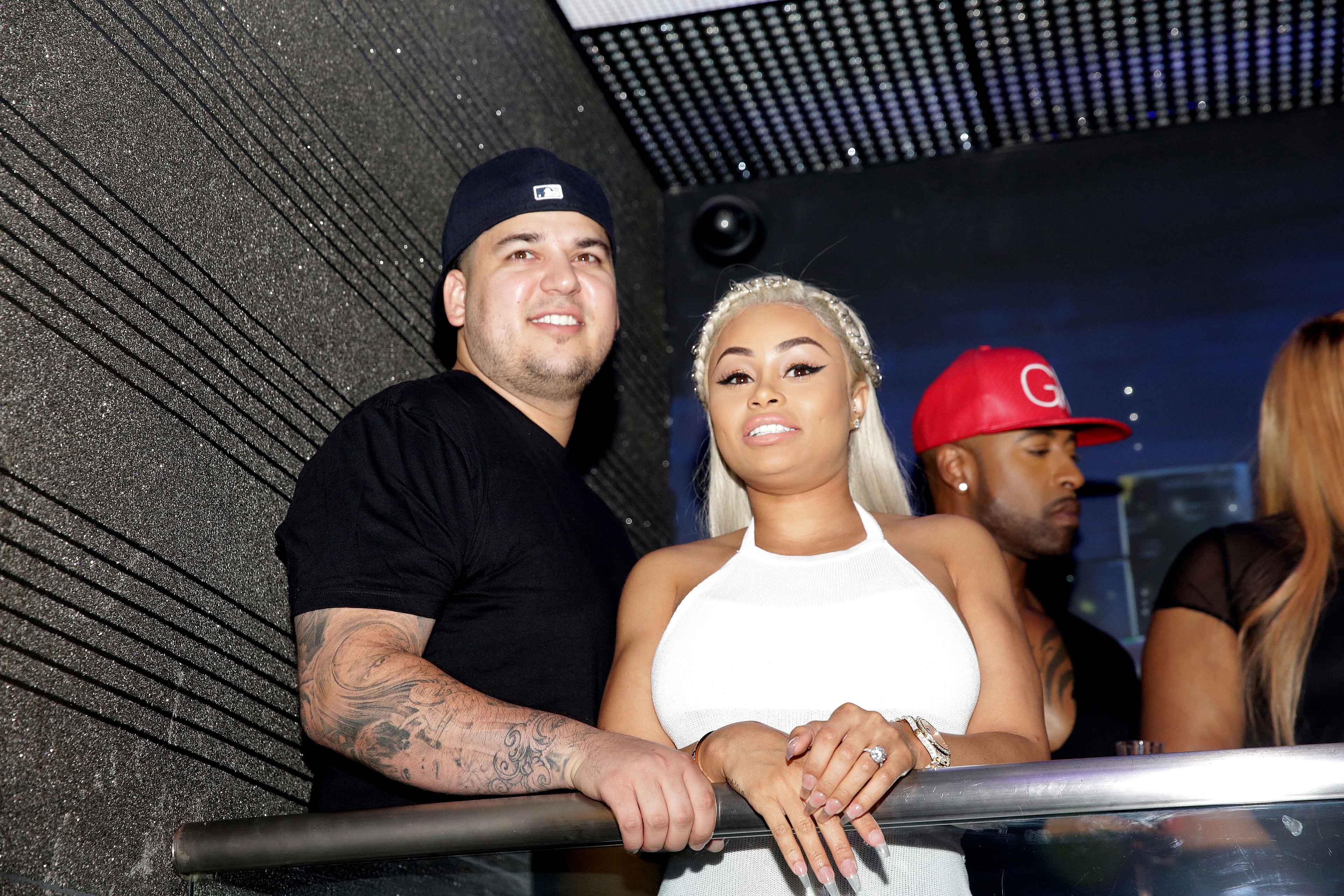 Article continues below advertisement
The model said she not only lost out on a guaranteed $1 million payday for season 2 but she lost out on countless other lucrative deals. Her lawyer argued Chyna had suffered $100 million in economic damages alone.
The jury didn't see things that way and now Chyna started the process of appealing the verdict.
in her lawsuit, Chyna also sued Rob for allegedly posting explicit photos of her on his Instagram account after their 2017 breakup. She claimed he shared the images to cause her emotional harm.
In court papers, she called the situation with Rob, "humiliating and degrading." Chyna believes her ex should be ordered to pay damages for his actions.
Article continues below advertisement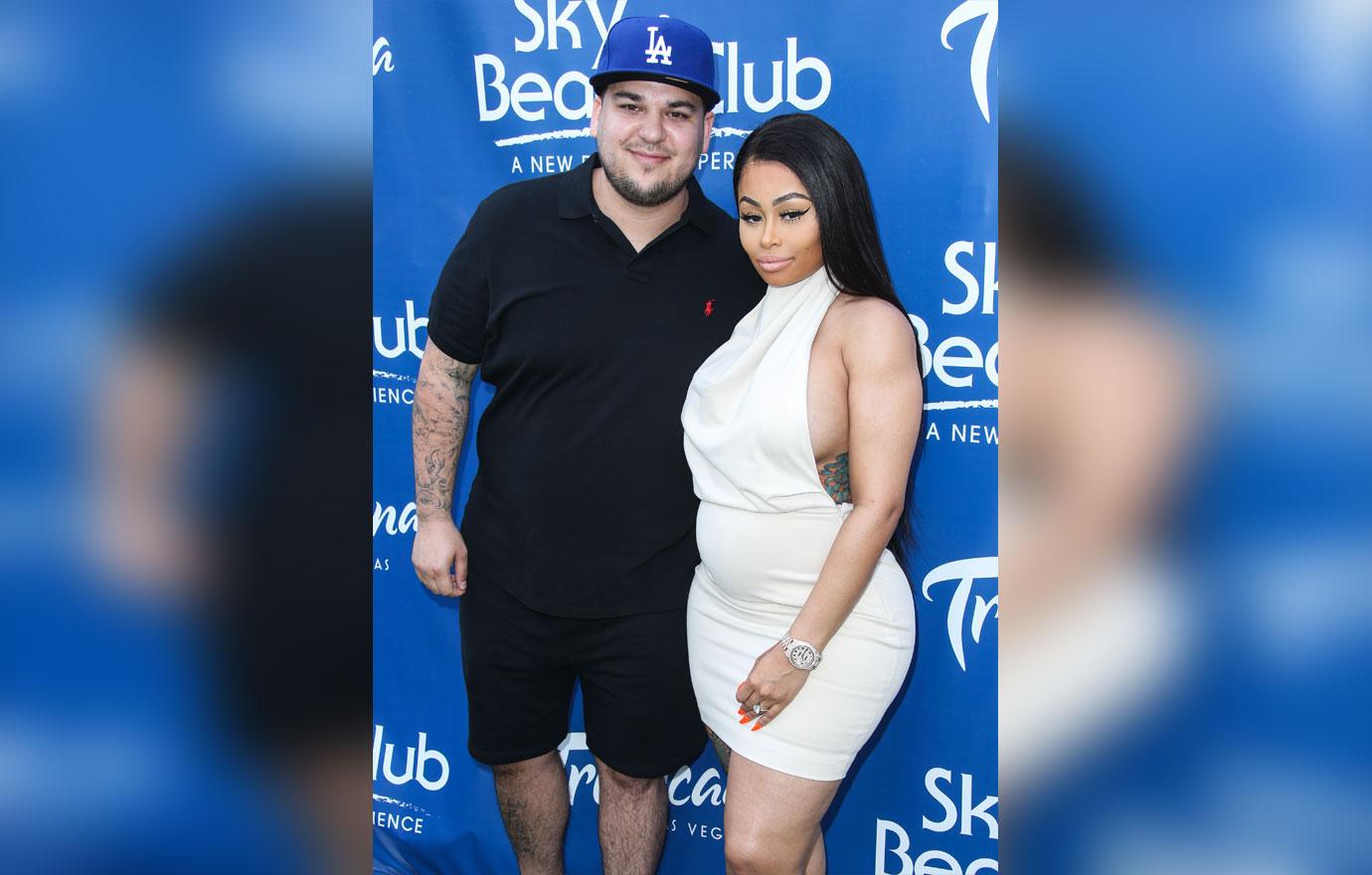 Rob testified in the first phase of the trial where he told the jury Chyna once held a gun to his head. He also detailed an incident at Kylie's home where his then-fiancée tried to strangle him with an iPhone cord.
Chyna didn't deny pointing a gun at her partner but said it was all in good fun. She said they were only joking around and she never intended to harm him.
The exes will once again appear in court next month where they will make their case to a new jury.