Exclusive
Blac Chyna Accuses Judge's Clerk Of Taking Pictures With Kardashian Family During 'Unethical' Secret Meeting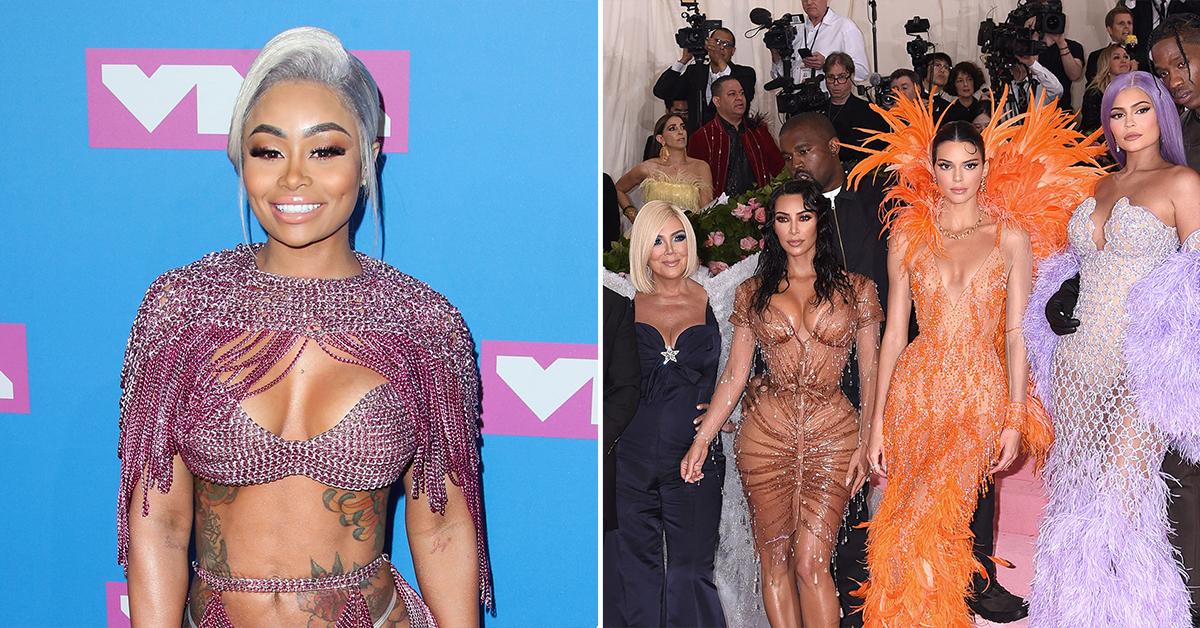 Blac Chyna revealed she's taking her fight with the Kardashian/Jenner family to a higher court and has begun to drop bombshells about what happened during her trial behind closed doors.
According to court documents obtained by Radar, Chyna revealed for the first time a secret meeting with the Kardashians and a court employee.
Article continues below advertisement
In the motion to disqualify— which was denied — the 34-year-old reality star and her lawyer laid out several reasons she believed the judge was biased against her during the trial.
Chyna sued her ex-fiancé Rob Kardashian's family members Kris, Kim, Khloé & Kylie. She accused them of spreading false rumors that she assaulted Rob during their relationship.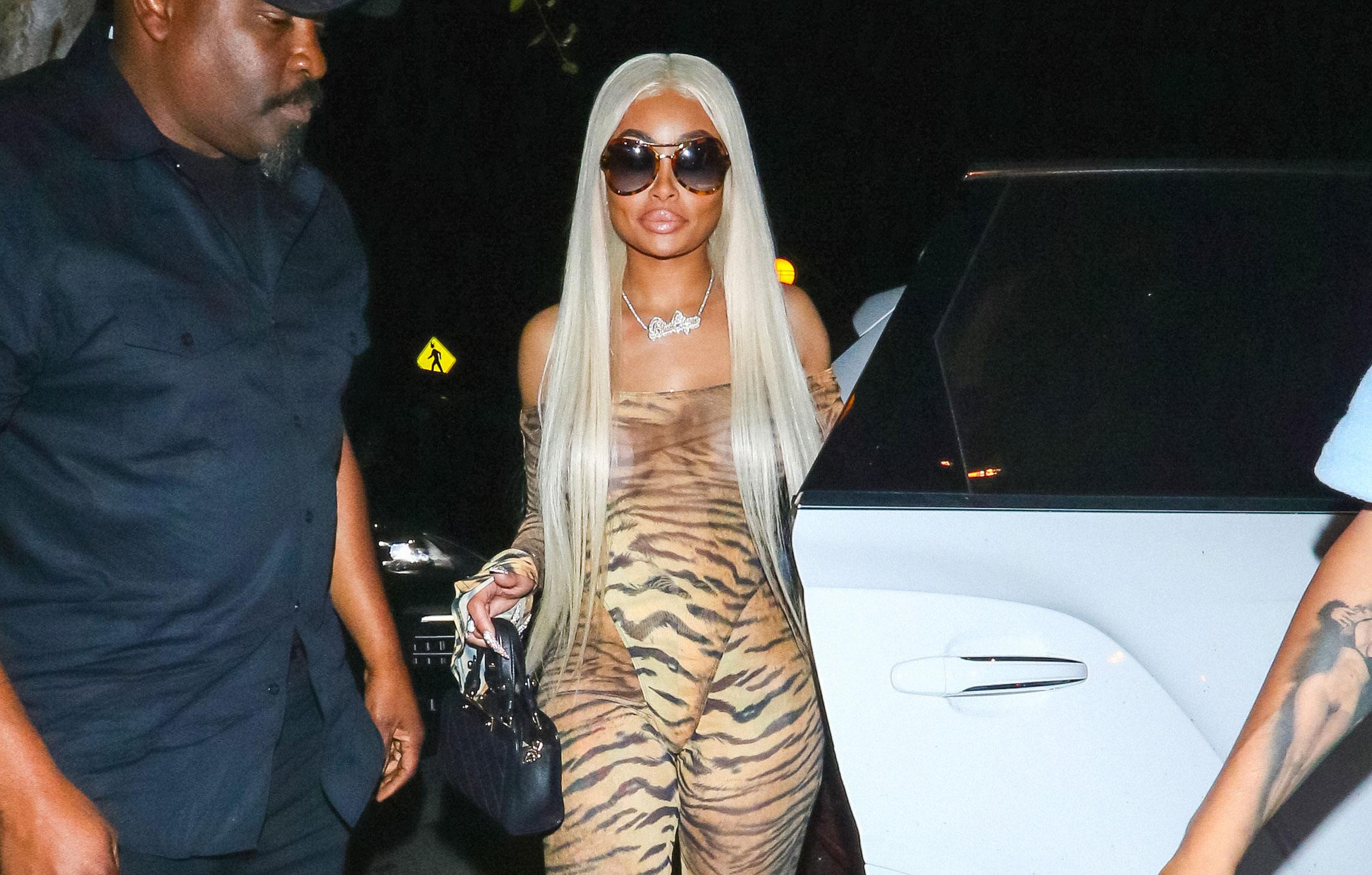 Article continues below advertisement
She said the accusations led to E! canceling her show Rob & Chyna. Chyna argued she lost out on a $1 million guaranteed payday along with countless other lucrative deals.
The family denied causing harm to Chyna's career and said she did assault Rob. Following a lengthy trial, the jury ended up awarding Chyna nothing from her suit.
In the newly filed docs, her attorney Lynne Ciani said she has been practicing law for over 32 years. "I have never moved to disqualify a judge for cause … in my entire 32-year career as a litigator," she said.
She said during the trial the judge exhibited "hostile" behavior that she believes led to him making rulings in favor of the reality star family.
Article continues below advertisement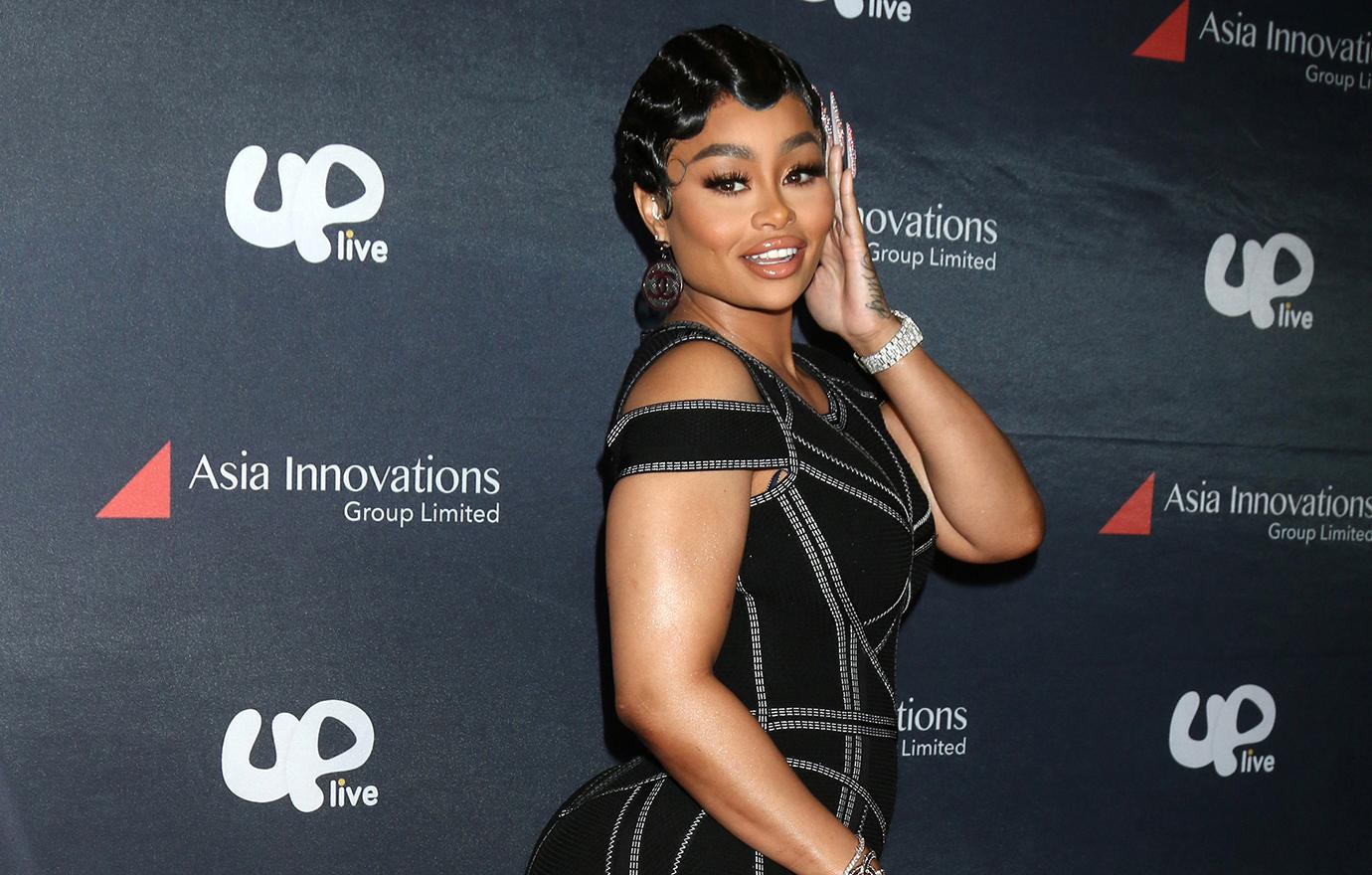 Ciani said it all started when the Kardashian family lawyer Michael Rhodes accused Chyna's mom of "threatening the lives of his clients" on social media.
Ciani said she knew nothing about it but agreed to ban Tokyo Toni from the courtroom "pending further investigation."
Later, she said during a private meeting in chambers, Rhodes worked into the conversation the entirely irrelevant fact that he recently represented Mark Zuckerberg on a legal matter.
Article continues below advertisement
"I believed defense counsel's name dropping of his client, one of the richest and most powerful men in the world, was a highly unethical and completely improper attempt to influence" the judge.
She said after the meeting in chambers the judge started making "highly questionable and uneven" rulings.
During another incident, Rhodes accused Tokyo of making threats against the judge. Ciani said she told the judge that Chyna's mom had a history of lashing out on social media, including against her own daughter.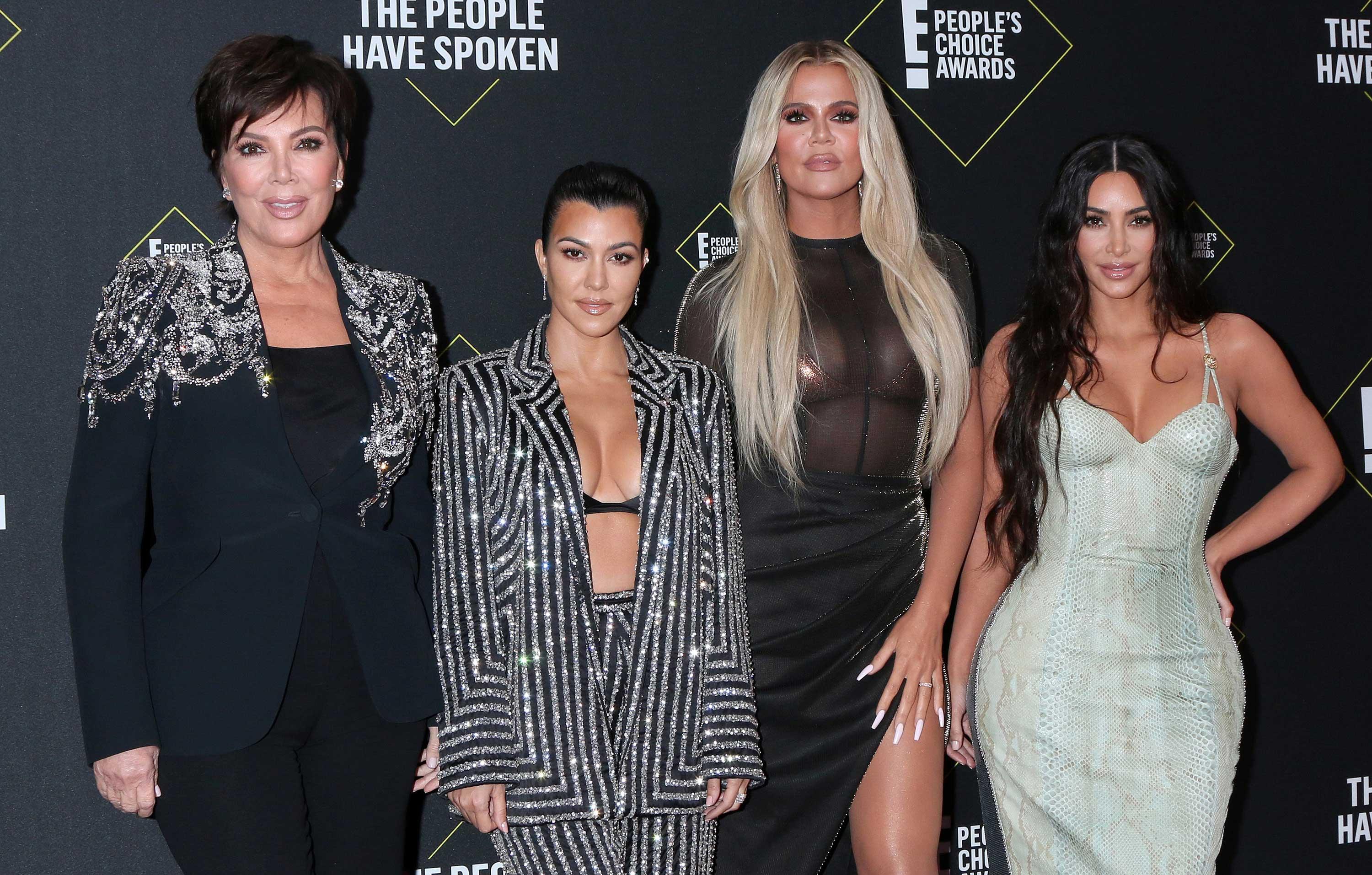 Article continues below advertisement
She believes this incident led to the judge making further biased decisions. "His tone and demeanor towards me became markedly disrespectful and dismissive. In stark contrast, Judge Alarcon's tone and demeanor towards Mr. Rhodes became increasingly respectful and even deferential."
The biggest issue Ciani noted was with the judge's court clerk. Chyna's lawyer said the clerk worked with the judge for over 14 years.
Ciani said the clerk was more involved in the cases than most other clerks. At one point, she noticed the clerk talking to Rhodes and the conversation seemed "chummy" and overly friendly.
She said she noticed the convo lasting too long for her to ignore. Ciani walked up to them to find out what they were discussing.
The clerk "unabashedly and even giddy informed me that she was asking [Rhodes] if her adult daughter could meet the defendants in a private meeting" because her daughter was a "huge fan of the Kardashians."
Article continues below advertisement
Ciani said she was "stunned at the audacity of [the clerk] to act so openly biased in favor of the Kardashian/Jenner defendants in front of me."
She accused Rhodes of smiling and acting very accommodating towards [the clerk's] highly unethical and improper request.
A day later, Ciani said she noticed the clerk was no longer in the court and had been replaced by another employee.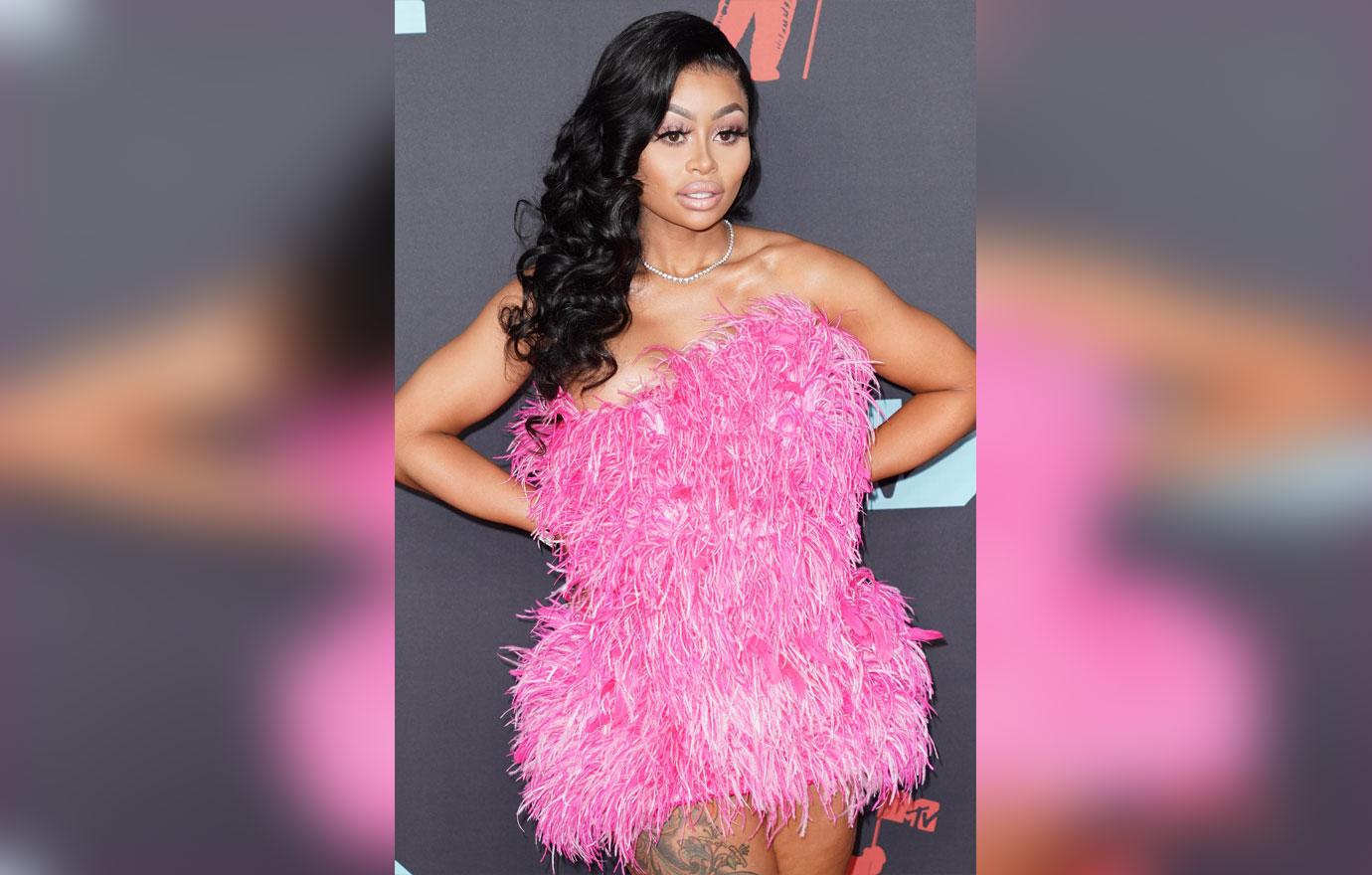 Article continues below advertisement
Ciani said she was told that eyewitnesses saw the old clerk and her adult daughter enter the private and secured room (guarded by L.A. County Sheriff Deputies) where the defendants – Kris Jenner, Kim Kardashian, Khloe and Kylie Jenner and, "presumably, their counsel — were located."
Ciani said, "Upon information and belief, it was rumored that [the clerk] and her adult daughter secured autographs and/or photos with the defendants."
Despite the allegations, the judge denied the motion to disqualify.
Chyna believed the cards were stacked against her and will now take the matter to the Second District Court of Appeal.
Ciani tells Radar, "Angela White deserved a fair trial in a court of law and she did not receive a fair trial. She remains hopeful that the Second District Court of Appeal will review the evidence and determine that Judge Alarcon must be removed."