Blac Chyna Loses $300 Million Battle With Kardashian/Jenner Family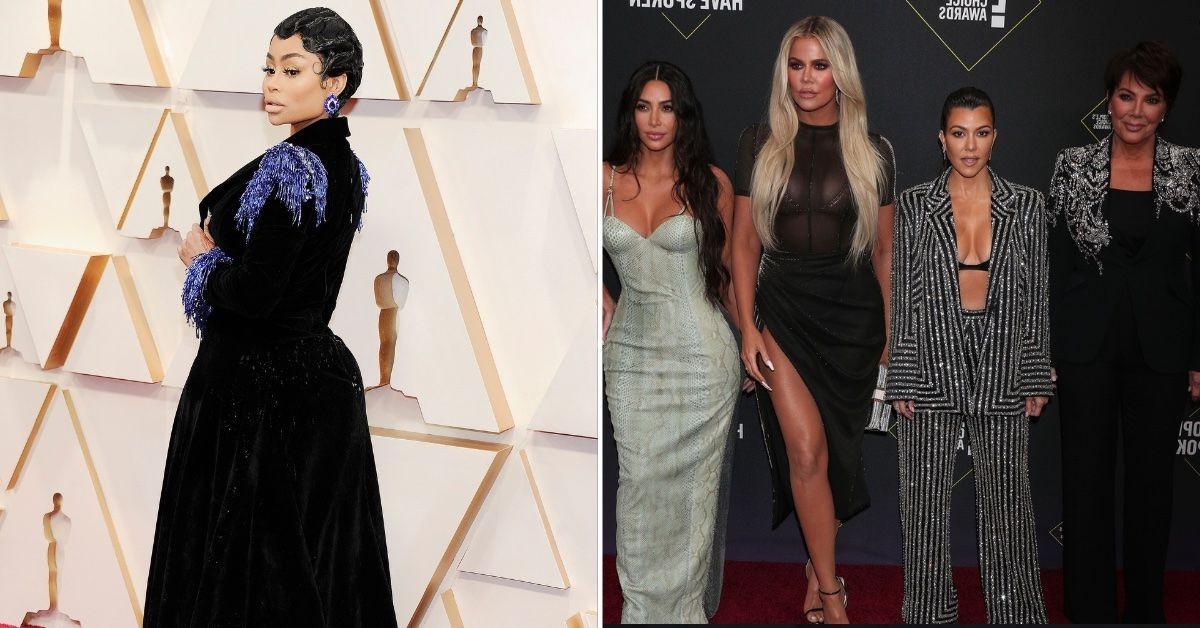 Blac Chyna will not be awarded a dime from her lawsuit against Rob Kardashian's family members after a jury sided with the billionaires.
On Monday, the jury's verdict was announced in court as the Kardashian/Jenner clan was in New York for the 2022 Met Gala.
Article continues below advertisement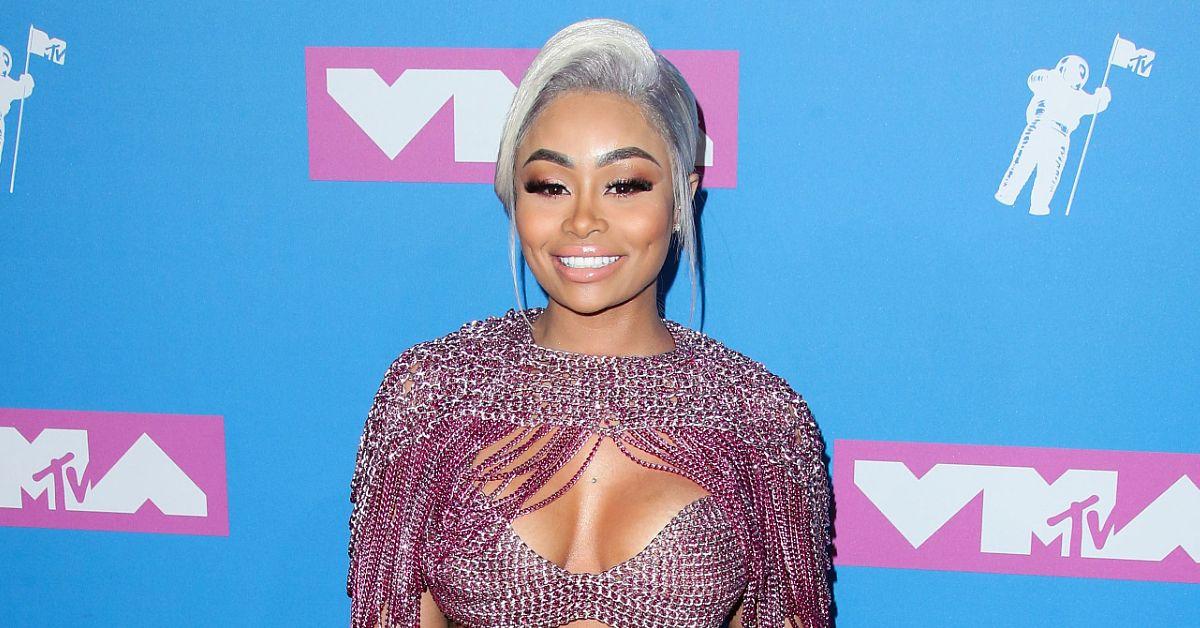 Jury deliberations started on Friday and lasted up until late Monday.
Article continues below advertisement
As Radar previously reported, Chyna was seeking upwards of $300 million in damages in her case. She accused Kris Jenner, Kim Kardashian, Khloé & Kylie of spreading lies that she abused her then-fiancé Rob.
She claimed the alleged falsehoods were told to E! execs who then ended up canceling her show, Rob & Chyna.
In her complaint, Chyna said she was promised $1 million for season two but lost out on the payday after the network axed the program. To make matters worse, she said the show had already been renewed before the Kardashian/Jenner family intervened.
Article continues below advertisement
Chyna says Kris told producers that she had "beat" Rob and had instructed her daughters to spread the information.
The Kardashian/Jenner family was adamant Chyna did assault Rob in December 2016.
Rob claimed his ex tried to strangle him with an iPhone cord and struck him with a 6 ft. metal pole during an explosive altercation.
The reclusive reality star sued his baby mama over the incident but dismissed the case days before it was set to go to trial. Chyna had maintained she never assaulted Rob but was trying to get her phone back that he stole.
Article continues below advertisement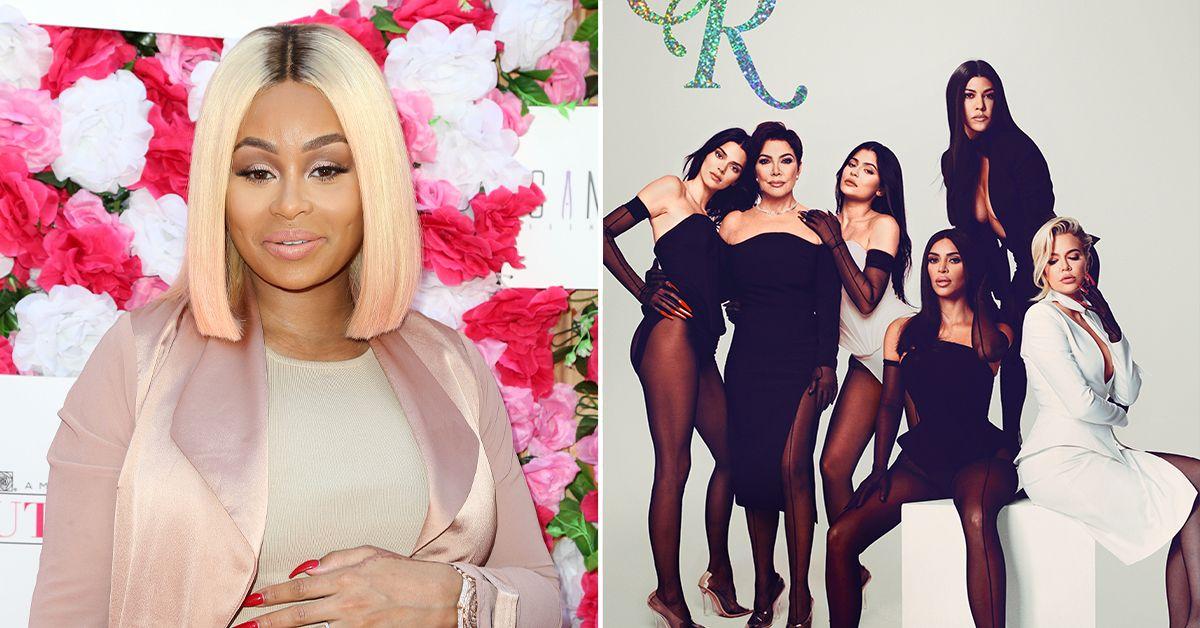 She argued that videos that were taken the day after the alleged incident showed Rob with no injuries. Chyna also pointed to an investigation done by the Department of Child and Family Services where her ex never once mentioned that she laid a finger on him.
Article continues below advertisement
The two-week trial was intense and full of shocking testimony from the Kardashian/Jenner family. Kris told the court she believed Chyna tried to "murder" her son while Kylie spilled details about Tyga being allegedly harmed by Rob's ex with a knife during their relationship.
Chyna also took the stand to give emotional testimony about Rob posting explicit photos of her posted on social media after their 2017 breakup.
In the end, the jury sided with the Kardashian/Jenner family. Chyna is likely to appeal the decision.