Exclusive
Blac Chyna Headed From Court To The Boxing Ring, Signs Up To Fight Opponent For Charity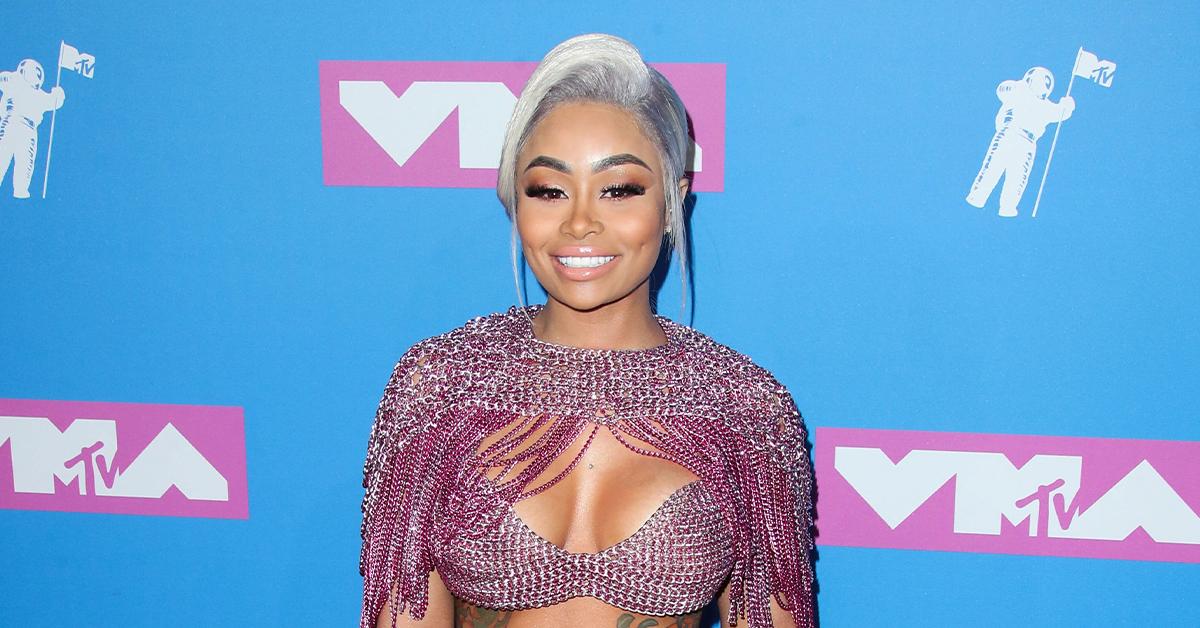 Blac Chyna will head straight from her court battle with the Kardashian/Jenner family to the boxing ring, Radar has learned.
Sources tell us the 33-year-old businesswoman has signed a deal where she will be taking on an opponent next month.
Article continues below advertisement
We're told Chyna will be paid for the bout, but all the proceeds will be donated to charities benefiting animals.
The event is being put on by Official Celebrity Boxing and BitcoinRodney. The first press conference will be held on May 14 where Chyna will announce who she is taking on.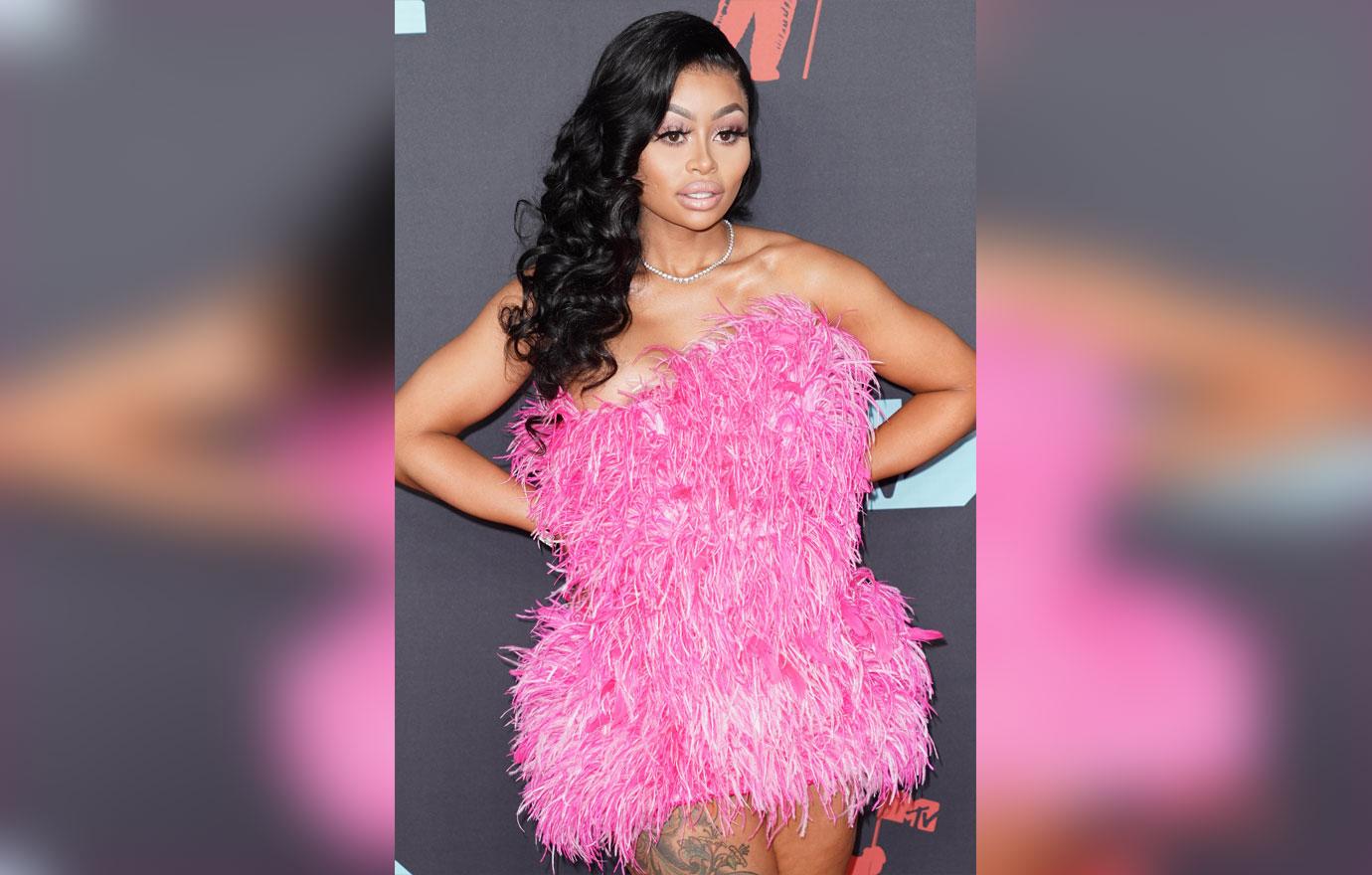 Article continues below advertisement
Damon Feldman, Official Celebrity Boxing producer, tells RadarOnline.com, "I am excited to announce Blac Chyna will be fighting with official celebrity boxing and donating all her fees to various animal charities. She has been a fan and calls us her guilty pleasure! We have been holding on to this news for a long time and feel that today is the perfect time to share the news and know her match will be talked about for years." Said Damon Feldman, producer and organizer.
Chyna will enter the ring on June 11 at Charles Dodge Center in Pembroke Pines Florida.
The event will also feature Aaron Carter fighting reality star Benzino and Chris Rock's brother Kenny taking on a yet-to-be-identified opponent.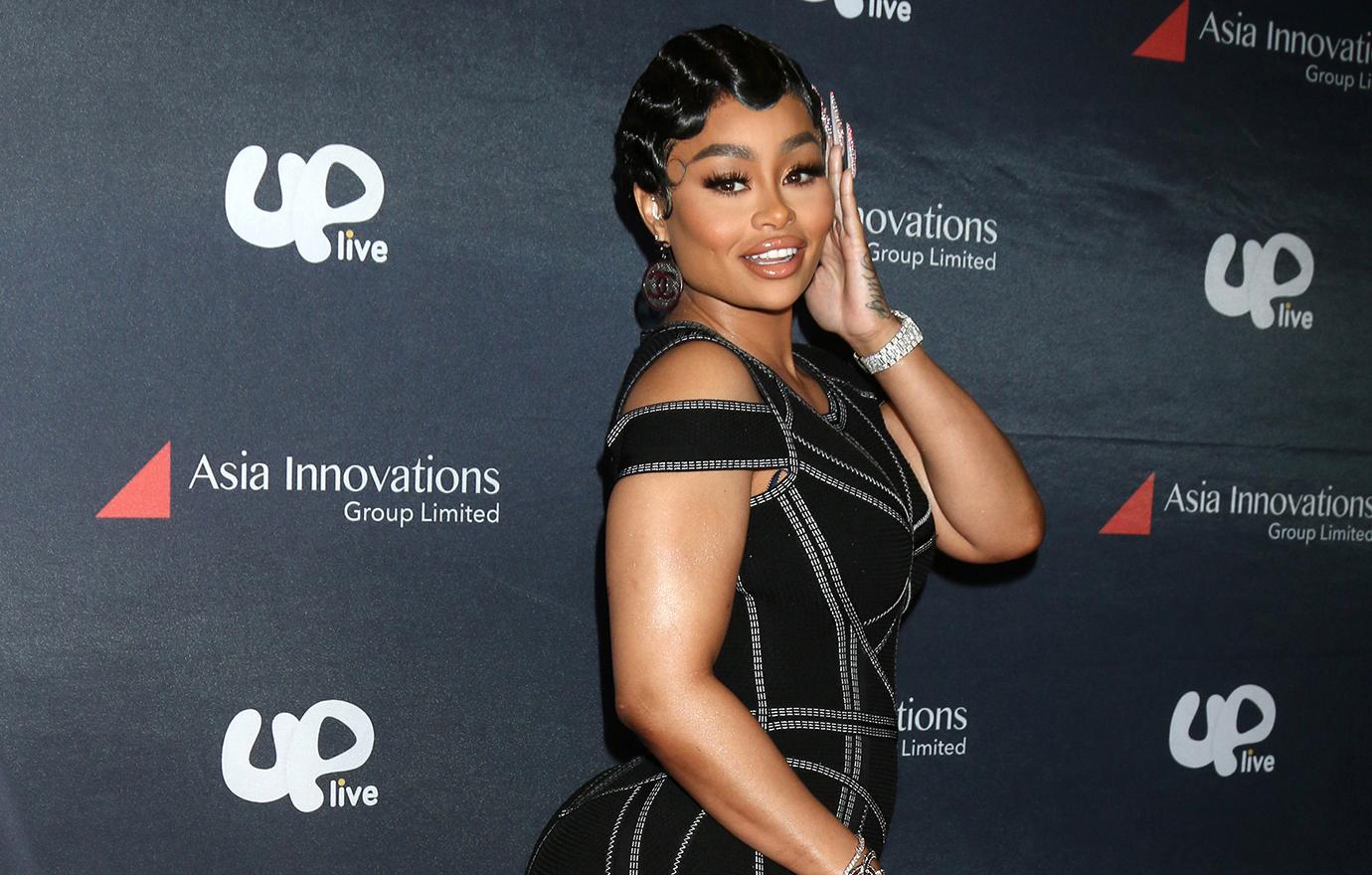 Article continues below advertisement
The fight is likely to help Chyna release some tension after she took on her ex-fiancé Rob Kardashian and his famous family in court.
As RadarOnline.com previously reported, the jury is currently deliberating after both sides wrapped up last week.
In court, Chyna accused Rob of leaking explicit photos of her online to his 9 million followers after their 2017 breakup.
She said his mother Kris Jenner and sisters Kim, Khloé & Kylie were responsible for spreading lies that she abused Rob to E! execs.
Article continues below advertisement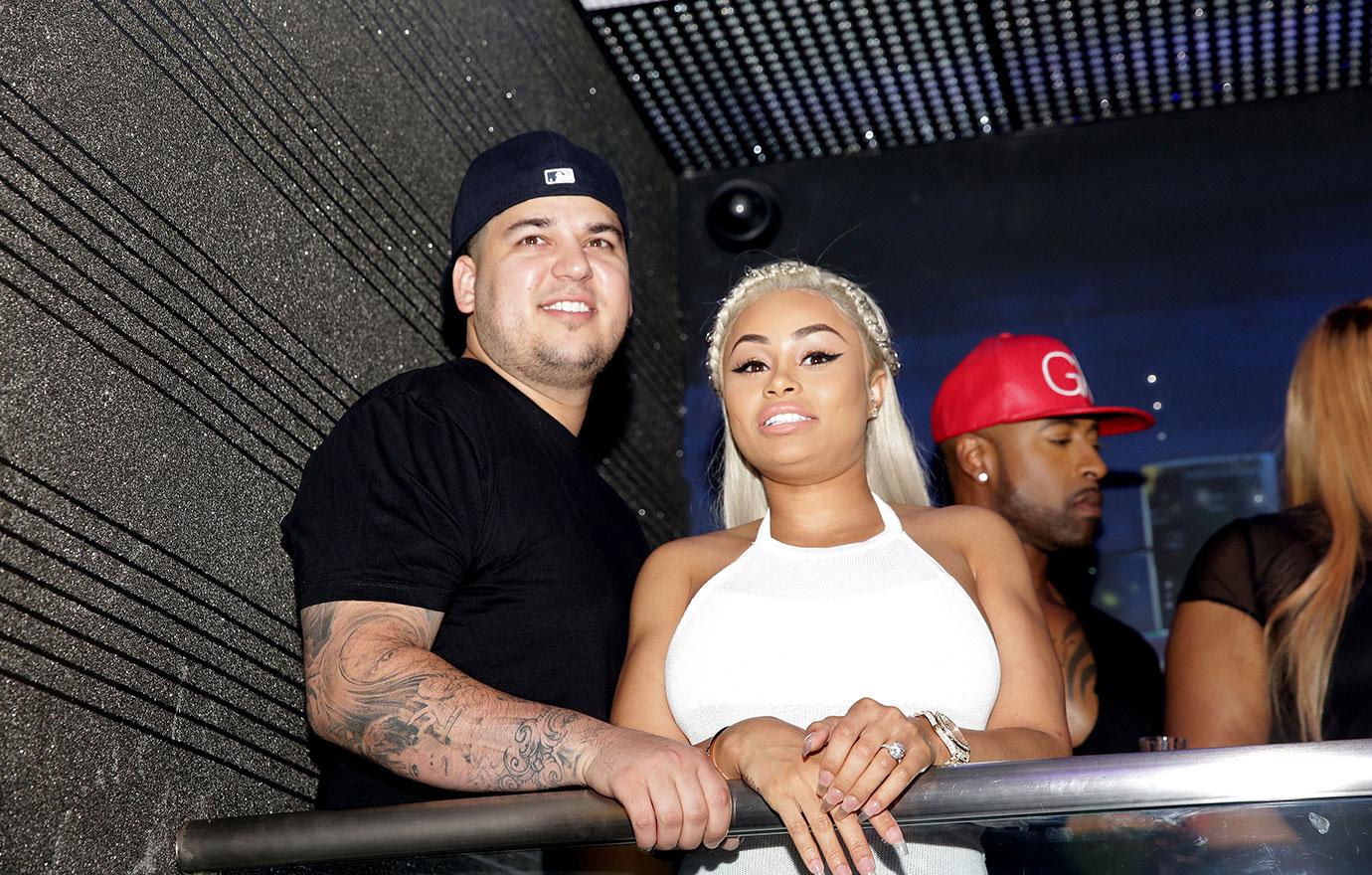 Chyna said the alleged falsehoods led to the network canceling her show Rob & Chyna — which caused her to lose out on the $1 million guaranteed season paycheck plus countless other lucrative deals.
In court, Chyna broke down on the stand describing the alleged actions of her ex and his family. She believes they owes her upwards of $300 million in damages.
The reality star family denied interfering with Chyna's contract and argue her career continued to thrive after she split from Rob.