Exclusive
Kim Kardashian's Lawyer Scoffs At Blac Chyna's 'Psychological Attack' Accusation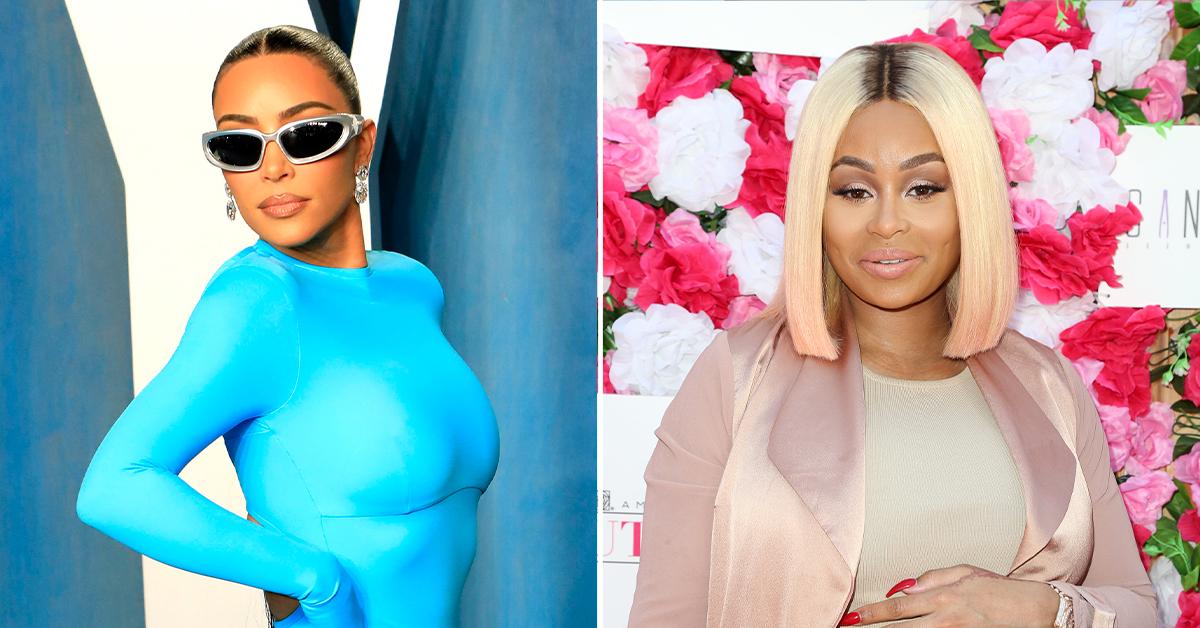 The Kardashian/Jenner family lawyer fired back at Blac Chyna's attempt to redo her testimony in court and argued the model has no right to take the stand for a second time.
According to court documents obtained by Radar, Michael Rhodes — who represents Kim along with her mother Kris and sisters Khloe & Kylie — filed a declaration demanding the court shut down Chyna's request for another go with the jury.
Article continues below advertisement
Chyna claimed Rhodes launched a "deliberate and unethical psychological attack" against her during cross-examination.
In court, he presented her with a copy of a restraining order she filed against Rob in 2017. The petition included a series of explicit photos of Chyna that the reclusive reality star had posted online without her consent.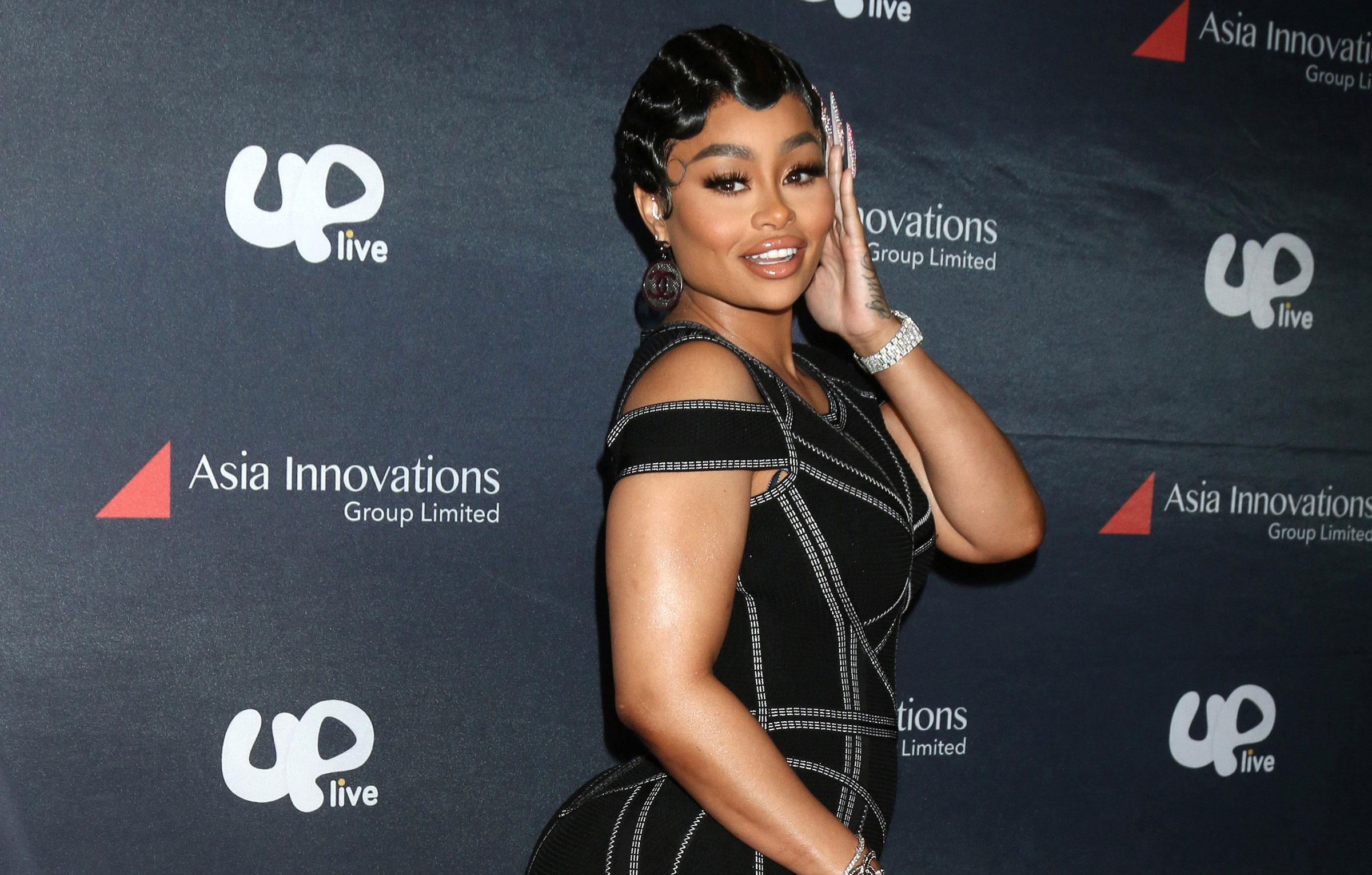 Article continues below advertisement
Chyna said she became upset after Rhodes showed her the photos of herself in court. The model's powerhouse attorney Lynne Ciani said her client deserved another chance to testify in court.
She told the judge, 'I'm trying to suggest corrective action so we don't have to have a mistrial." Ciani told the court Chyna was "derailed" after seeing the images and it caused her to not remember certain parts of her testimony.
"There was a stipulation that the photos would not be included which was violated intentionally," she said.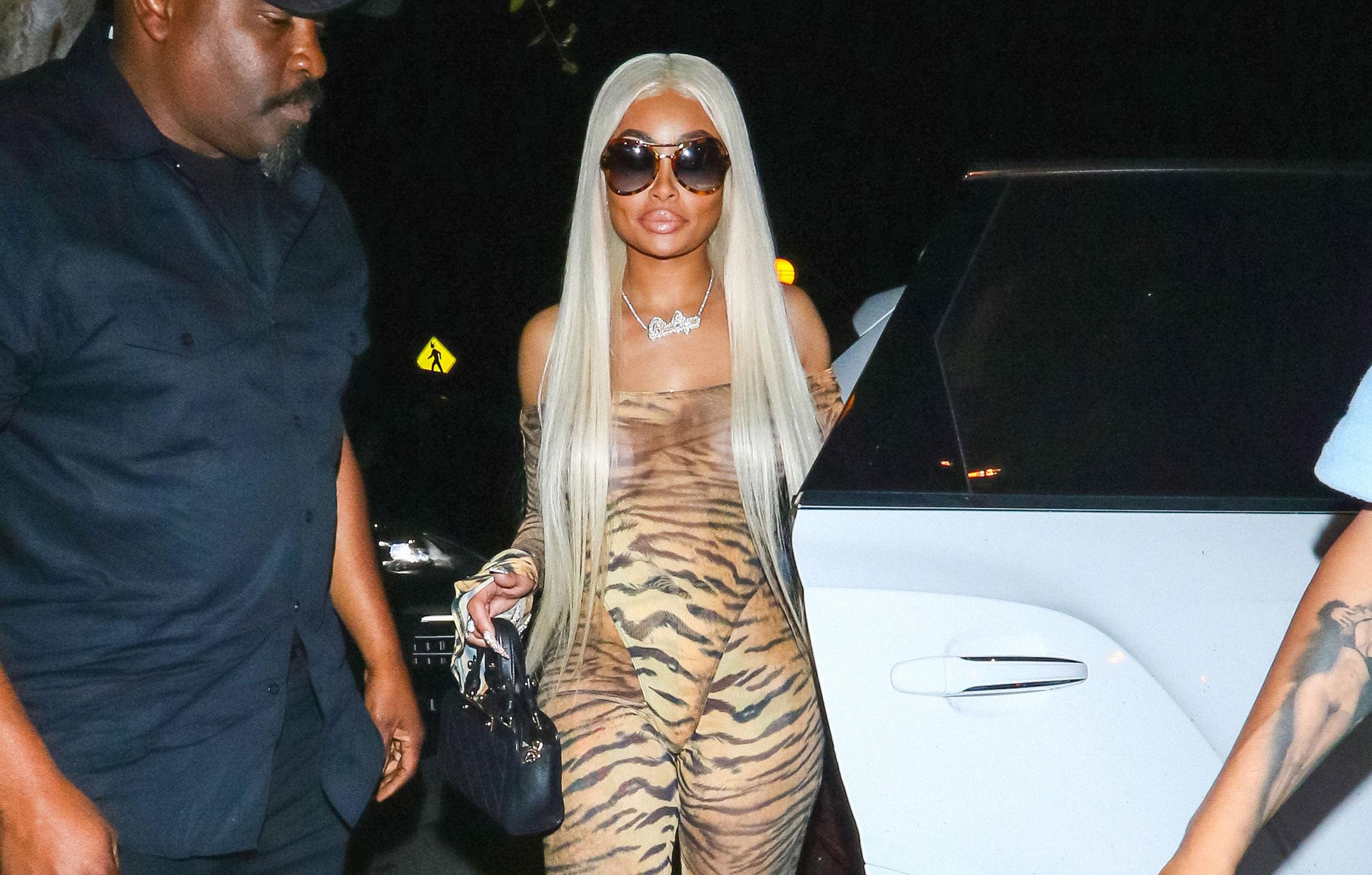 Article continues below advertisement
The Kardashian/Jenner family attorney said that's not true.
Rhodes said the restraining order in question is extremely relevant to the case at hand. He said that he included the document on the exhibit list months ago and no objections were raised.
The reality star's lawyer said he had multiple meetings with Chyna's team where nothing was mentioned. However, he said on April 15 before the trial commenced, he told Ciani his clients were willing to remove the explicit photos from the exhibit during trial.
His motion said Chyna's lawyer said she would object to the exhibit and not just the photos. During cross examination, Rhodes said he only directed Chyna's attention to her written declaration and not the photos.
Article continues below advertisement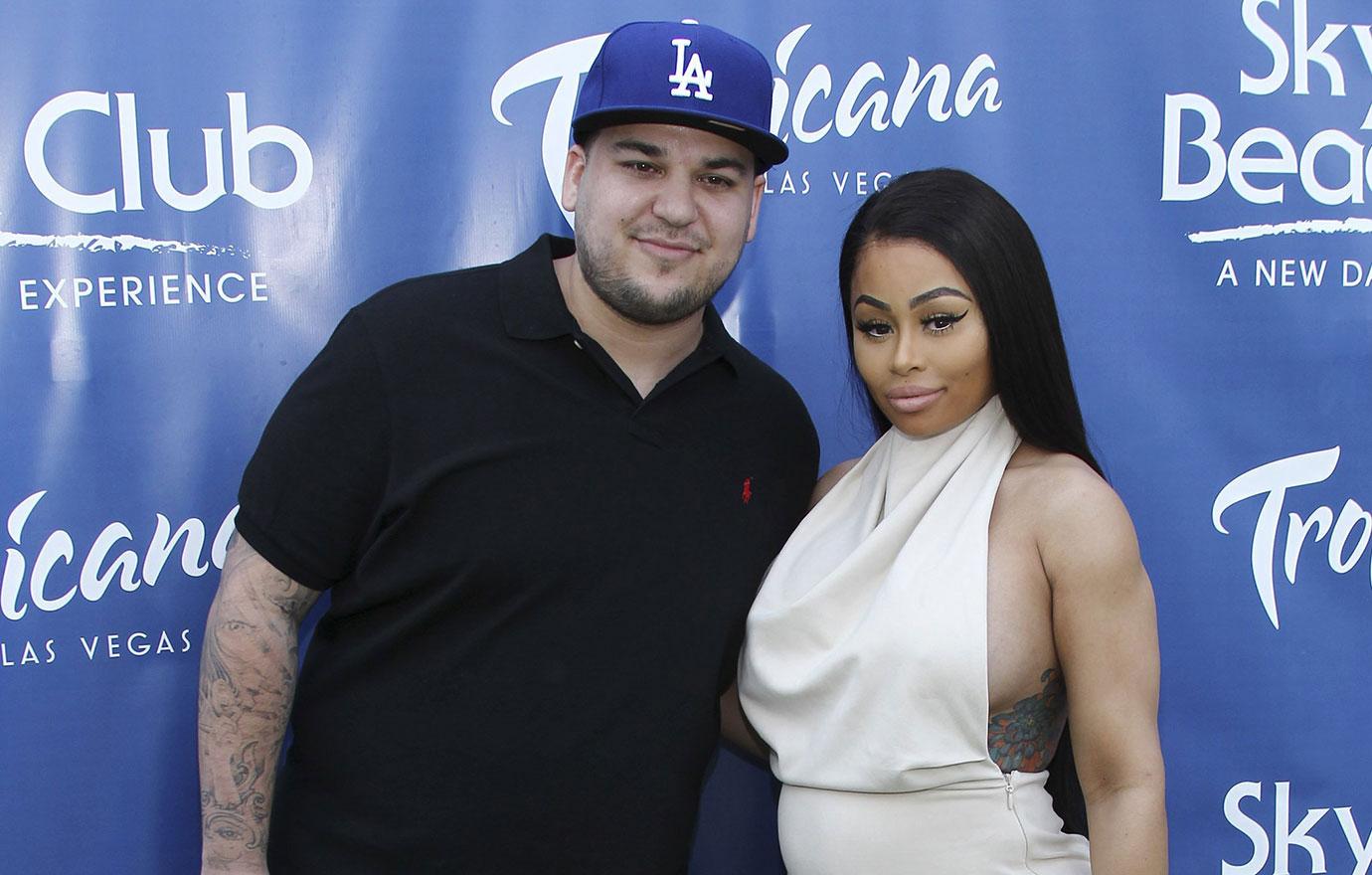 Further, he said the contention that the Kardashian/Jenner family deliberately "violated a stipulation" between the parties "in some effort to prejudice [Chyna's] testimony, is completely false."
The judge has yet to rule on the matter.
Article continues below advertisement
Chyna's lawsuit accuses the Kardashian/Jenner family of spreading lies that she abused Rob during their 2016/2017 relationship. She believes the alleged falsehoods led to E! execs canceling her show Rob & Chyna and costing her a ton of other lucrative deals.