Kylie Jenner Accuses Blac Chyna Of Sending Threatening Text With Devil Emojis Reading 'Counting The Days'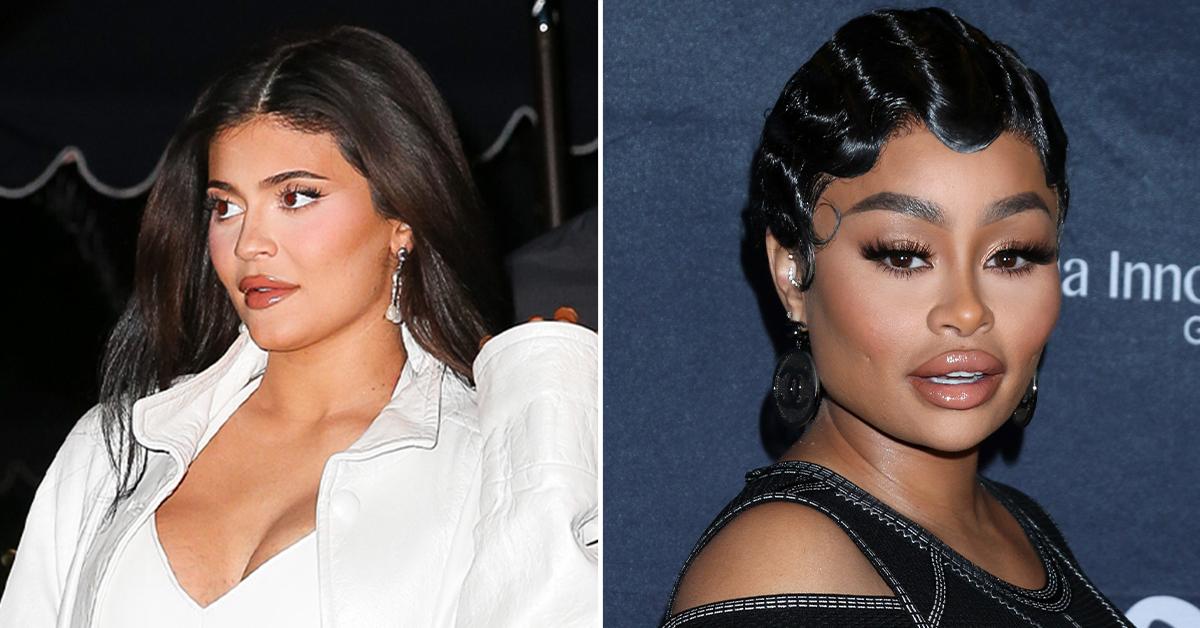 Kylie Jenner has accused Blac Chyna of sending threatening text messages that alluded to her wanting to fight.
The 24-year-old Hulu star took the stand on Monday in the $300 million court war with Chyna and the Kardashian/Jenner family.
Article continues below advertisement
Chyna is suing over claims the reality stars spread lies that she abused her ex-fiancé Rob — which led to E! executives canceling her show Rob & Chyna and costing her lucrative deals.
In court, Kylie was grilled about her relationship with Chyna. She told the jury she first met Chyna through her sister Kim.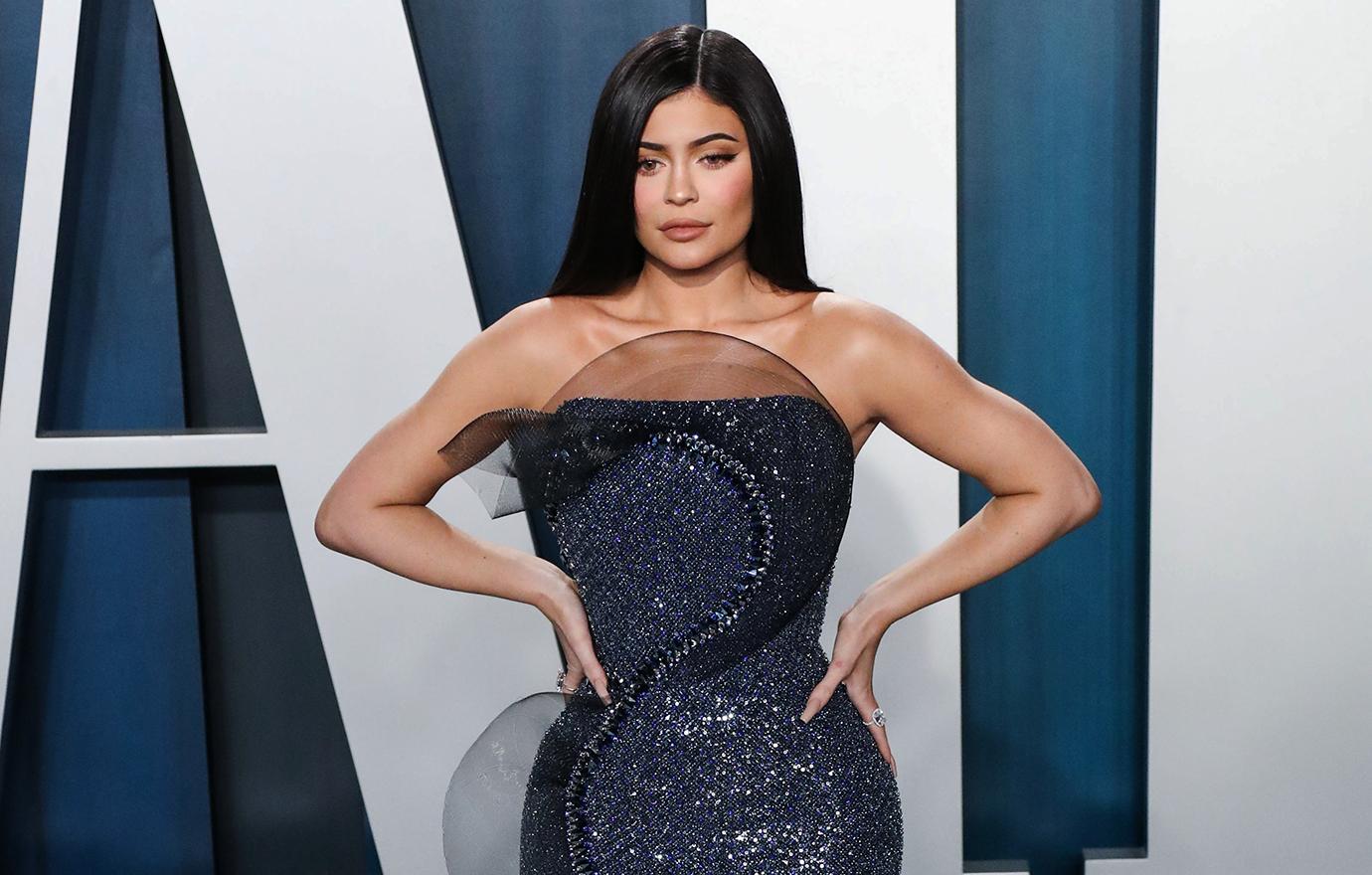 Article continues below advertisement
Kim and Chyna had been best friends for a period before Chyna hooked up with Rob.
Kylie said she never considered herself a close pal of Chyna.
The reality star later dated Chyna's baby daddy Tyga which led to Chyna getting into a relationship with Kylie's brother Rob.
At one point, Kylie said Chyna physically threatened her with violence via a text message.
Article continues below advertisement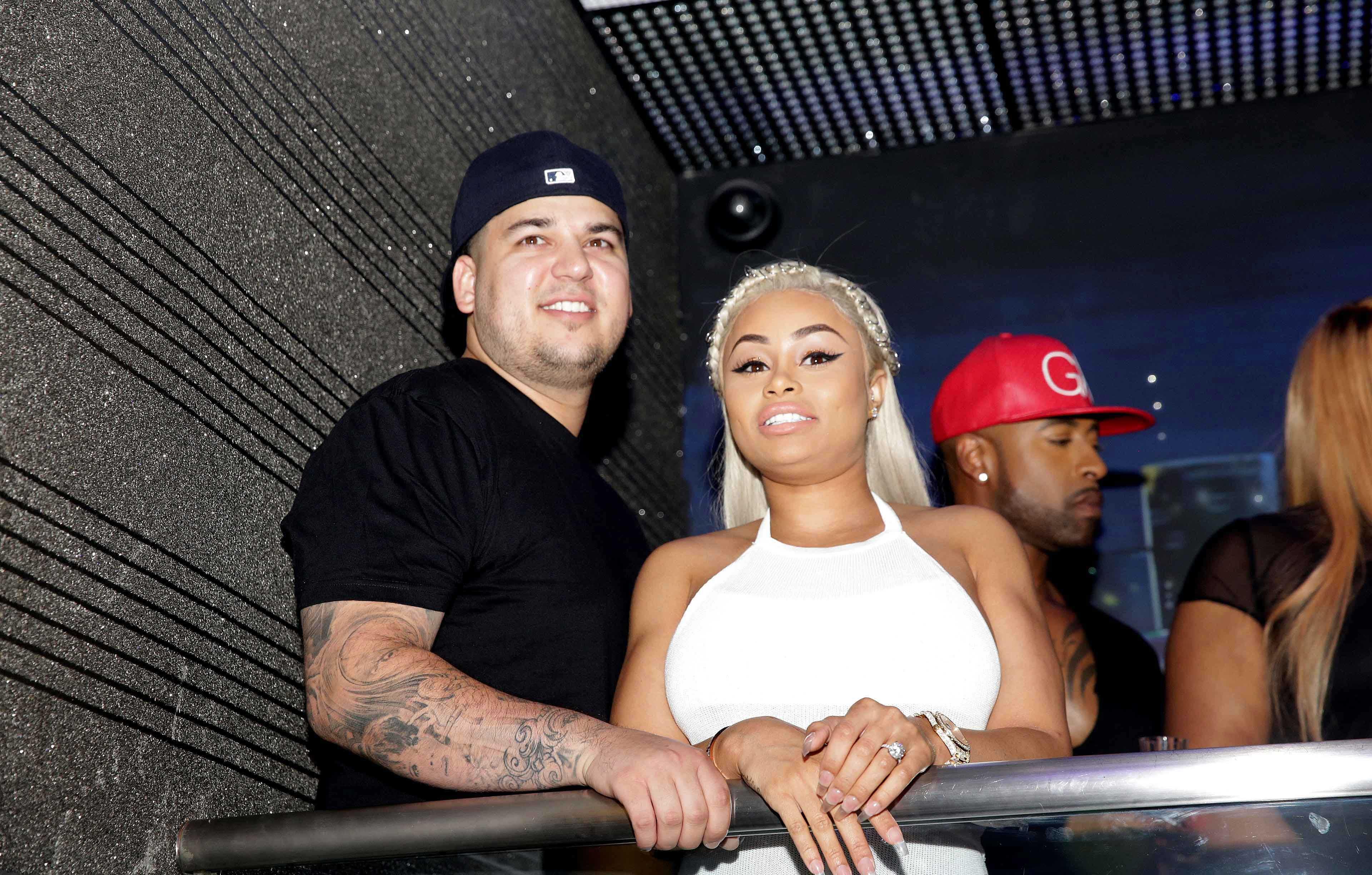 "I remember one night I woke up to some threatening texts from Chyna, she sent me a bunch of devil emojis and counting the days, to beat me? Or I don't know what she meant," the reality star testified.
Kylie said she did not call the police because she viewed the text as an "empty threat."
Article continues below advertisement
During questioning by Chyna's lawyer, Kylie admitted she had animosity towards Rob's ex after the former couple's December 2016 incident.
Rob claimed Chyna attacked him during a fight. She denied the claims saying she only playfully put a gun to his head.
Kylie also told the court Tyga had shown her a 6-inch scar on his arm that he claimed Chyna did with a knife. She testified that she told her brother about the rapper's claims.
"I felt it was my duty to express my concerns, but ultimately it was up to him," she said.
Article continues below advertisement