Blac Chyna's Attorney Accuses Kardashian Lawyer Of 'Psychological Attack,' Wants To Redo Her Testimony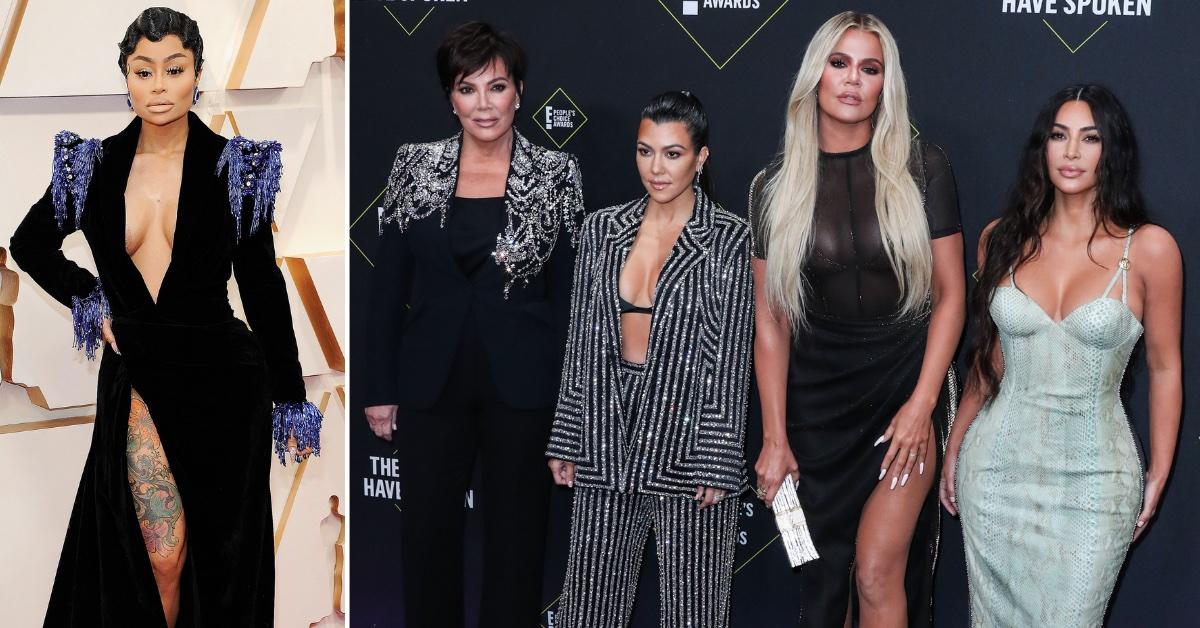 A judge will rule on whether or not Blac Chyna can redo her testimony after her attorney, Lynne Ciani, claimed last week's cross-examination was "a deliberate and unethical psychological attack" on her client.
While on the witness stand, Chyna broke down in tears after the Kardashians' lawyer Michael Rhodes presented her with a copy of her 2017 restraining order against ex-fiancé Rob Kardashian in addition to the nude pictures involved in her revenge suit, which both parties had previously agreed would not be shown to the jury.
Article continues below advertisement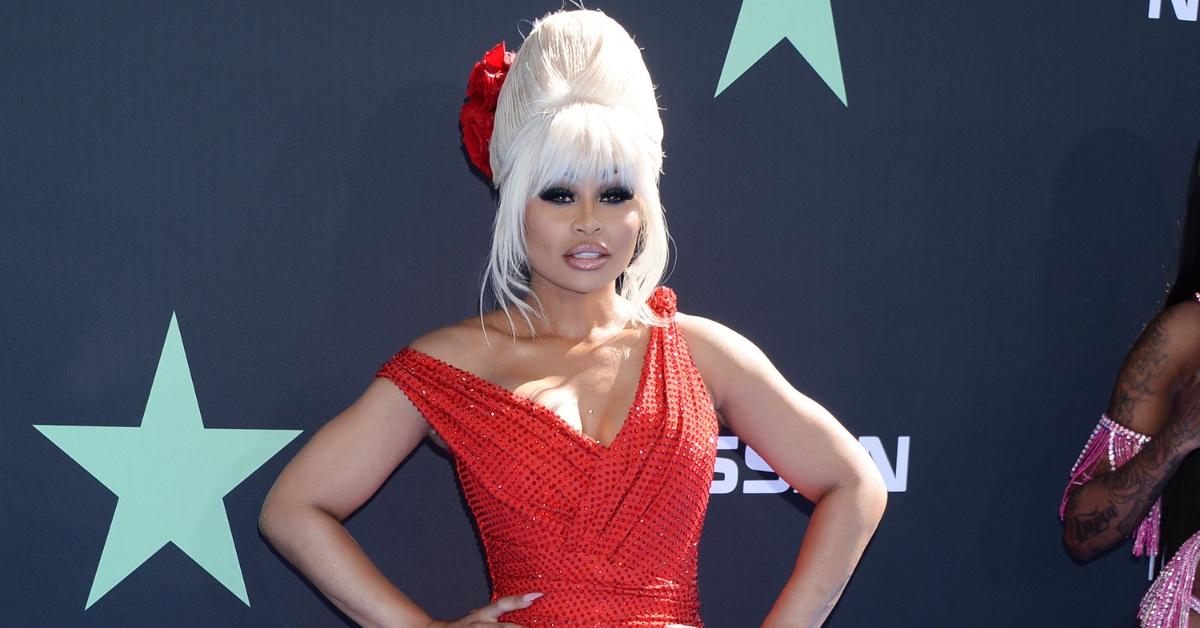 Jurors were not shown the pics, Daily Mail reported, but it still "upset" Chyna.
Rob posted the explicit photos to his nine million followers in 2017. His account was suspended due to being reported, but he later reposted the portraits on Twitter.
Seeing the photos "derailed" Chyna's testimony, Ciani argued, adding, "There was a stipulation that the photos would not be included which was violated intentionally."
"I'm trying to suggest corrective action so we don't have to have a mistrial," Ciani told Judge Gregory Alarcon, later getting pushback from Rhodes who denied those claims.
Article continues below advertisement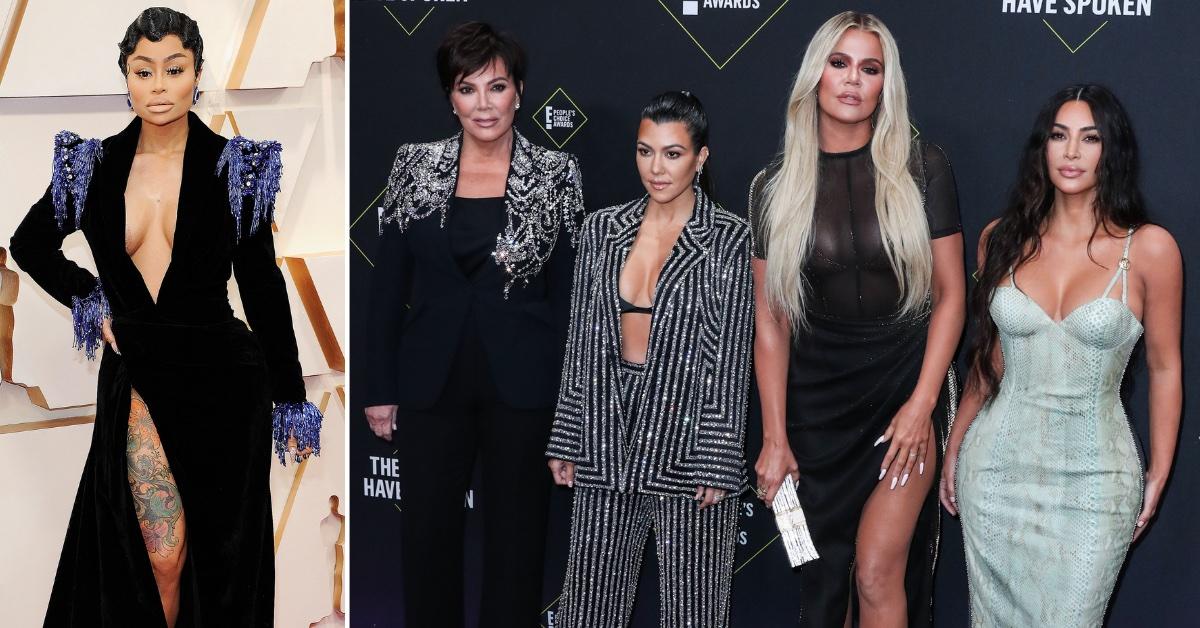 "The premise that I tricked the witness (Chyna) into seeing those photographs is absurd," Rhodes doubled down.
Chyna denied trying to get publicity after obtaining a temporary restraining order against her ex back in 2017, saying she did a press conference and TV interview just to clear the air.
"It was the only way I could stop him from posting pictures of me on the internet," she said. "I'm supposed to just not say anything and take it? I wanted everyone to hear my side of the story. He posted nudes of my entire body."
Article continues below advertisement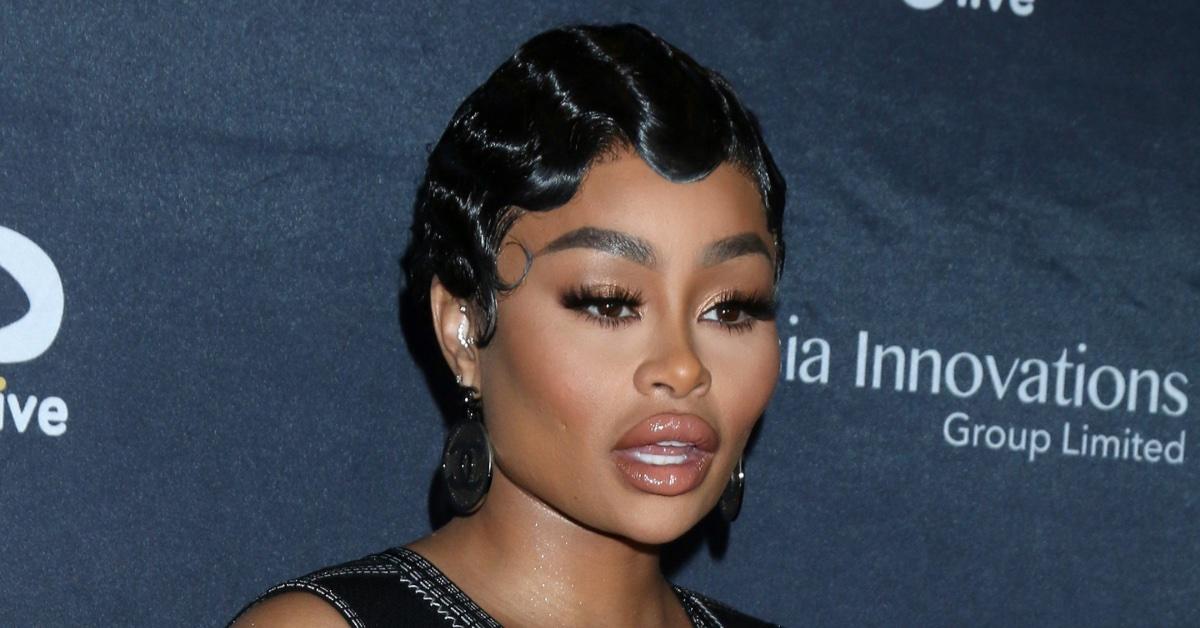 Chyna's multimillion-dollar defamation trial against Kim, Khloé, Kylie and Kris Jenner has been years in the making after claims they made up lies that she abused Rob and persuaded E! execs to pull the plug on her former reality show, Rob & Chyna.
Kris denied they meddled, saying, "I do not have any influence over the E! network."
Looking ahead, Chyna's separate trial with Rob is set to start in early May.