Johnny Depp v. Amber Heard Trial — All The Developments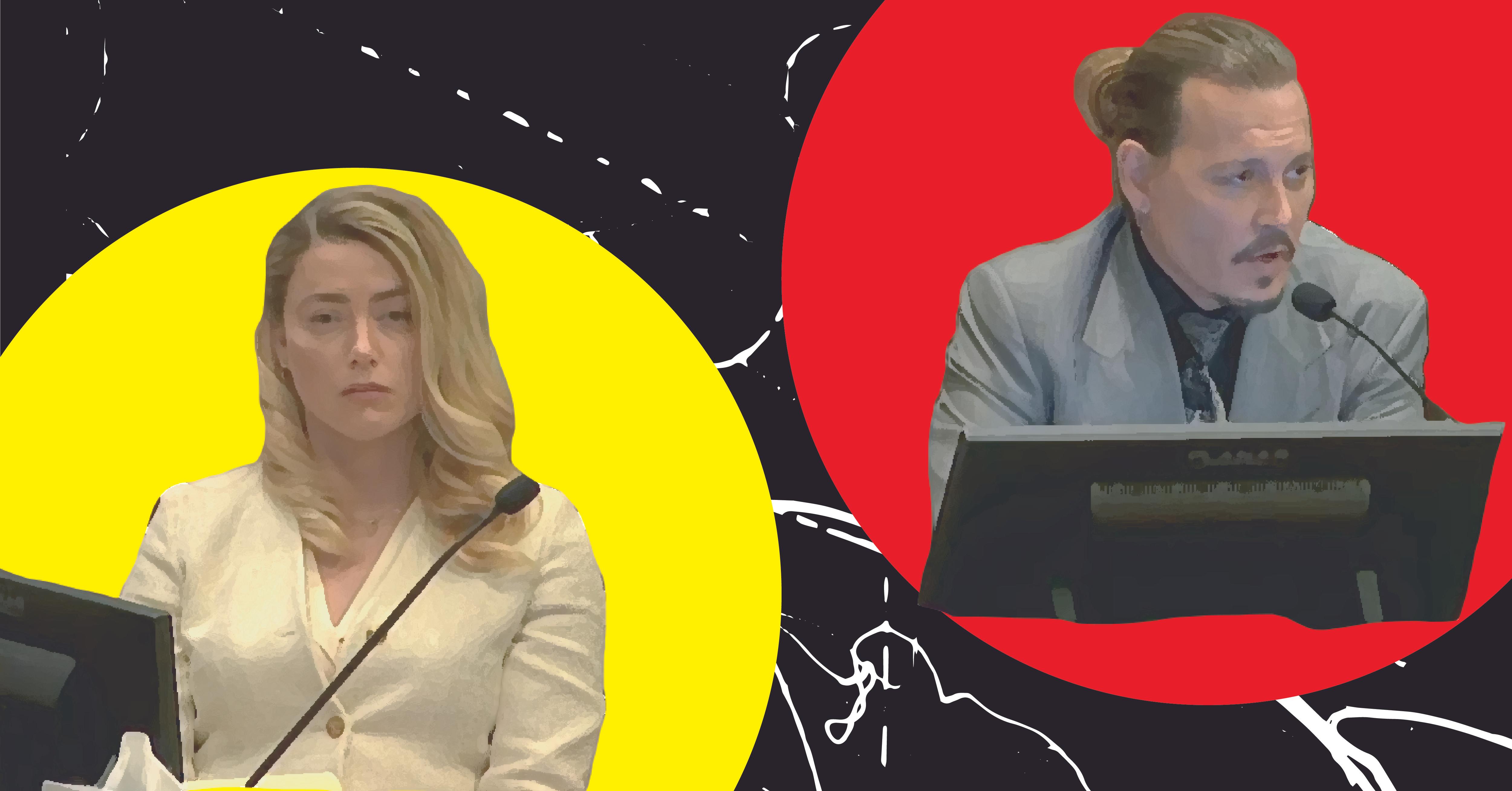 Johnny Depp's $100 million battle with his ex-wife Amber Heard continues to rage on in a Virginia courtroom. The actor has been working overtime to convince the jury he never abused the actress and that she was the one who got physical with him during their relationship.
Article continues below advertisement
On Tuesday, Heard was cross-examined for the second day. She was grilled about why she purchased her husband a knife in 2012 despite her claims he was abusive at the time.
Depp's lawyer proceeded to try and debunk her claims of sexual assault during a 2015 trip to Australia. Heard stood by her story and scoffed at the suggestion she fabricated the abuse accusations.
Article continues below advertisement
Last week, Heard finally took the stand telling the jury it was difficult for her to relive the past in the courtroom.
The star said it was a "struggle to find the words how painful this is."
She described meeting the actor during auditions for The Rum Diary and falling in love with him months after the shoot.
Things quicker turned sour, Heard said Depp fell off the wagon for periods of time and his behavior would change drastically.
She described multiple incidents where the Hollywood star allegedly slapped, punched or got physical her. Heard's testimony contradicts the claims by Depp that he never touched her.
Article continues below advertisement
Heard detailed one alleged incident where Depp penetrated her with a bottle while in Australia.
The trial is on break until May 16 when Heard will return for cross-examination.
Article continues below advertisement
Prior to Heard, Depp's security guard Travis McGivern appeared in court via a video link. He recalled incidents where Heard would try to block the actor from leaving during arguments.
He testified that Heard called Depp "washed up" and a "deadbeat dad" in an attempt to demean him. During one 2015 incident, McGivern said Heard chucked a bottle of Red Bull at Depp and punched him with a closed fist.
Depp's team also called forensic psychologist Dr. Shannon Curry to the stand. Curry evaluated Heard on two separate occasions in December. She told the court she diagnosed the actress with a borderline personality disorder.
Article continues below advertisement
Depp also wrapped up his testimony but things got dicey with Heard's attorney grilling the actor over bombshell texts and audio recordings.
Depp was questioned about a recording where Heard is heard telling him to put his "cigarettes out of someone else."
The actor responded, "Shut up fat a--."
Article continues below advertisement
In court, he said, "There's no way under the sun I would flick a cigarette at her or burn her ... She's certainly not screaming out ... That's ludicrous."
Later, he was grilled about text messages exchanged between him and his friend Paul Bettany. In the messages, the two talked about burning Heard's body and sexually assaulting her.
The actor told the court the references were from the Monty Python films.
Article continues below advertisement
Depp was grilled by Heard's attorney during cross-examination.
At times, it was rough for Depp as he had to answer questions about texts where he called his then-partner a "c---" and "h-----." Heard's attorney also showed photos of the actor slumped over on the couch with ice cream spilled on him and text messages with Marilyn Manson. The star also testified that he believed Heard had an affair with James Franco and they fought about it during an infamous 2014 private jet ride.
Depp described how Heard threatened to harm herself when he tried to leave during their fights. He said she would berate him and tried to pick fights. He told the court how it hurt him when Heard would call him a "bad dad" whose children hated him.
Article continues below advertisement
He also provided details on Heard's alleged drinking habits. Depp said she refused to get sober with him arguing that she didn't have issues. He said that his ex could "easily" drink two bottles of wine some nights.
Depp also addressed Heard's claims he slapped her after she made a joke about his tattoo for ex-girlfriend Winona Ryder. He said the incident never happened.
Article continues below advertisement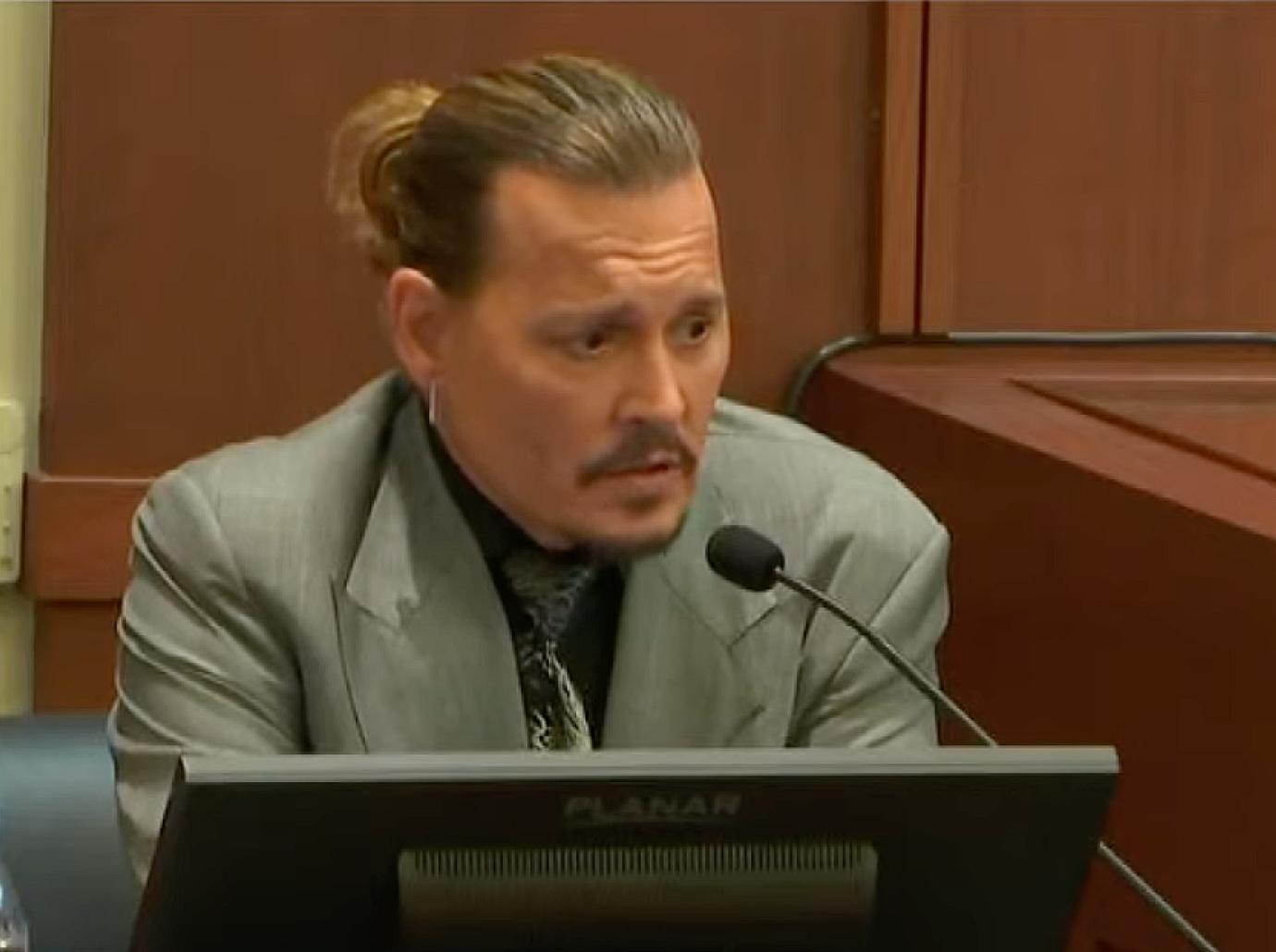 Further, the star told the court that his ex partied on hard drugs during their 2015 wedding. He said his daughter Lily Rose skipped out on the ceremony because she disliked his partner.
Article continues below advertisement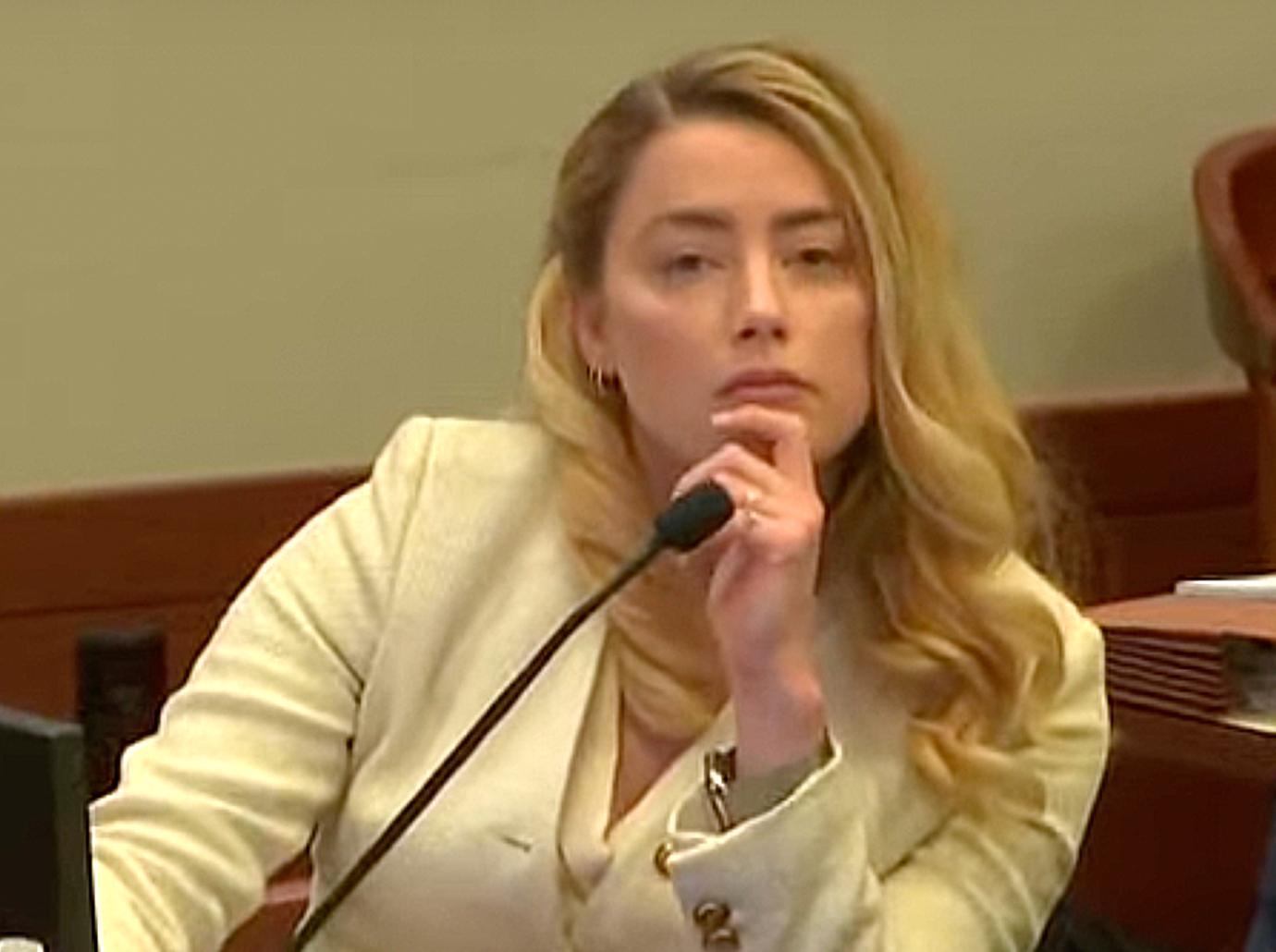 The actor's legal team also showed the jury graphic photos of his severed finger. He claims to have lost part of his middle finger after the actress threw a vodka bottle at him.
Article continues below advertisement
Depp's lawyer ended the questioning by asking, "What have you lost as a result of Ms. Heard making these allegations against you?"
"Nothing less than everything because when the allegations were made – when the allegations were rapidly circling the globe, telling people that I was a drunken, cocaine-fueled, menace who beat women, suddenly in my 50's, it's over," he said. "You know, you're done. So, what did it do to me? What effect did it have on me? I'll put it to you this way. No matter the outcome of this trial, the second the allegations were made against me, the accusations, the second that more and more of these things as I said metastasized and turned into fodder for the media, once that happens or once that happened, I lost then."
He added, "That is to say, I lost because that is not a thing that anyone is gonna just put on your back for a short period of time. I will live with that for the rest of my life. Because of the allegations and because it was such a high-profile case."
"So I lost then, no matter the outcome of this trial. I'll carry that for the rest of my days. And it never had to be that way – it never had to happen. And I don't quite understand why it did in the way that it did," Depp testifies.