Johnny Depp Accuses Amber Heard Of Threatening To Harm Herself When He Tried To Leave, Calling Him An 'Awful Father'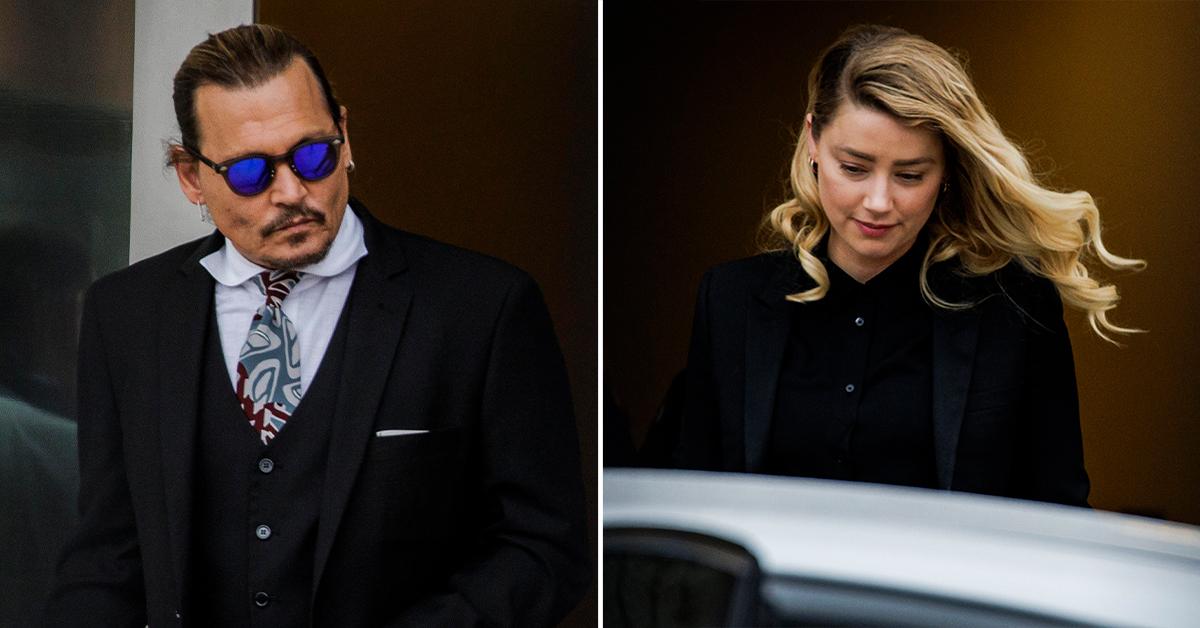 Johnny Depp says while his ex-wife Amber Heard may label him a "monster" — he accused her of throwing wine bottles at his head and calling him an "awful father" to his face.
On Wednesday, Depp took the stand for the second day in the court war with his ex-wife.
Article continues below advertisement
The Pirates of the Caribbean star is suing the actress for $50 million accusing her of fabricating abuse allegations. He says the alleged lies cost him his career in Hollywood and effectively blackballed.
Heard denies making up the claims and stands by her story. She is countersuing Depp for defamation and seeking $100 million in damages.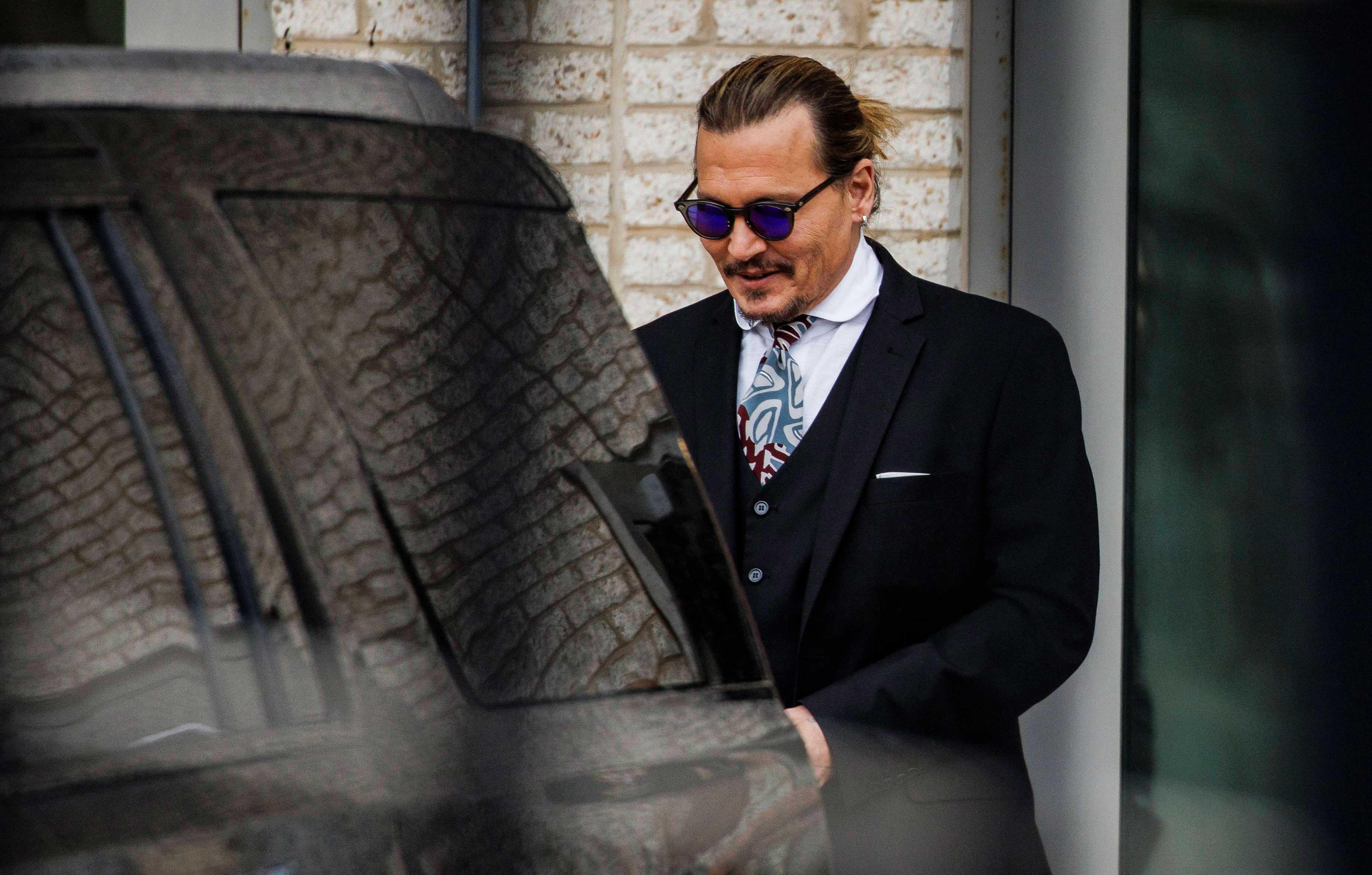 Article continues below advertisement
Depp's attorney started off questioning this morning by asking when he noticed things started to turn in his relationship with Heard.
He recalled the story he told on the stand yesterday. Depp had told the jury Heard had a routine of taking off his boots when he arrived home.
He said one night when he arrived, she was busy. Depp took off the boots but Heard allegedly lost it on him saying that was "her job."
Depp said, "If you tried to explain yourself and correct the misunderstanding, it would then begin to heighten as Miss Heard was unable to be wrong. It just didn't happen. She couldn't be wrong," he tells the court.
Article continues below advertisement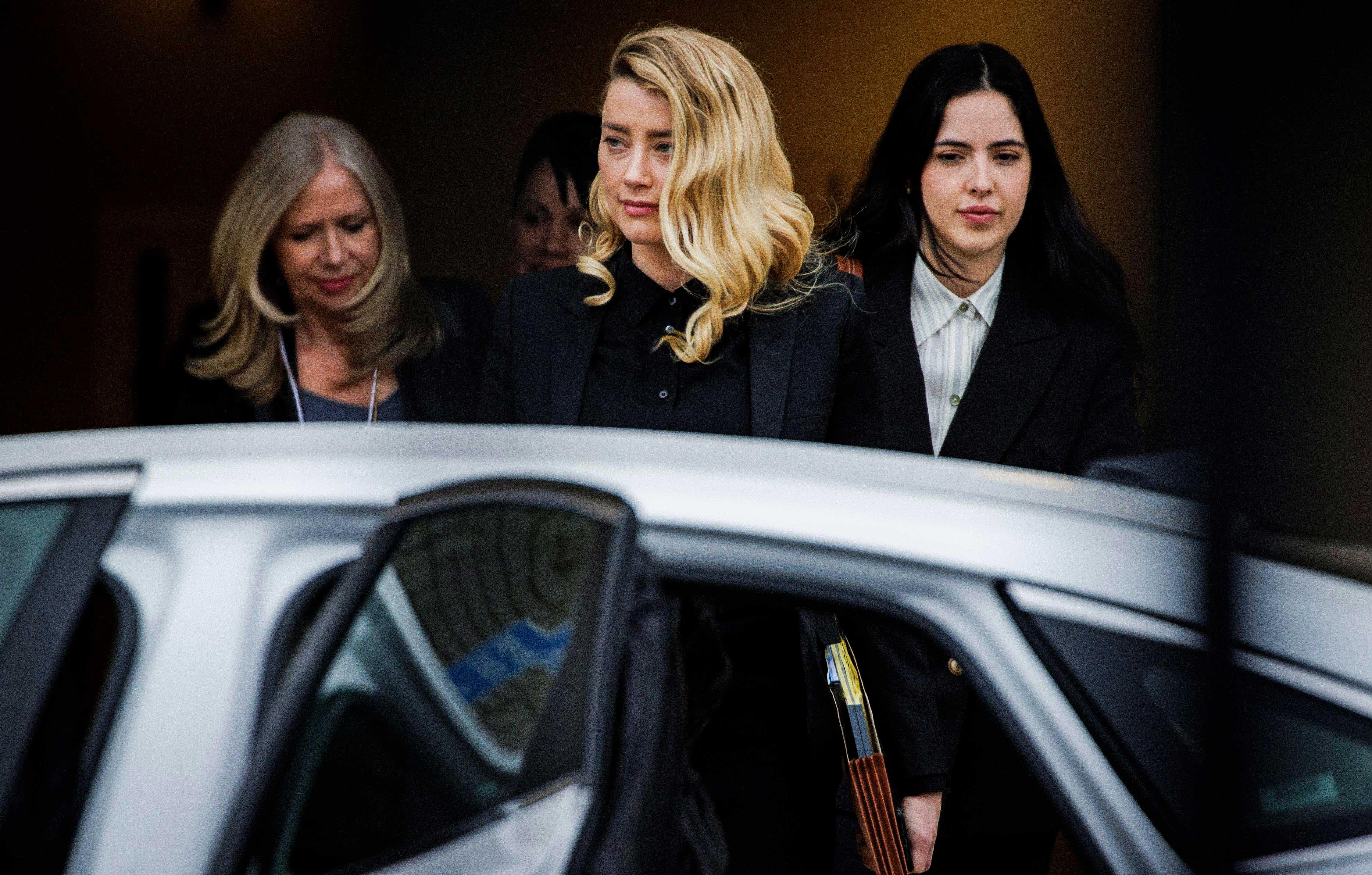 The Hollywood star said the couple's disagreements would spiral with Heard using "demeaning" names and berating him during fights.
"If there's a dialogue between two people, both people need to speak. But there was no way to fit a word in. It was a sort of rapid-fire, endless parade of insults," he testified
Article continues below advertisement
Depp compared Heard to his mother — who he told the court was abusive to him during his childhood. He said he tried to remove himself from the arguments with Heard but she made it difficult to leave.
On the stand, he said Heard wouldn't stop and would often strike or slap him.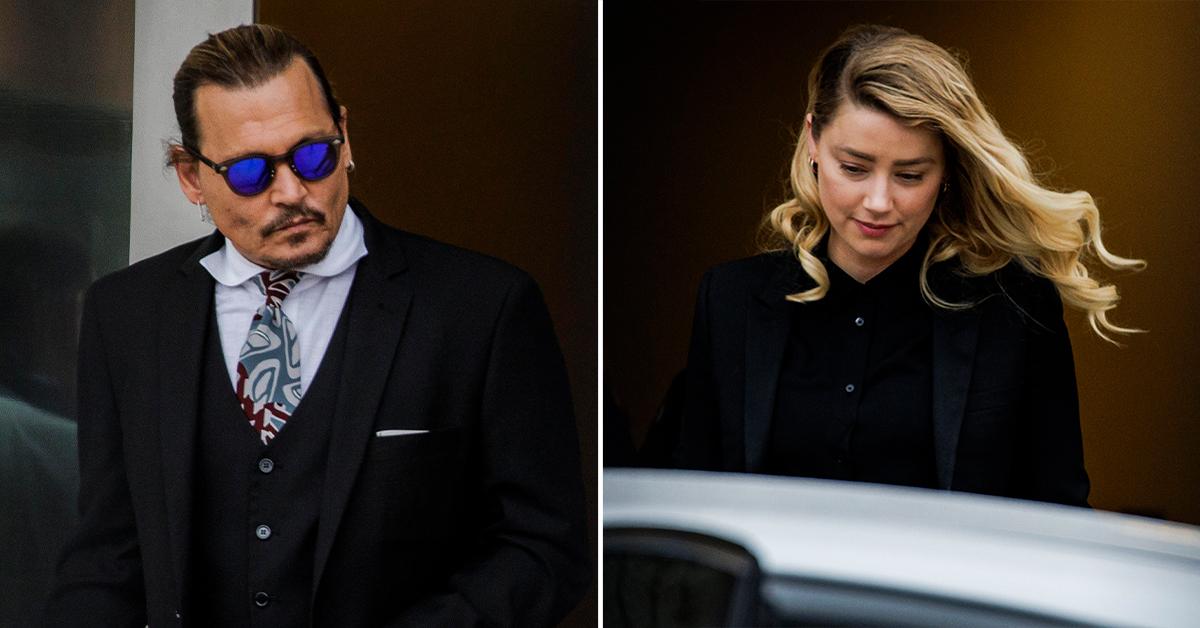 Article continues below advertisement
Depp said it wasn't uncommon for her to throw a remote or a glass of wine at his face.
The actor said his ex-wife would tell him he was a bad father and he had no idea what he was doing with his children. He testified that she labeled him a "bad father" and "awful father" to his face.
Depp explained he stayed in the relationship because "I didn't want to fail. I didn't want to hurt anyone. Especially Miss Heard. I didn't want to break her heart."
The actor then claimed Heard threatened suicide on different occasions when he tried to leave. Heard is listening to the testimony only feet away from her ex.