Johnny Depp To Jury: I Never Abused Amber Heard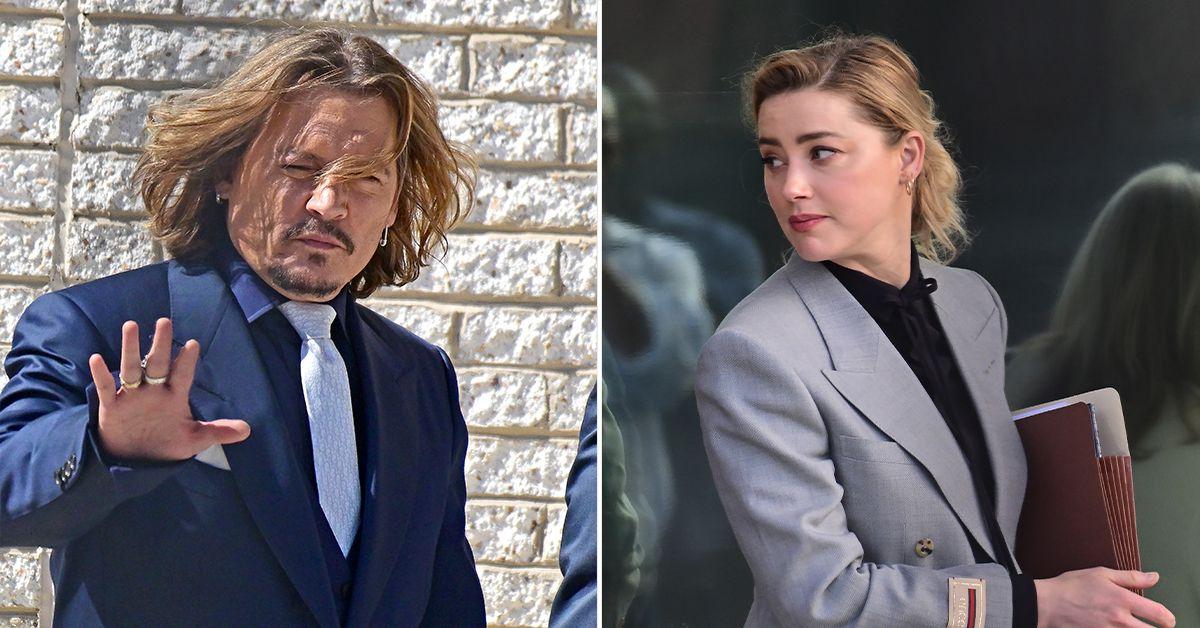 Johnny Depp finally took the stand in his $100 million battle with Amber Heard — and the Pirates of the Caribbean actor is adamant he never laid a hand on his ex-wife Amber Heard.
On Tuesday, the 58-year-old actor appeared in a Virginia courtroom with his ex-only feet away.
Article continues below advertisement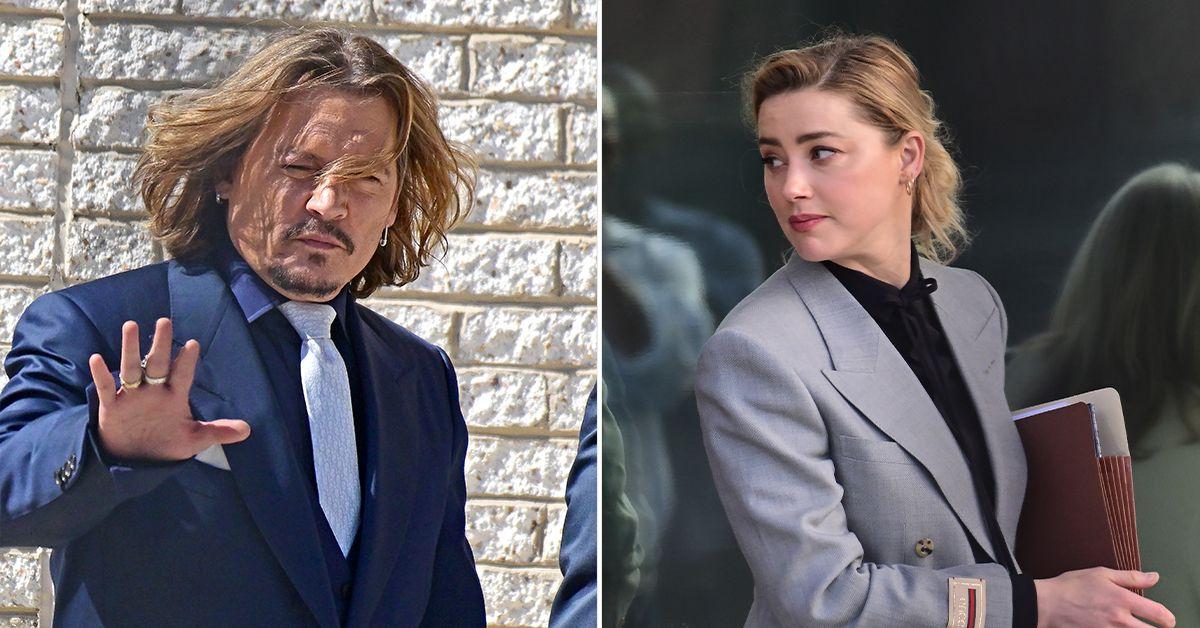 Depp is suing Heard accusing her of fabricating abuse allegations. He believes her story caused him to be blackballed in the industry. She has stuck by her story and is countersuing for $100 million.
The jury has heard testimony from various witnesses for days but Depp himself is now speaking for himself.
Article continues below advertisement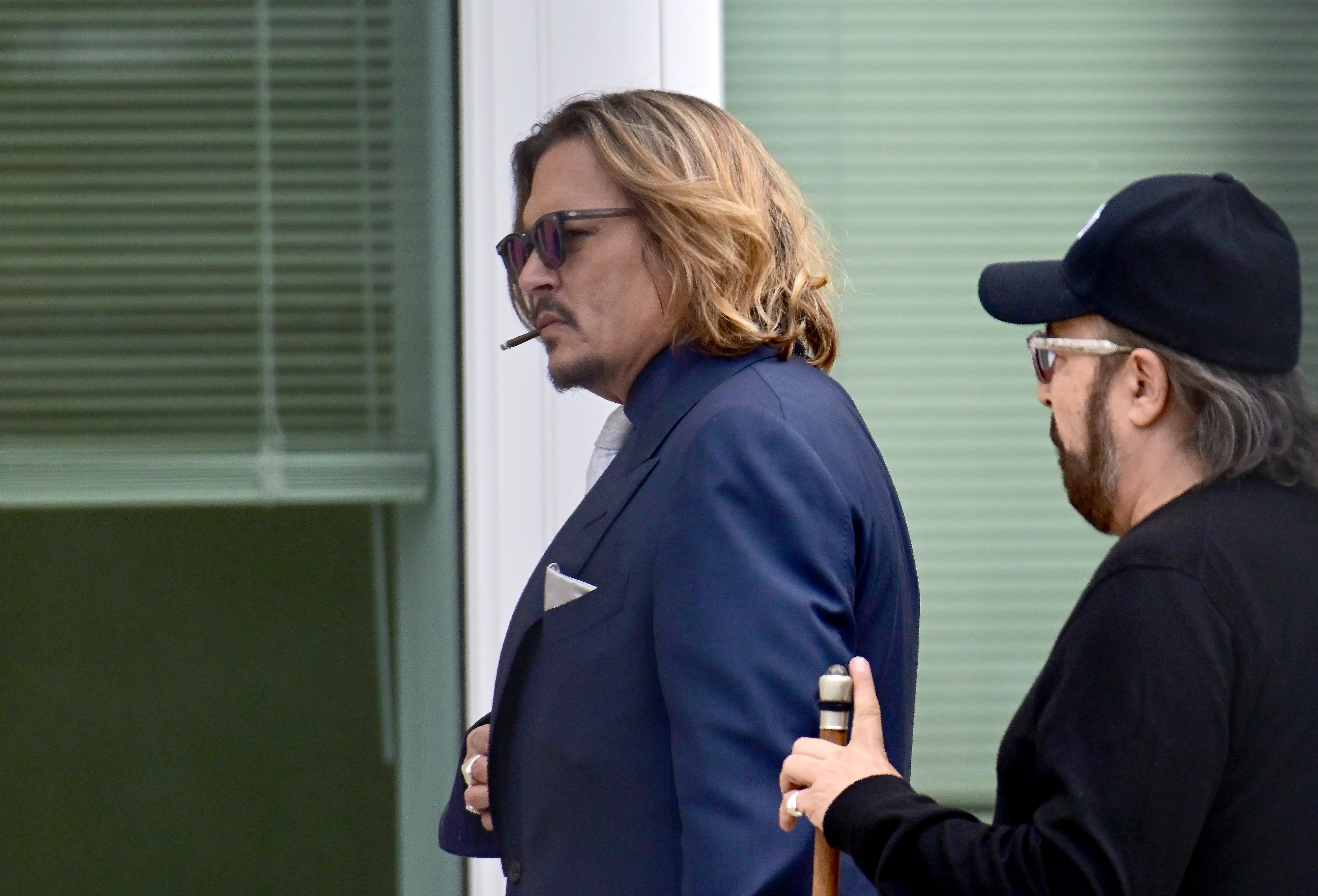 The first question asked of Depp was why he decided to sue Heard. He said that it has been over 6 years since she made "some quite heinous" and "disturbing" criminal allegations against him "that were not based" in truth.
Depp was visibly nervous and could barely put together sentences. "Never did I reach the point of striking Ms. Heard. Never have I struck any woman in my life."
Article continues below advertisement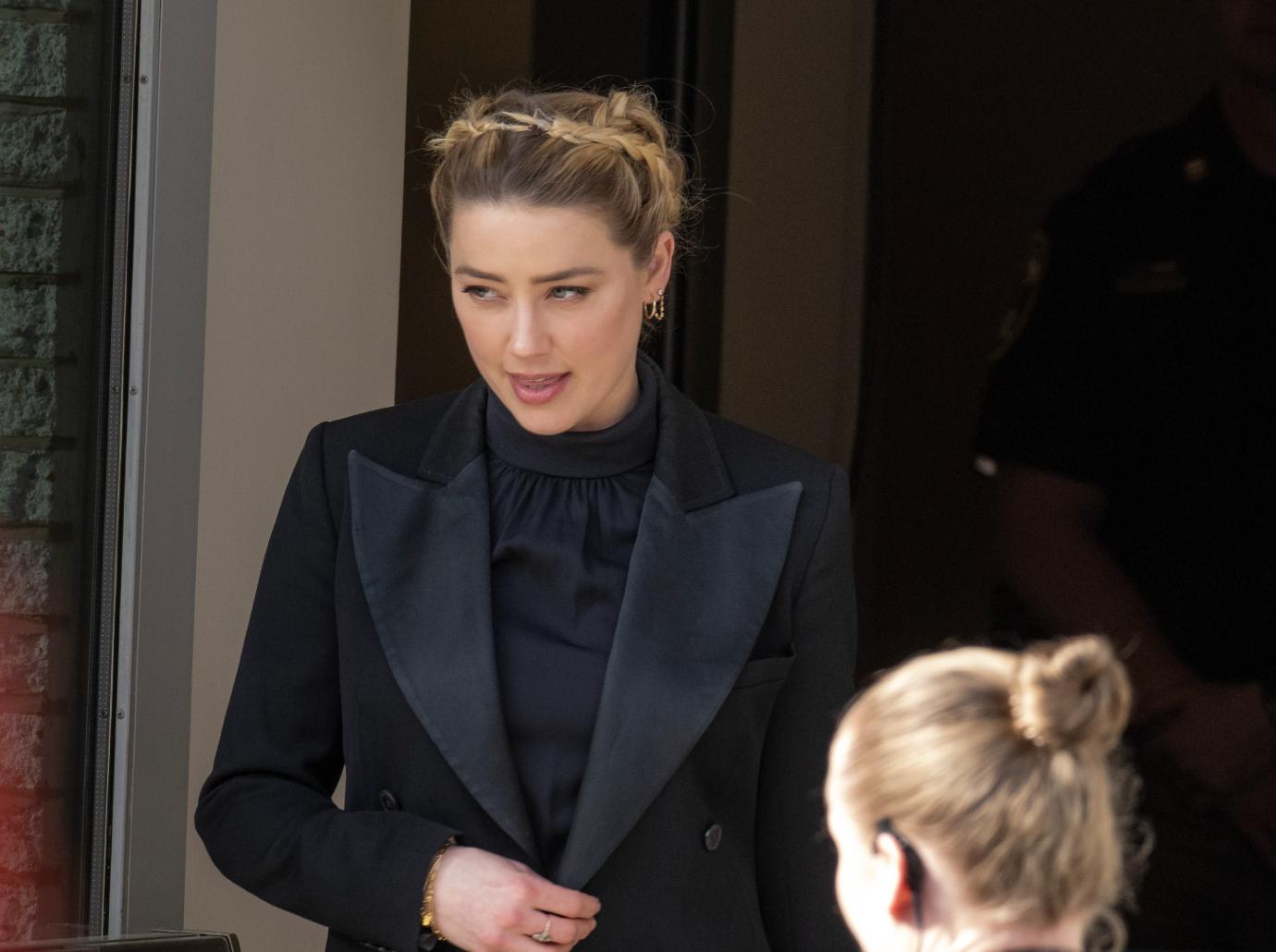 He described how Heard's accusations went global. Depp referenced a People magazine cover with the actress showing a bruise on her face.
The actor said the world took Heard's allegations as fact which took him aback. He said he decided to bring the lawsuit to stand up for him and his children.
Article continues below advertisement
He said he was hurt thinking about his kids being asked about Heard's abuse story. "I thought it was diabolical my children would go to school and have their friends approach them with the infamous People magazine cover with Ms. Heard with a dark bruise on her face."
Depp told the jury his goal is to clear his name and his children of this "horrid thing" they had to read about their father.
The Hollywood star said he had worked for over 30 years in the industry before Heard's claims. He testified he was upset his former colleagues looked at him differently.
"It killed me that people I had met with over the years ... all I could think of was those people would think that I was a fraud and that I had lied to them."
He said, "I had to wait for my opportunity to address the charges. They just weren't true."
Article continues below advertisement
He told the court it was rough going from Cindrella to Quasimodo. "I pride myself on honestly," he added. "Truth is the only thing I am interested in."
"Today is the first opportunity to speak about this case in full for the first time," he added.
Article continues below advertisement
Depp said he has always been a very private person and it is difficult for him to speak about all the details in court.
His lawyer then started asking questions about his upbringing. Depp's sister Christi previously testified their mother was abusive and rough with them.
The actor said his mom could "get quite violent" and was "cruel." He admitted there was "physical abuse" which included her throwing ashtrays thrown at him or being beat by a high heel.
He described his childhood as feeling unsafe with his mom "bullying" her children.
"You just had to take the pain," Depp testified. Story developing ...