Amber Heard Accused Of Private Jet Meltdown During Johnny Depp Marriage: 'How Dare You Talk To Me!'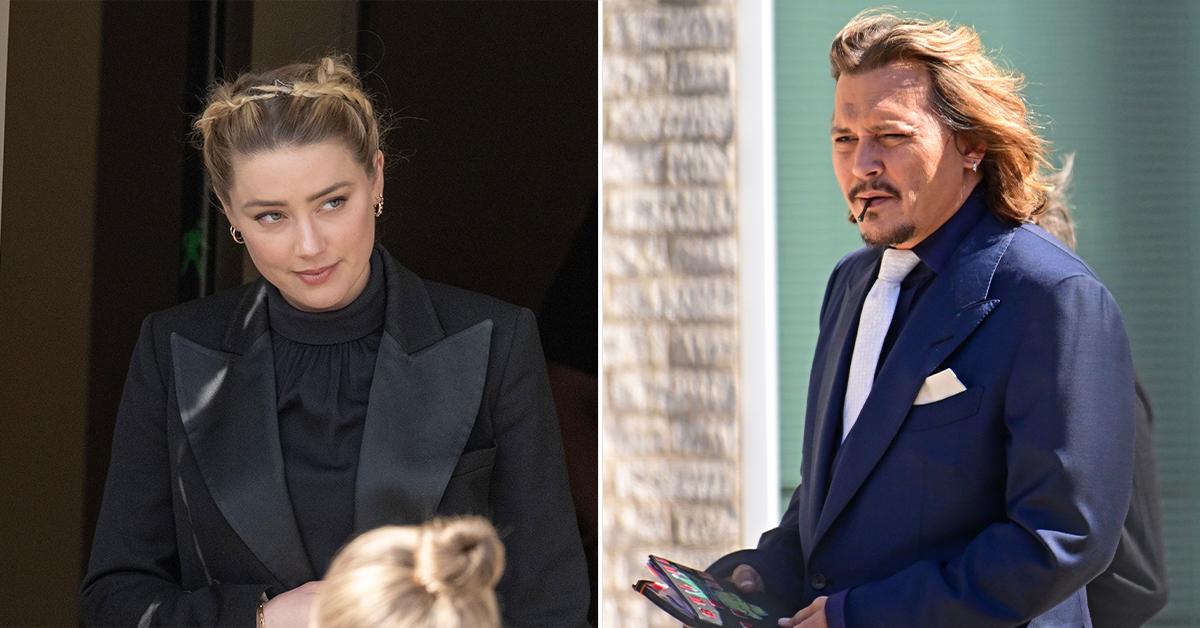 Amber Heard is accused of acting like a diva when one of Johnny Depp's pals tried to comfort her during an alleged mid-air tantrum.
On Tuesday, Depp's close friend/sound technician Keenan Wyatt took the stand to testify. He has known the Hollywood star for over 25 years. Wyatt's resume includes countless films starring the actor.
Article continues below advertisement
During questioning, Wyatt described the star as down to earth with a dark sense of humor. He recalled going on vacation with Depp and his former partner Vanessa Paradis and their children.
He testified that Depp and his ex were a "loving couple" and he never saw him yell at her.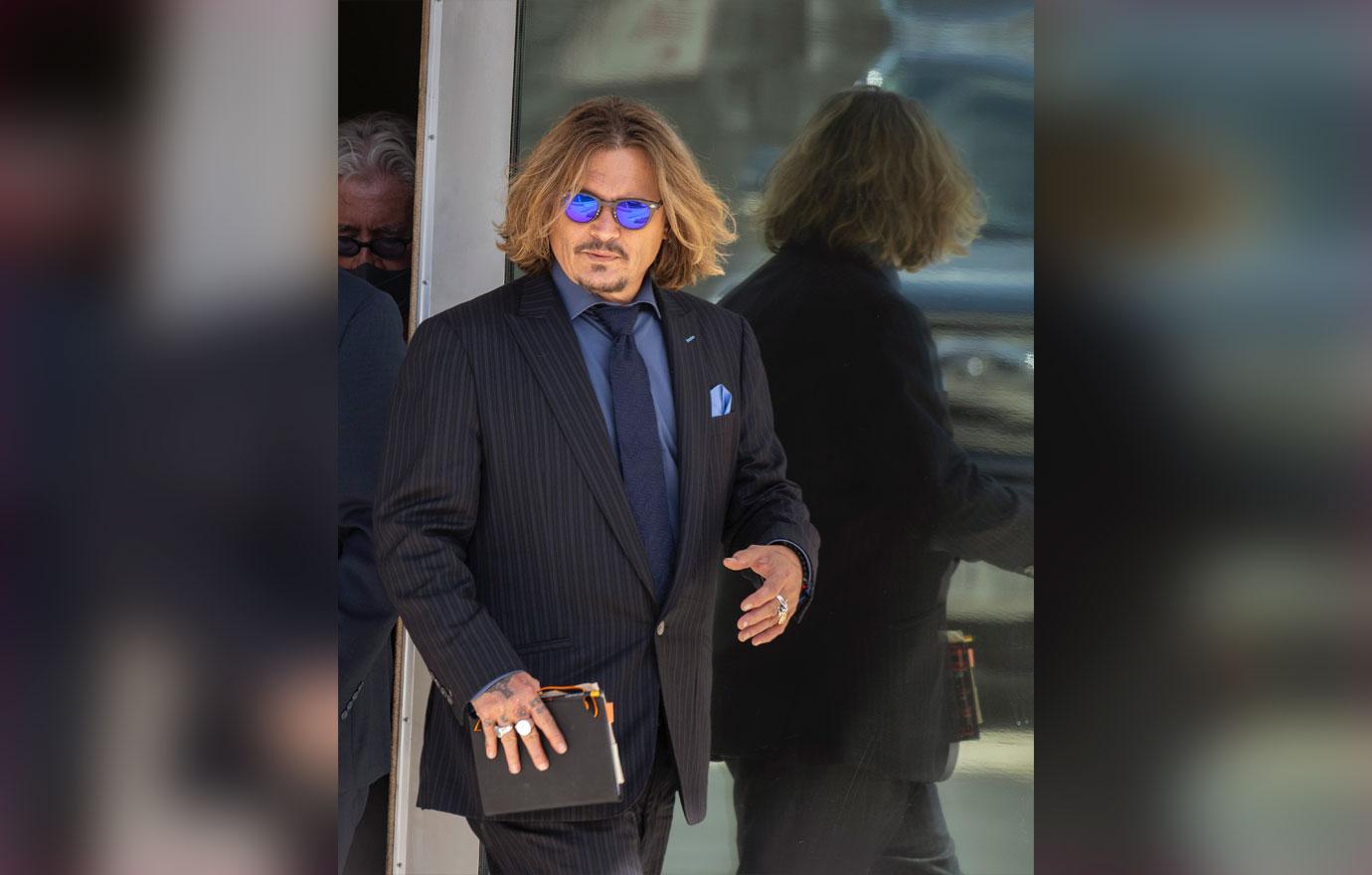 Article continues below advertisement
Wyatt told the jury he met Heard on the set of the 2011 film The Rum Diary — the same project Depp met the actress on.
The technician said he interacted with the couple and never saw Depp yell or get physical with his then-partner.
Depp's attorney then questioned Wyatt about a ride on a private jet that he took with the couple. He said the Aquaman actress was in a mood gave Depp "the cold shoulder" for the trip from Boston to Los Angeles.
Wyatt said he tried to defuse the situation by telling Heard, "You know he cares about you."
Article continues below advertisement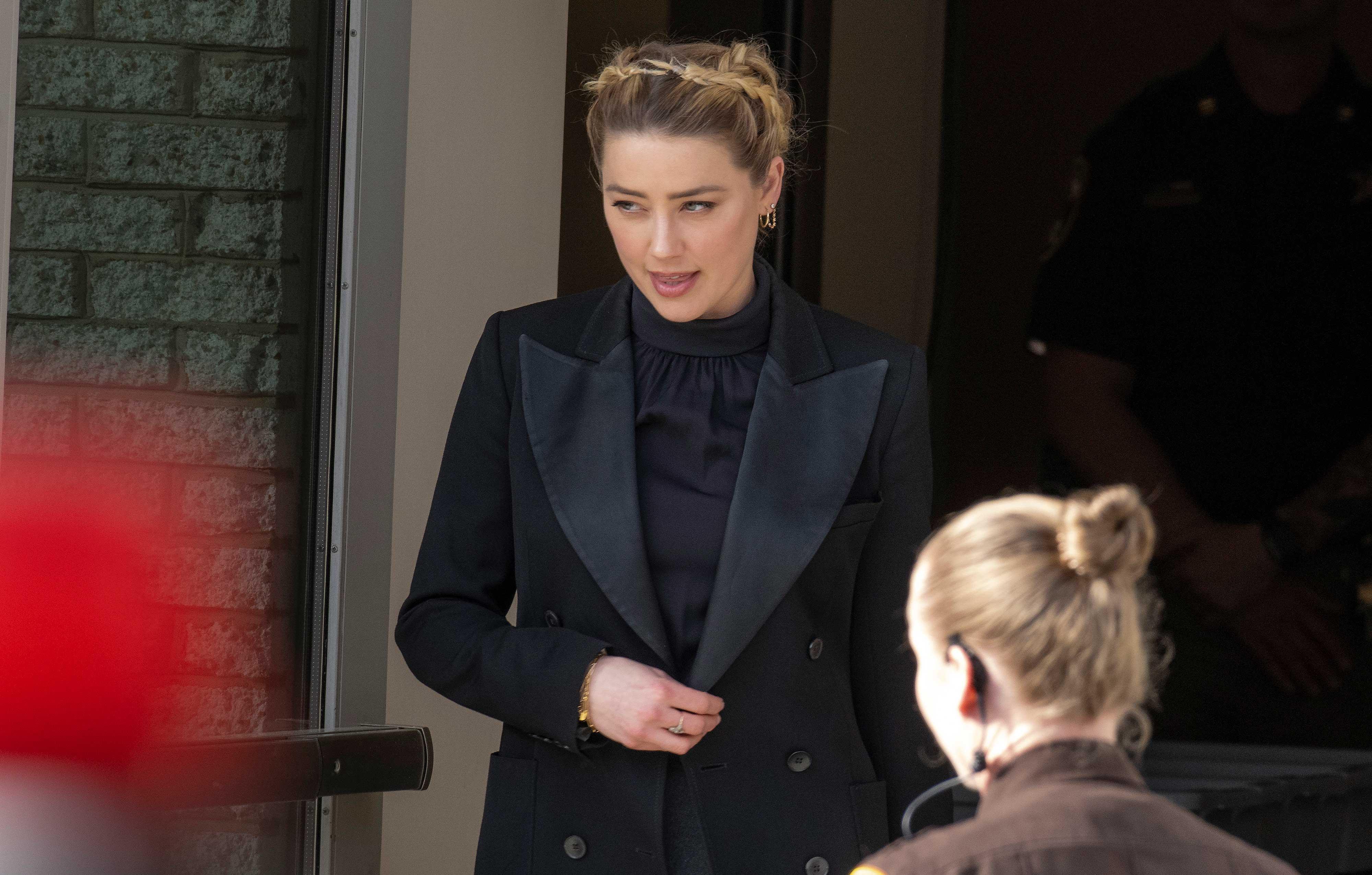 Heard reportedly snapped at him, "How dare you talk to me!" Depp's friend says the star told the actress not to speak to his friend like that.
He told the jury he returned to his seat after the incident. Wyatt also said he saw no abuse on the jet.
Article continues below advertisement
Later on the stand, Wyatt told the court, "I've never seen Johnny abuse anyone, ever." Heard was previously accused of spitting in her assistant Kate James' face after she asked for a raise.
The actress has yet to be given the chance to address each specific allegation in court.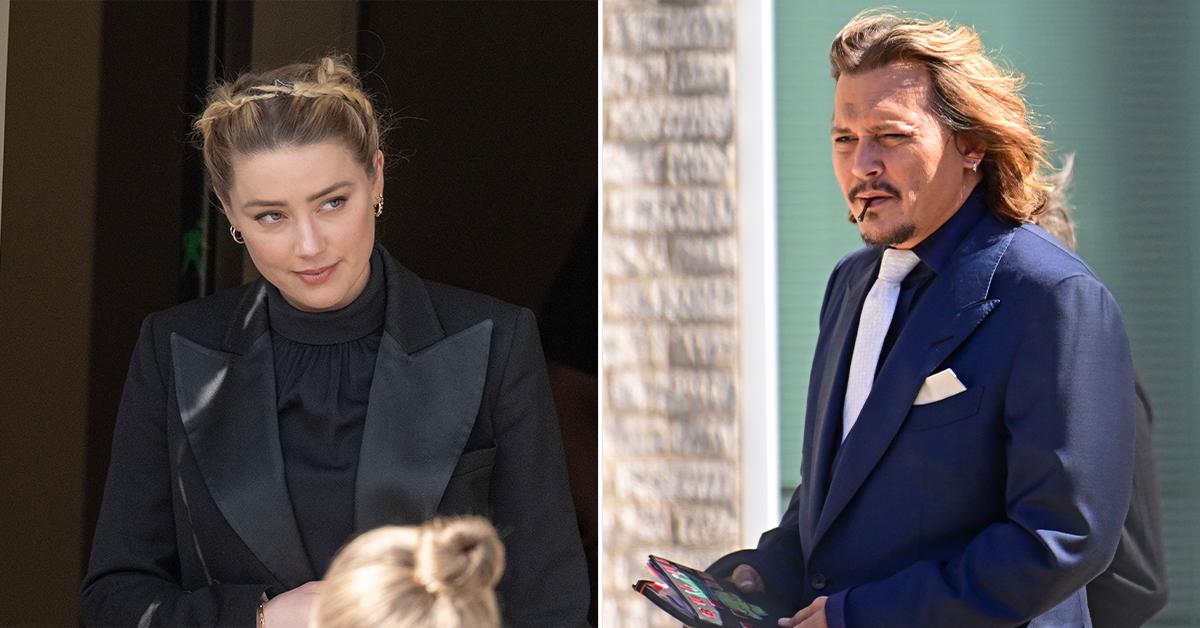 Depp is seeking $50 million in damages from his ex-wife accusing her of fabricating abuse allegations. He takes issue with a 2019 op-ed she wrote in The Washington Post. She never named him but he claims it was obvious who she was talking about.
Depp says Heard's claims have led to him being blackballed in the industry and he wants her to pay. Heard is adamant she didn't lie and is countersuing for $100 million in damages.