Amber Heard Accused Of Spitting In Ex-Assistant's Face During Argument, Using Hard Drugs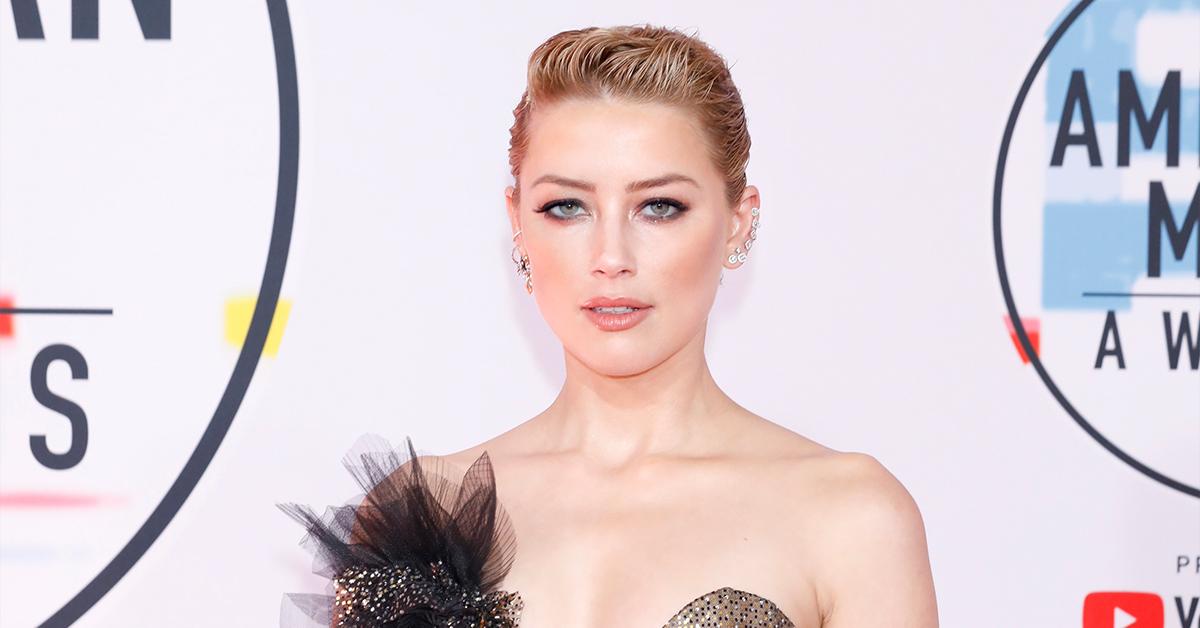 Amber Heard's ex-personal assistant is laying out the actress and spilling all her dirty laundry in court.
On Thursday, Johnny Depp's lawyers played a video deposition of Kate James. Her testimony is important due to her working with the Aquaman actress from 2012 through 2015.
Article continues below advertisement
James was present during Heard's marriage to Depp. The actor believes James is crucial to proving his ex-wife lied about his abusing her.
Depp is suing Heard for $50 million claiming she fabricated abuse claims that led to him being blackballed in Hollywood. She is countersuing him for defamation and seeking $100 million. The two have vastly different stories of what happened during their marriage. She paints Depp to be a monster who suffered from addiction and was abusive.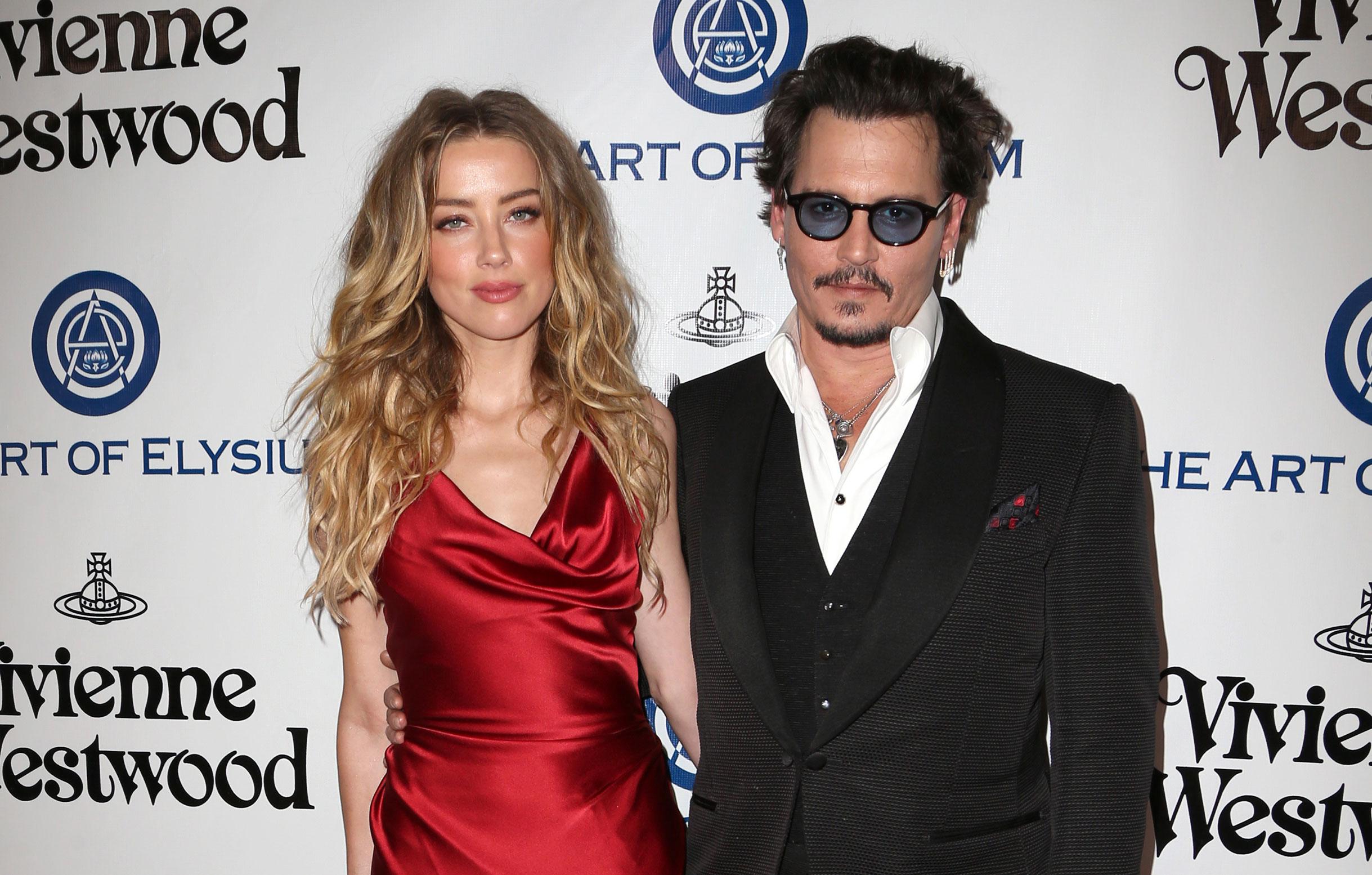 Article continues below advertisement
He claims to have never hit Heard and accuses her of being the aggressor. Many of Depp's ex-girlfriends have come out supporting the actor and denying he ever got physical with them.
As RadarOnline.com previously reported, James has previously testified about her boss in court. She trashed the actress during Depp's UK court battle against the UK tabloid The Sun.
He sued them over an article labeling him a "wife-beater." James — who is no fan of her ex-boss — accused Heard of appropriating her story of being a "sexual violence survivor." She said the actress took her real-life story of being violently raped in Brazil and twisted it to use for her own use.
Article continues below advertisement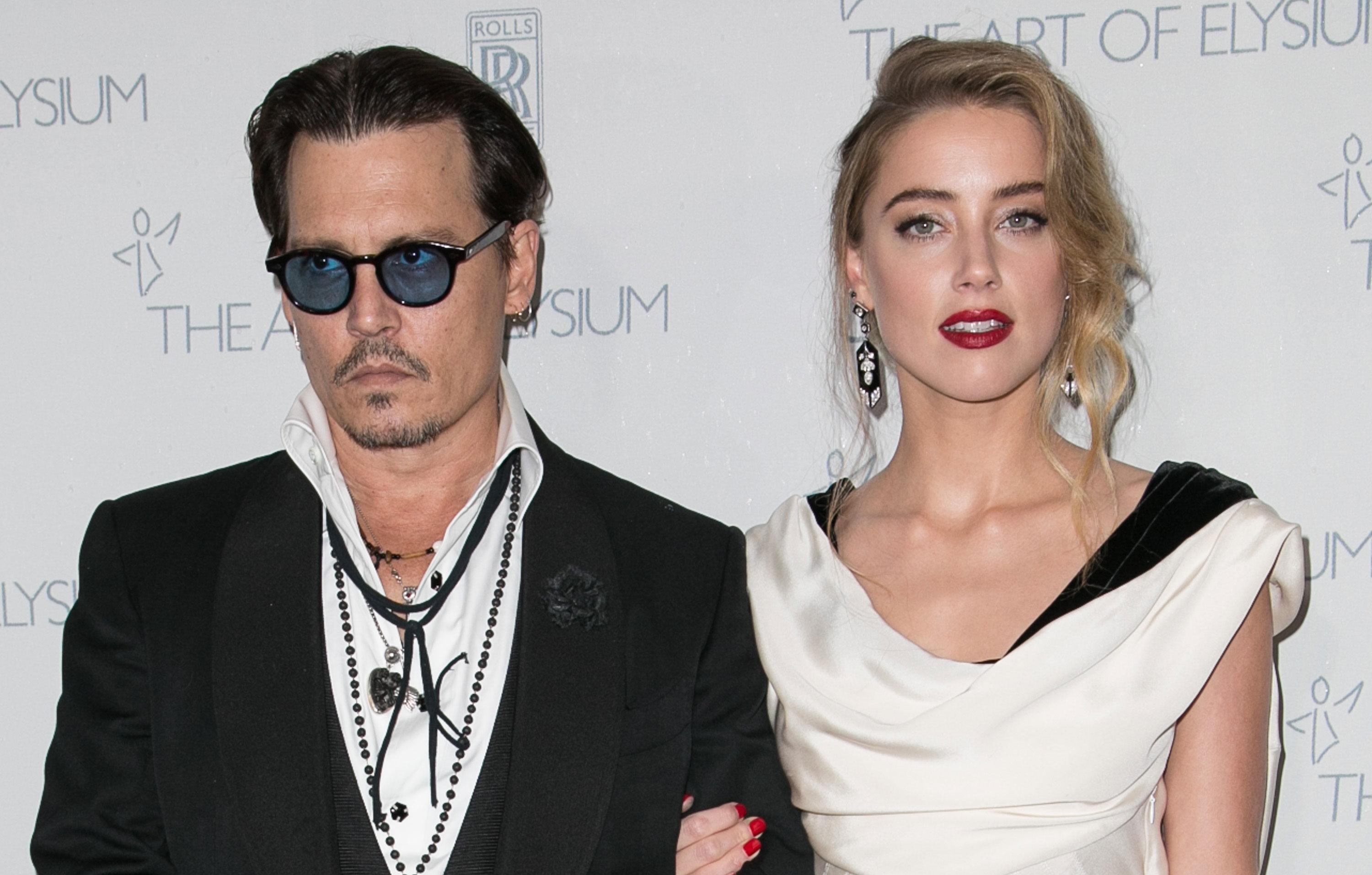 In the current trial, James testified that Heard was an annoying employer who needed attention constantly. She said the star had insecurities and didn't like when she spoke to Depp in front of her.
James said she saw no evidence of abuse during the relationship. During the deposition, the ex-assistant said Heard would often scream at her.
Article continues below advertisement
The actress was allegedly known for sending drunken late-night texts described as abusive. James then dropped a bombshell. She said Heard spit in her face after she asked for a raise.
James accused Heard of being a heavy drinker who liked to use magic mushrooms, ecstasy, and cocaine. The actress was also reportedly prescribed Accutane for acne and advised not to drink on it — which she did not follow.
Heard was seen stoic as she listened to James in court.