Court Bombshell! Amber Heard's Ex-Assistant Testifies She Never Witnessed Abuse By Johnny Depp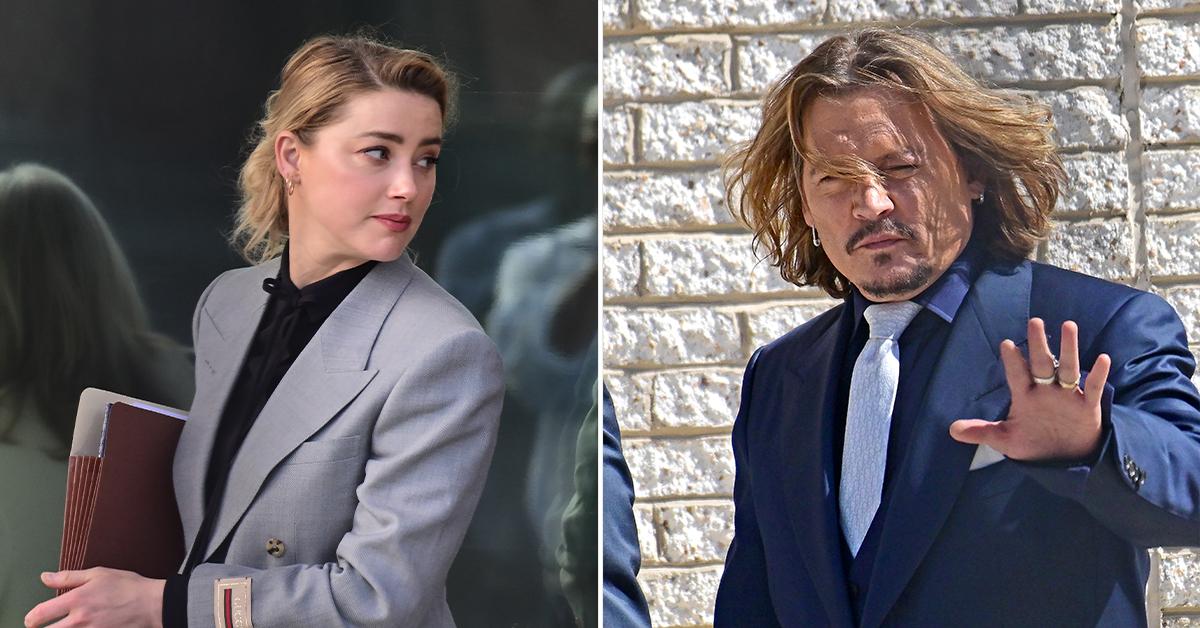 Amber Heard's ex-assistant trashed the actress during testimony in court — and casting doubt on her allegations Johnny Depp abused her during their marriage.
The $100 million court battle between Depp and his ex-wife is raging on in a Virginia courtroom. He is suing Heard for $50 million over a 2019 op-ed in The Washington Post.
Article continues below advertisement
The Aquaman actress wrote about the domestic abuse she experienced and didn't name Depp. However, he said it was clear who she was making accusations against and it caused him to be blackballed.
He believes she fabricated the abuse allegations in an attempt to score a big divorce settlement.
Depp says Heard has continued with the lie for years and he wants her to pay up for what happened to his career. Heard is countersuing Depp for $100 million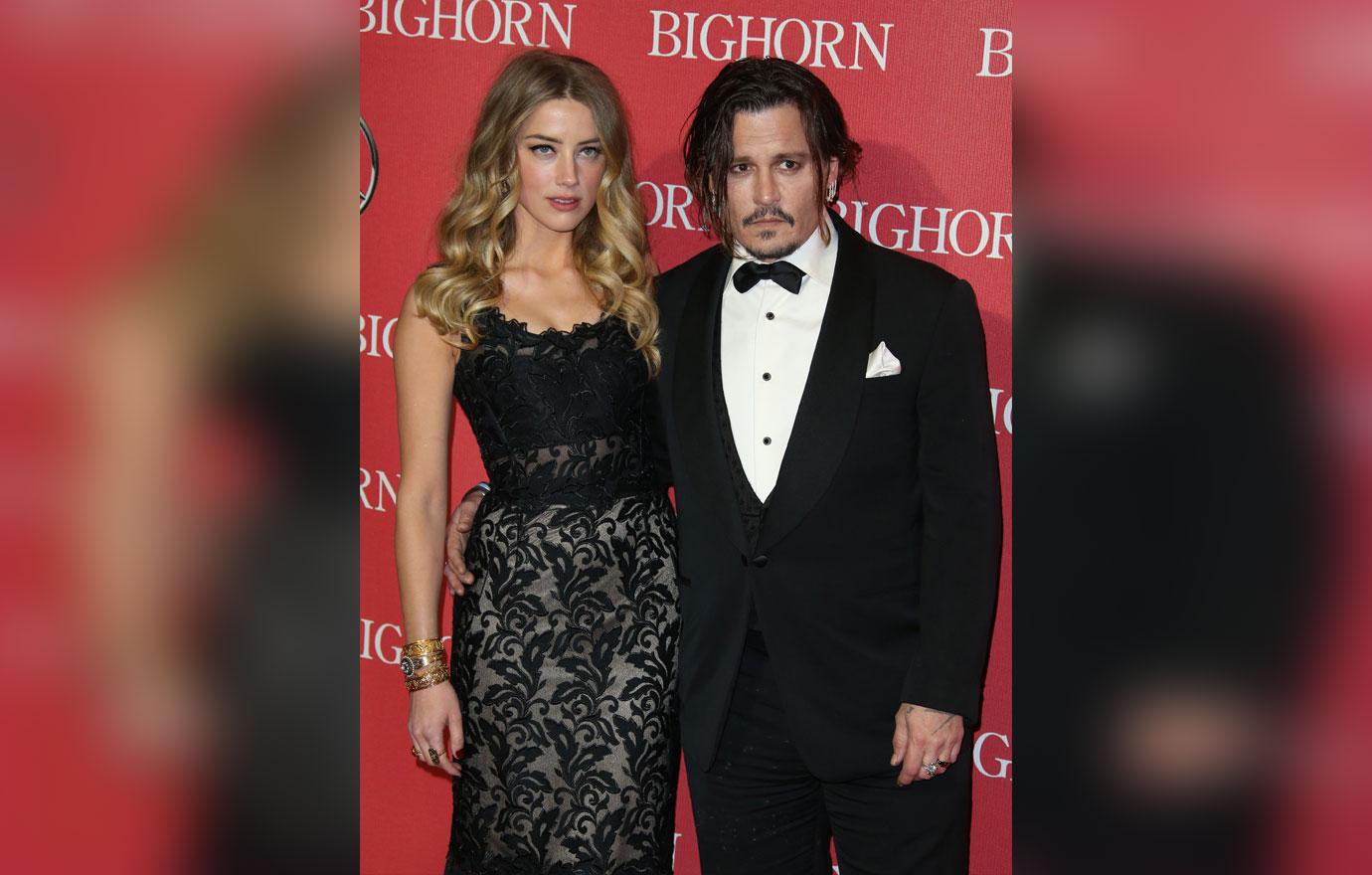 Article continues below advertisement
.
On Thursday, a videotape of Kate James, the Hollywood actress' former personal, was played for the jury. James worked for Heard between 2012 and 2015.
James has previously spoken out against Heard. She provided testimony in Depp's trial against the UK tabloid The Sun.
It is clear that James is no fan of Heard. She previously accused the actress of appropriating her story of being a "sexual violence survivor."
Article continues below advertisement
The ex-assistant said she was the victim of a violent rape involving a machete in Brazil over 26 years ago. James accuses Heard of taking her story and twisting it into her own story and "she used it for her own use."
In the UK trial, James also accused Heard of regularly sending abusive texts while drunk in the early morning.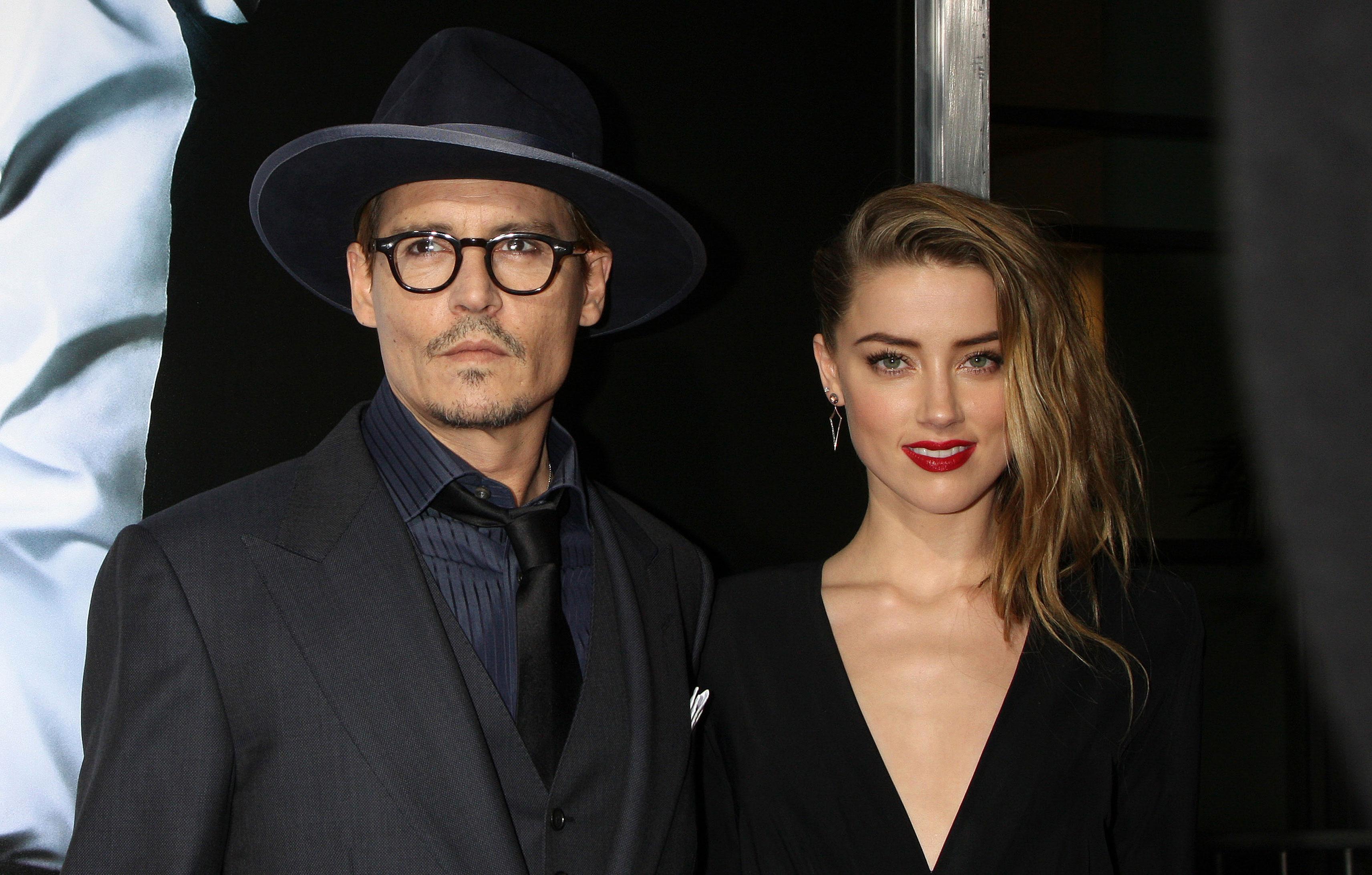 Article continues below advertisement
Earlier today, in James' pre-recorded deposition, played in court, she described her time working for Heard as "insulting."
She said the actress was verbally abusive and a "very dramatic person." James labeled her former boss as insecure who often cried about her relationship with Depp.
However, James said Heard never once mentioned abuse. Further, she says she saw no evidence that there was abuse despite her being present nearly every day.
James was adamant she would have seen it if it happened.