Amber Heard Vs. Johnny Depp: Actress Claims Ex Abused Her With Broken Alcohol Bottle In $100 Million Defamation Trial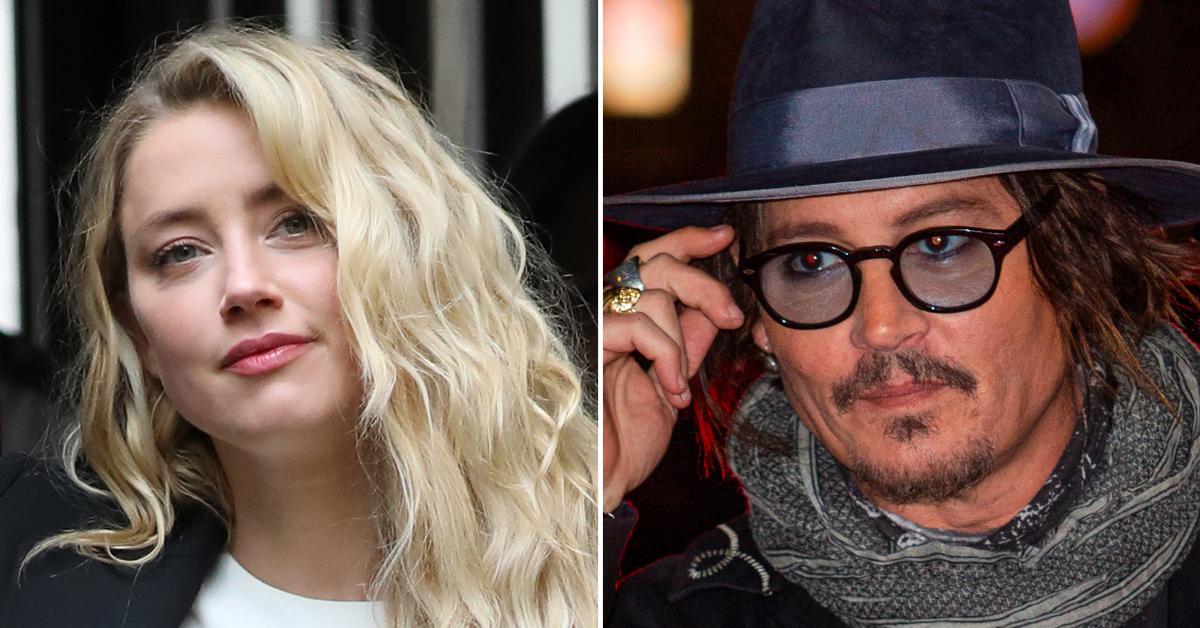 Amber Heard claims Johnny Depp sexually abused her with a broken alcohol bottle during a fight in 2015. The explosive allegations were brought to light by the actress' attorney in the exes' $100 million defamation trial on Tuesday.
Article continues below advertisement
In opening statements, Elaine Bredehoft told the Fairfax, Virginia, courtroom that Heard was the alleged victim of a three-day "hostage situation" involving her ex-husband.
Bredehoft claims the alleged abuse went down in Australia, and she didn't spare any of the graphic details.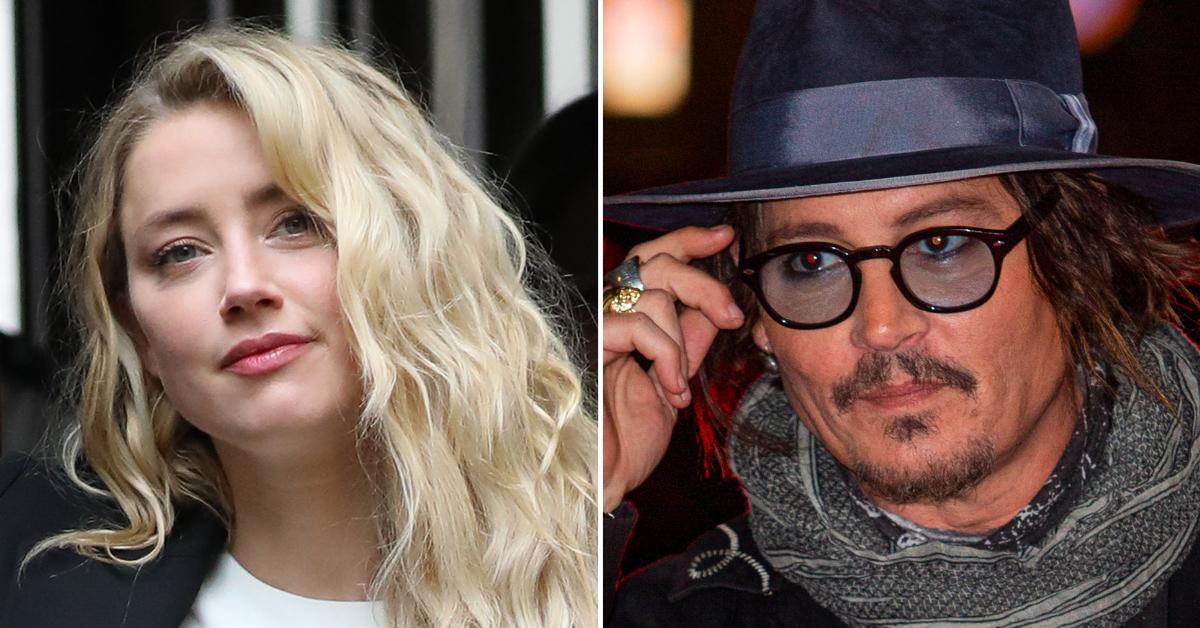 Article continues below advertisement
"He has her jammed up against the bar. He has hurled bottles and bottles at her. He has dragged her across the floor on the broken bottles. He has punched her. He has kicked her. He has told her he's going to fu**ing kill her, and he f---ing hates her," the attorney stated before dropping the biggest accusation of all.
"He's pounding at her, pounding at her. And then, he penetrates her with a liquor bottle," she alleged.
As Heard's attorney alleged the gruesome claims, Depp shook his head as if to deny the allegations.
The Into The Woods actors' spokesperson didn't mince words, venomously denying the accusations Bredehoft spewed in court.
Article continues below advertisement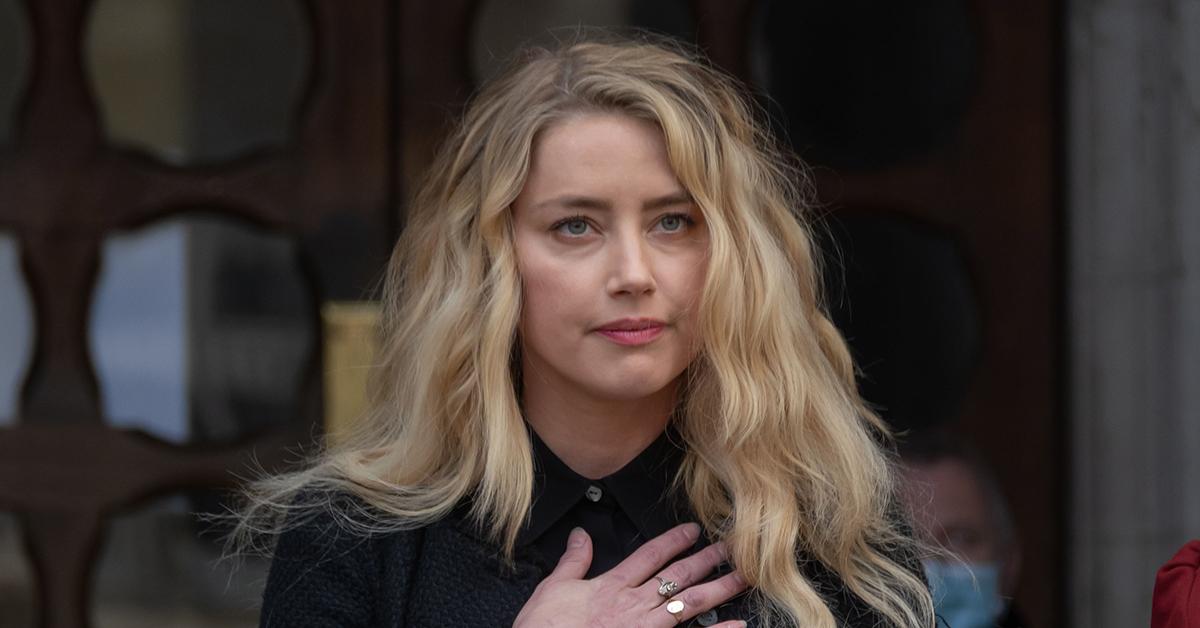 "These fictitious claims were never made at the onset of Amber's allegations in 2016, and only advantageously surfaced years later once she was sued for defamation after noting in her op-ed that she was a victim of 'sexual violence,'" his team stated.
"Words are key in a defamation case and conveniently, this allegation only came after that. This follows a pattern of her elaborate, erroneous claims which have continued to change and evolve over time for the purpose of Hollywood shock value of which Amber has mastered and used to exploit a serious social movement."
Article continues below advertisement
Depp's attorney, Camille Vasquez, painted a different picture, calling Heard "a profoundly troubled person who manipulates the people around her." She claims the actress was the one in their relationship who "would resort to physical violence."
Vasquez alleges that Heard worked overtime to woo the actor on the set of their 2009 movie, Rum Diaries.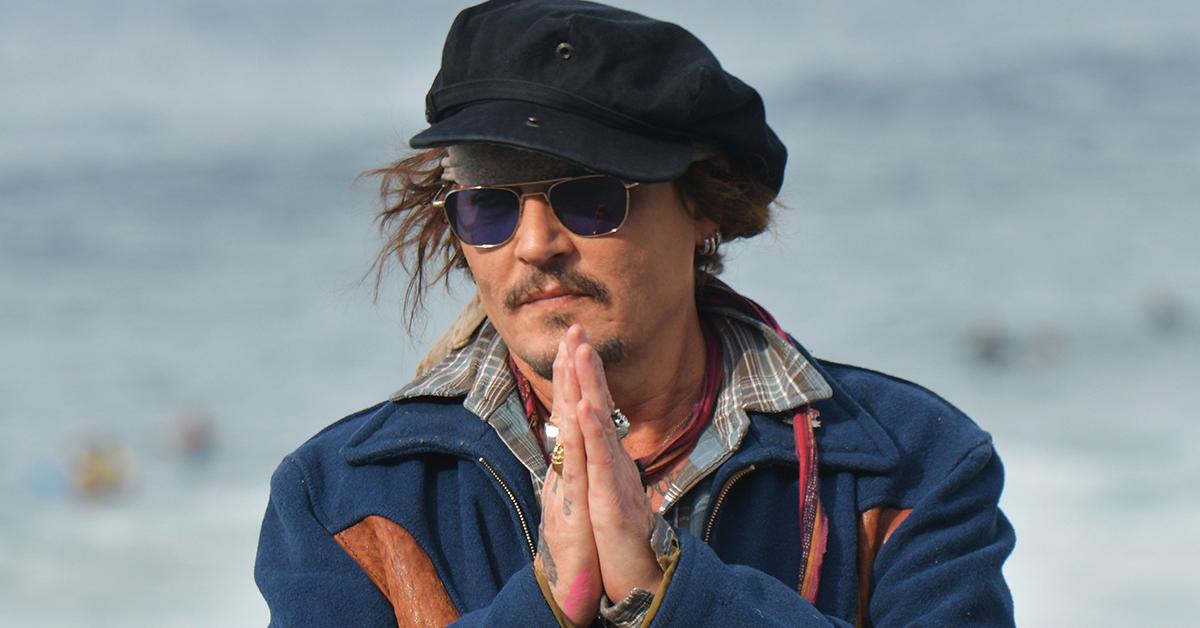 Article continues below advertisement
"She pursued him, she wooed him," Depp's lawyer said. "She went to great lengths to win him over by playing the doting girlfriend and it worked - he fell head over heels in love with her."
"She would resort to physical violence, throwing things at him, hitting him, she would tell him he was a coward, he wasn't man enough because he wouldn't stay and fight with her."
The former couple's legal woes have been going on for years. He sued the Aquaman star over an op-ed she wrote in the Washington Post in which she spoke openly about her history of domestic abuse. Heard never named Depp in the article, but he filed a $50 million lawsuit anyway.
She countersued him for $100 million, claiming he attempted to derail her career by smearing her name.
Article continues below advertisement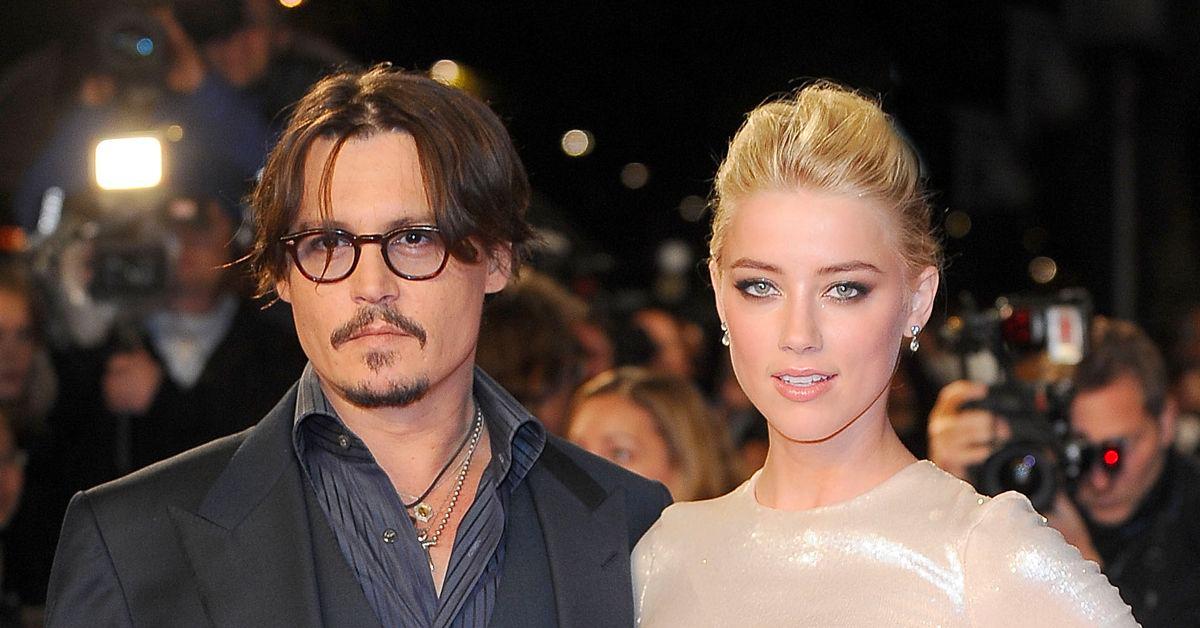 Depp and Heard are in it for the long haul. Their defamation trial is set to take place over the next several weeks with tons of A-listers slated to testify, including James Franco, Heard's ex-boyfriend Elon Musk, and more.
Heard's Aquaman co-star Jason Momoa's emails have also been listed as evidence.