Johnny Depp Accuses Amber Heard Of Calling Paparazzi To Snap Bruised Face In Effort To Paint Him As A Monster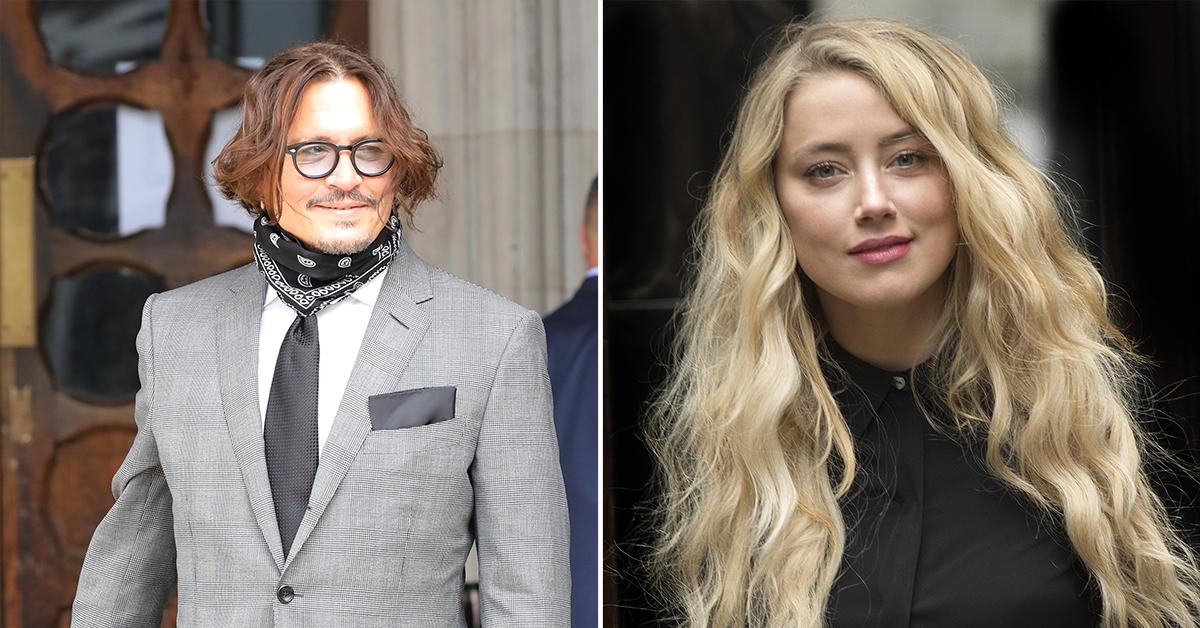 Johnny Depp wasted no time attacking his ex-wife Amber Heard in court as their nasty $50 million trial rages on in Virginia.
According to Deadline, the 58-year-old actor's attorney is currently making opening arguments to the jury.
Article continues below advertisement
Depp and Heard are both present in the courtroom and the tension is high. The actor is suing his ex-wife over a 2019 op-ed in The Washington Post.
In the article, the Aquaman actress described domestic abuse she experienced but never named Depp. She was prohibited from talking about her marriage due to a non-disclosure she signed as part of their divorce settlement.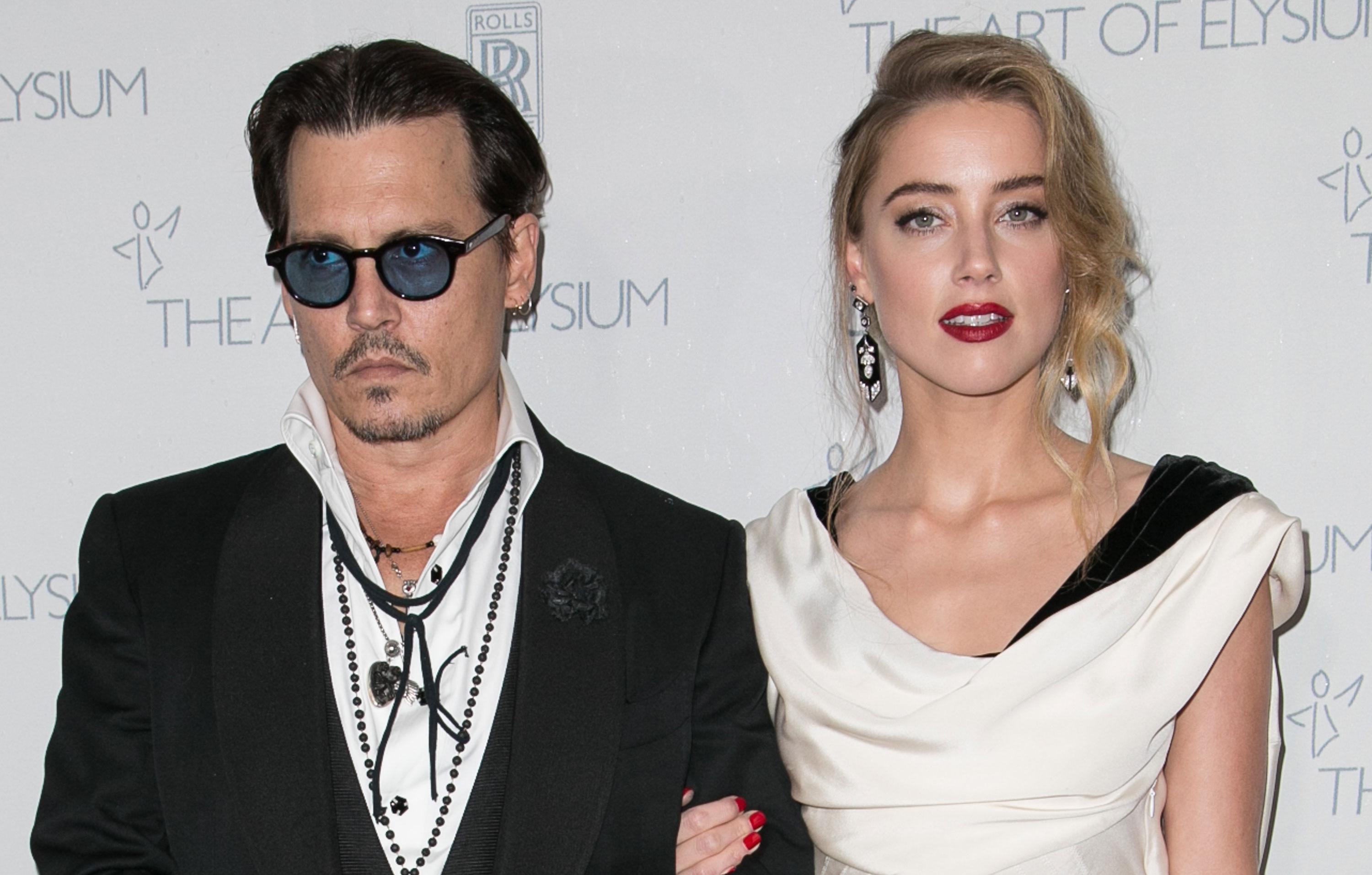 Article continues below advertisement
Depp believes anybody who read the article would know Heard was referencing him. She had previously accused him of assault in 2016 during their split.
Heard filed for divorce in May 2016 citing "irreconcilable differences." A couple of days later, she showed up to court pleading for a restraining order.
She was photographed leaving the courthouse in a black dress with a large bruise on her cheek. The petition for a restraining order was granted at the time. Depp was ordered to stay 100 yards away from Heard until a later hearing.
Depp has denied the allegations he abused his wife. In court, his attorney said, Heard "took on the role of a lifetime" when she accused the actor of abuse.
"She can't back down. She has been living and breathing this lie for years now. And she has been preparing to give the performance of her life in this trial. But this trial is about the evidence. It is about the evidence. It's about a man's reputation," his lawyer said.
Article continues below advertisement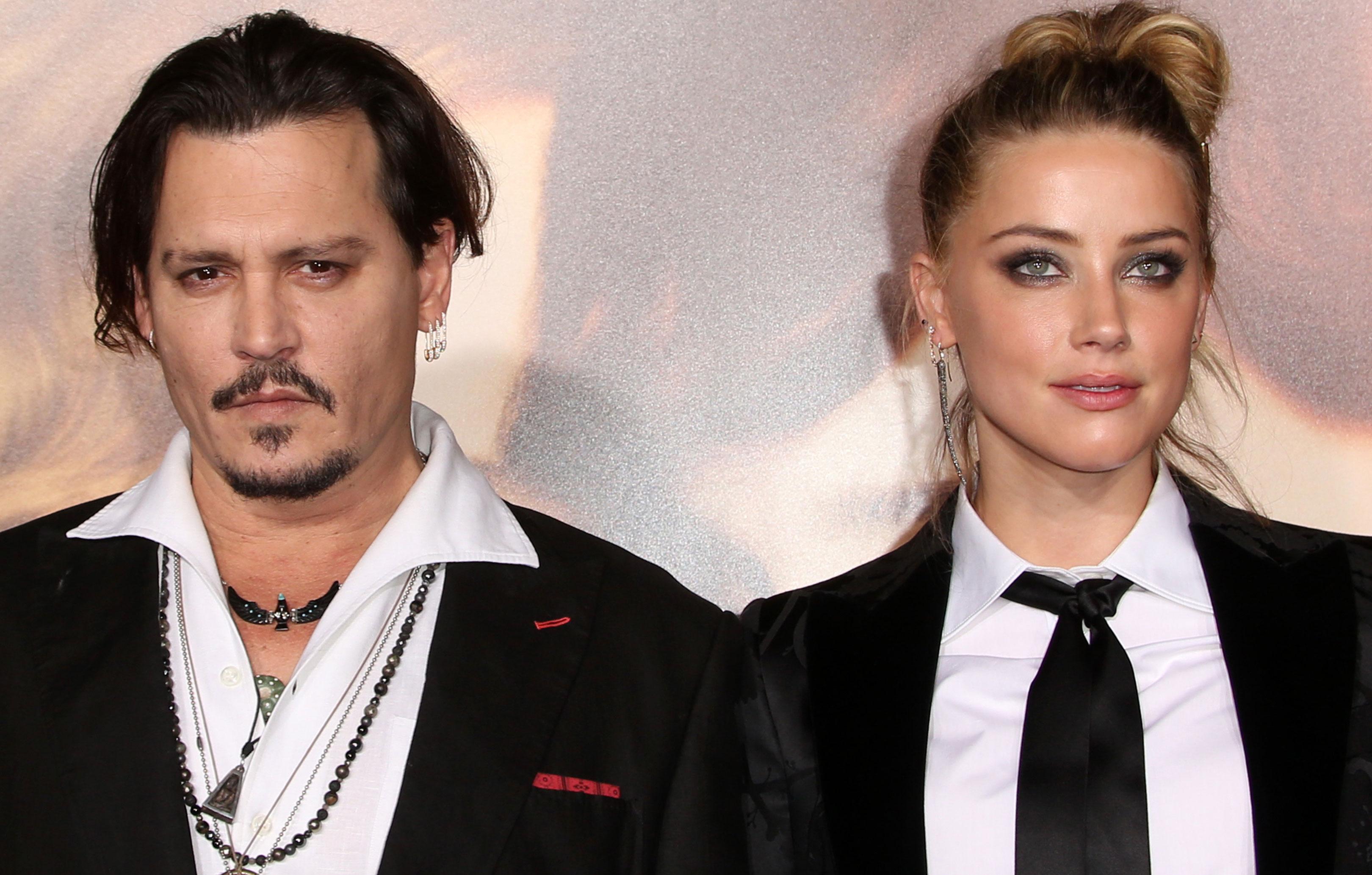 Depp's team revealed they plan to try and discredit Heard's abuse claims during the trial. His lawyer claims Depp was the one who first mentioned a divorce to Heard.
He says days after Heard's lawyer "threatened Mr. Depp with claims of abuse if he did not agree to her financial demands, Ms. Heard arrived at the courthouse in Los Angeles, California to file for a restraining order alleging abuse."
Article continues below advertisement
"The evidence will show that Ms. Heard showed up with a mark on her face that mysteriously appeared six days after she last saw Mr. Depp and six days before she publicly filed a request for a domestic violence restraining order alleging abuse," he said.
Depp's team then drops a bombshell. They accuse Heard of working with the paparazzi to make sure they caught her leaving court with the bruise on her face.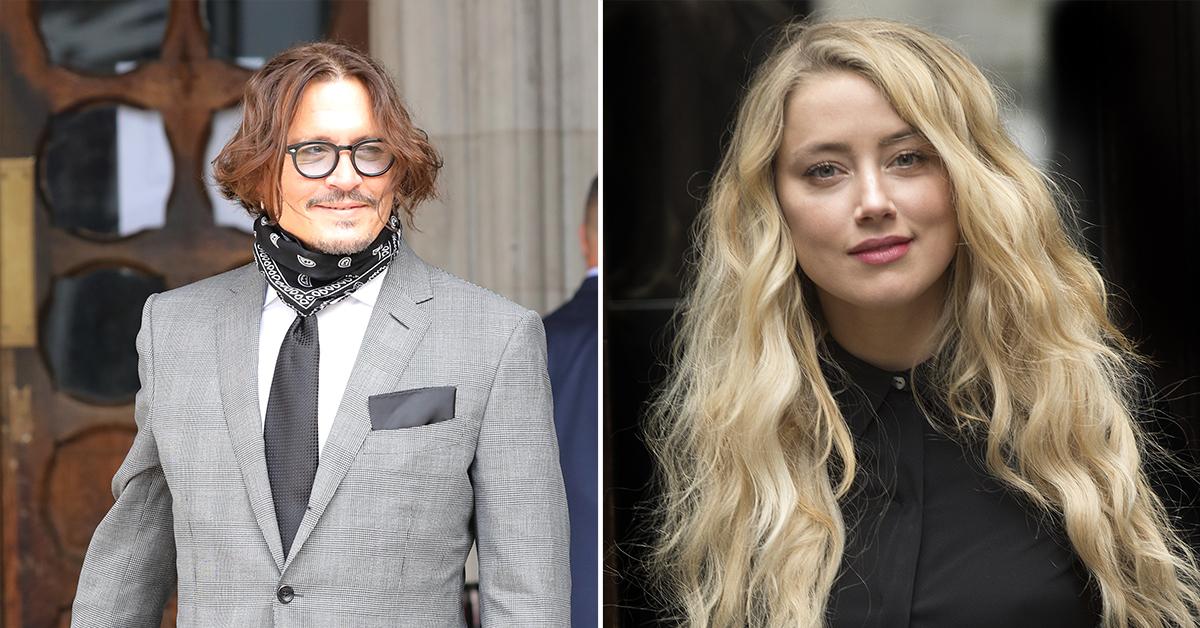 "The evidence will show that her publicist and the paparazzi were there at the courthouse to document the event, to make sure that Johnny Depp's name was forever associated with the image of an innocent, battered woman," the attorney told the jury.
Heard is expected to make her opening arguments this week.