Johnny Depp & Amber Heard's $100 Million Defamation Trial Set To Include Elon Musk As Witness, Jason Momoa Emails As Evidence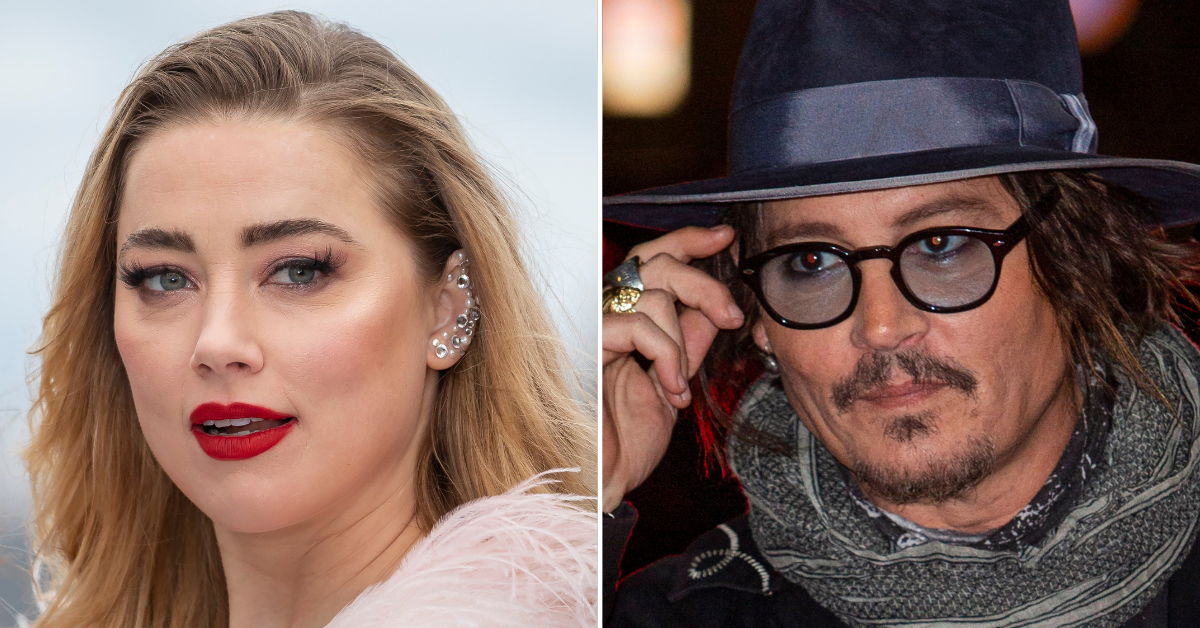 The long delayed legal case between Johnny Depp and his ex Amber Heard is finally set to take place next month.
The list of celebrity witnesses and attendees set to appear at Fairfax County Courthouse is an all-star lineup - one that would make the Academy Awards blush.
Article continues below advertisement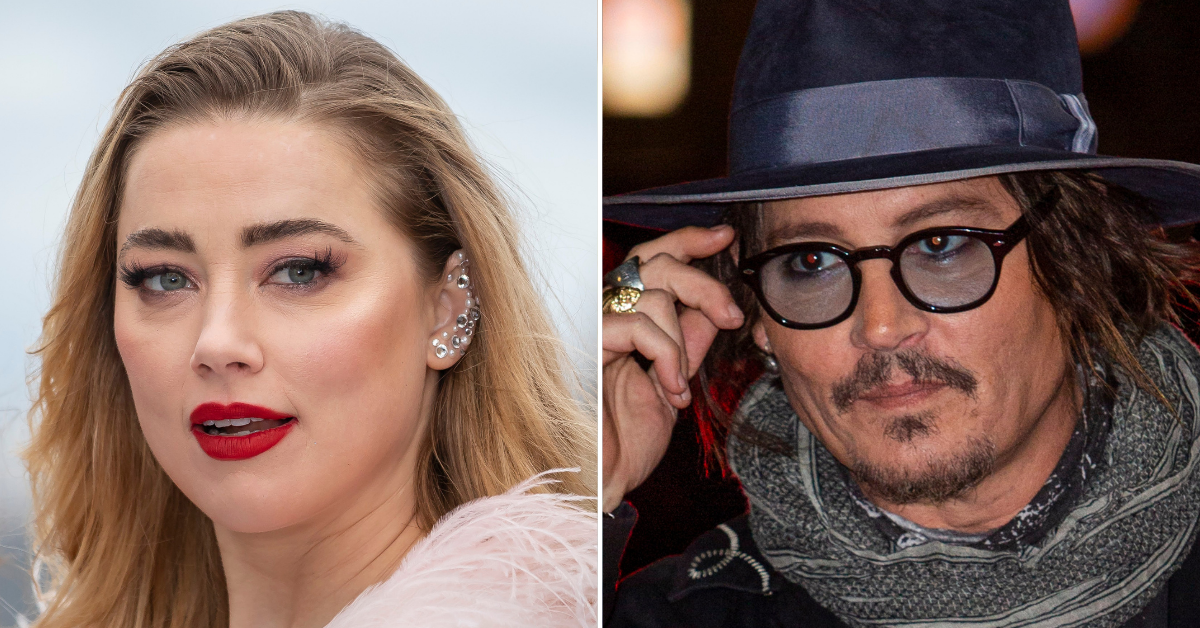 Depp's $50 million defamation lawsuit filed against his ex-girlfriend was filed in March 2019. The Pirates of the Caribbean actor is suing the Washington Post for publishing an op-ed written by Heard accusing the actor of committing domestic violence.
This is the second case Depp brought against an outlet publishing Heard's allegations. The Aquaman actress was also quoted by the British tabloid The Sun in 2020 for labeling the Golden Globe winning actor as a "wife beater."
But the case did not end the way Depp had originally thought, because Judge Justice Nicol ruled that the Rupert Murdoch owned publication proved the claims made in the article to be "substantially true."
Article continues below advertisement
American liable laws are vastly different from the English equivalent, which led many to believe that the Edward Scissorhands actor had a better chance landing a legal win across the pond rather than here in the states. However, Depp is betting all or nothing on the trial set to take place in Virginia in just a few weeks' time.
Johnny Depp Secretly Meets With Legal Team In Parking Garage Ahead Of $50 Million Battle With Ex-Wife Amber Heard
After failing to get the trial moved to California and dismissed, Heard countersued Depp for $100 million. After landing the legal win over seas, the actress believes she can use the ruling as evidence in court to support her case. Depp had tried to get his ex's countersuit tossed out in 2021, but came up short as Judge Penney S. Axcarate believed both could be tried simultaneously in the same ruling.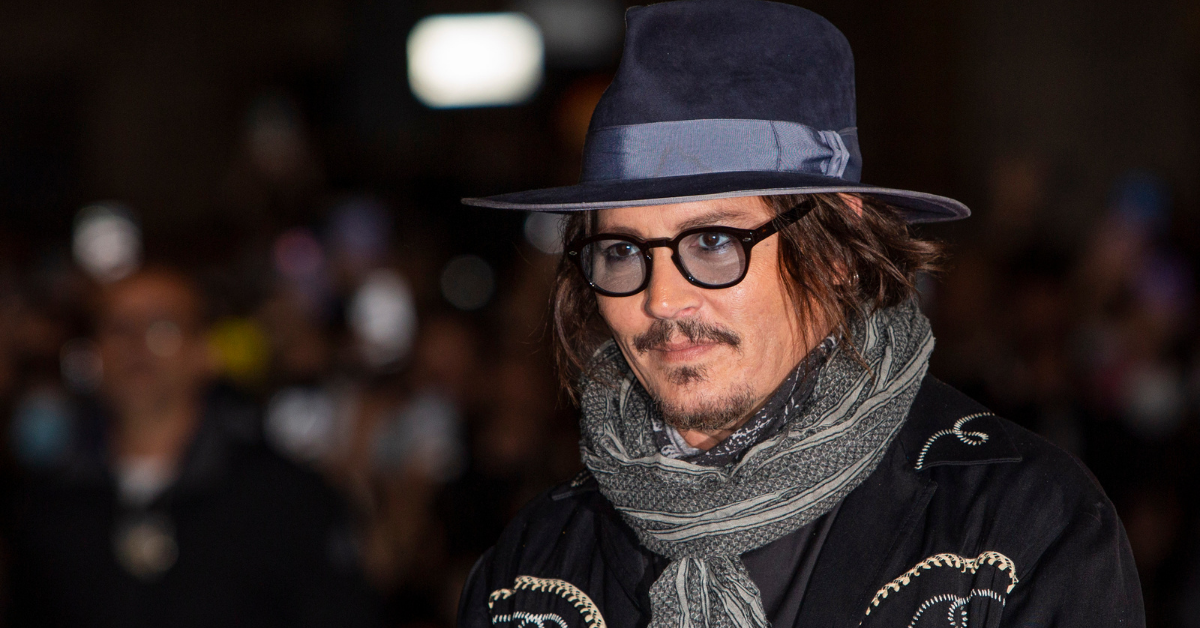 Article continues below advertisement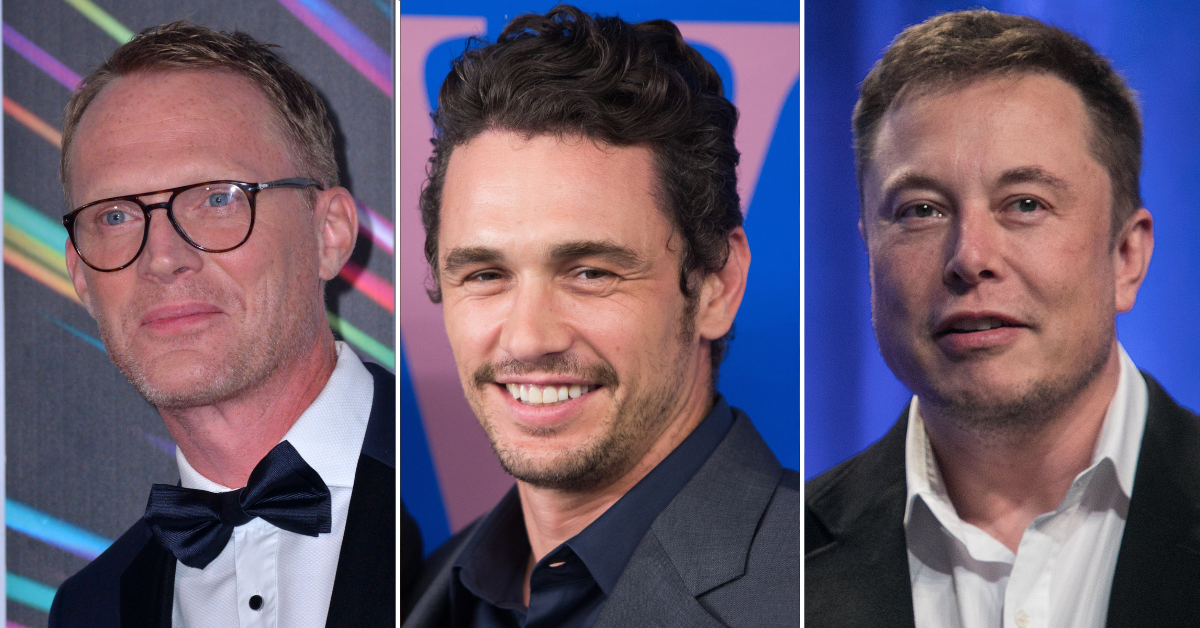 Depp is leaving no stone unturned believing this to be his final chance to clear his name and win back his career since being booted from the Pirate franchise as well as the most recent Harry Potter film Fantastic Beasts: The Secrets of Dumbledore.
The Fantastic Beasts films were supposed to be a return to form for the actor initially playing the series' main antagonist Grindelwald. But, after the ruling in The Sun case failed to clear his name, Depp was swiftly removed from the franchise and replaced by Hannibal actor Mads Mikkelsen.