Paul Bettany Brushes Off Evil Messages Exchanged With Johnny Depp About Burning, Drowning & Defiling Amber Heard: 'We Live In A World Without Context'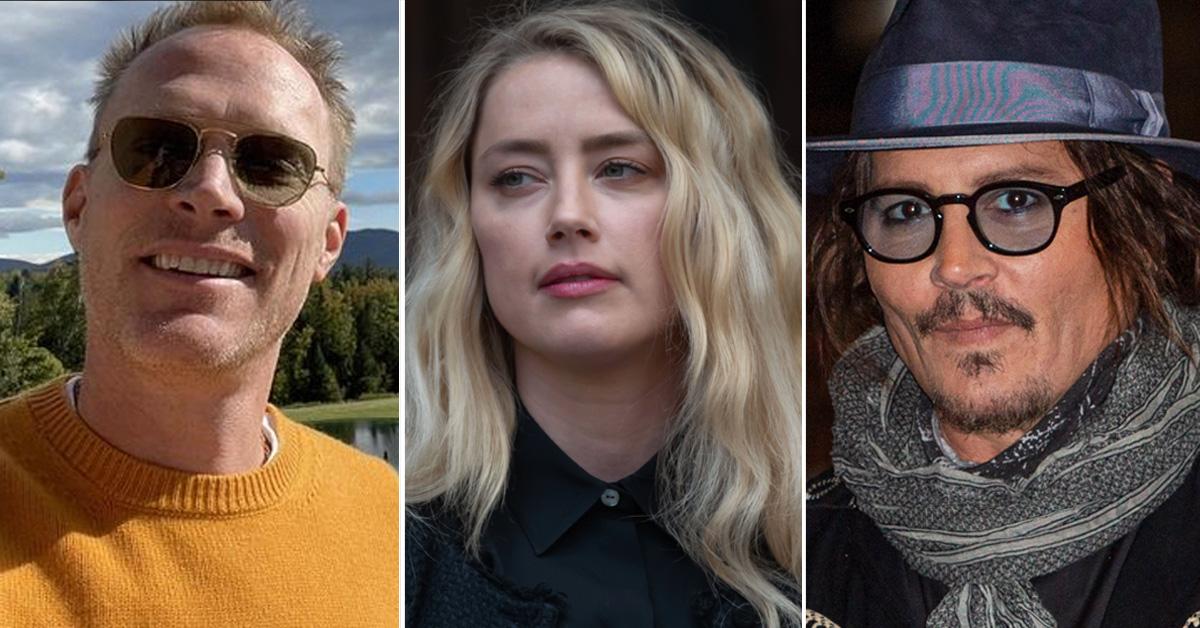 Paul Bettany seems to think his chilling, decade-old message exchange with friend Johnny Depp – in which the actors discussed burning, drowning and defiling the latter's ex-wife, Amber Heard – was taken out of context.
Article continues below advertisement
The 50-year-old WandaVision star reluctantly discussed the disturbing conversation with The Times of London, calling his participation in it "embarrassing" while claiming that his jovial tone at the time was a result of having fallen out of touch with the 58-year-old Pirates of the Caribbean star.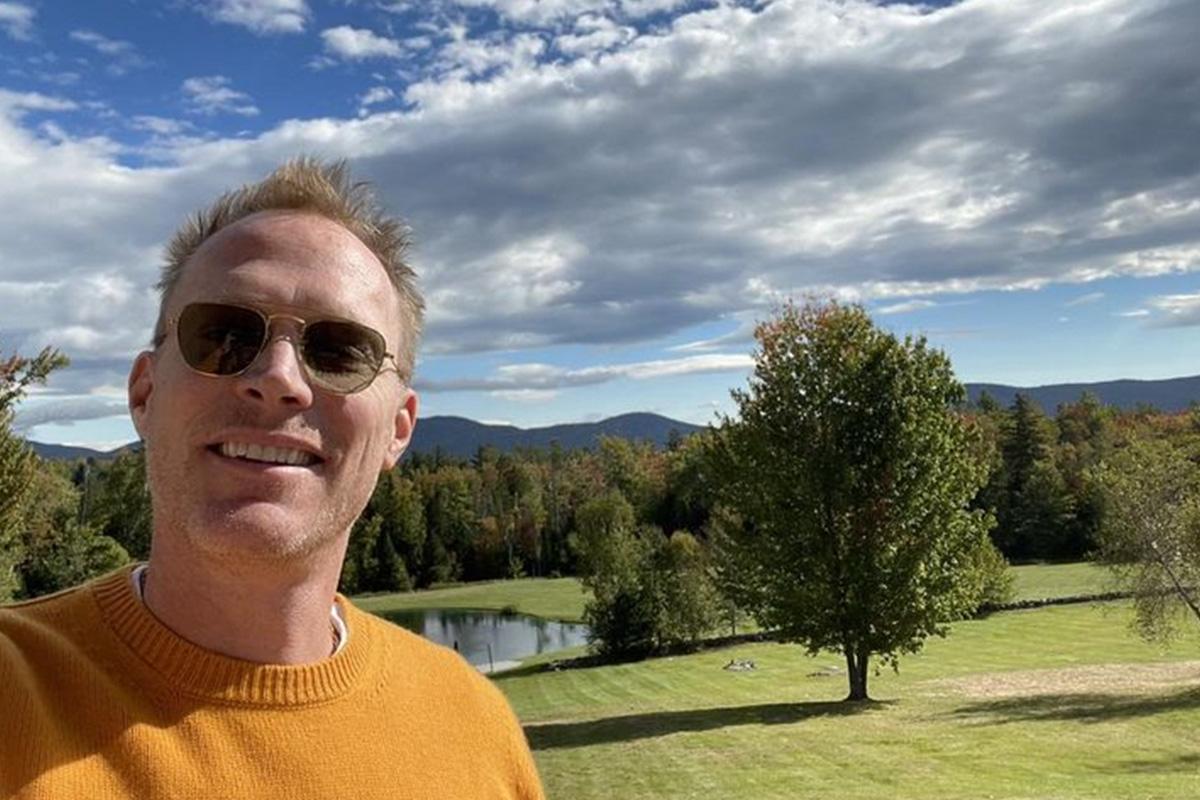 Article continues below advertisement
Bettany told the outlet he "didn't know Johnny when he was married to" the 35-year-old Aquaman actress.
"I knew him before. But we hadn't spoken for years. During the marriage I didn't know them. So I wasn't around for any of that," he explained, even though the messages in question were exchanged in 2013 – years before Depp and Heard's marriage, but well after they started dating.
"We live in a world without context," said Bettany in reference to reports of his connection to Depp, which emerged during the latter's "wife beater" libel lawsuit with The Sun. "I know how this works. Anything that you say is oxygen for a fire. And there's just no f--king fire."
"The only real way to deal with this elegantly is to say: I'm not sure there's anybody who has [a smartphone] that would feel comfortable having a team of lawyers scour their private text messages," he added.
Article continues below advertisement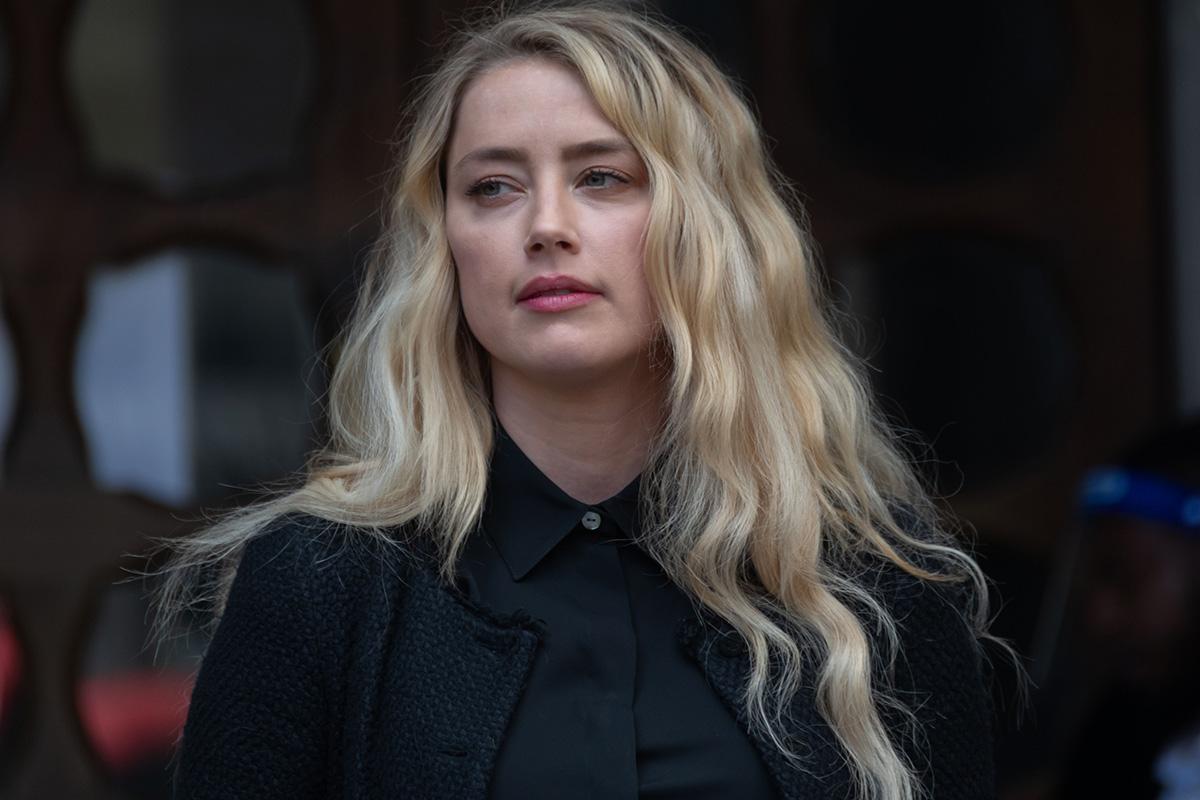 The unsettling dialogue – which was brought to light during the aforementioned trial in 2020 – began with Depp sending Bettany a message that read, "Let's burn Amber!!!"
Bettany responded, "Having thought it through I don't think we should burn Amber – she's delightful company and easy on the eye, plus I'm not sure she's a witch. We could of course try the English course of action in these predicaments – we do a drowning test. Thoughts?"
Depp replied, "Let's drown her before we burn her!!! I will f--k her burnt corpse afterwards to make sure she's dead."
Article continues below advertisement
Bettany previously addressed the messages in December, once again seeming hesitant to broach the topic.
"I think that's a really difficult subject to talk about and I think that I just pour fuel on the fire," he told The Independent.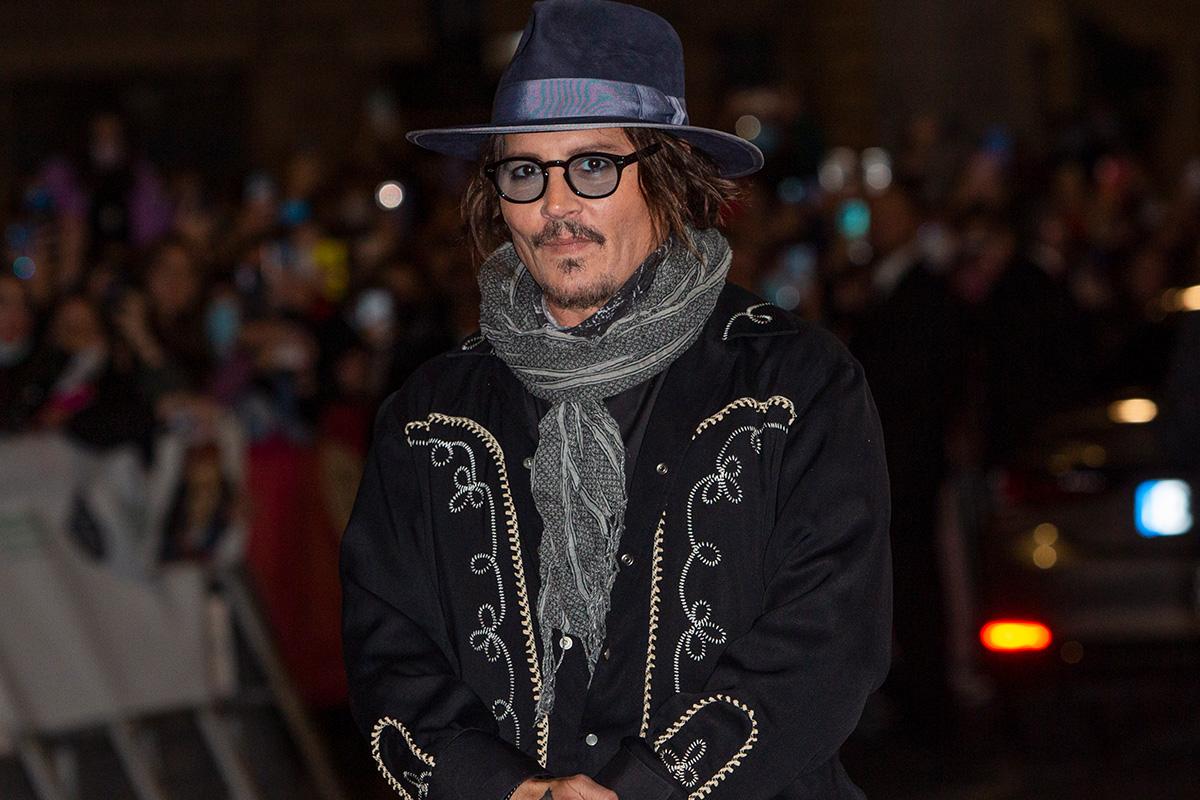 Although his publicist at the time tried to steer the conversation in another direction, he continued to open up about having years-old private communications with Depp made public in the court case.
"It was very strange. It was a strange moment... What was strange about it was you suddenly have one of the most scabrous newspapers in London and their lawyers pouring through your texts for the last 10 years," he said. "Can you imagine what it would be like, honestly, to have a bunch of lawyers go through every one of your emails and texts for 10 years? All I can tell you was that it was an unpleasant feeling."