Hailey Bieber Healthy & Back To Old Self In First Sighting Since Being Rushed To Hospital With Blood Clot In Brain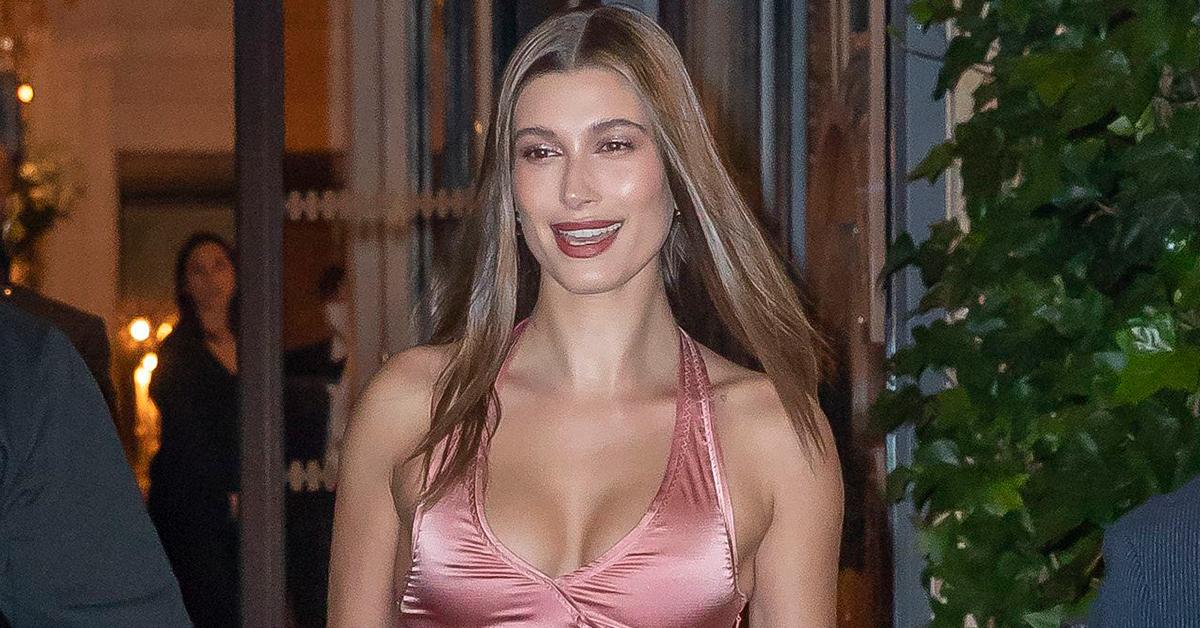 Hailey Bieber is on the mend after suffering a blood clot in her brain. The 25-year-old model made her return to social media, giving her followers a look at her recovery just one week after the terrifying ordeal.
Taking to her Instagram Stories on Friday, Hailey posed for the camera, looking healthy and like her old self.
Article continues below advertisement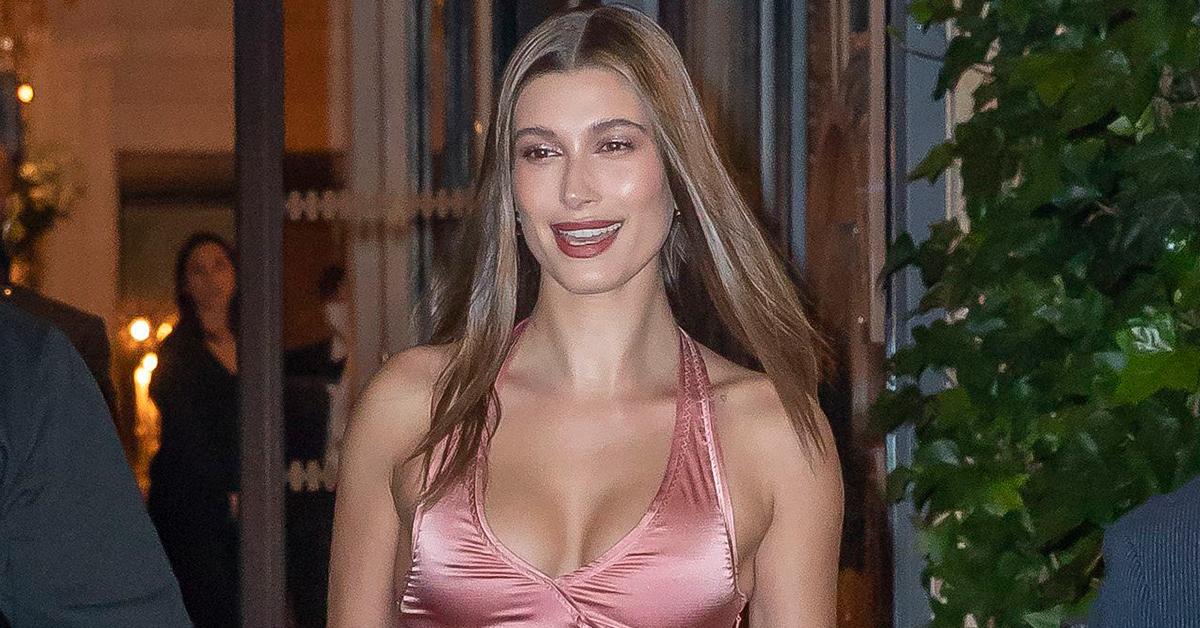 Justin Bieber's wife appeared ready to leave the house for an adventure. Wearing an eye-catching yellow shirt that was tie-dyed, Hailey rocked a pair of biker shorts, long socks, and casual sneakers.
Flaunting her natural beauty, the runway vixen wore no makeup at all. Sporting her blonde locks in pigtail braids, Hailey accessorized her daytime look with a gray sweatshirt draped around her shoulders and a brown Los Angeles cap.
Article continues below advertisement
Failing to flash a smile, Hailey appeared in good spirits despite being rushed to the hospital last week after suffering "stroke-like" symptoms. She must be feeling better because she later shared a photo from the pool and snapped a pic of her husband in their car.
Justin recently opened up about his wife's health scare, which reportedly occurred when the two were having breakfast in Palm Springs, California.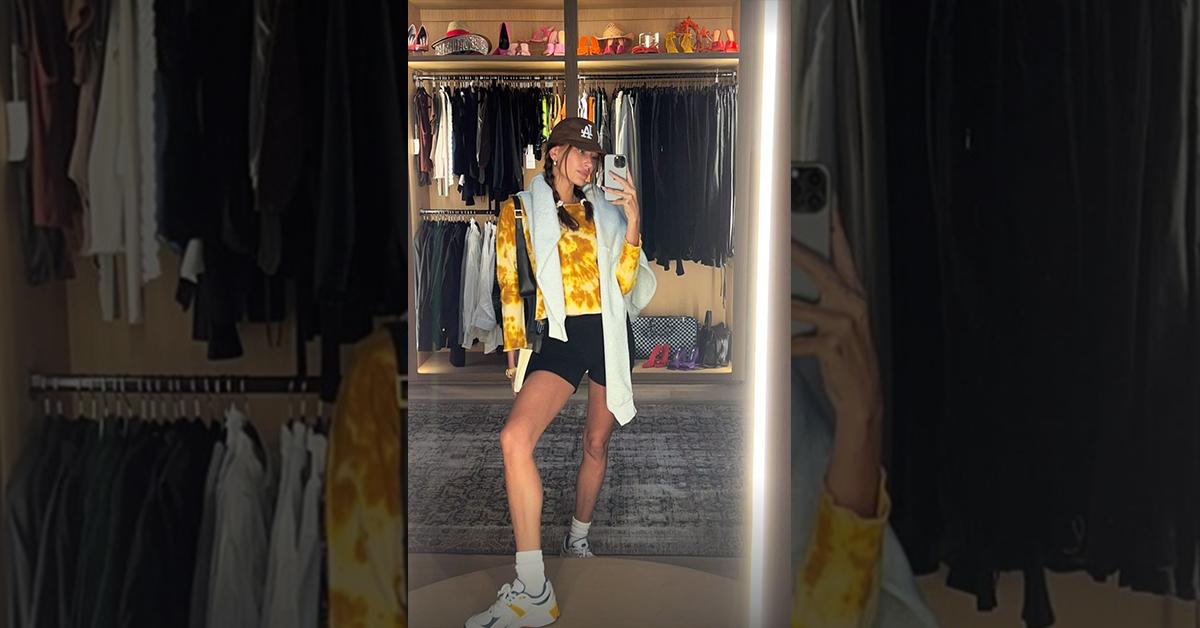 Article continues below advertisement
"It's kind of crazy how life randomly throws you curveballs. You can't really control much," the singer stated earlier this week at one of his concerts. "Most of you probably know or have seen the news about my wife … but she's OK, she's good, she's strong."
Addressing his faith, Justin continued, "It's been scary, you know, it's been really scary. But I know for a fact that God has her in the palms of his hands, and that's a good thing."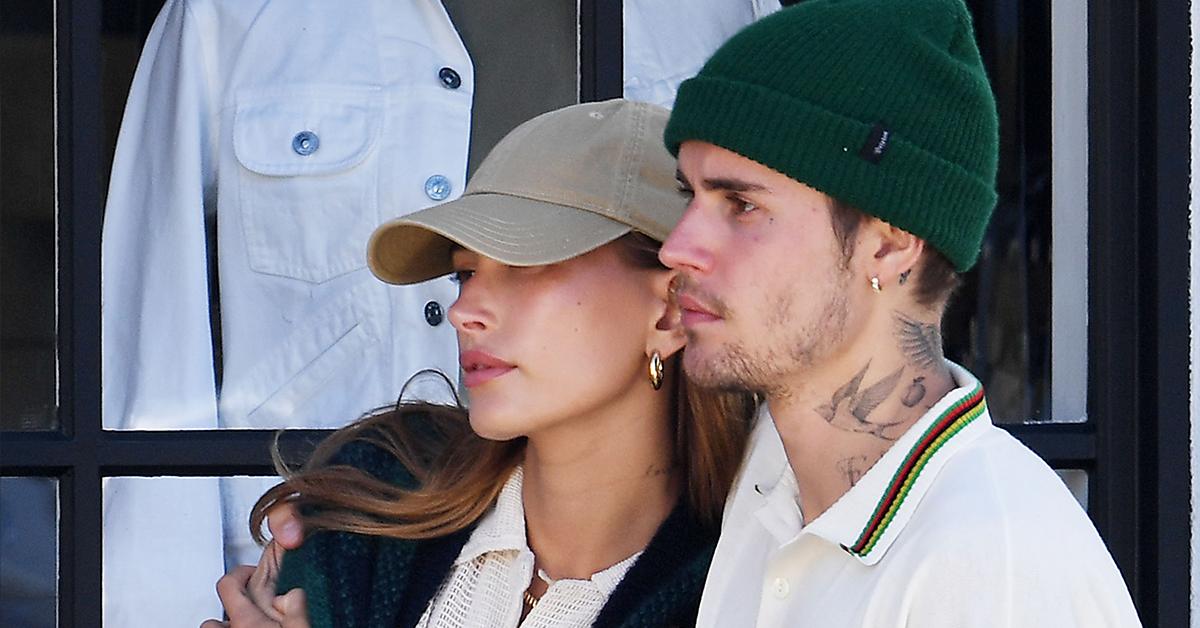 Article continues below advertisement
Days after her medical emergency, Hailey addressed her fans.
"I was sitting at breakfast with my husband when I started having stroke-like symptoms and was taken to the hospital," she posted on Instagram. "They found I had suffered a very small blood clot in my brain, which caused a small lack of oxygen, but my body had passed on its own and I recovered completely within a few hours."
Calling the incident "one of the scariest moments I've ever been through," Hailey showered the hospital staff with appreciation.
I'm so grateful and thankful to all the amazing doctors and nurses who took care of me!" she continued. "Thank you to everyone who has reached out with well wishes and concern, and for all the support and love."