Justin Bieber's Wife Hailey Rushed To The Hospital After 'Medical Emergency', Reportedly 'Suffering Brain Issues'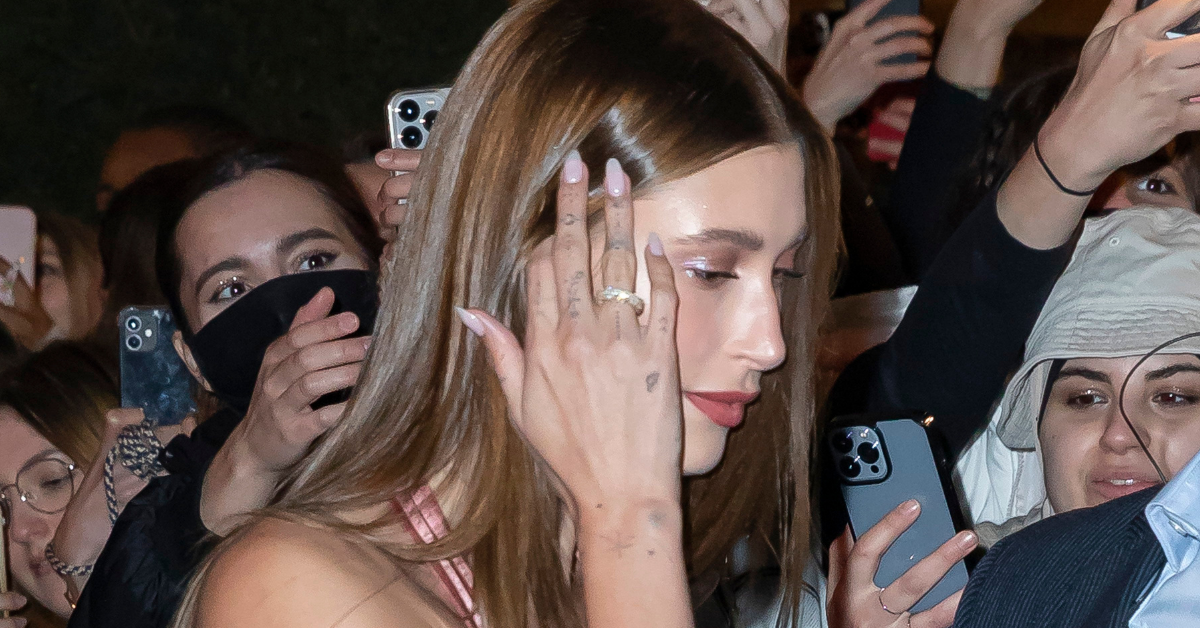 Hailey Bieber ha reportedly been hospitalized due to a brain condition that could possibly be linked to COVID.
Justin Bieber announced that he tested positive for COVID-19 a few weeks ago, and subsequently had to postpone his tour after coming down with the virus. He has since recovered.
Article continues below advertisement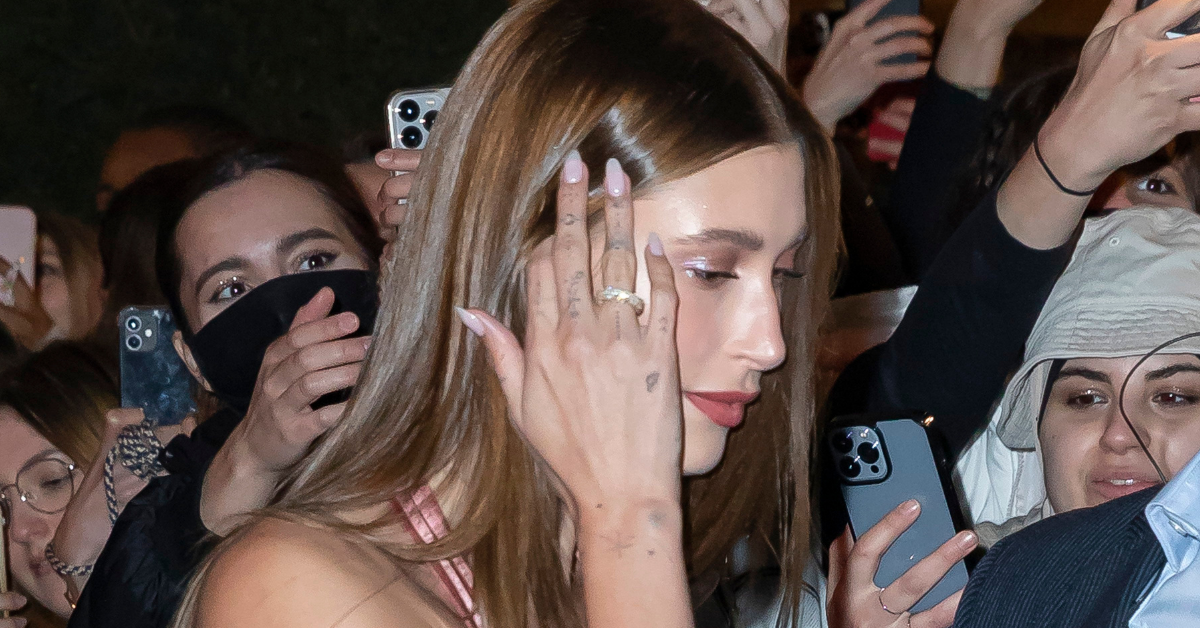 The 25-year-old model was admitted to a hospital in Palm Springs a couple of days ago after being rushed to the emergency room.
TMZ reported the condition "affected the way she moved, and the symptoms are typical for much older people."
Article continues below advertisement
The pop star's wife supposedly had to go through several medical tests to help figure out what exactly caused her "medical emergency" but doctors have yet to determine a cause for the strange symptoms.
The hospital is currently looking for a connection between Hailey's medical issues and coronavirus — whether it was from catching the virus herself, or being around Justin throughout his recovery period.
While medical officials are still trying to figure out the full diagnosis, Hailey has since been discharged. Sources close to the socialite claim that she's "doing ok" after the health scare.
Article continues below advertisement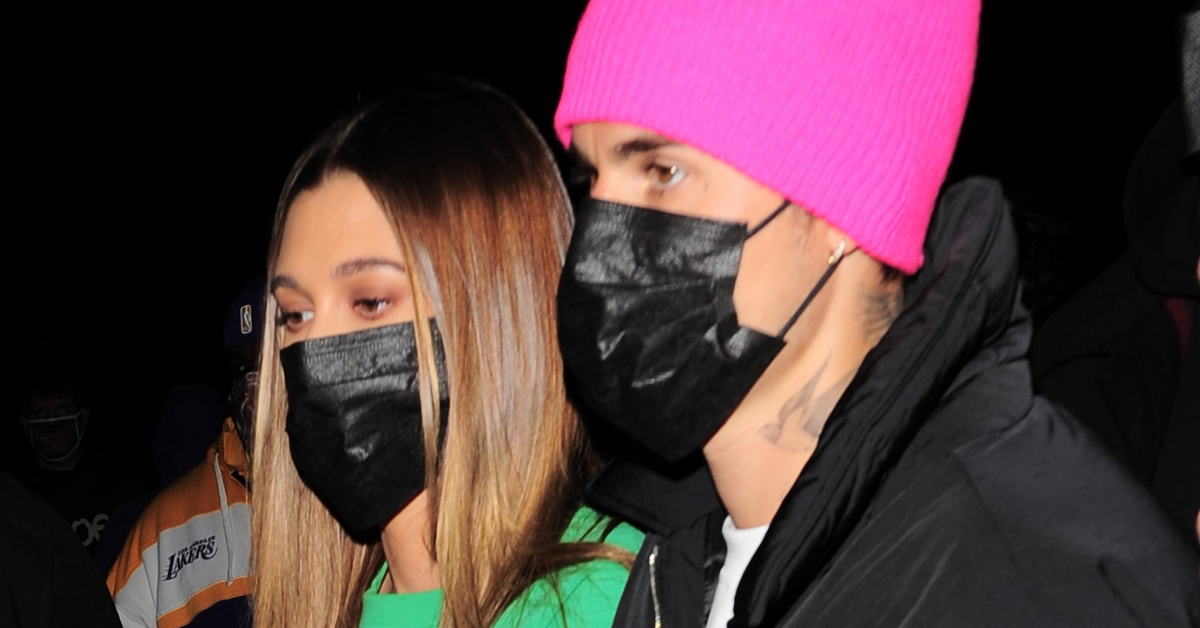 Article continues below advertisement
Hailey posted a heartfelt message on Instagram to her husband while he was isolating on his birthday. The post read, "Happy birthday my baby… there are a lot of amazing and beautiful things about this life, but the most beautiful part is that I get to live it with you." The message was paired with several photos of the married couple showing off some serious PDA.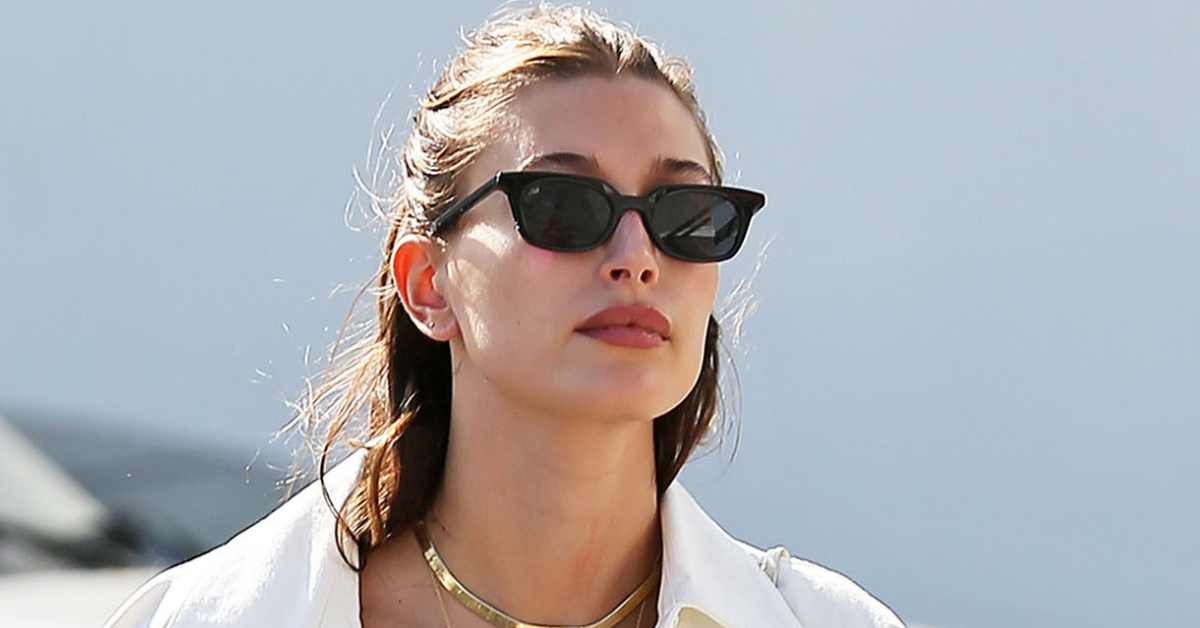 The pop star and super model had been dating each other since 2015. The two had an on-and-off relationship for years before deciding to tie the knot in 2018. They held their wedding ceremony in Bluffton, South Carolina.
Since then, the two moved to Waterloo, Ontario referring to it as their "home base."