Hailey Bieber's Past Comes Back To Bite Her! Justin's Wife's Alleged Tweets Promoted Racism, Homophobia, Sexism & Ethnocentrism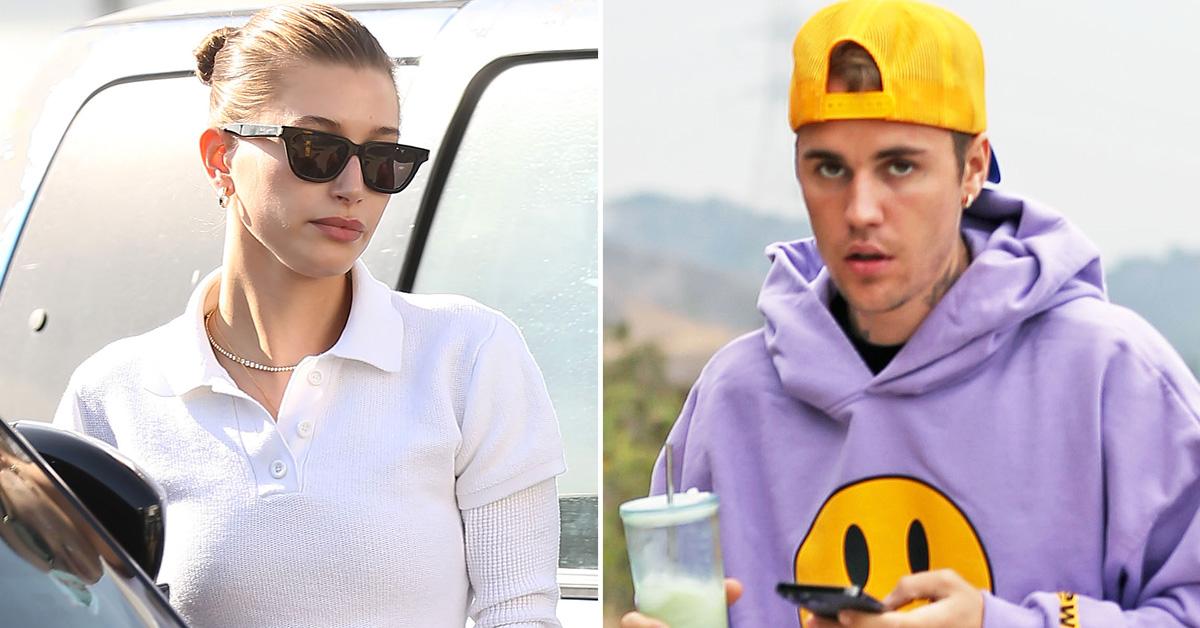 Hailey Bieber's alleged past has come back to haunt her.
Scores of vile tweets allegedly posted by Justin Bieber's wife on her since-deleted account make the 25-year-old model out to be a racist, homophobic, sexist and ethnocentric human being.
Article continues below advertisement
The niece of actor Alec Baldwin parted ways with the social media platform back in 2020, citing incessant bullying.
Because of that, RadarOnline.com has been unable to confirm the legitimacy of the posts; however, many of them have been reported on numerous times in the past.
We've also reached out to the socialite's camp for comment.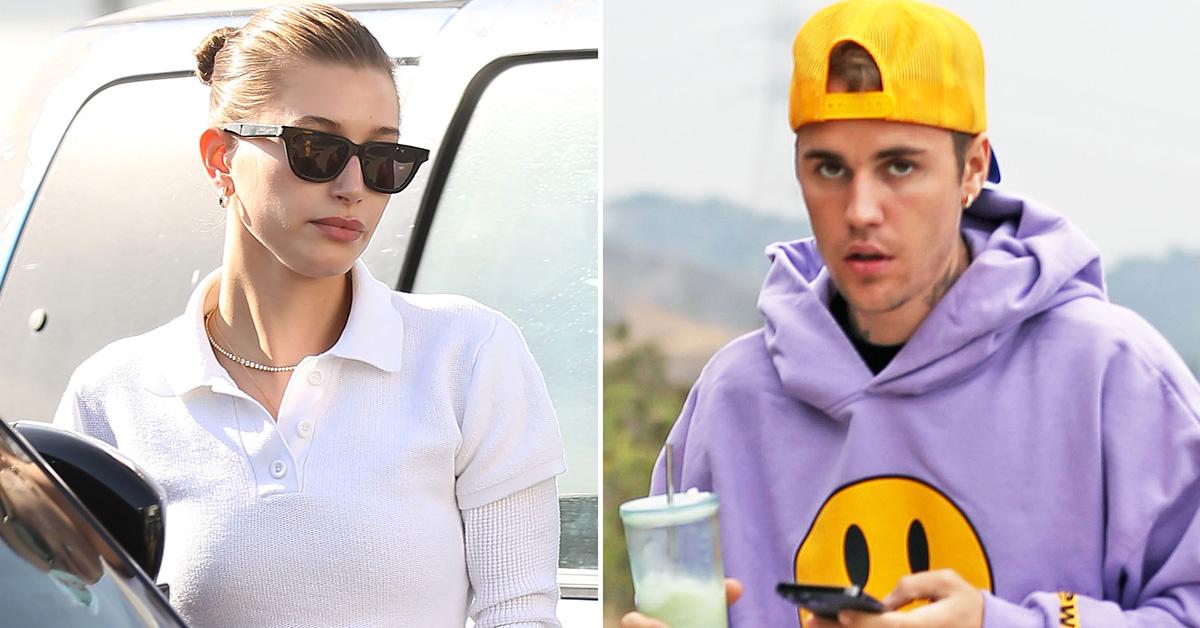 Article continues below advertisement
Hailey allegedly once tweeted, "leaving to Florida white but coming back to NY a different Race." The statement was accompanied by an emoji of a white blonde man and an emoji of a darker-skinned man wearing a turban.
Back in 2013, the model allegedly tweeted, "Oh are you so tired of it? Well lemme remind u... this is a FREE country... AMERICA BABY."
A post from 2011 read, "With @CodySimpson and that awkward moment when ur at a Chinese restaurant and your waiter isn't Chinese...."
Article continues below advertisement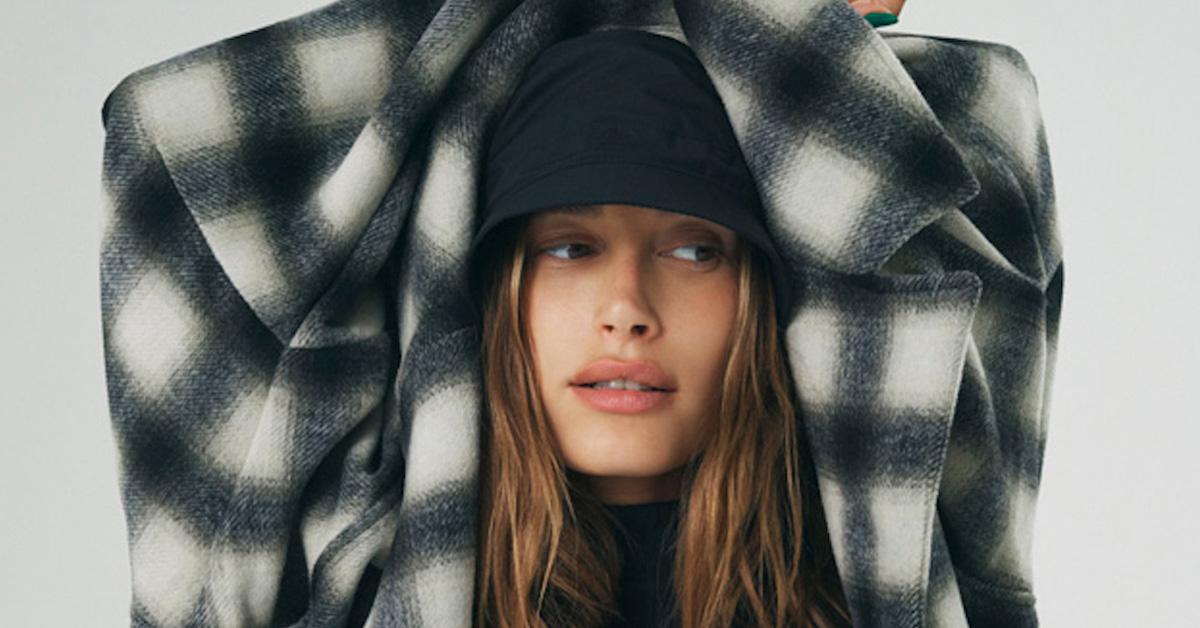 The following year, she allegedly threatened, "Shut up before I smack you back to your own country!"
And in 2013, a tweet seemingly posted to Hailey's account read, "To those foreigners who don't celebrate thanksgiving so sorry your country didn't have Pilgrims and Indians to start such a sick holiday."
Article continues below advertisement
Screenshots also show the model allegedly liking an Instagram post from 2016 about how only men and women should marry because the Bible says so.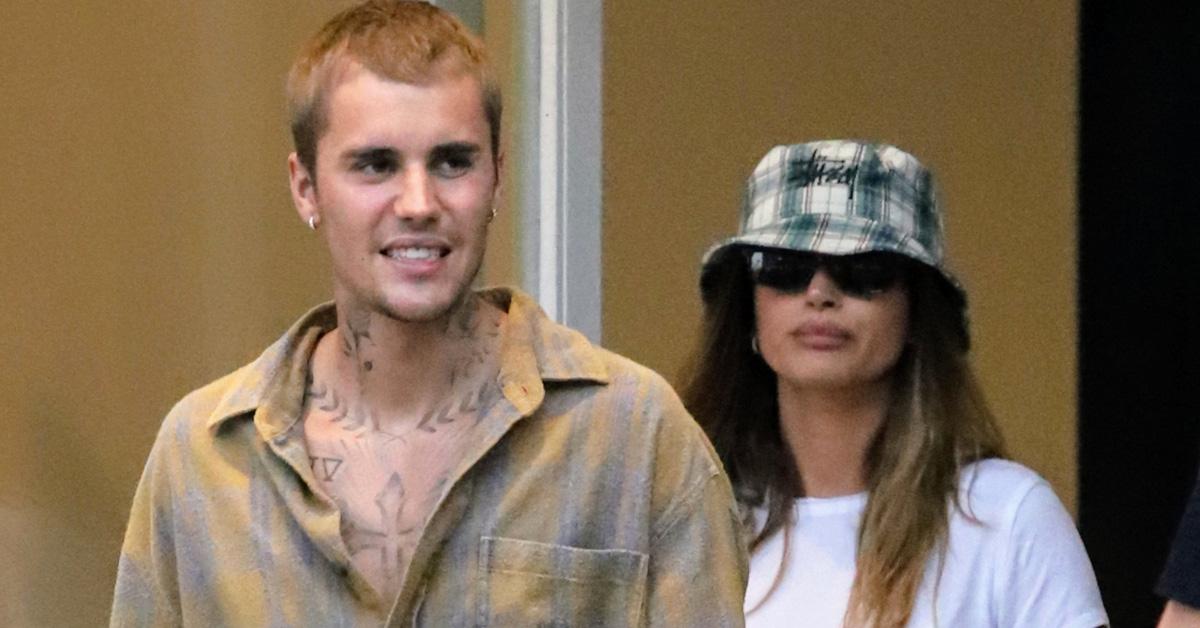 Article continues below advertisement
Then there are the women-hating posts.
Hailey allegedly liked an undated Instagram post showing a photo of Taylor Swift that posed the question, "Would you smack her for $835 BILLION?!" The person whose reply was featured in the meme read, "I'd smack her for a sweet tea from McDonald's."
In 2013, Haley allegedly tweeted about unidentified "girls" being "wicked slutty."
She's also been accused of openly hating on her husband's first love, Selena Gomez.
Once a fan of Justin (and even of Justin and Selena together), Hailey seemingly turned on the 29-year-old singer when "Jelena" was on the rocks.
She allegedly once followed a Selena Gomez hate account on Instagram and allegedly favorited/liked a tweet from 2015 that showed a picture of Selena and read, "RT for HOT, FAV for NOT."