Barack Obama's Oldest Daughter Malia Holds Tight Grip On Vape Pen After Leaving L.A. Smoke Shop Following Cigarette Break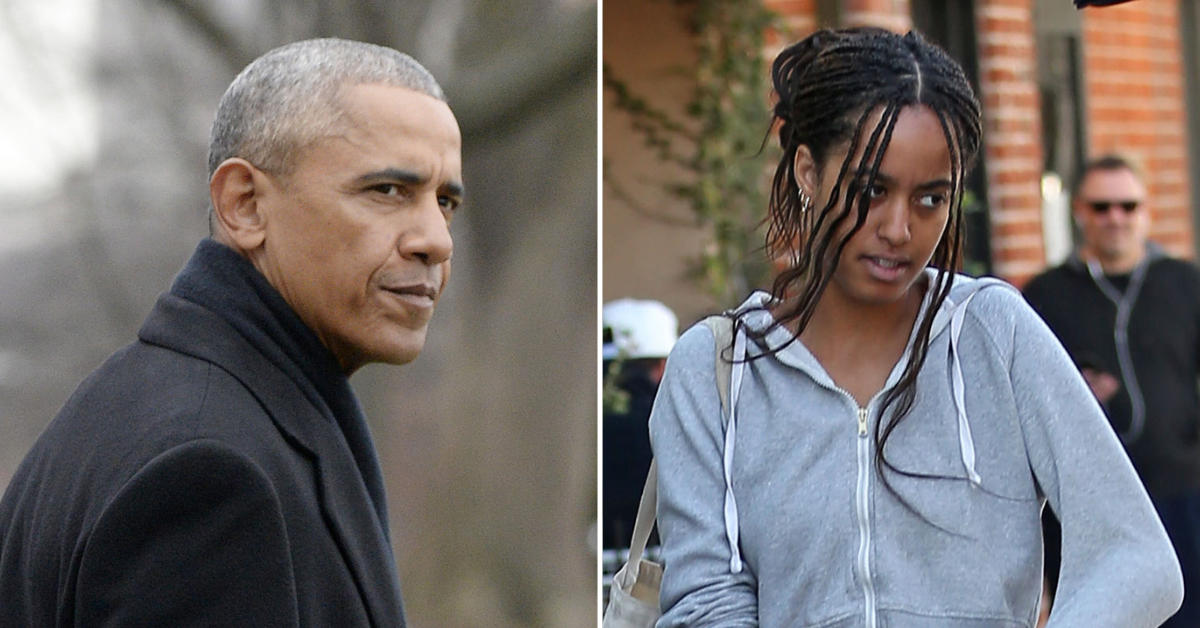 Barack Obama's little girl, Malia Obama, is doubling down after being caught smoking cigarettes on her lunch break.
Article continues below advertisement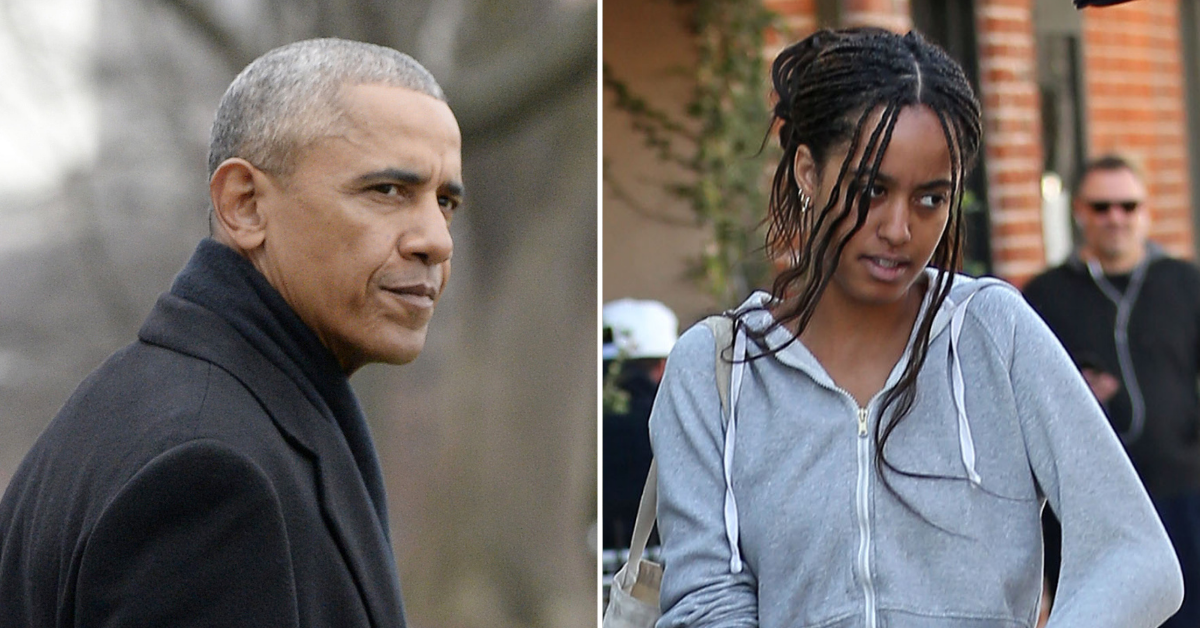 Article continues below advertisement
Malia, 23, practically skipped out of the smoke shop on Tuesday, just days after being spotted lighting up in an alley near her work. The Harvard graduate got hired to work on Donald Glover's latest project with Amazon, and she's taken up some new habits in the process.
Keeping it casual for the quick run, Barack and Michelle Obama's oldest child slipped into a pair of baggy gray sweats and a matching cut-off sweatshirt. Wearing a pair of off-white Birkenstock clogs, Malia left her long hair down to flow freely.
Sporting no makeup on her face, the former president's daughter flashed her natural beauty, but it was what she emerged from the store with that grabbed attention.
Article continues below advertisement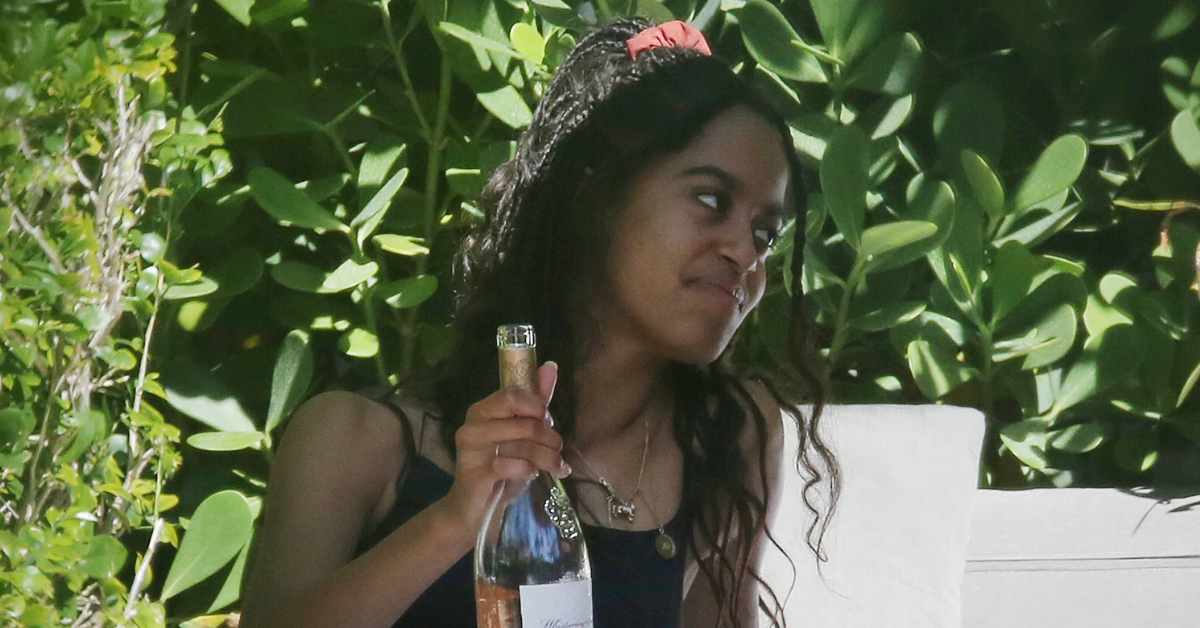 Exiting the smoke shop without a purse, Malia juggled her wallet, a pack of gum, and her latest purchase — a vape pen — in her hands. Appearing to struggle with her personal items, the working girl flashed her gorgeous smile while rushing to her awaiting car.
Article continues below advertisement
Malia wasn't picky when it came to the retailer either. The shop she went into was covered with neon lights and was located in a rundown parking lot. Her purchase wasn't pricey either. Barack's daughter was seen holding onto a Hyppe Max Flow disposable nicotine vape that retails for $12.99.
Malia didn't seem to mind. She appeared in good spirits, despite making headlines for her not-so-healthy pastimes.
As Radar reported, pictures emerged of Malia puffing away on a smoke break during a stressful day at work. The ex-president's oldest daughter couldn't hide behind the cloud of smoke that followed her.
Malia isn't the only Obama girl that's all grown up. Her 20-year-old sister, Sasha, is now living in L.A. after reportedly transferring to the University of Southern California from the University of Michigan.