Wendy Williams 'Vows To Fire' Entire Staff, 'Paranoid' Talk Show Host Says It's Her Or Them Following Months-Long Disappearance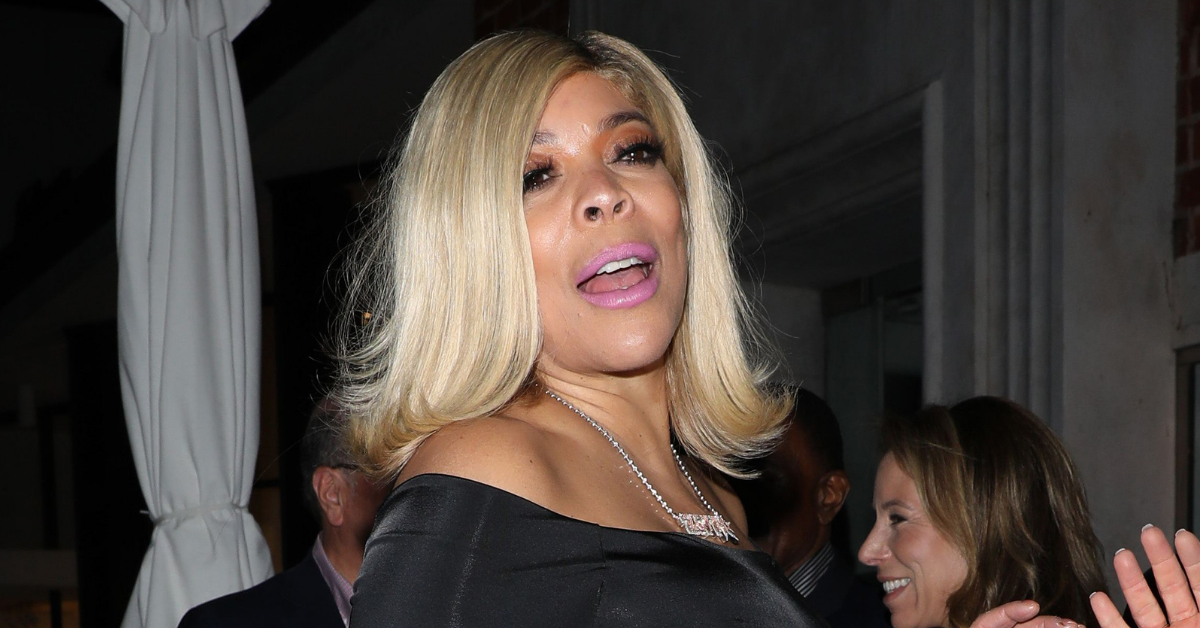 Wendy Williams plans on "cleaning the house," that is... if she returns to her namesake talk show after going MIA for months.
Article continues below advertisement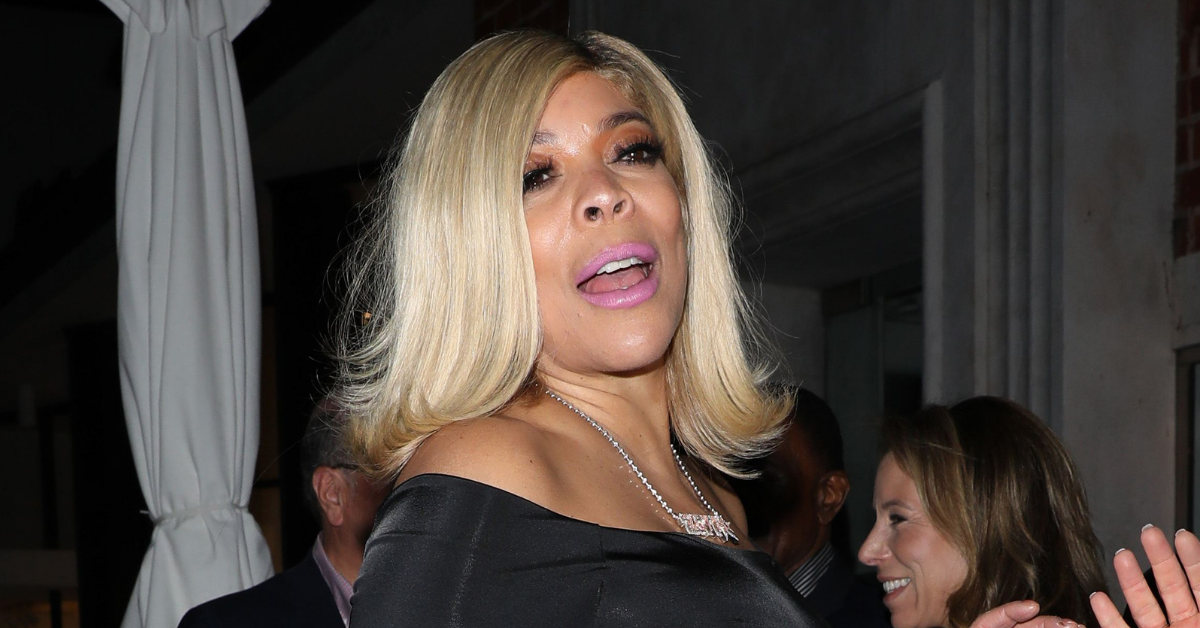 Article continues below advertisement
"Wendy believes the staff have all betrayed her and if she comes back, she wants to completely clean house. She actually wants to fire the whole staff," an insider told The Sun.
"She is paranoid about the staff gossiping about her and delusional in the idea that that cleaning house could even happen," the source continued.
"It's like she's trying to hold people hostage," the person stated, alleging Wendy "is saying I will only return if everyone is fired." However, the insider claims "there is no way it could or would happen."
Article continues below advertisement
The two-faced outlook reportedly goes both ways. "She can't come back and work with this staff- she doesn't trust them and she can't do a show that way- and they don't trust her, since she hasn't been there in five months with no tangible info or updates coming from her or her team," the source claimed.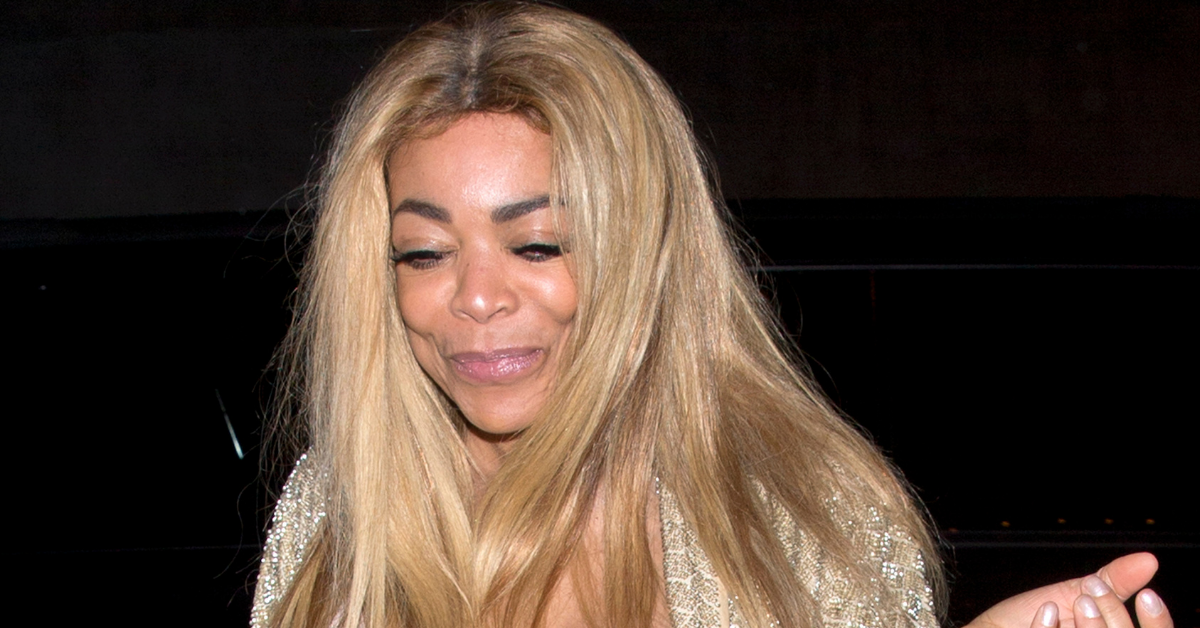 Article continues below advertisement
The latest update comes one week after another insider alleged that Wendy has become a shadow of her former self. They claim she can no longer get dressed without assistance and doesn't recognize those closest to her.
The Wendy Williams Show host has reportedly lost her famous fiery personality amid her mysterious health crisis. "The spark is gone. That Wendy, who for ten years had that spark in her eyes, that cheeky grin and that little wink is not the same now," the person revealed.
Article continues below advertisement
Wendy has been MIA from her talk show since last year before being hospitalized in September, but according to those around her, Williams' issues started long before that.
"She was forgetting things on the show a lot- information on stories, celebrities' names," an insider stated. "That's why she would lean on producers, to help feed her information."
A disturbing report recently claimed Wendy stripped down naked in front of her manager and a small group of other people while allegedly shouting vulgarities and touching herself at her home in May 2020.