Exclusive
'Yellowjackets' Star Christina Ricci's Ex-Husband Reveals Actress Pulls In $125k An Episode, Claims He's Headed To Bankruptcy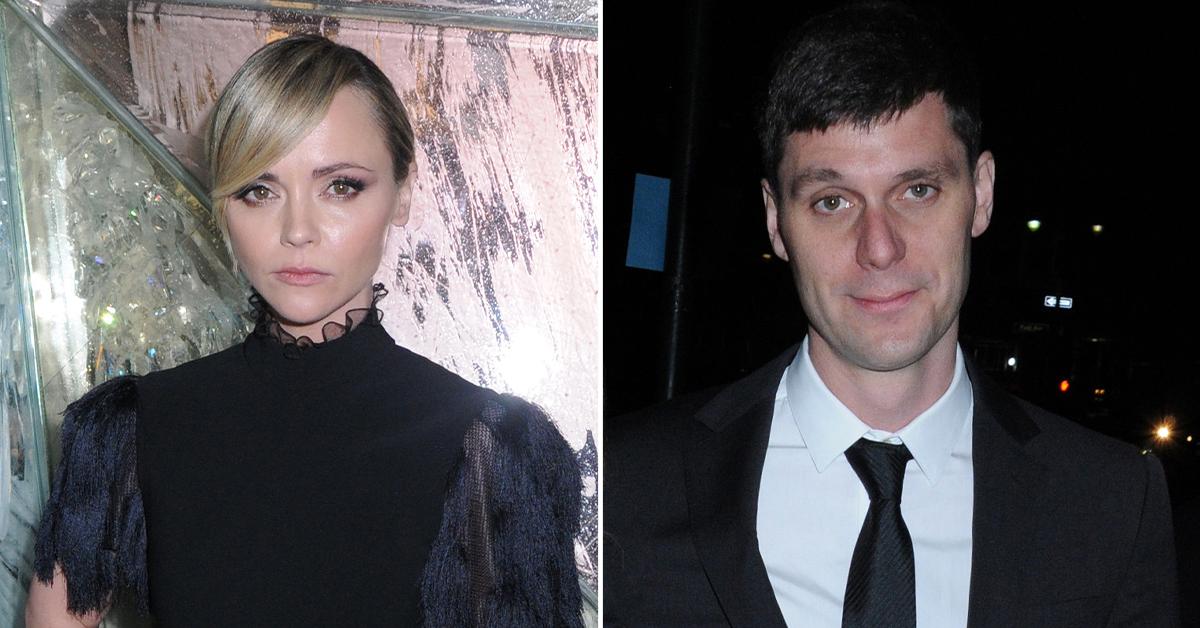 Christina Ricci's ex-husband James Heerdegen is revealing all the details of her finances as part of his plea to score monthly child & spousal support.
Article continues below advertisement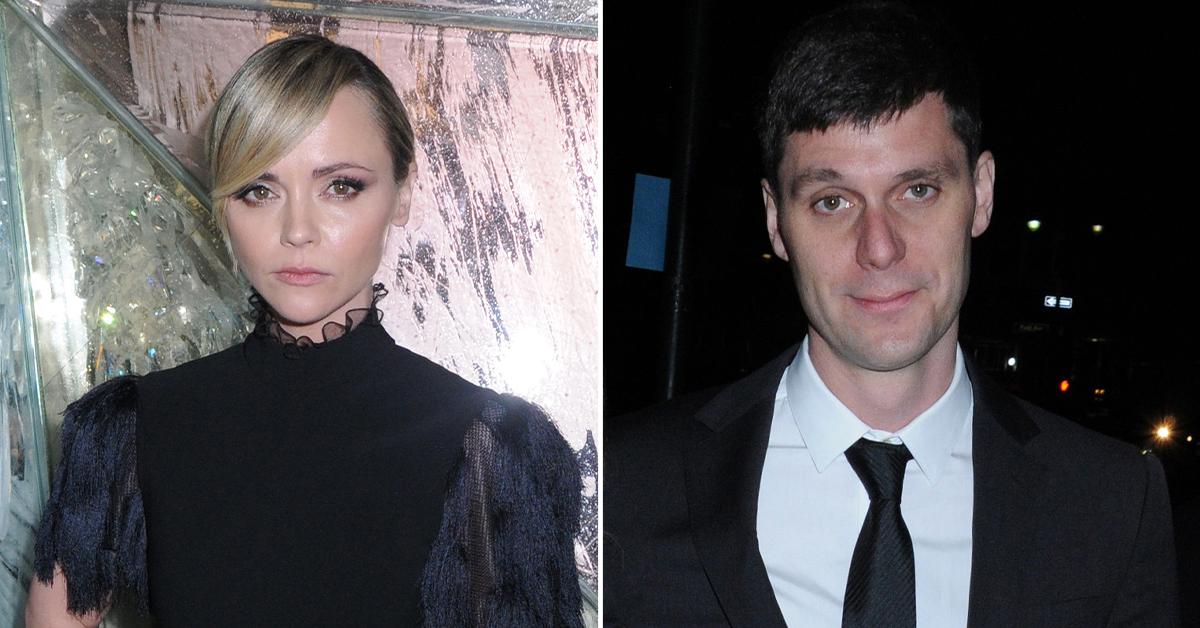 According to court documents obtained by Radar, the Yellowjackets star's ex-husband claims he is in dire financial straits. He claims to also need $50k to hire a forensic accountant to comb through Ricci's bank statements and another $50k to pay his lawyers.
Article continues below advertisement
Heerdegen filed a financial statement listing only $5k in the bank. His average monthly income is $7,500 which he collects from a rental property with Ricci. He currently has no salary or wages.
His monthly income and expense declaration shows he spends $19,400 a month on bills, leaving him in the red every month.
Ricci filed for divorce in July 2020. The two had been married since 2013. At the same time, the actress obtained a restraining order against Heerdegen claiming he had terrified her during the pandemic. She accused him of assaulting her on numerous occasions and spitting on her.
Article continues below advertisement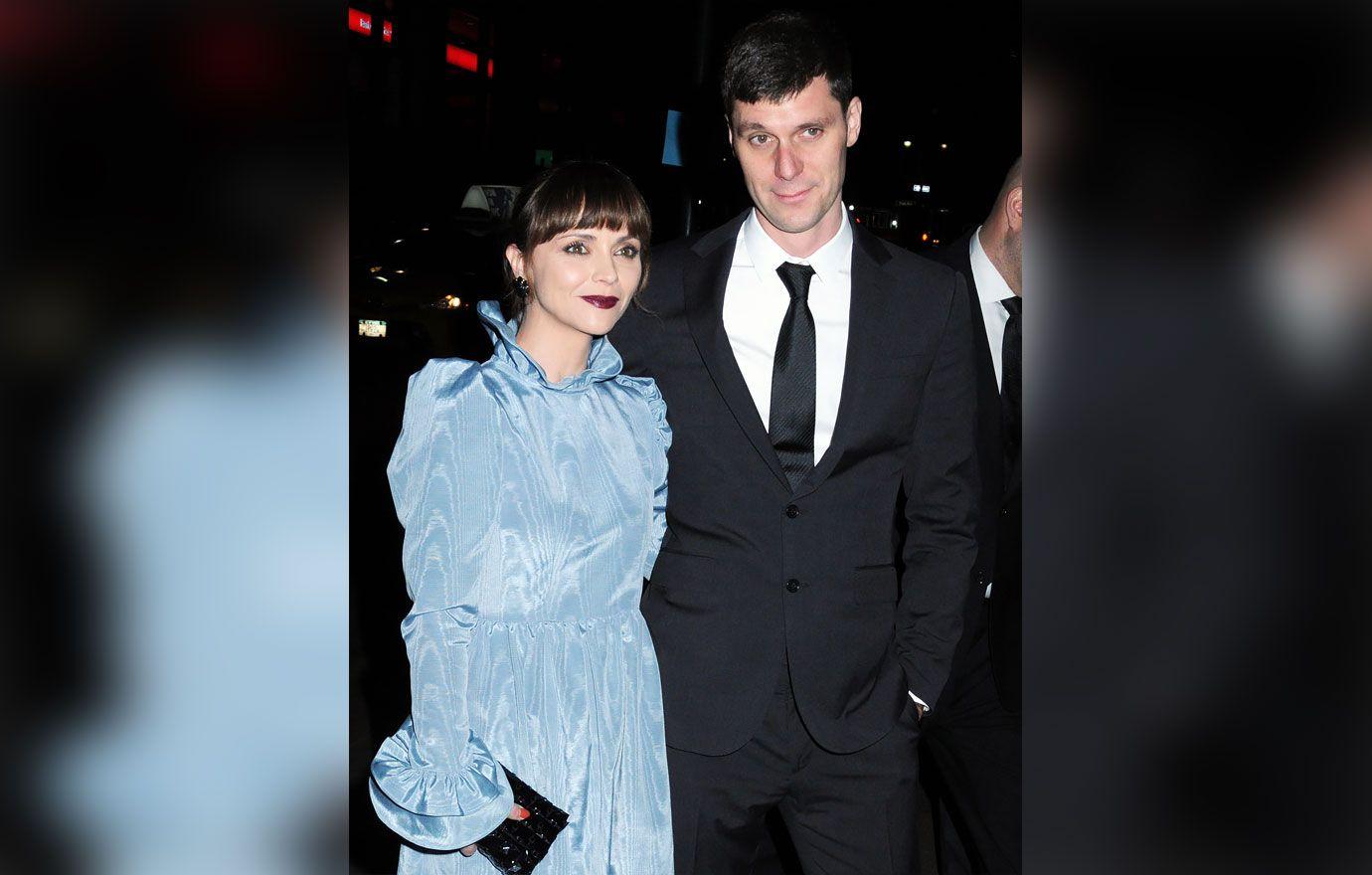 He accuses her of abusing drugs and alcohol. Heerdegen attempted to take out his own restraining order but was denied.
Article continues below advertisement
"I have exhausted all of my savings and retirement accounts to fund my defense against [Ricci's] litigations in the restraining order matter, as well as in the dissolution matter. I am unable to work in the film and tv industry due to the fallout from this highly publicized case and have therefore gone back to college to get a degree to get another employment," he writes.
Pregnant Christina Ricci Living In Canada With Baby Daddy Mark Hampton
"I am therefore considering bankruptcy protection and am in desperate need for a temporary support order to simply survive and pay my fees in my litigation."
Article continues below advertisement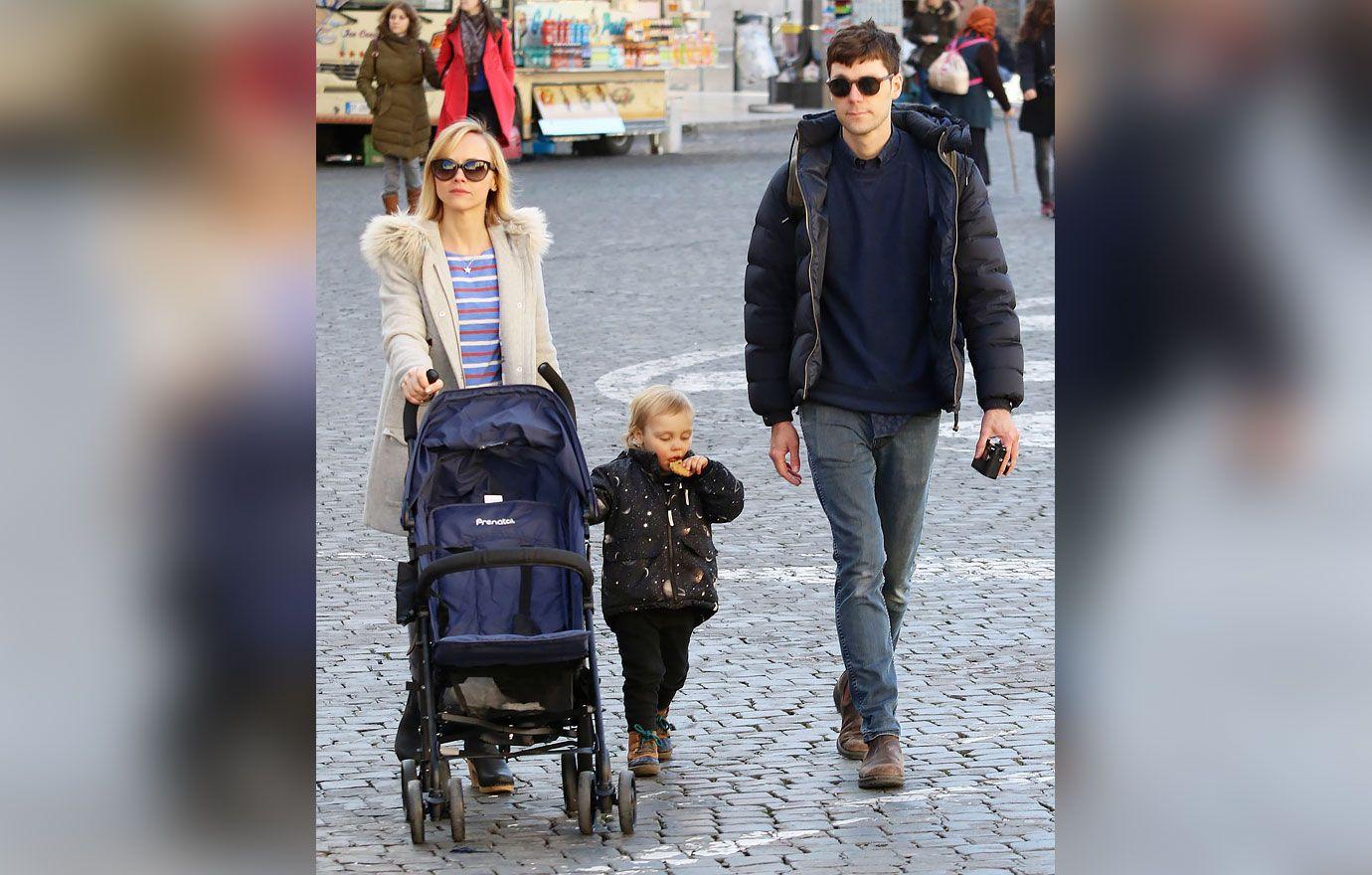 "By contrast, Christina appears to continue to live at the level of the parties' marital lifestyle, taking expensive trips, living in the parties' upscale family residence with several pending film and television projects that presumable will provide hr with even more income than she has received in the past."
Article continues below advertisement
As part of his plea for support, Heerdegen claims he lived an upper middle-class lifestyle with Ricci during their 6-year marriage. He wants to maintain that lifestyle.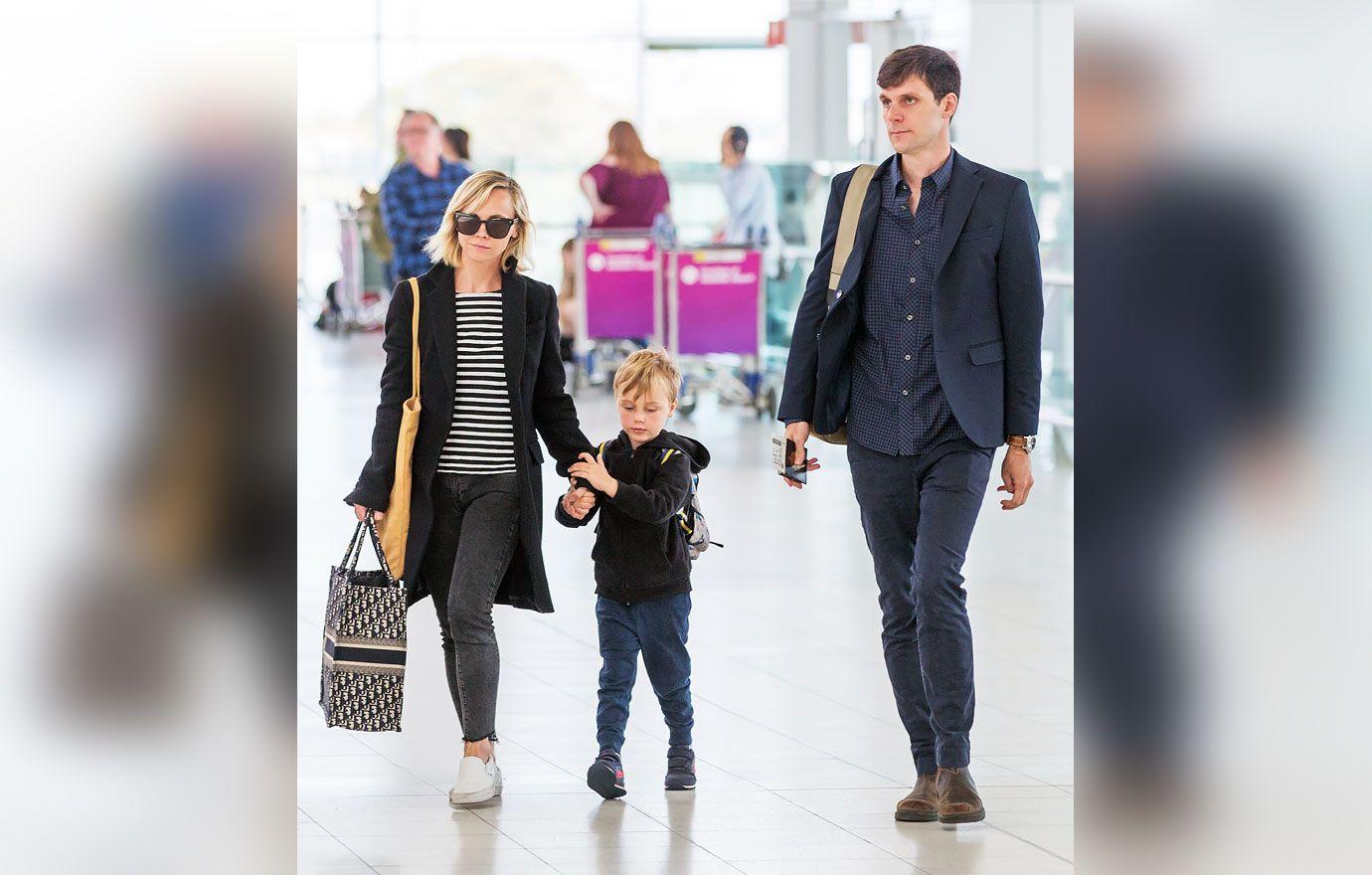 Article continues below advertisement
He points to the two homes in Los Angeles and New York the couple owned worth $3 million. He describes Ricci as a "successful Hollywood actress."
In his filing, he accuses her of using "creative accounting" that he claims "Hollywood is notorious" for. Heerdegen believes the financial disclosures Ricci submitted to the court are disingenuous.
Article continues below advertisement
He estimates her current monthly income to be $111k. Heerdegen says his ex makes $125k/episode on any TV series.
Ricci is paid anywhere from $100k to $600k for movie roles. In 2020, Heerdegen says Ricci filmed Yellowjackets and had a role in the new Matrix movie. He believes she could pay him at least $16k a month.
The actress has yet to respond.