Meat Loaf To Be Honored With Emotional Documentary About The Late 'Bat Out Of Hell' Singer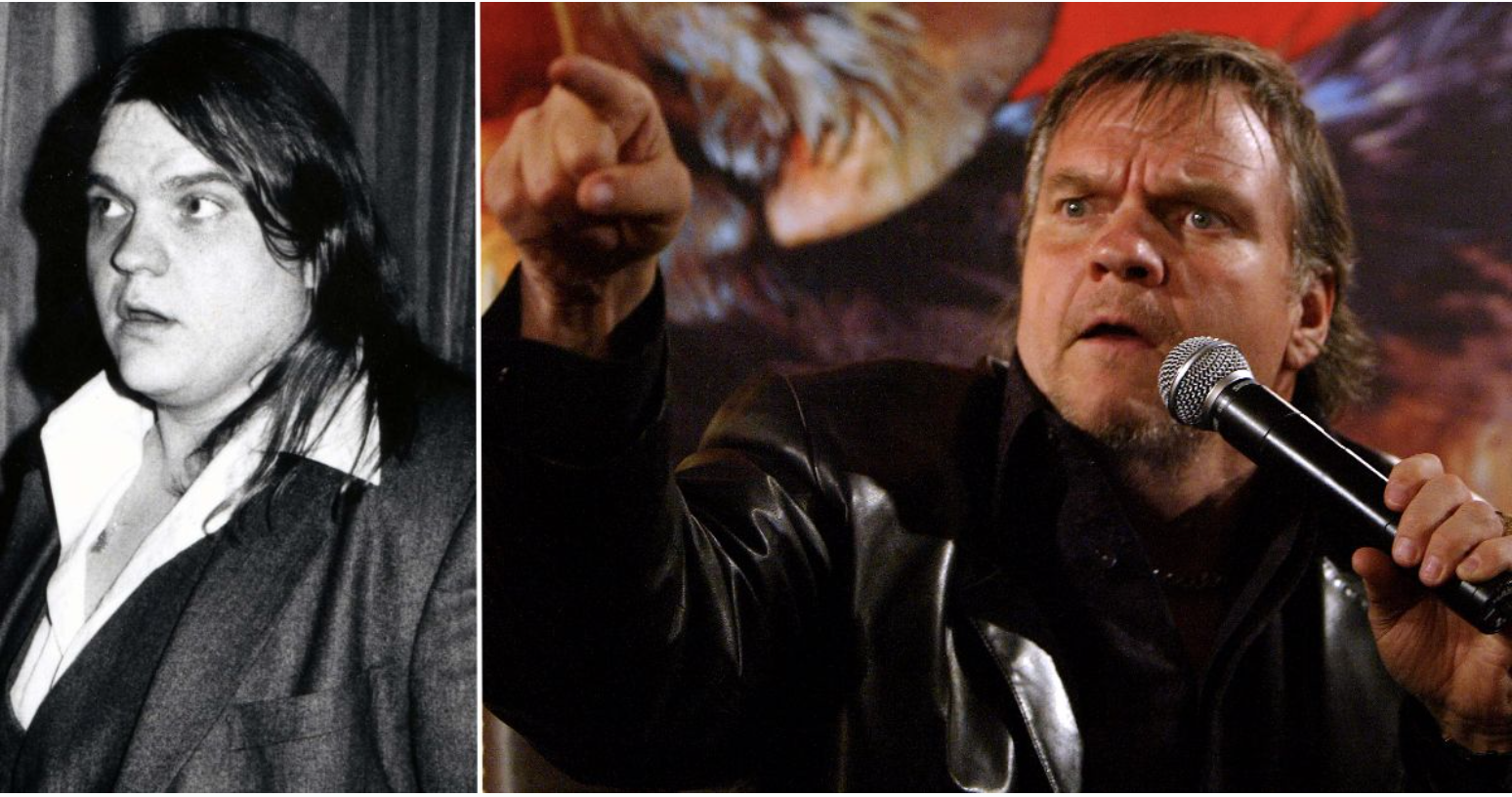 The road to stardom is not always paved smoothly.
Meat Loaf – who was born Marvin Lee Aday but changed his first name to Michael in his adult life – is proof of that.
The legendary rock icon died on Jan. 20 at the age of 74, reportedly due to COVID-19, but he is said to have cheated death many times before.
Article continues below advertisement
After surviving an alcoholic father and a childhood of domestic violence, he experienced health scares, including fainting spells, a reported heart attack and broken bones.
Meat Loaf faced bankruptcy, bust-ups and years of record-company rejection, but he persevered. And even before his death, he was considered one of the greatest and best-selling rock artists of all time.
In fact, his Bat Out of Hell trilogy – Bat Out of Hell, Bat Out of Hell II: Back into Hell, and Bat Out of Hell III: The Monster Is Loose – has sold more than 40 million records worldwide. It's been over 40 years since its release, and the first album still sells an estimated 200,000 copies every year.
Meat Loaf was as dynamic as they come, having appeared in over 50 movies and television shows – sometimes as himself, other times as characters resembling his unmatched stage persona.
Article continues below advertisement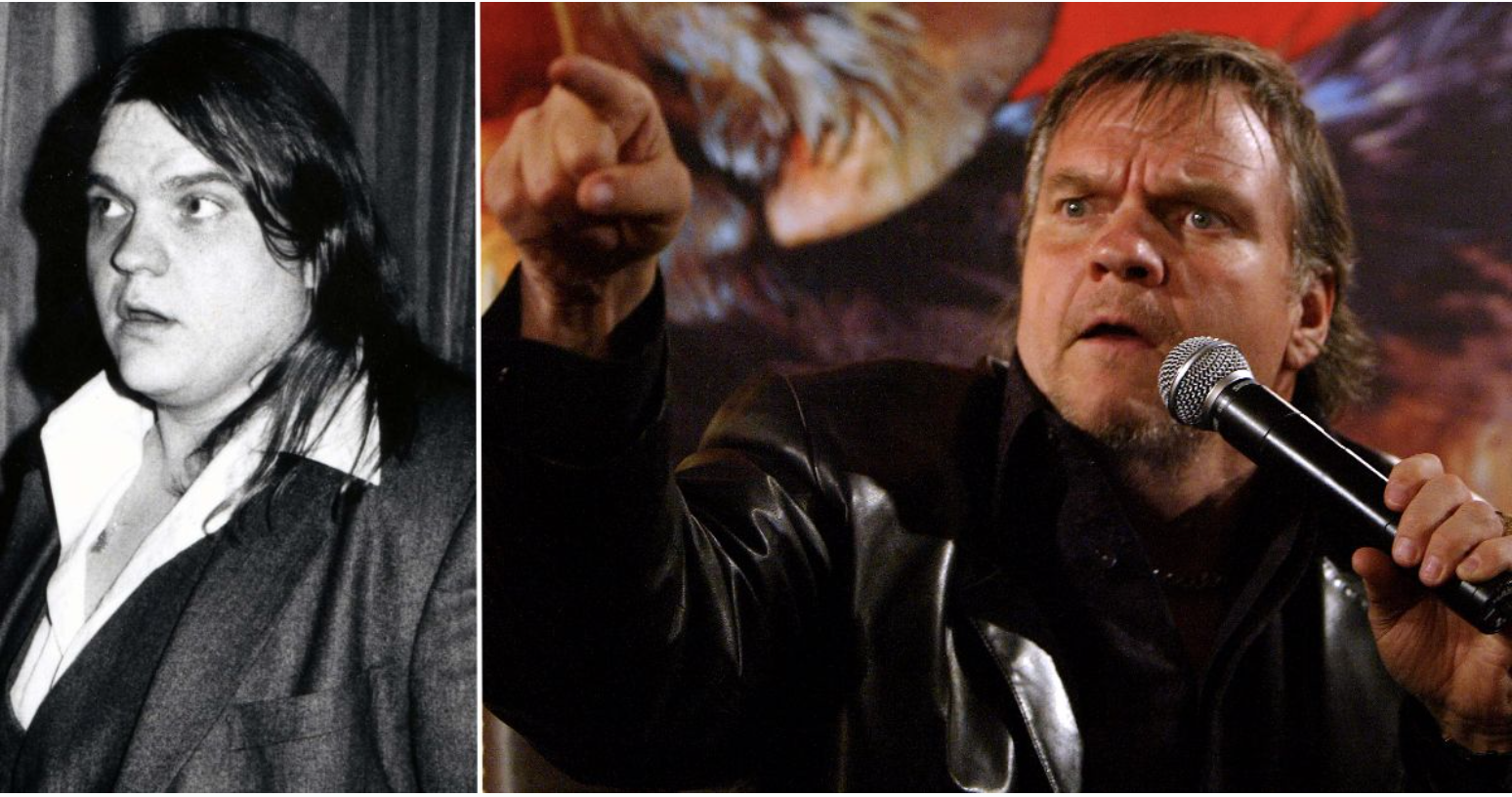 But there was more to the theatrical (he got his big break after Hair) yet admittedly socially anxious man than what met fans' eyes, which REELZ will unveil in the upcoming documentary, Meat Loaf: A Special Tribute.
"I think that there's probably an air of mystery and, of course, drama around the fact of, you know, Ellen Foley did the record but she's not on tour," says the Meat Loaf collaborator herself, while the singer with whom she had beef – Karla DeVito – adds, "Ellen and me had had a falling out. I got a call from Jim when they said they needed someone to be the girl in the band."
Article continues below advertisement
"First gig is Chicago, opening for Cheap Trick," recalls the band's then-road manager, Sam Ellis.
"And out comes the band with [Bat Out of Hell composer Jim] Steinman and his gloves, banging on the piano," added Bob Kulick, the guitarist on the Bat Out of Hell tour, who sadly passed away in 2020. "The audience was enraged right from the beginning! And then Meat Loaf comes out, and they're like, 'This huge guy in a tuxedo! What is that?!'"
Unforgettable trips down memory lane such as these are among the many that will honor the late rock legend when Meat Loaf: A Special Tribute airs on Wednesday, January 26 at 7 PM ET/8 PM PT on REELZ.
Watch REELZ on DIRECTV 238, Dish Network 299, Verizon FiOS 692, AT&T U-verse 1799 and in HD on cable systems and streaming services nationwide. Find REELZ on your local cable or satellite provider at reelz.com/get-reelz.